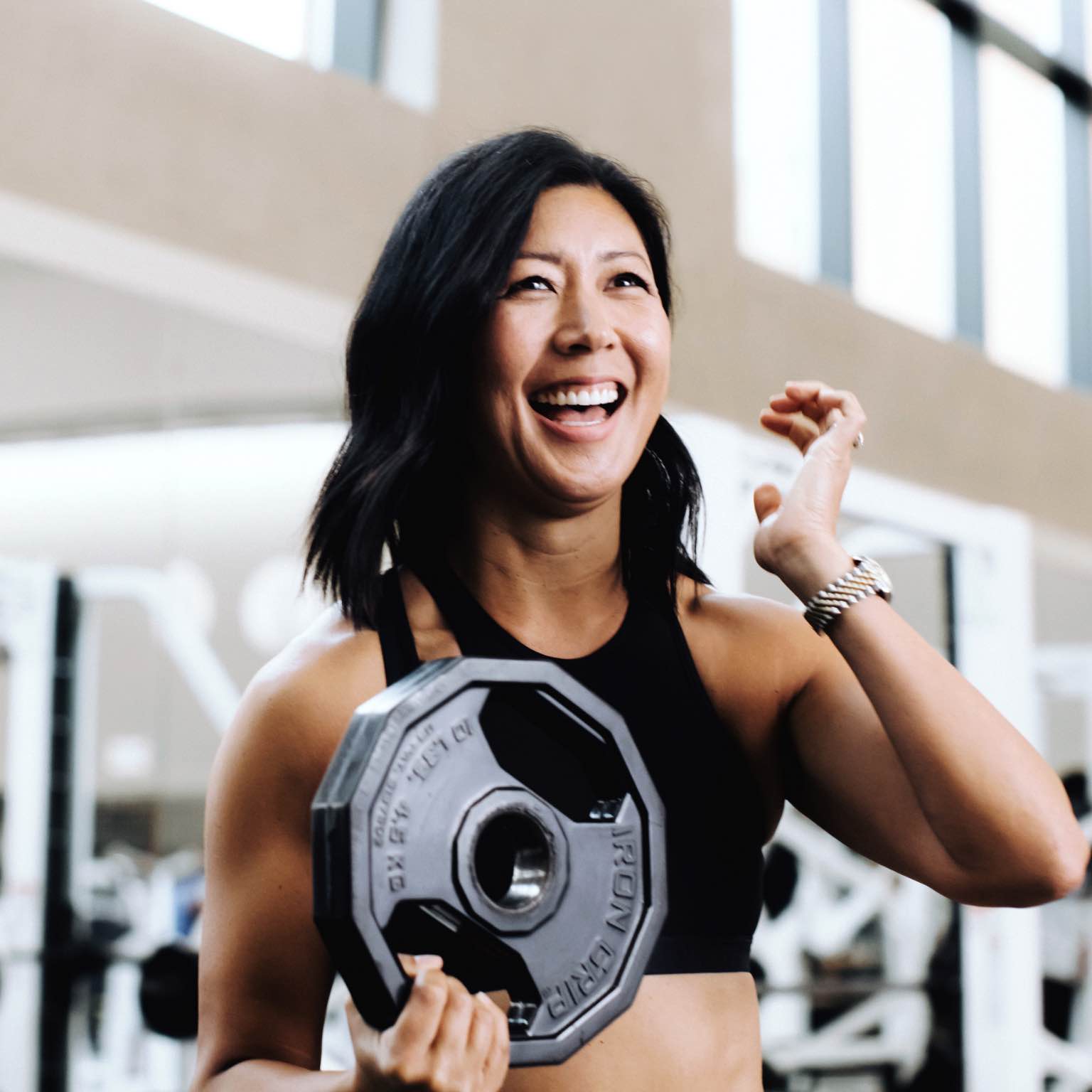 Weight Loss Programs
Included in your membership
 
Designed by Life Time experts, these app-based programs include everything you need to achieve healthy, sustainable weight loss.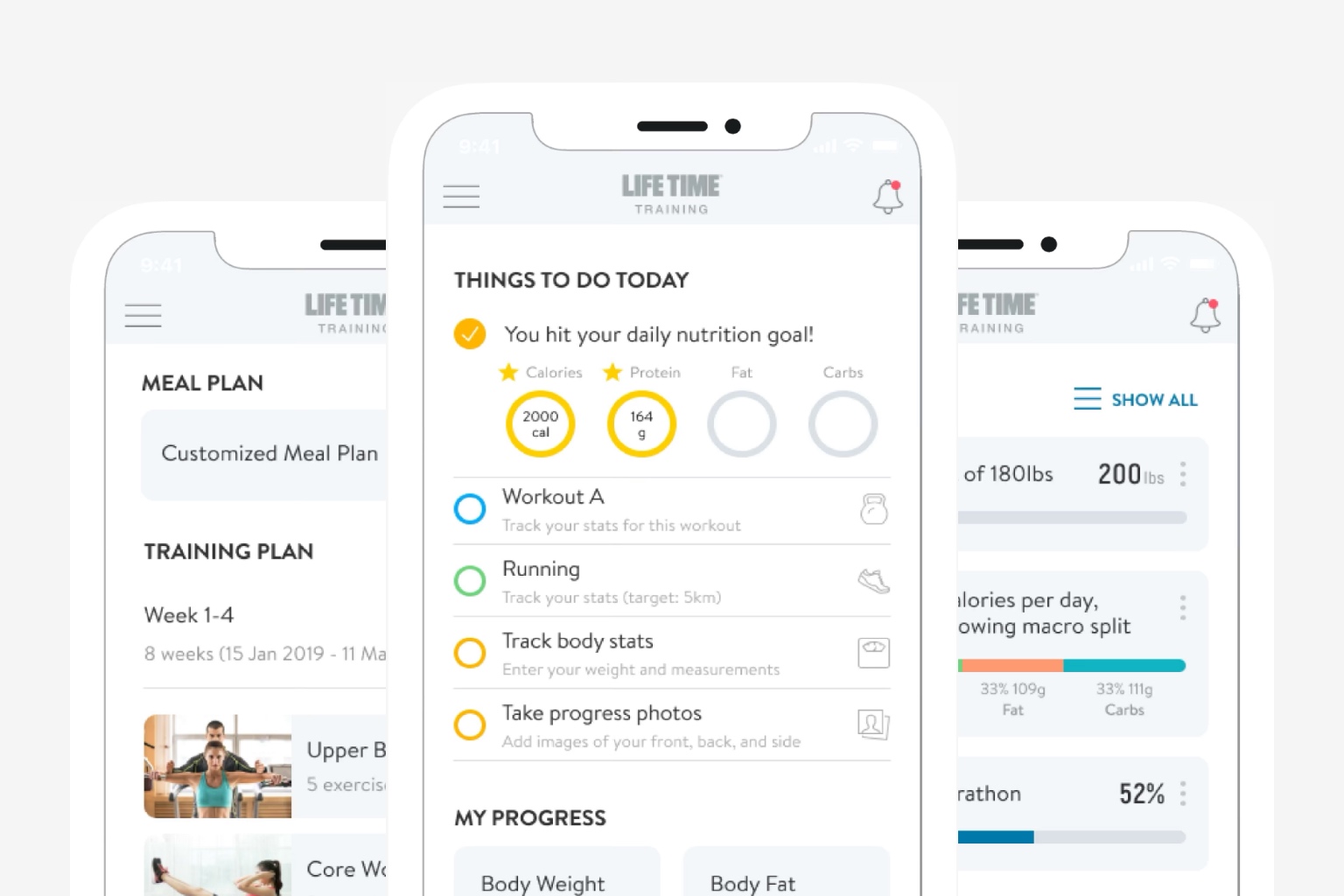 Our programs are uniquely crafted to meet you wherever you are in your weight loss journey. With options ranging in length from 14 to 60 days and differing levels of emphasis on fitness, nutrition and lifestyle, there is a program designed just for you.
---
JUST THREE STEPS TO GET STARTED

1
Choose your program
2
Download the Life Time Training App
3
Launch the Life Time Training App and you're all set. You'll be automatically enrolled in your selected program and your coach will be ready to help you get started.