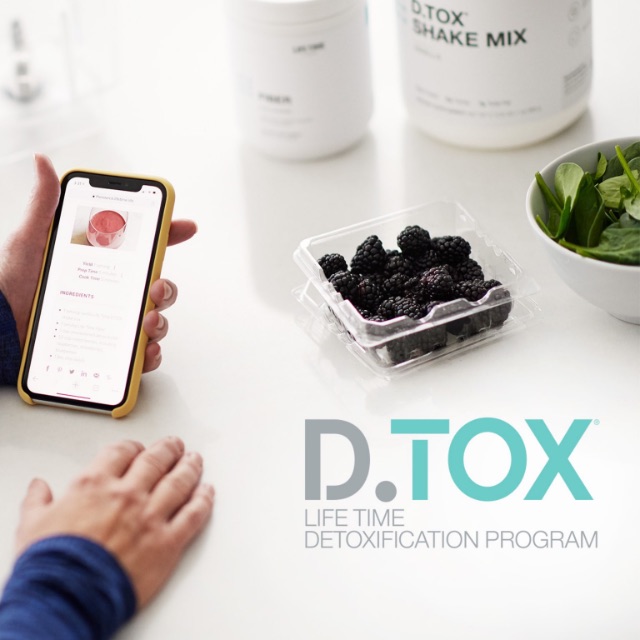 D.TOX
14-day nutrition reset
Detox the right way, making success simple while experiencing increased energy, clearer skin and improved sleep.

What to Expect
This two week step-by-step program will help you reset your eating habits, pinpoint food sensitivities and lose weight. The program beings the Monday following enrollment.
Once you enroll, you'll immediately gain access to the Life Time Training app, as well as:

A downloadable program guide
In-app educational videos
Approved and non-approved foods list
A meal plan and recipes
Access to our Coaching Team and support

Optional: Upgrade to D.TOX Starter Pack to help boost your results.
If you don't have the Life Time Training app, you will be directed to the App Store to download the app and will be automatically enrolled in the program.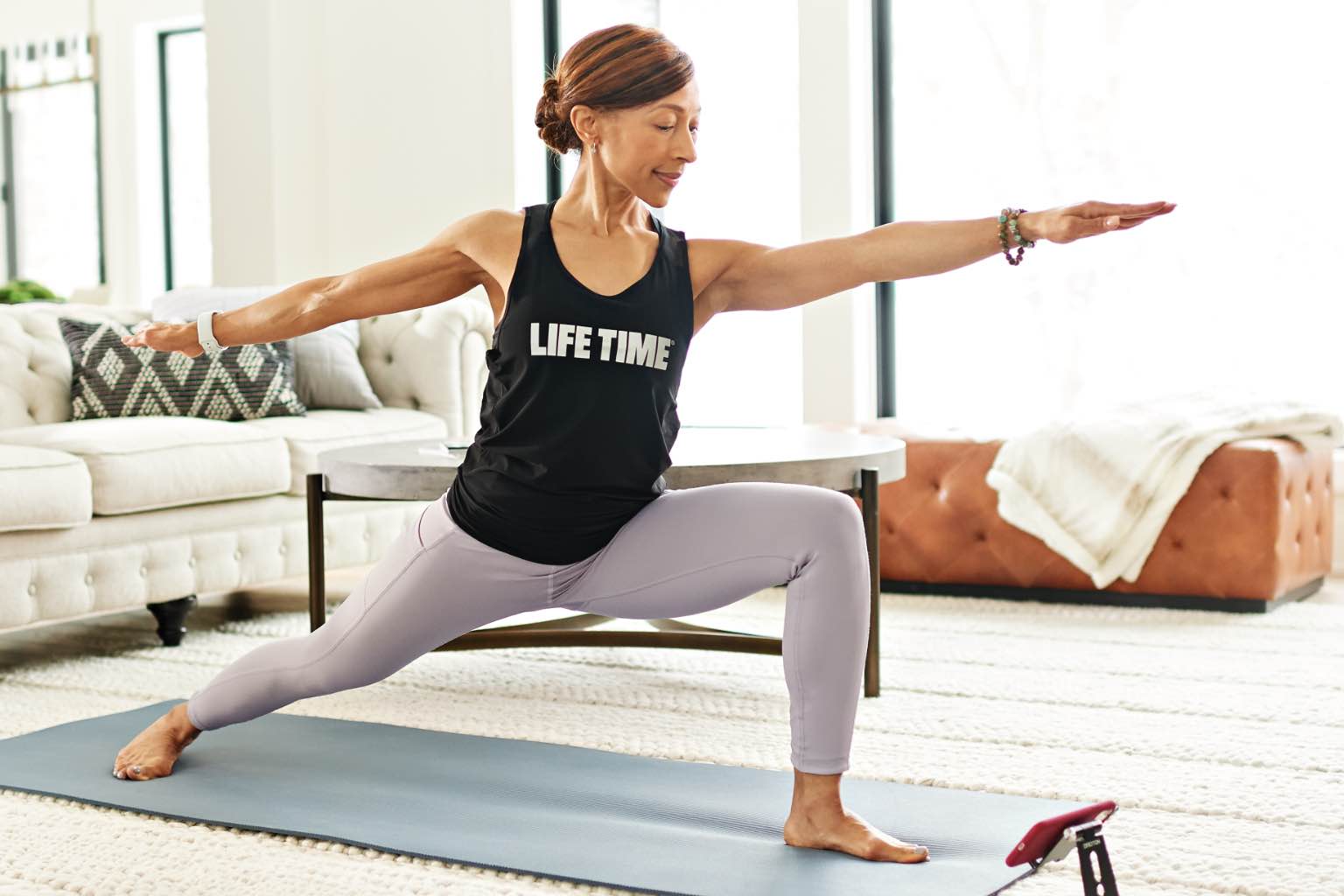 "I just weighed myself after completing the D.TOX program. I am down 12 pounds! I feel great, am sleeping better, and am motivated to continue my weight-loss journey."
- Kelly B.
The Why
Unlike traditional detoxification programs, our D.TOX encourages eating real food so you won't feel deprived or tired, making success simple.