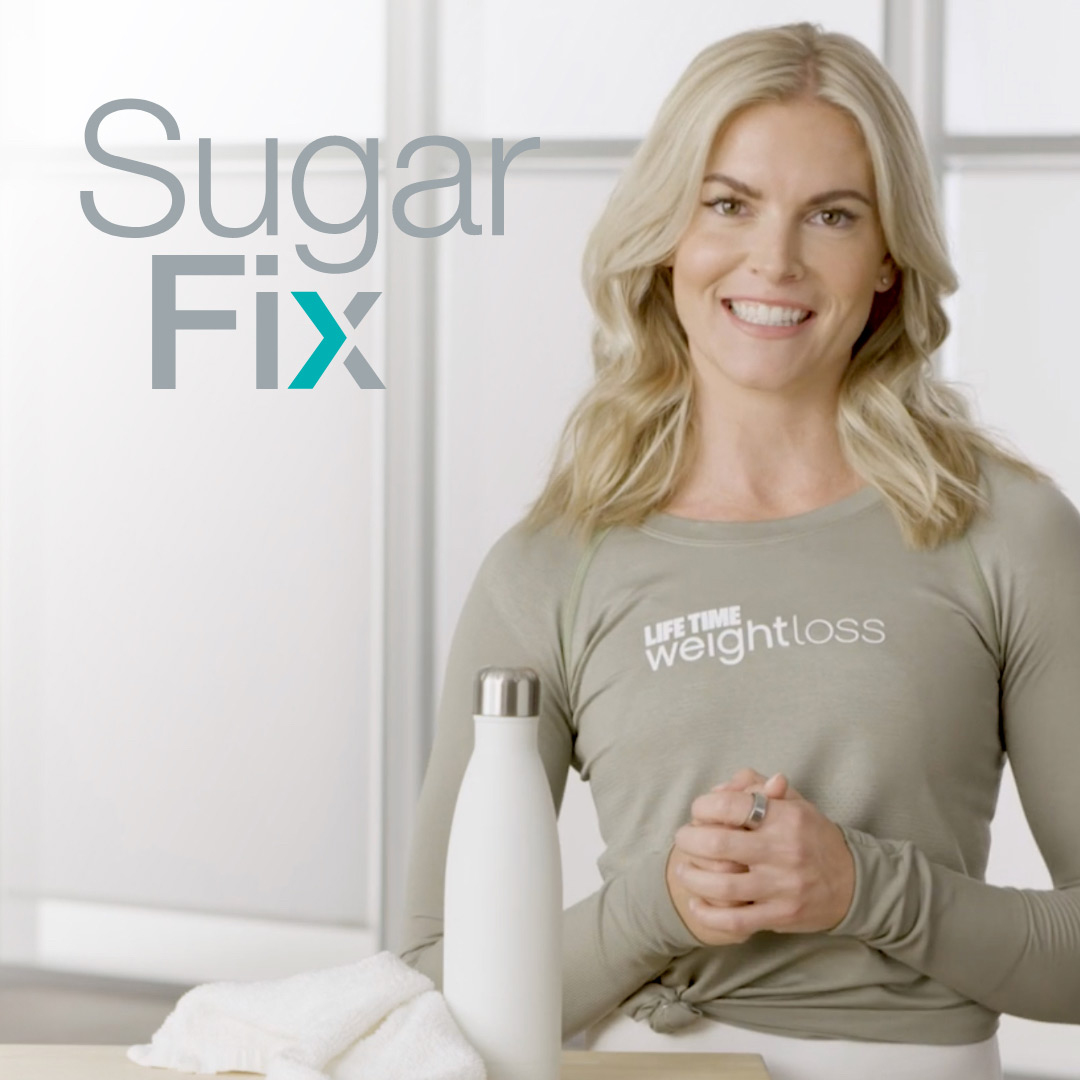 Sugar Fix
Kick Sugar. Curb Cravings.
The perfect reset after a holiday, vacation or anytime your sweet tooth has gained the upper hand.
What to Expect
This 10-day program will teach you how to break free from your sugar cravings and dramatically lower your sugar intake. The program begins the Monday following enrollment.
Once you enroll, you'll immediately gain access to the Life Time Training app, as well as:
A downloadable program guide, which includes our no-added-sugar eating protocol.

In-app educational videos that will teach you how to spot added sugar on a label.

An approved foods list, satisfying recipe and product swaps, as well as which foods to avoid.
Access to Coach Lo and a real Coaching Team for support, answers to frequently asked questions and expert guidance on what to do when a craving strikes.

Optional Add-On

If you don't have the Life Time Training app, you will be directed to the app store to download and will be automatically enrolled in the program of your choice.