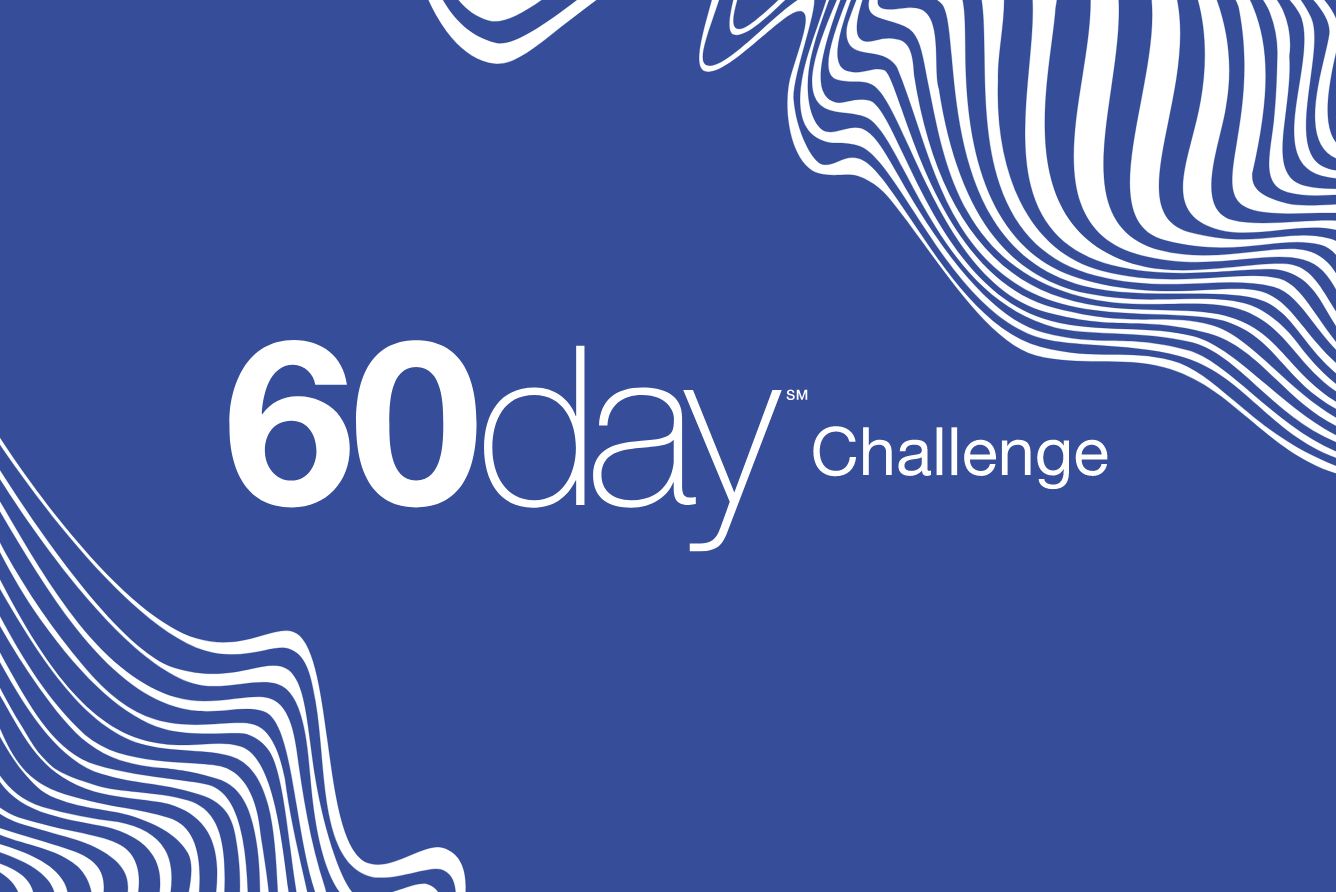 60day Challenge
Class Level
Beginner/Intermediate
Frequency
6x/Week
(3x Strength / 2x Cardio / 1x Class)
Goal
Maximize results over next 60 days
Equipment
Dumbbells, Bodyweight, Bands
PROGRAM DESCRIPTION
The 60day Challenge – Set Yourself in Motion program incorporates full-body training that focuses on functional movement, weightlifting and cardio. Challenge participants are guided through the program with strength-training and target heart-rate tips from our fitness professionals. As a bonus, they will receive one great trainer-led workout every week.
You will not be charged by selecting "enroll." 
You will be activating your already-purchased 60day program in the Life Time Training App, which will begin Monday, January 30, 2023.
If you have not downloaded the app yet, you will need to do so to access your workouts and weekly habit challenges throughout the 60day program.
What is the 60day?
The 60 day is a challenge that provides daily support, resources, and motivation for anyone looking to jumpstart their goals and live a healthier life – now with even more features and resources to get you to the finish line. Your registration includes access to coaches, recipes, meal plans, and a daily workout along with in-person trainer-led Saturday sweat sessions.