Jeimy P.
AMP and EDG Cycle, Zumba
Jeimy's electric personality and passion for movement light up each class with kindness and love. She creates an inclusive space for all levels and inspires everyone to move and be the best version of themselves. Whether teaching at Life Time or traveling the world as a global talent for Zumba, Jeimy will leave you glowing and ready to take on the day.
Westchester, NY| @jeimy.bueno
How will someone feel during your class?
Excited, sweating hard, smiling and shouting, electrified, vibrating higher, in a deep trance with the music and the movement.
What's life like outside the studio?
Spending time with my family and dogs, traveling, golfing, paddleboarding, kayaking and hiking.
What's your mantra?
Be the change you want to see in the world.
---
Lorem ipsum dolor sit amet, consectetur adipisicing elit, sed do eiusmod tempor incididunt ut labore et dolore magna aliqua. Ut enim ad minim veniam
Jeimy's Upcoming Classes
Classes below are in the Eastern time zone
Studio, Cycle
Chanhassen, MN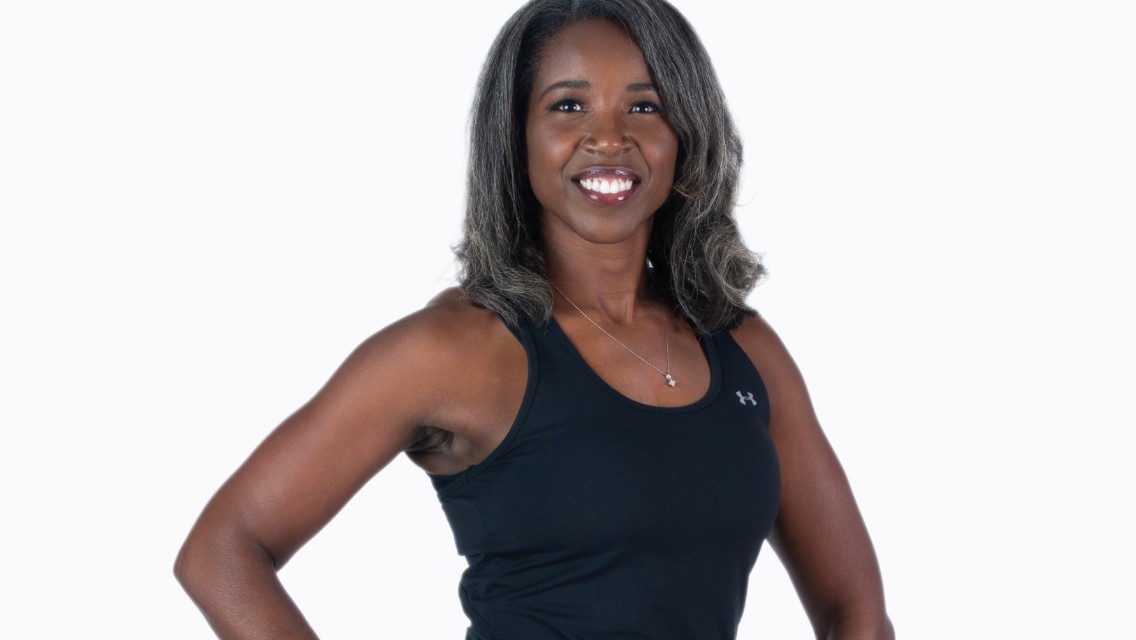 Barre, Yoga, Cycle
Rancho San Clemente, CA