Marley S.
Warrior Sculpt, Gluteus Maxout and EDG Cycle
As a category one racer and silver medal winner at the Masters Nationals Road Race, Marley is a work hard but play hard kind of person. Her teaching style is tough love. She'll ask a lot from you physically but will also move with you, build you up and get you to push limits you didn't know were possible. Marley encourages everyone to start every day with a new energy to get better and show up.
Roseville, CA| @marleysmith4901
What motivates you?
Energy and endorphins. Seeing members get strong and reach their goals. Being part of something that helps people get stronger and feel better every day.
What is your life like outside the studio?
Three kids, three acres and three dogs. I am busy with my husband of 23 years and the family we are raising. I love reading, watching football and cooking classes.
What's your mantra?
You have to want something more than you fear it.
---
Lorem ipsum dolor sit amet, consectetur adipisicing elit, sed do eiusmod tempor incididunt ut labore et dolore magna aliqua. Ut enim ad minim veniam
Marley's Upcoming Classes
Classes below are in the Pacific time zone
Cycle, Yoga
Chanhassen, MN
Barre, Yoga, Cycle
Rancho San Clemente, CA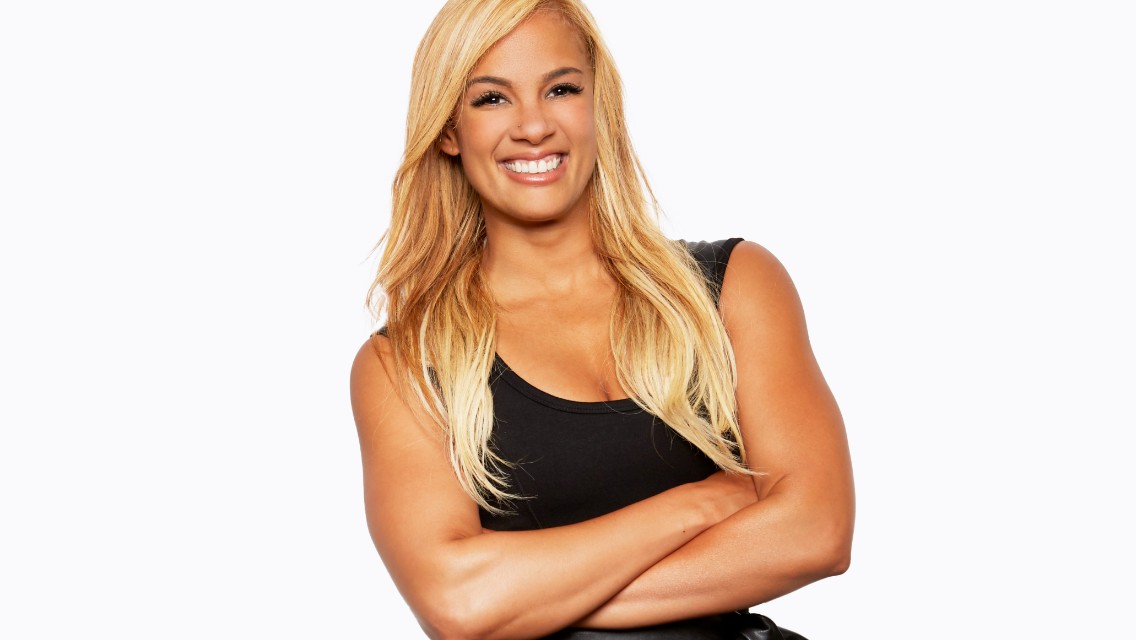 Cycle, Zumba
Westchester, NY