Nikki N.
Barbell Strength, Gluteus Maxout, Dance Jam, AMP and EDG Cycle
Nikki's journey to Life Time came after she found herself lost in the shuffle of prioritizing her responsibilities as a mother and a wife — often placing her personal needs last. She attended her first Zumba class and the instructor sparked a light inside of her — helping her realize you can only shine for others who need you when you're at your brightest. Since then, there's been no looking back. Nikki's made it her mission — for our members, her family and herself — to shine bright, because we're all better off when we feel good.
Chanhassen, MN| @mama2thequad_
Go-to hype song
"Dancing on Dangerous" by Sofia Reyes, Imanbek and Sean Paul
What motivates you — and how do you motivate others?
My family and my amazing Life Time family inspire me to bring out my best self, even on my off days. I work to push others by disguising hard work with a party.
What's your mantra?
"You are never fully dressed until you wear a smile." 
-Ziggy 
---
Lorem ipsum dolor sit amet, consectetur adipisicing elit, sed do eiusmod tempor incididunt ut labore et dolore magna aliqua. Ut enim ad minim veniam
Nikki's Upcoming Classes
Classes below are in the Central time zone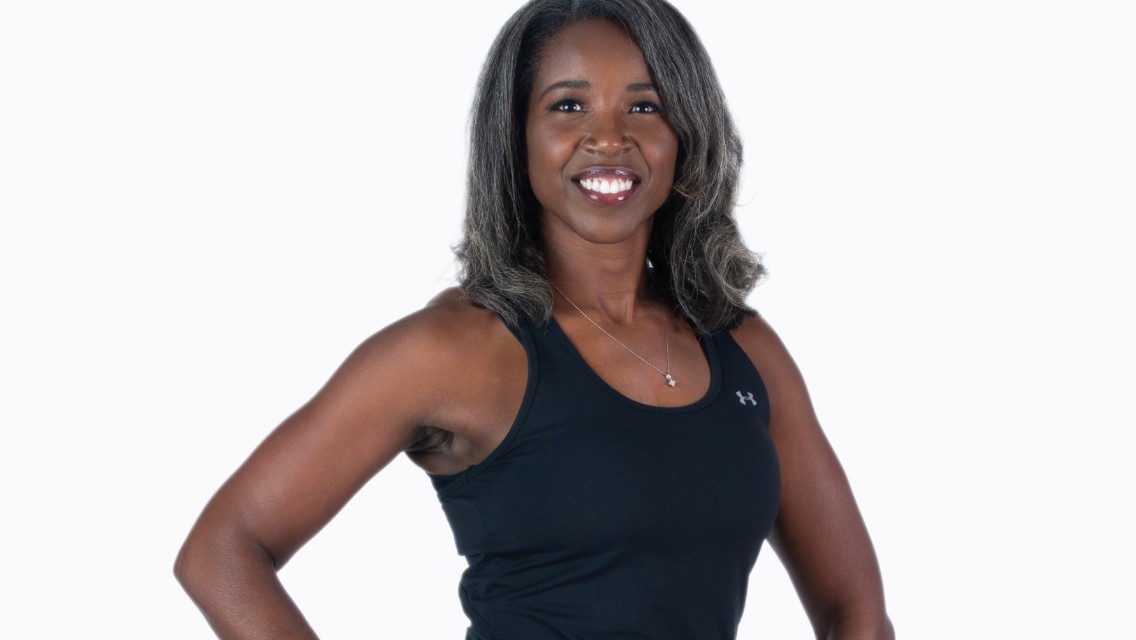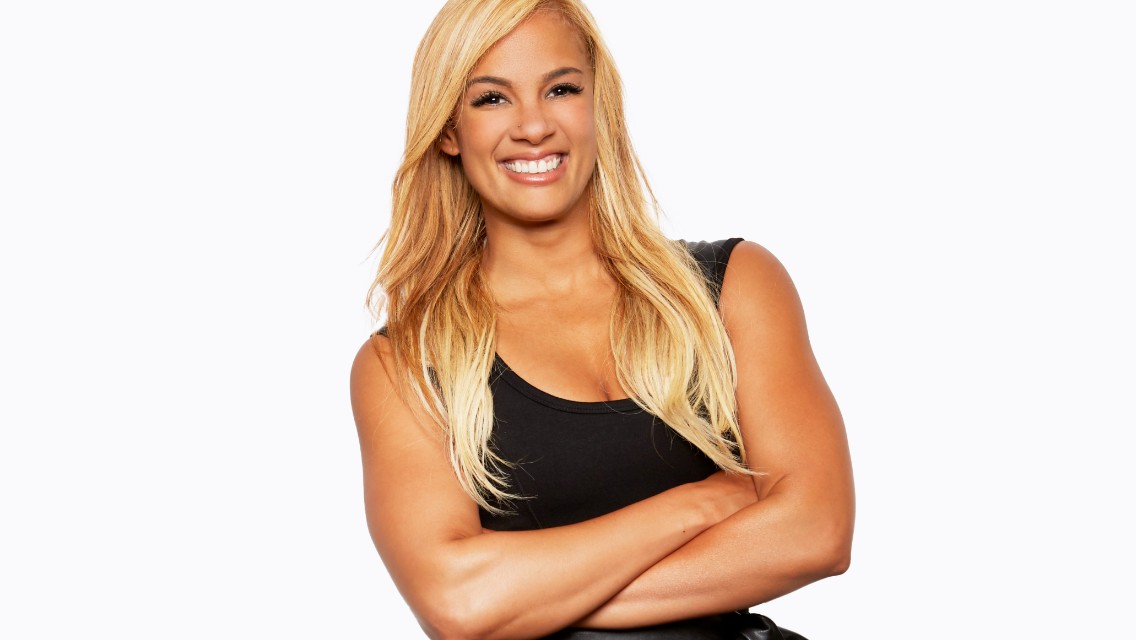 Cycle, Zumba
Westchester, NY
Studio, Cycle
Johns Creek, GA