Shannon R.
En Barre, Amp Cycle, Flow Vinyasa
Shannon found her passion for fitness as a ballet dancer. When she's not creating dance-like fluid yoga flows or balanced and challenging barre classes, she's on the bike with some heavy beats and clean choreography. Shannon brings joy and laughter to every class and will leave you feeling challenged, successful and excited for what's next.
Rancho San Clemente, CA| @thisisshannnon
What do you encourage others to do?
To find your edge and to have fun. If it's not something you look forward to, you won't keep at it.
What is your life like outside the studio?
Yoga, yoga and more yoga. Those are the classes I take the most and the focus of most of my reading. I also love music, finding new music and creating playlists. Seeing live music and comedy shows. Spending time with my family and beach time!
Favorite Quote
"We suffer more often in imagination than in reality."
– Seneca
---
Lorem ipsum dolor sit amet, consectetur adipisicing elit, sed do eiusmod tempor incididunt ut labore et dolore magna aliqua. Ut enim ad minim veniam
Shannon's Upcoming Classes
Classes below are in the Pacific time zone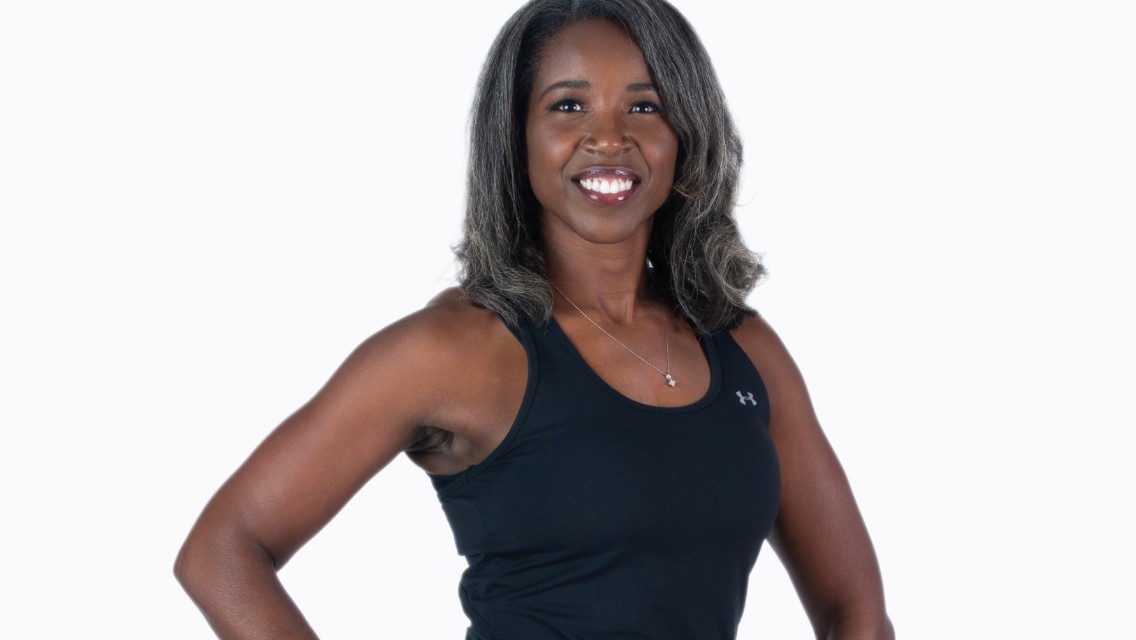 Cycle, Yoga
Chanhassen, MN
Studio, Cycle
Roseville, CA