Schedule Your Free Session
Talk to a Personal Trainer about your fitness goals and how to reach them. Your 60-minute onboarding session includes an equipment introduction and a personalized workout.
Access New Member Resources
Discover exclusive new member programs, explore class schedules, browse Frequently Asked Questions, get a quick locker tutorial and more.
Reservations and Favorite Class Schedules
We Got This Event
One night only, April 25

Feel the energy, community, and the fun of the GTX and Alpha group training in a complimentary, one-night workout event. Sample all 4 classes. Bring a friend. Have a blast.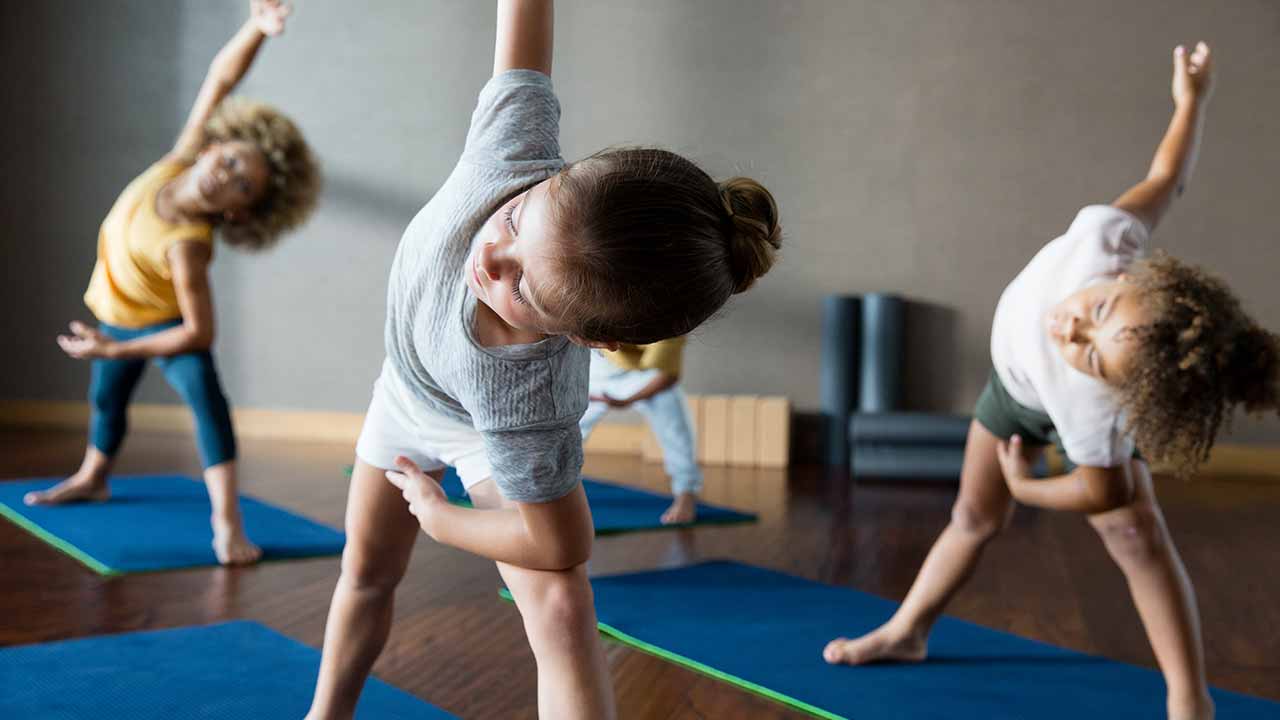 Enjoy a night out on us (or 12!)
New Benefits of Your Junior Membership

We're excited to announce a new benefit: 12 of 36 unique kid events are now included in your Junior Membership each year. Choose from Parents Night Out, tween events and more.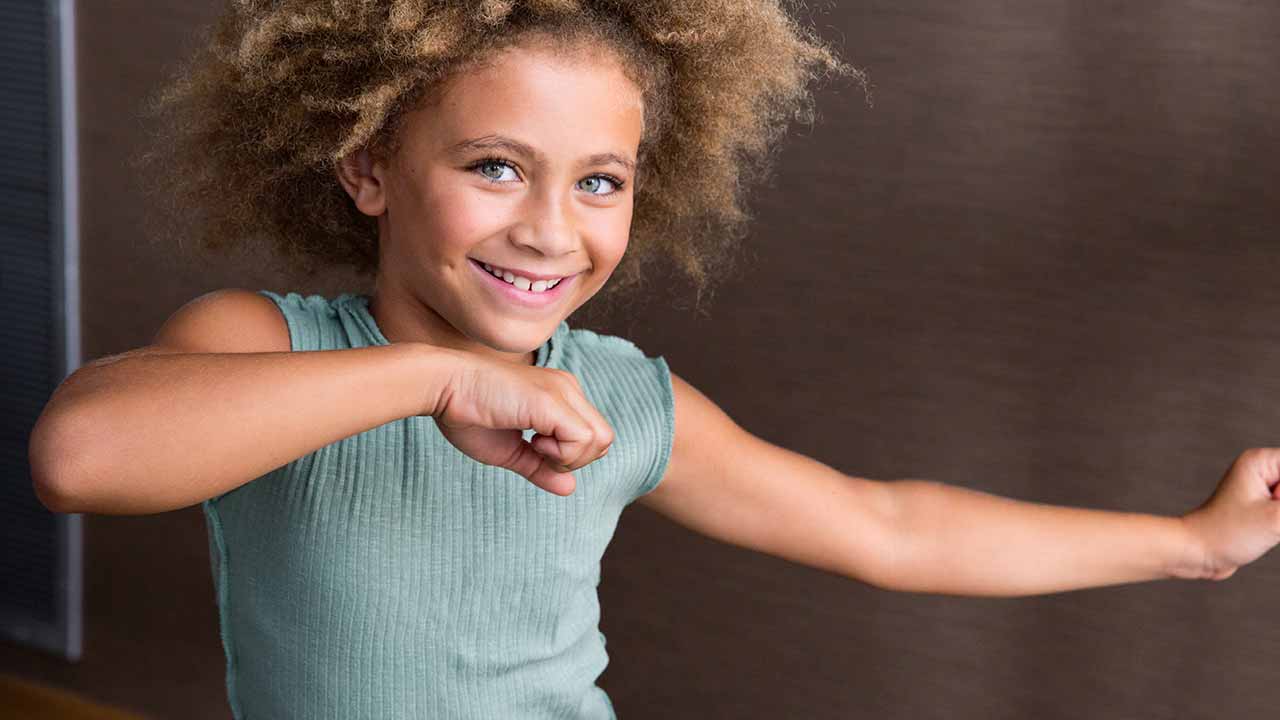 New Benefits to Your Junior Membership
12 kids events + new classes

We're excited to announce new benefits, including 12 of 36 unique kids events, plus the addition of fitness & learning classes –  now included in your Junior Membership.
Member Stories
Their achievements. Your inspiration.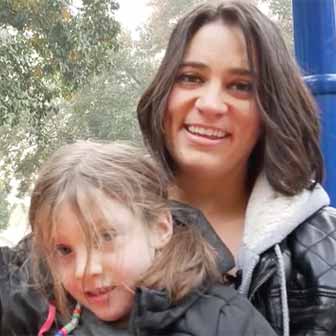 Hello Yoga, Hello Sunshine!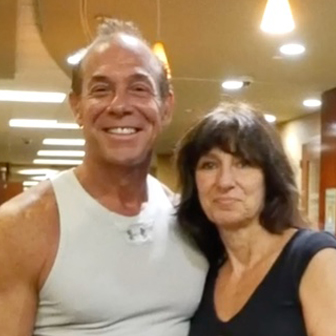 Extraordinary Heights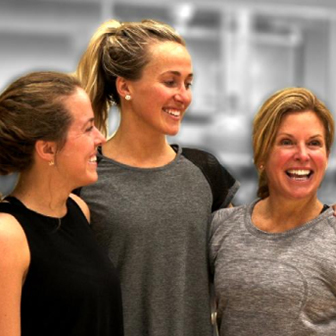 Moments with Mom
Check out the latest articles from Experience Life, our award-winning health and fitness magazine.
*Family Add-On Promotion valid for post-sale add-ons to existing memberships in access status only. Prorated dues may apply. Monthly membership dues based on a Primary Member plus certain other individuals that may be added to the membership in accordance with Life Time's policies. Membership offers, levels, dues, fees, benefits, services and amenities vary by club and are subject to change at any time. State taxes and other restrictions may apply. Cannot be combined with other discounts or offers.  LT BUCK$ will be awarded to the primary account holder on 3/1/19.  Offer expires 2/28/19.