Life Time GameFace
Sports performance training
Build a strong body and a winning mindset with GameFace. Our experienced coaches help players build athletic confidence with classes for kids ages 8–13 and customized training programs for varsity, college and elite-level players.
Athletes Fit for Hype
Put your GameFace forward. Discover the inspiring coaches that call you up, training that builds you up and courage that holds you up. Through every situation. Against any challenge. That's when you know the work was worth it.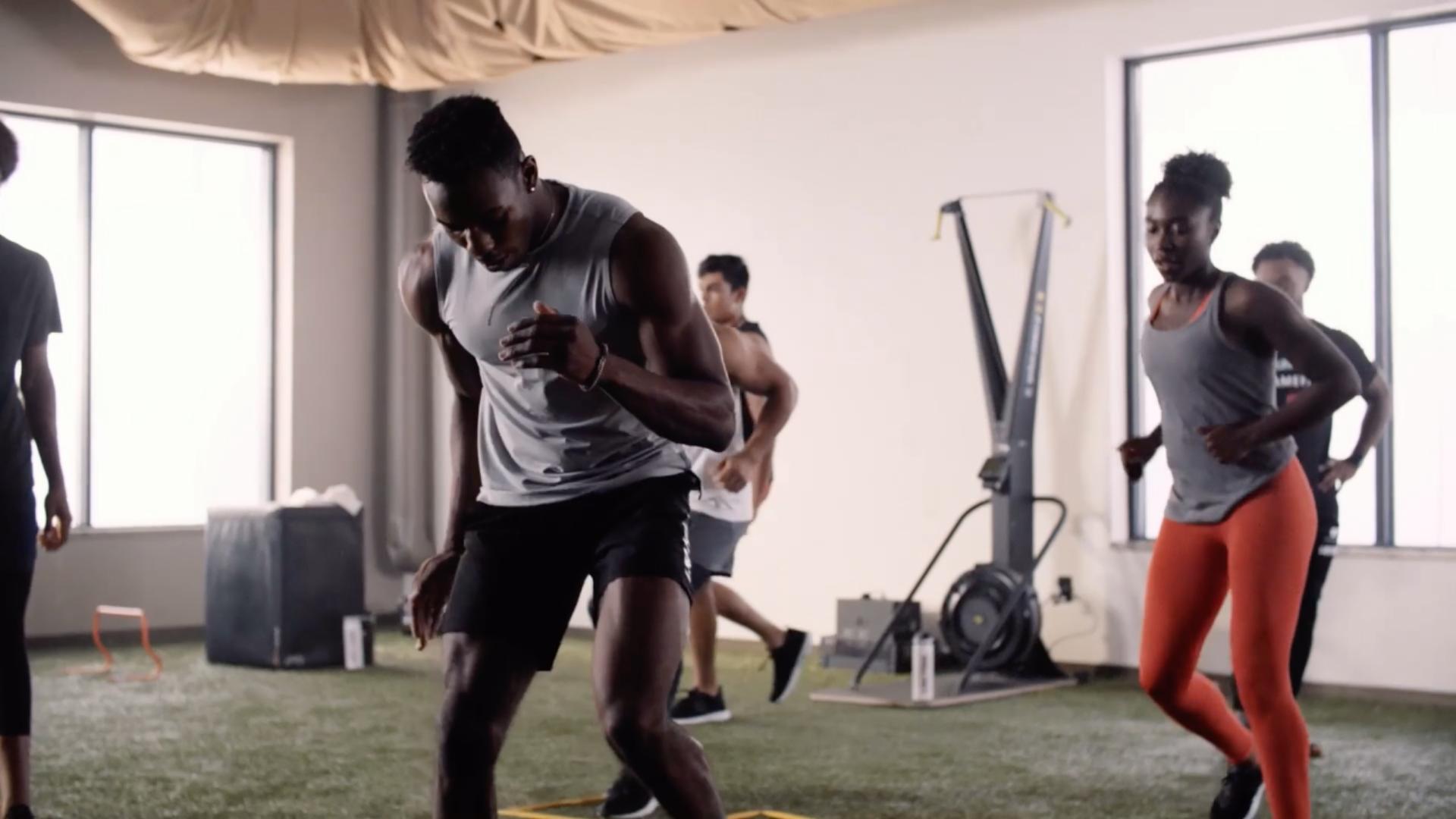 Our Customized Approach
World-class facilities. Experienced coaches. Because every advantage counts, GameFace training includes nutrition, recovery and a winning mindset.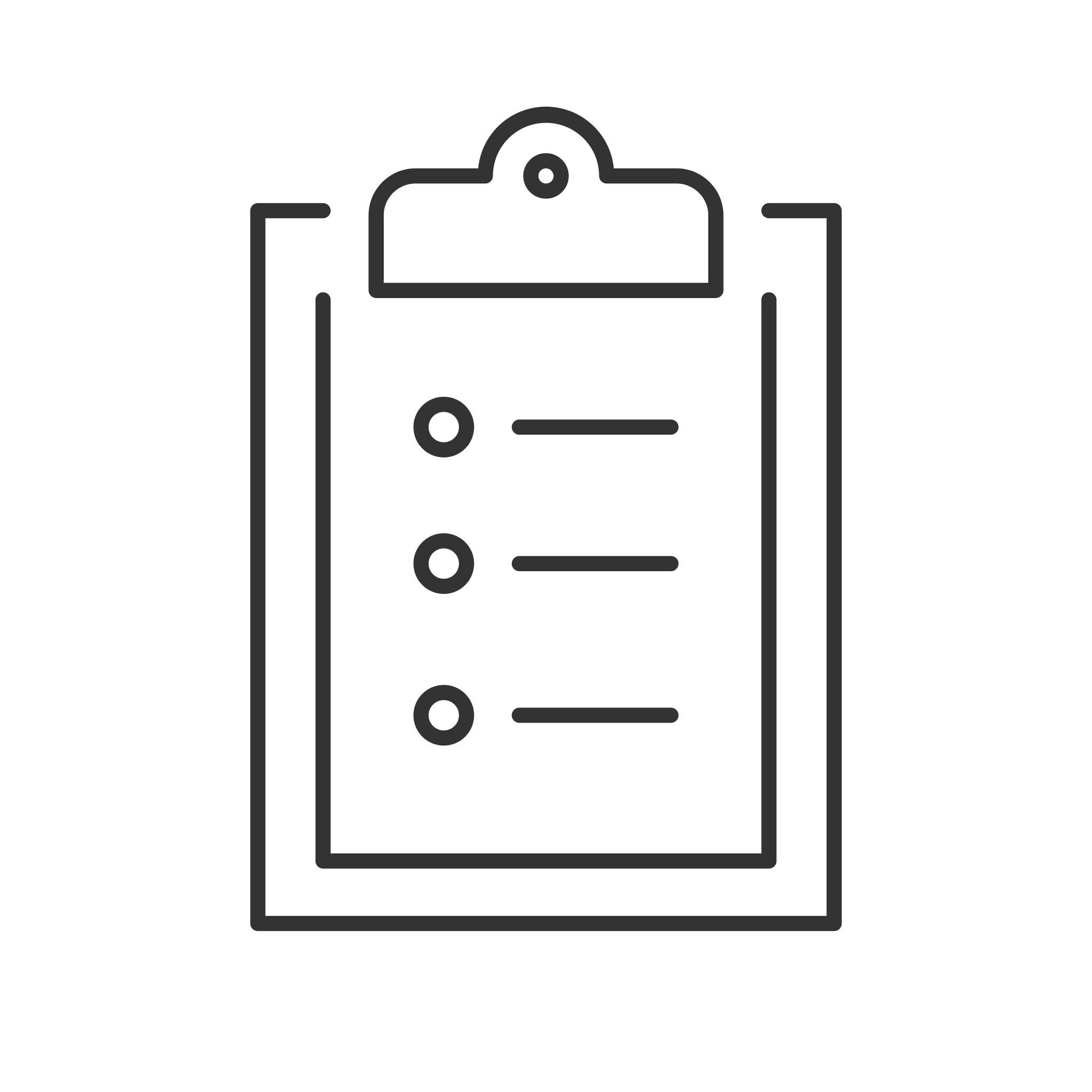 Experienced Coaches
They know what it takes. Our coaches have worked with all levels of athletes from varsity to the pros.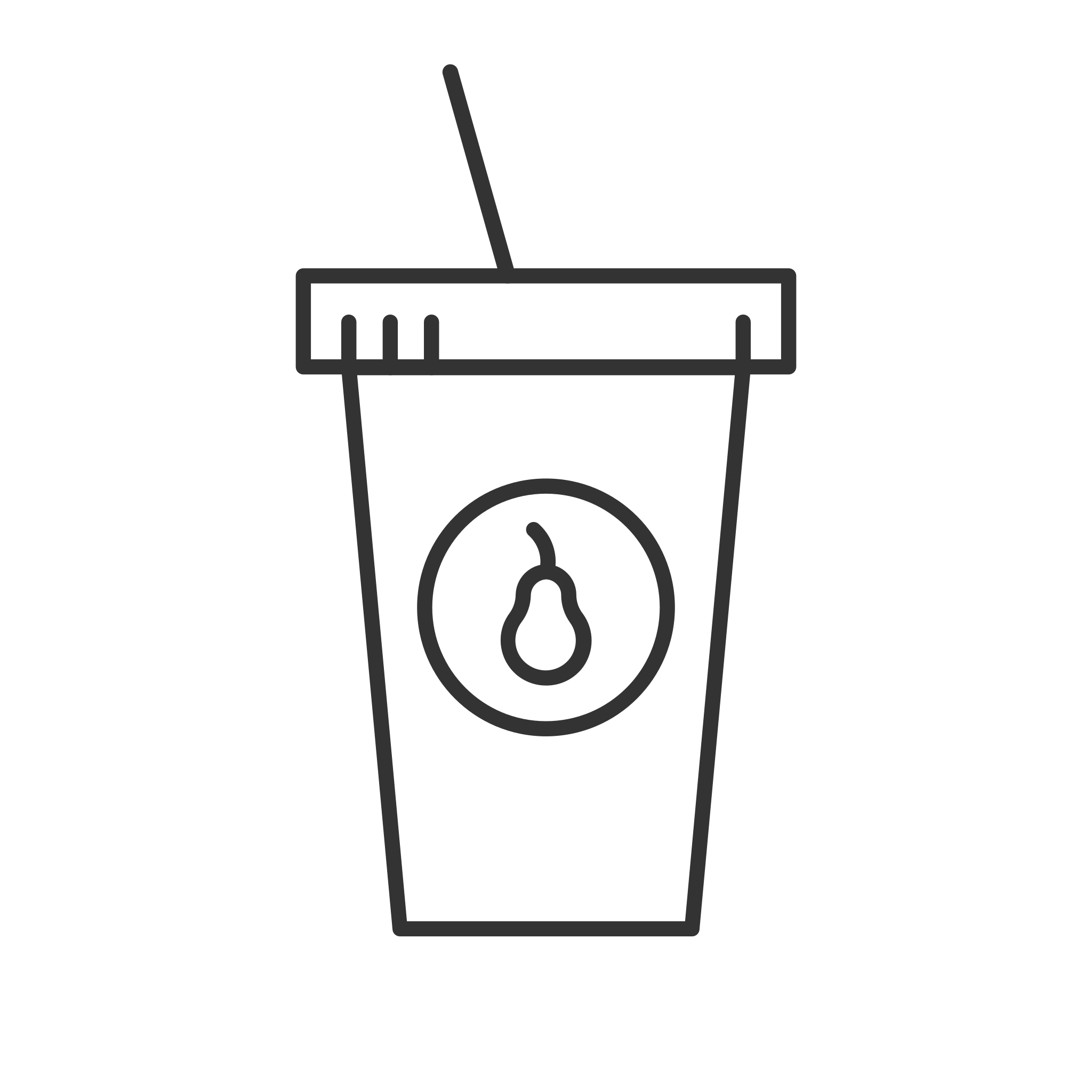 Nutrition & Recovery
Food is fuel and it's an integral part of your body's natural ability to grow and repair itself while helping prevent injury.

Equipment
We customize your training using the most sophisticated weights and cardio equipment available.
Train to Win
Through a detailed assessment of your current fitness level and your future performance goals, our experienced coaches will consider the program that's right for you.
Varsity
Ages 12–18 will work to improve your athletic ability with varsity programming focused on speed, explosiveness and movement.
College
Don't just make the team, become the best player on it. Our D1 programming helps ages 16–18 improve speed, explosiveness and movement.
Elite
Available for ages 14 and up, we combine training and nutrition with interview training and position-specific coaching for optimal performance in any sport.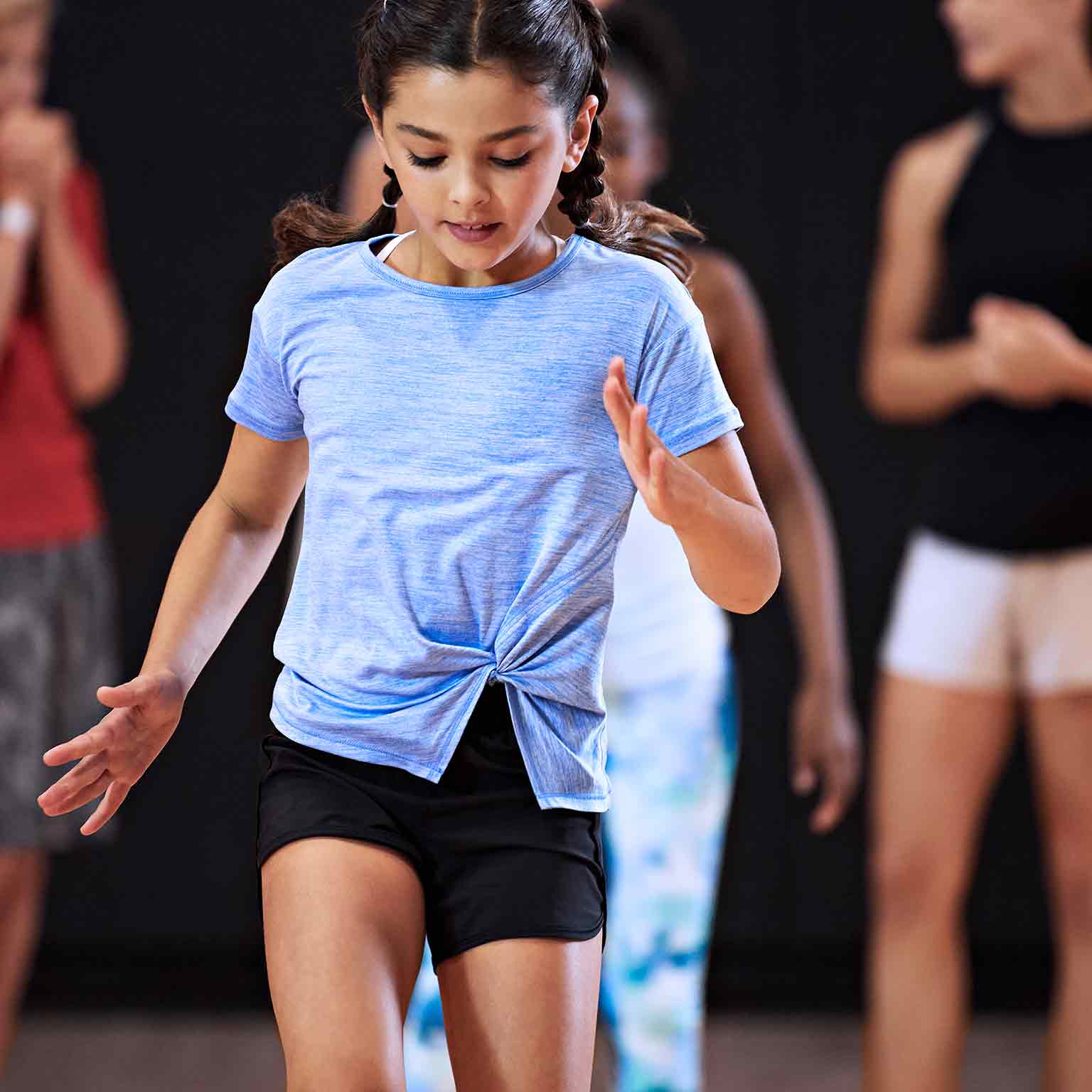 GameFace Sport
Included in Junior Membership for ages 8–13
Kids learn to master the fundamentals of movement, including agility, balance and coordination.
Helping Kids Stay Active
Whether they play a sport or not, kids ages 8–13 learn essential movements in a team environment that provides a boost of confidence and space for active fun with friends.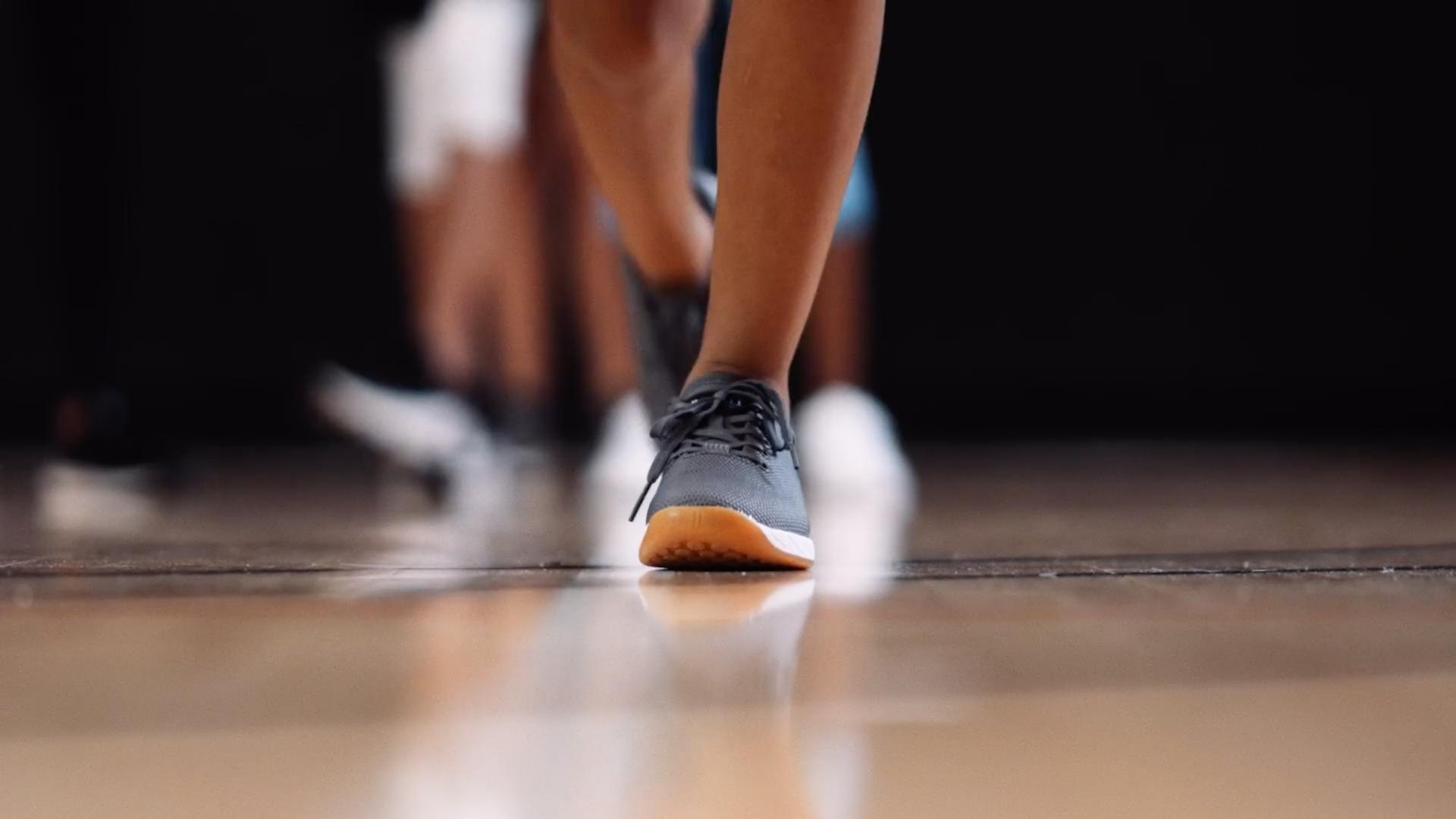 Our Fundamentals
We train kids to build on their basic movement skills like walking, running, skipping and jumping to hone their techniques with added coordination between major muscle groups.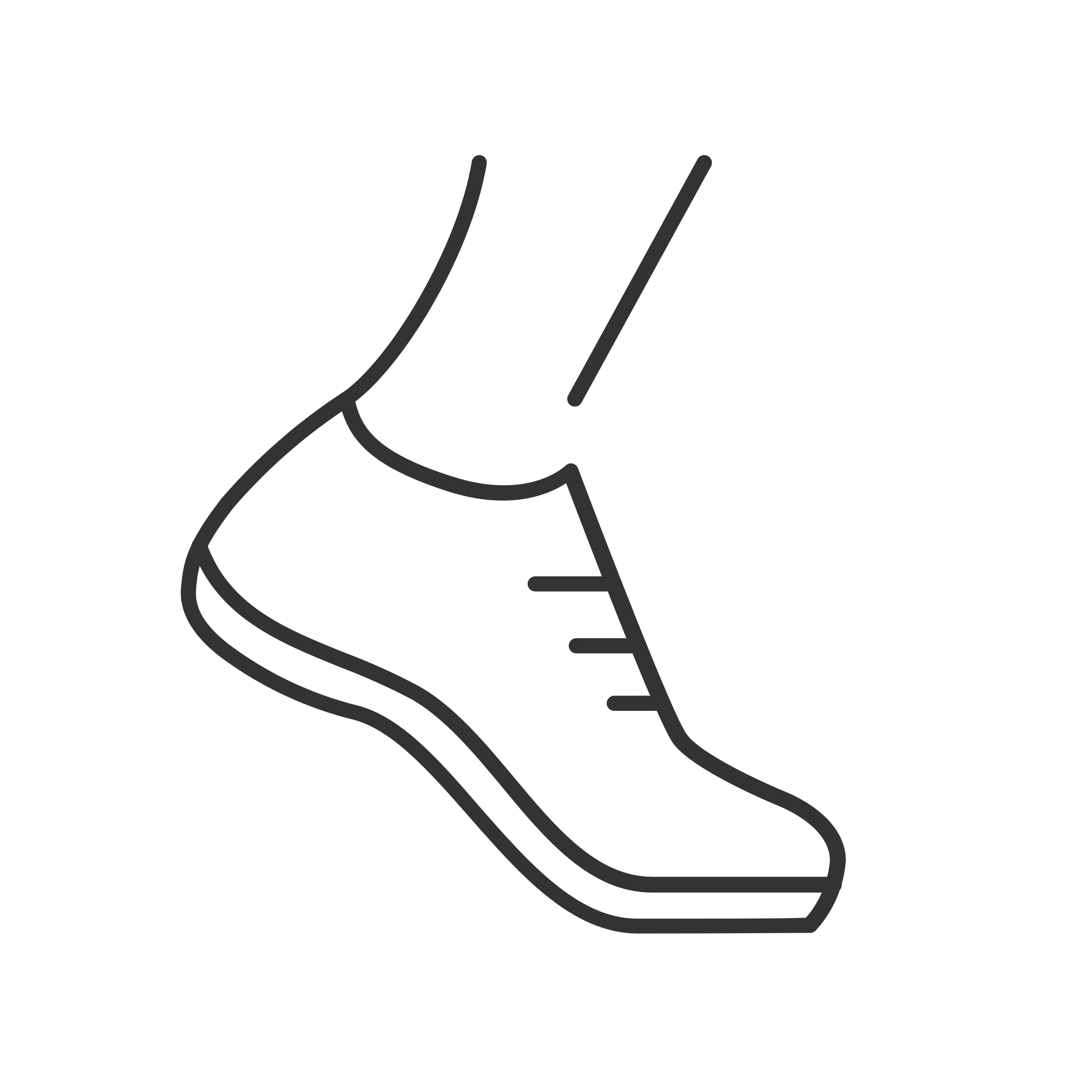 Agility
Refining the body's ability to position efficiently through balance, speed, reflexes and endurance.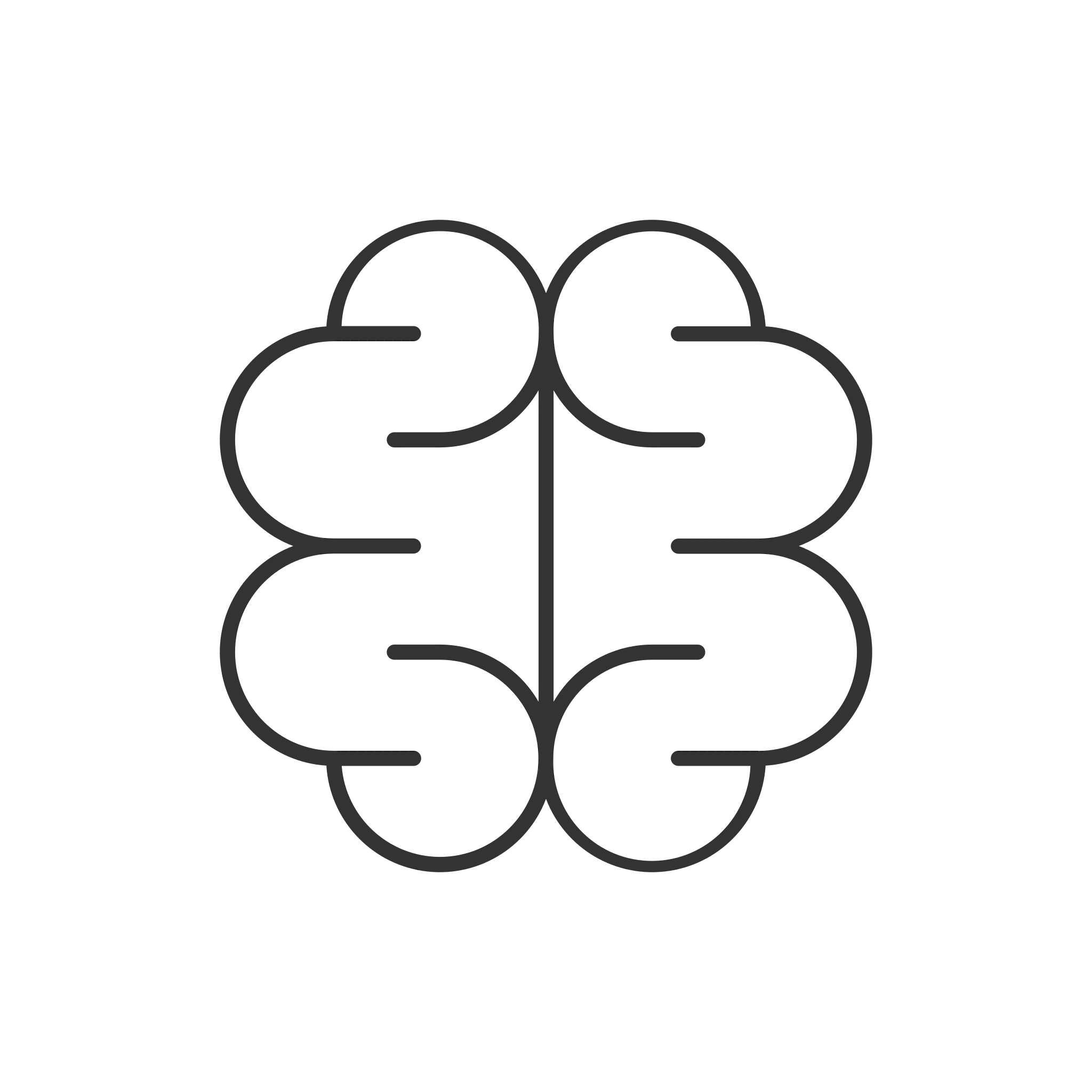 Balance
Kids take time to develop controlled body positions and postures during specific tasks.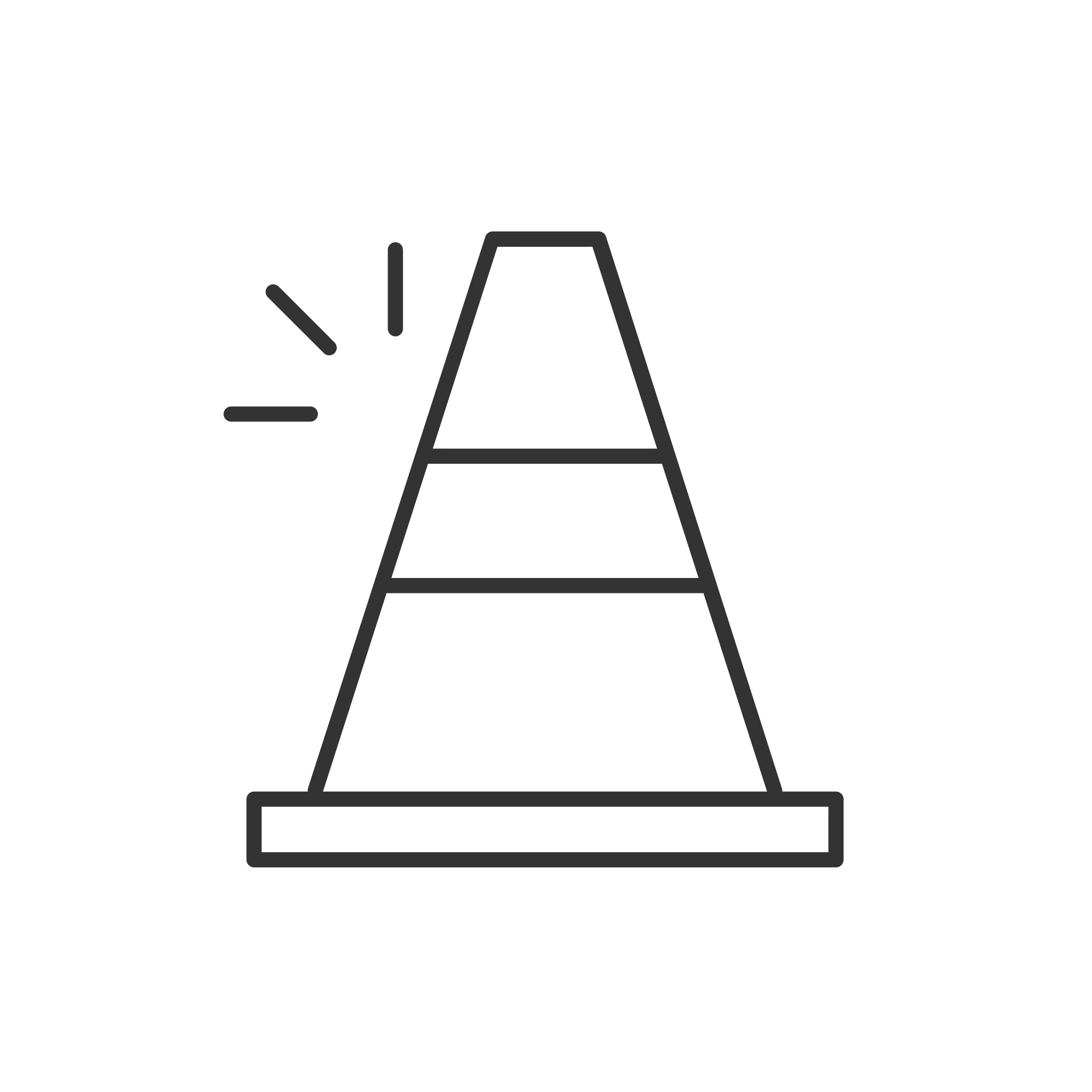 Coordination
Helping kids effectively work their arms and legs together to time their movements accurately.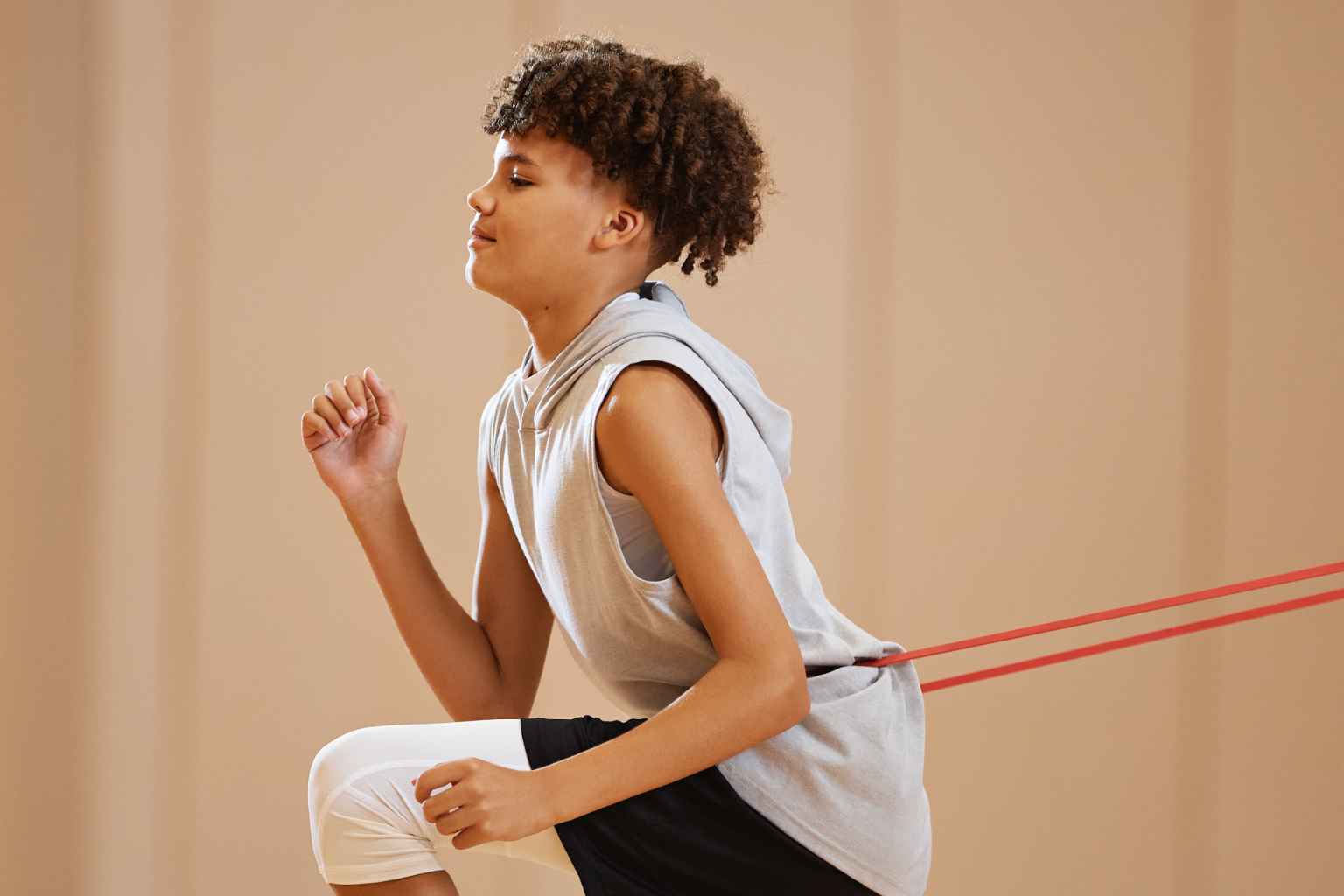 Fun to Be Had: 9 Ways Tweens Can Enjoy Life Time
Tweens are a unique age group. While they've outgrown some of the kids' activities but aren't quite old enough for adult offerings, there are still plenty of ways for tweens to enjoy fun at the club.
Get Started with GameFace Sport
Check your club's schedule and reserve your child's place in a class today.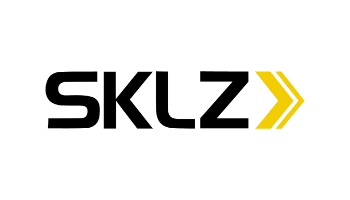 Always consult your physician before beginning any new exercise program.