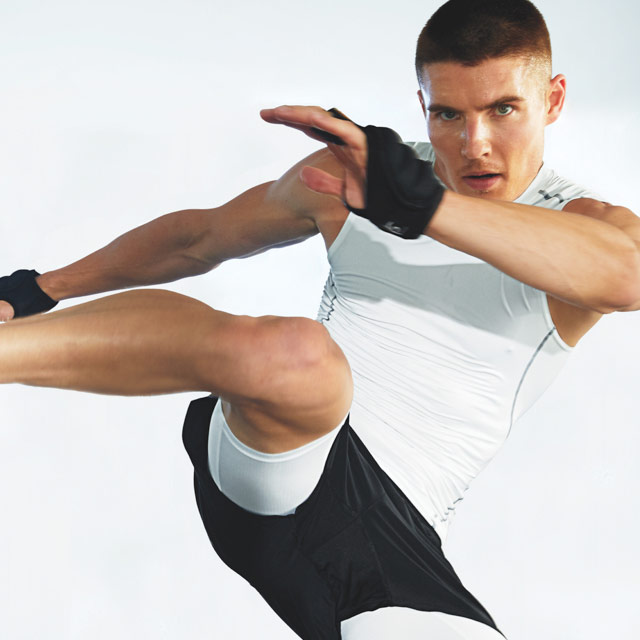 Pack a Punch
This high-energy class features fast-paced intervals of choreographed martial arts and kickboxing movements to tone and condition your entire body.
What to Expect
You'll kick, punch, strike and block your way to greater strength in this full-body, non-contact workout. Learn defensive and offensive blocks, side blocks and shin blocks, and side or roundhouse kicks with a body bar. Leave this class feeling confident and empowered.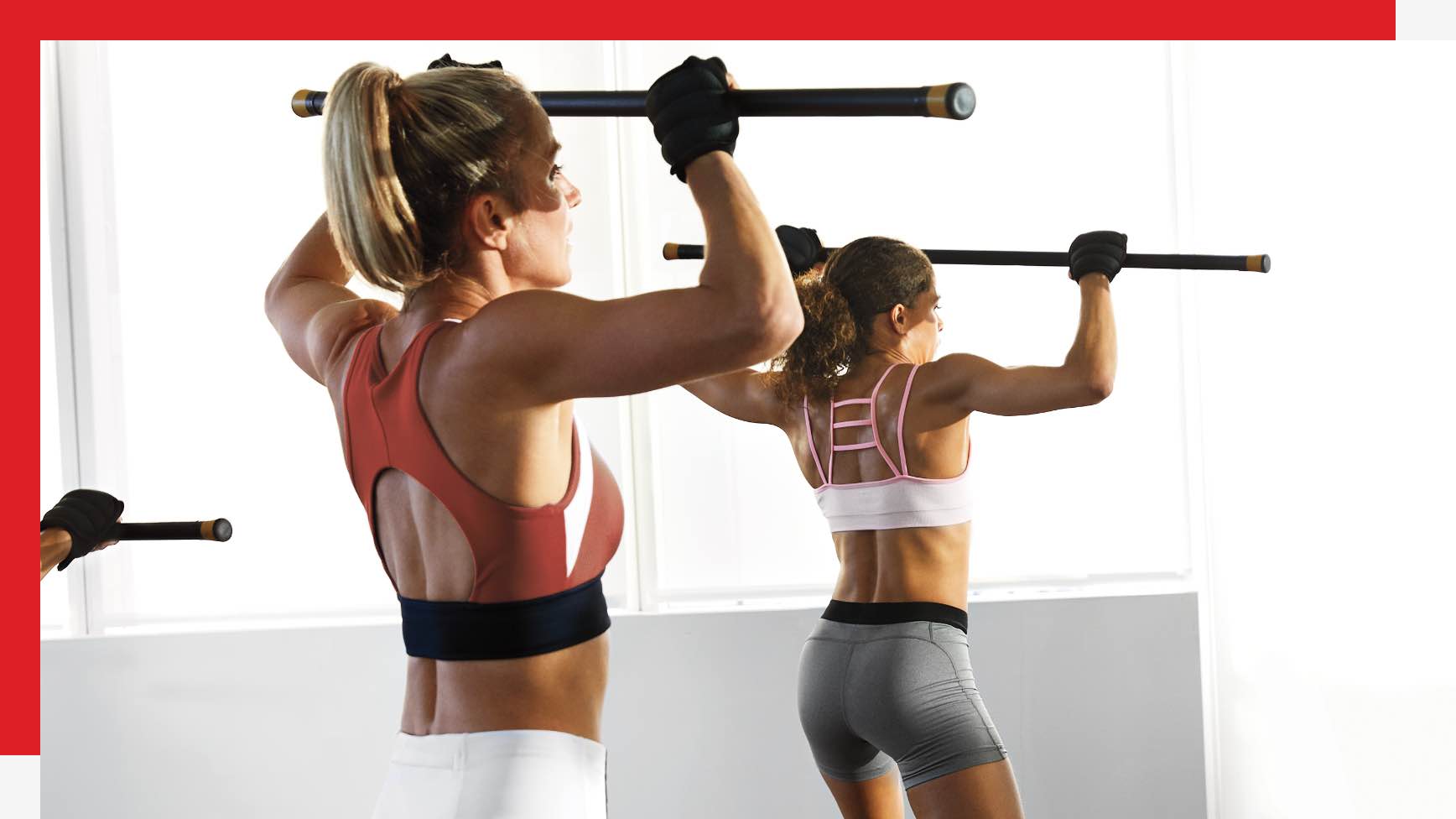 EQUIPMENT USED
Weighted Gloves, Weighted Bar (6 or 9 lb.) 
WHAT TO BRING
Water, Towel, heart-rate Monitor (optional)
CLASS LENGTH
Up to 60 minutes
INCLUDED IN YOUR MEMBERSHIP
Why it Works
Featuring a combination of upper-and lower-body movements, Strike will work your core, arms, legs and glutes while also helping to improve coordination, cardiovascular conditioning and self-confidence.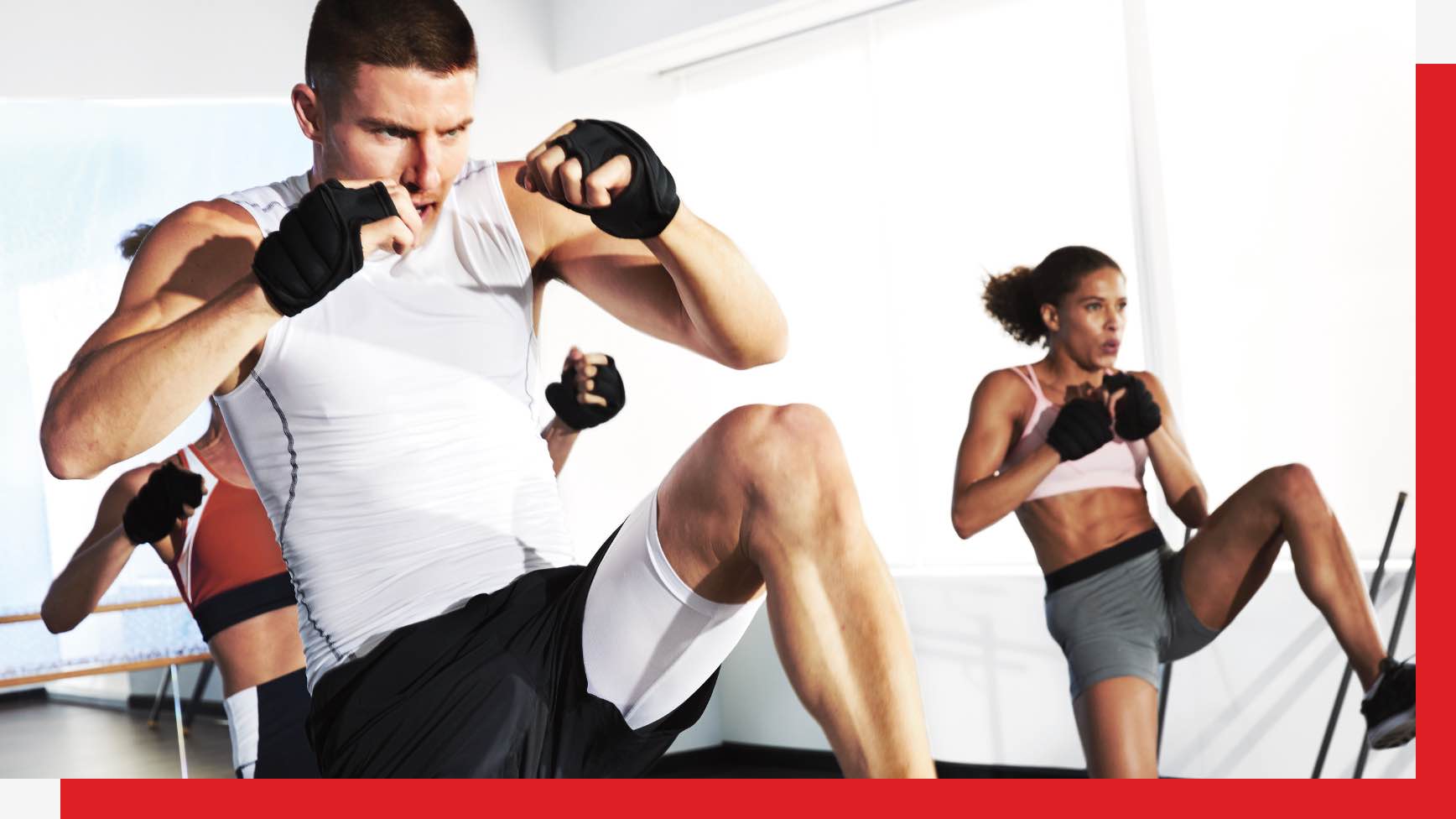 Try It On Demand

Can't make it to the club? Work out anytime, anywhere with our wide variety of on-demand classes — cardio, strength, yoga, family and more.
Related Classes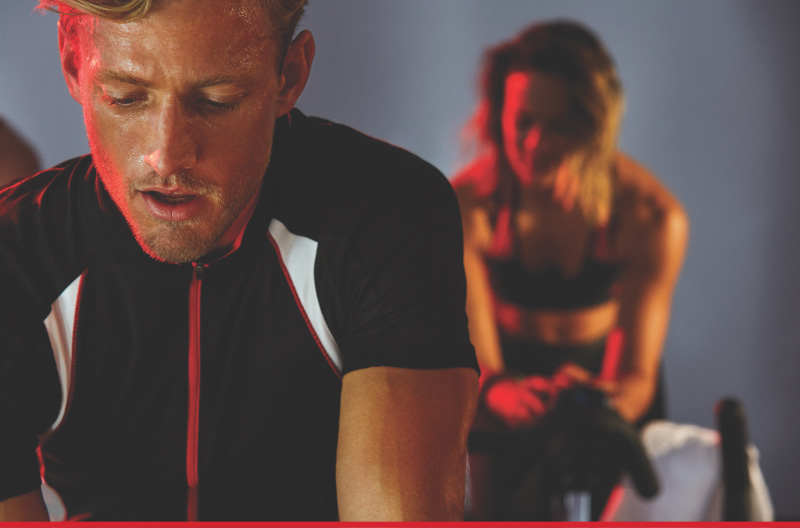 EDG blends metrics-based heart-rate training with motivational music for a fun and results-oriented cycle workout.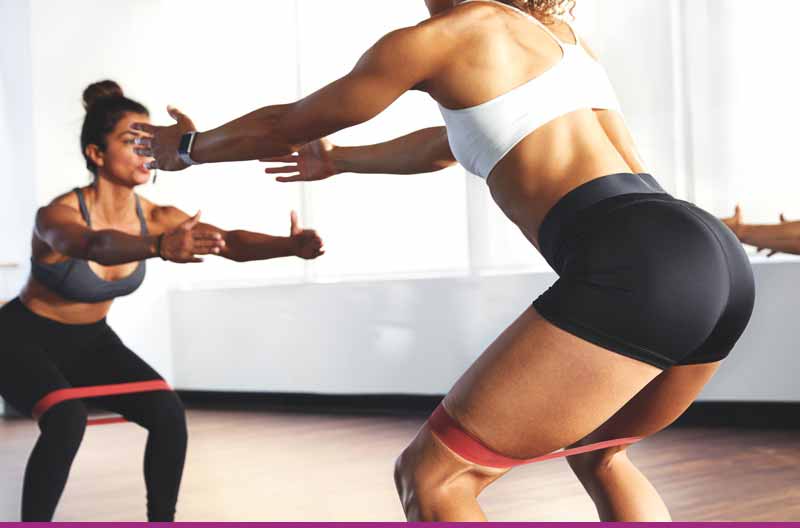 Gluteus Maxout is a lower-body workout designed to strengthen and tone your legs and glutes.

FLOW is a vinyasa-style celebration of yoga that synchronizes breath and movement through a dynamic series of flowing sequences.
Always consult your physician before beginning any new exercise program.