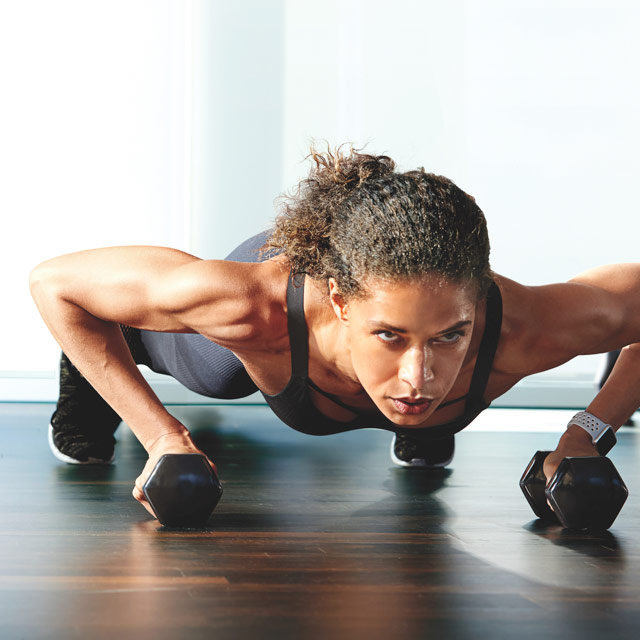 The Ultimate Challenge
The evolution of the original TCX — you'll challenge yourself with the most innovative high-intensity interval training format to deliver both strength and cardio results.
What to Expect
You'll move through progressive drills that feature explosive, dynamic, cardio-heavy movements that build with intensity, work each muscle group and emphasize recovery throughout.
EQUIPMENT USED
Dumbbells, Bands, Mat, Riser
WHAT TO BRING
Water, Towel, heart-rate Monitor (optional)
CLASS LENGTH
Up to 60 minutes
INCLUDED IN YOUR MEMBERSHIP
Why it Works
Reinventing the TCX format to include a new, better cadence and distribution of high-effort exercise and short periods of rest, XTREME challenges your body at the upper end of your aerobic-training zone, boosting cardiorespiratory fitness and metabolic function.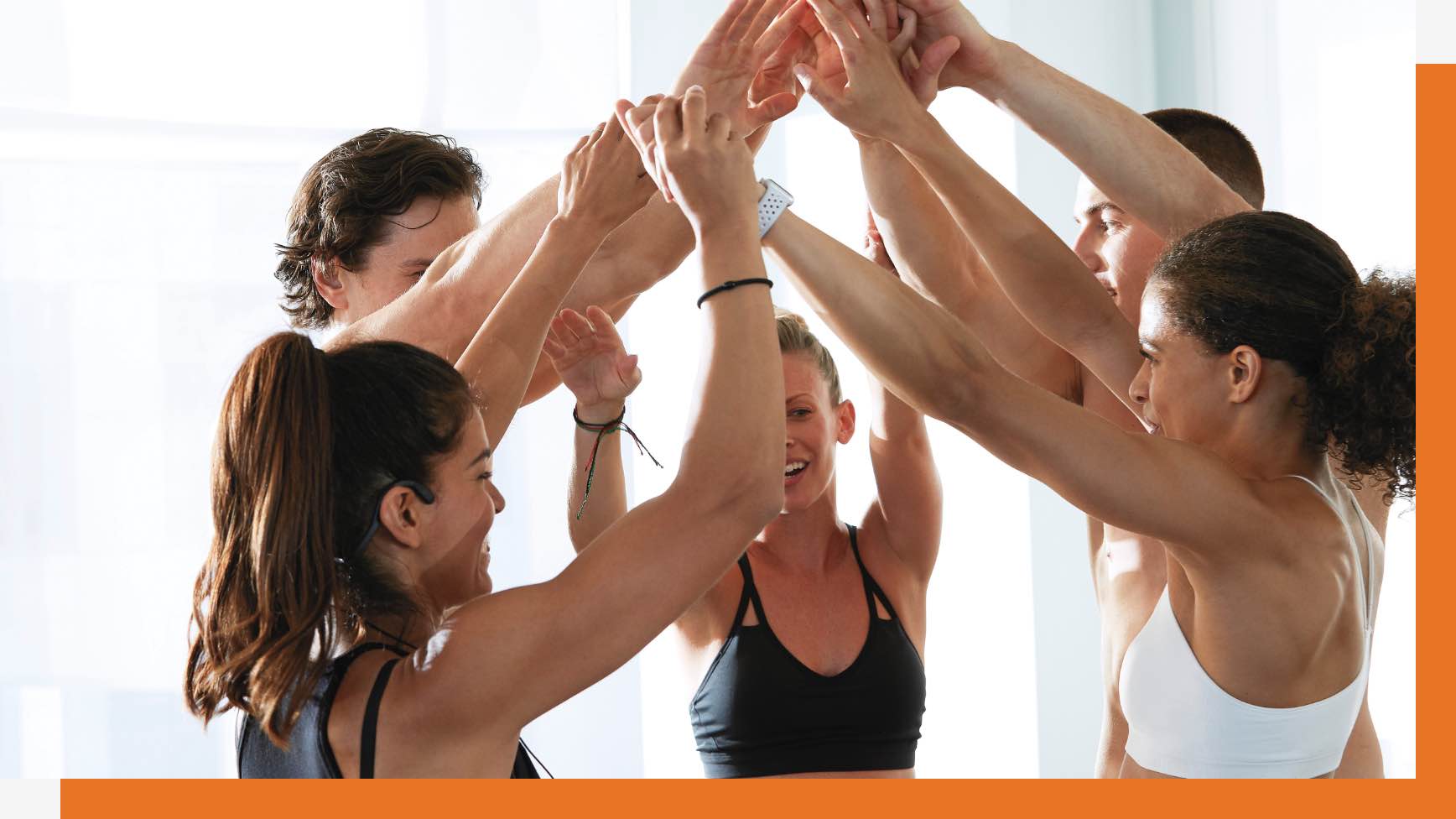 Try It On Demand

Can't make it to the club? Work out anytime, anywhere with our wide variety of on-demand classes — cardio, strength, yoga, family and more.
Related Classes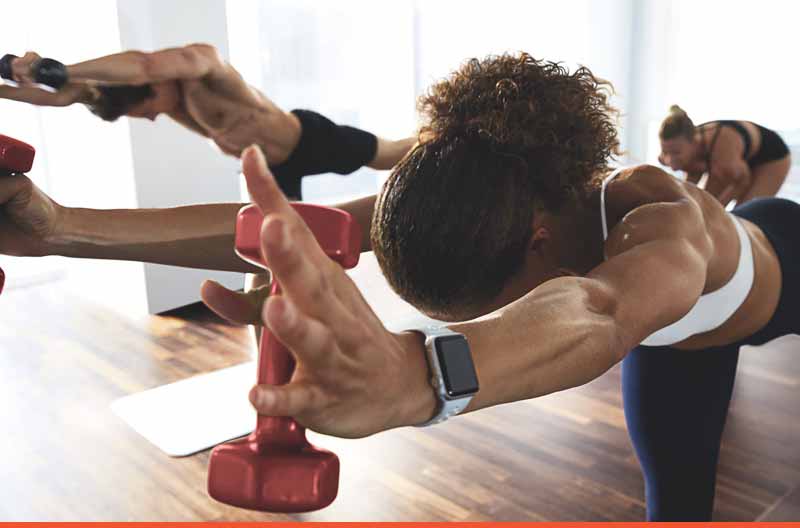 Warrior Sculpt is a fierce yet soulful fusion of yoga, cardio and strength training.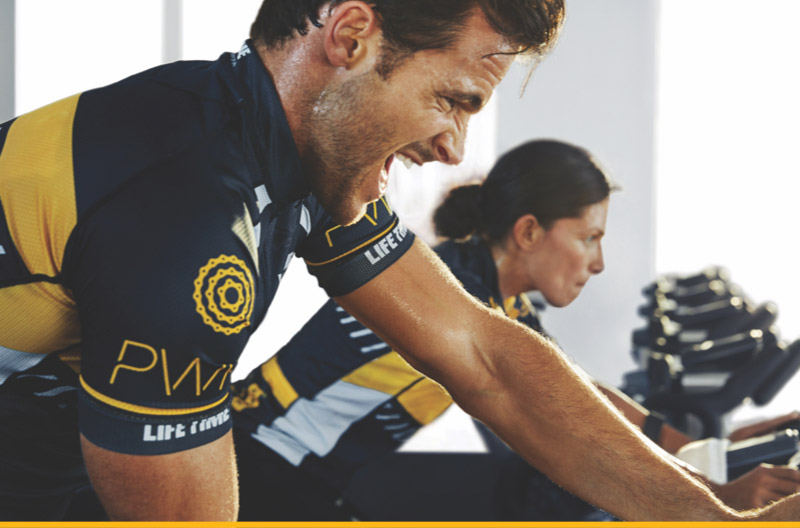 PWR is a structured cycle training class designed for the cycling enthusiast or triathlete.

FIRE is a unique fusion of vinyasa-style yoga and high-intensity interval training.
Always consult your physician before beginning any new exercise program.