Health Assessments
This is fitness in the know. A unique, informative look to understand how your body adjusts to fitness and nutrition, resulting in a regimen tailored to your specific needs.
Nutritional Coaching
Start thinking of food as fuel. Our training staff will help you eat for a healthier way of life with a consultation and personalized nutritional plan.
LifeCafe
Our chef-crafted menus feature fresh, wholesome ingredients, providing healthy fuel for your body with no artificial additives, colors or flavors. Stop in often as our seasonal menus change.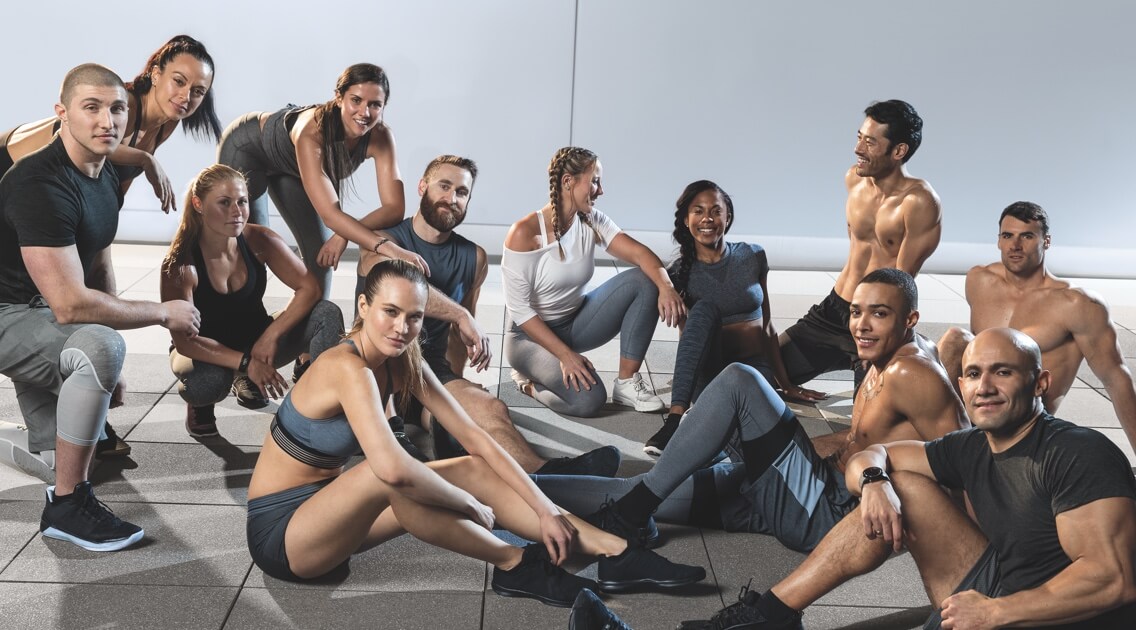 Group Training
Find the motivation and accountability you need to reach your fitness goals. Join fellow members and trainers to work together and see results.
Personal Training
Reaching your fitness goals is as crucial to us as it is to you. We've got dedicated trainers that bring one-on-one support and customized attention to help you achieve success.