Understand the science of your amazing body. Learn what's needed for complete nutrition. Catalyze results with a proven plan. Train dynamic.
Know It
Establish a baseline and track progress with the latest health and fitness technology.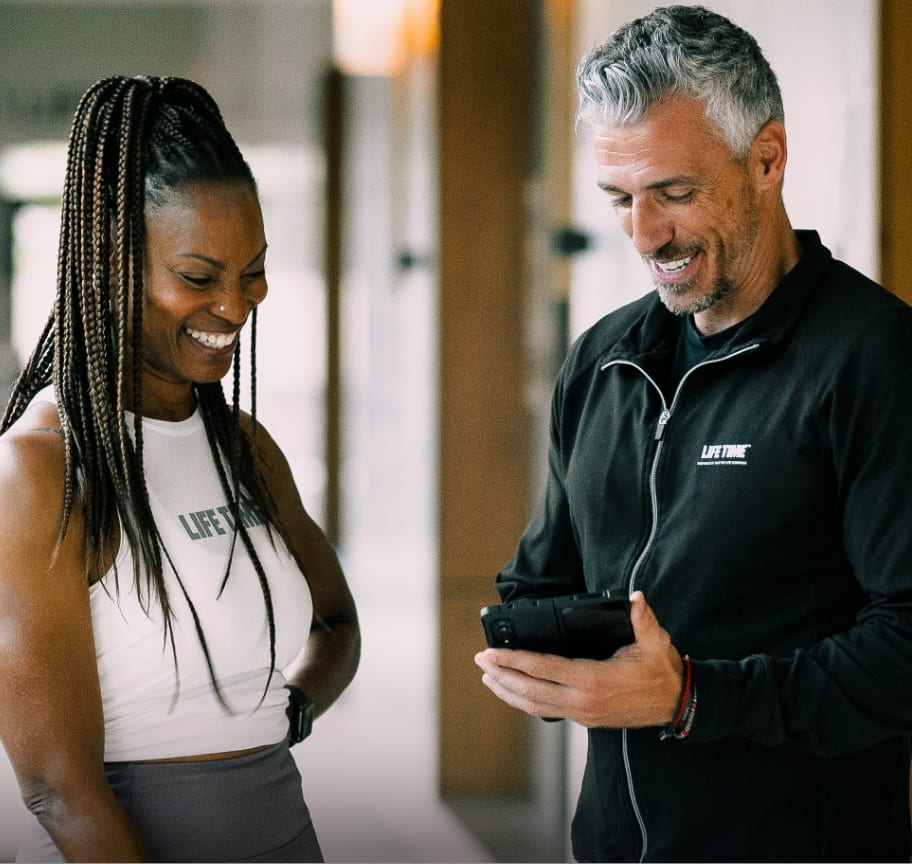 Connect with your trainer about your health and fitness challenges and goals in a thorough, 60-minute intake.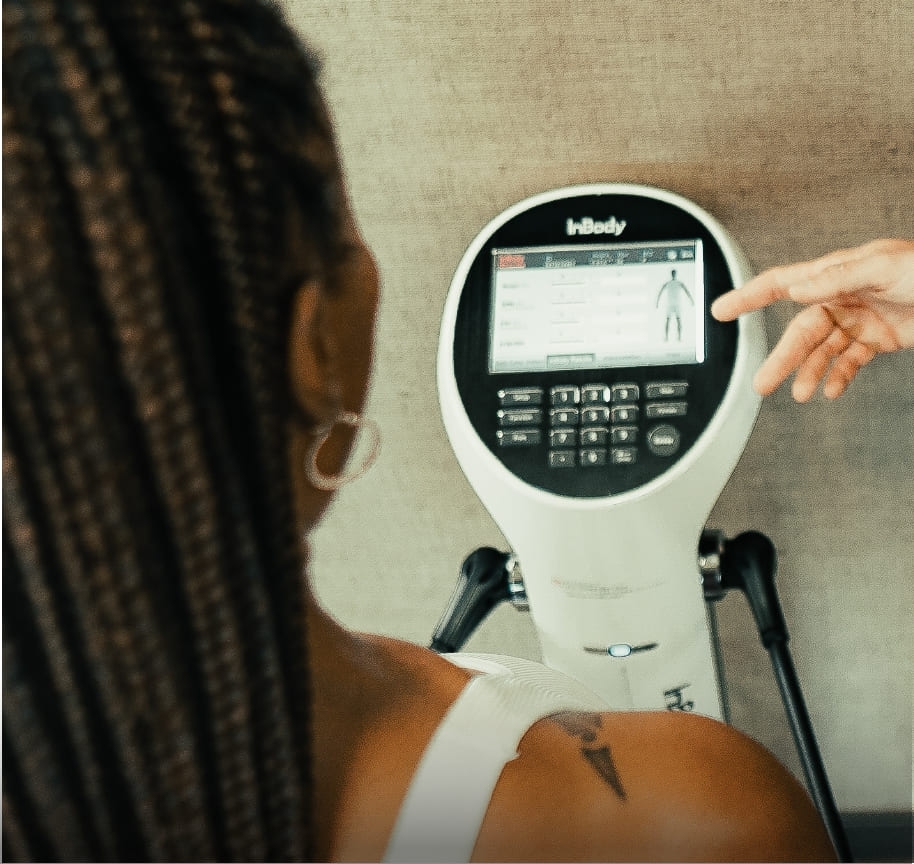 More than just a scale, the InBody uses sophisticated bioelectrical signaling to measure changes in body fat, muscle and skeletal mass over time.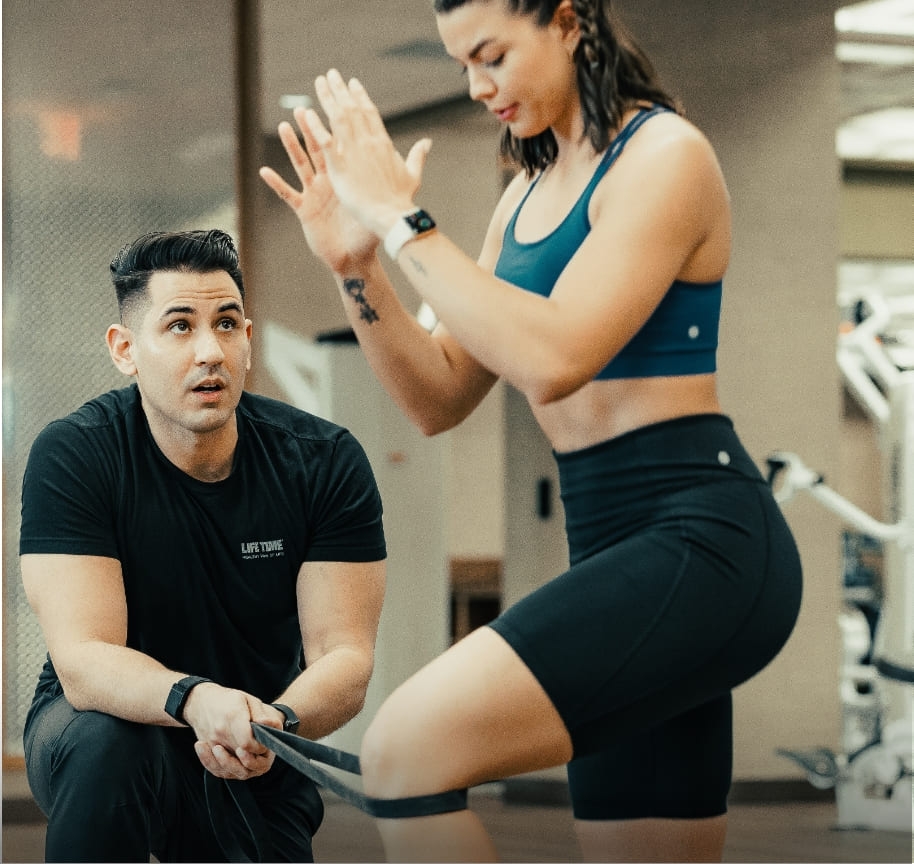 Find out how you move in different planes to uncover any asymmetries limiting your mobility or range of motion.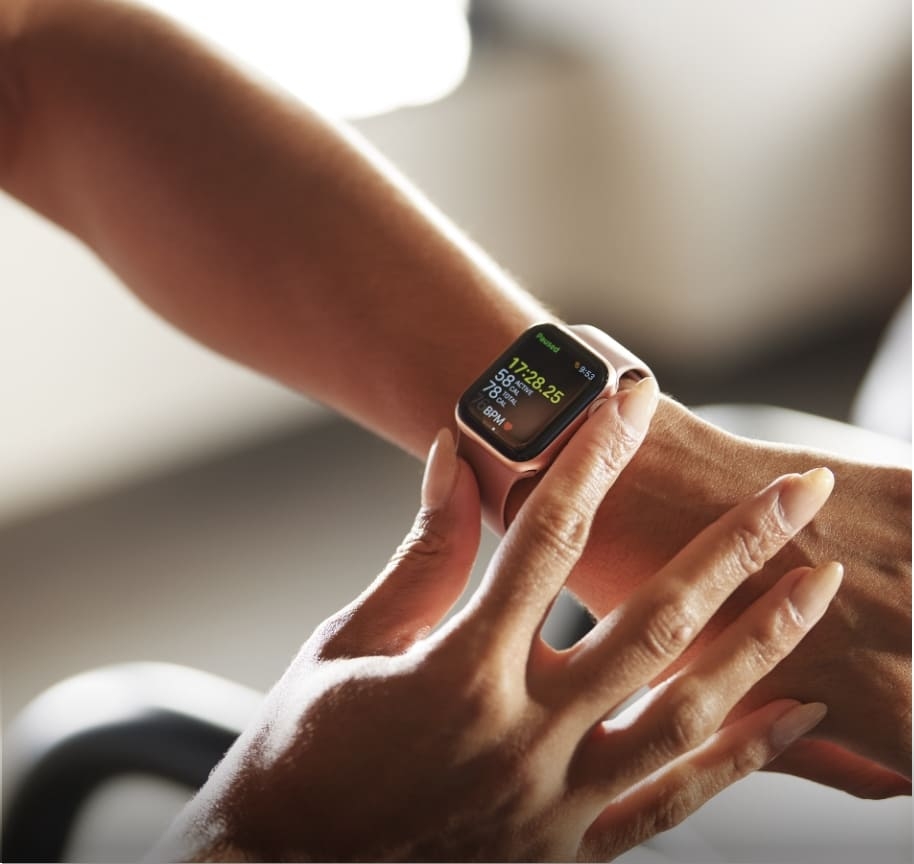 Heart rate variability identifies day-to-day changes in the body's recovery state, which helps identify the best workout on any given day.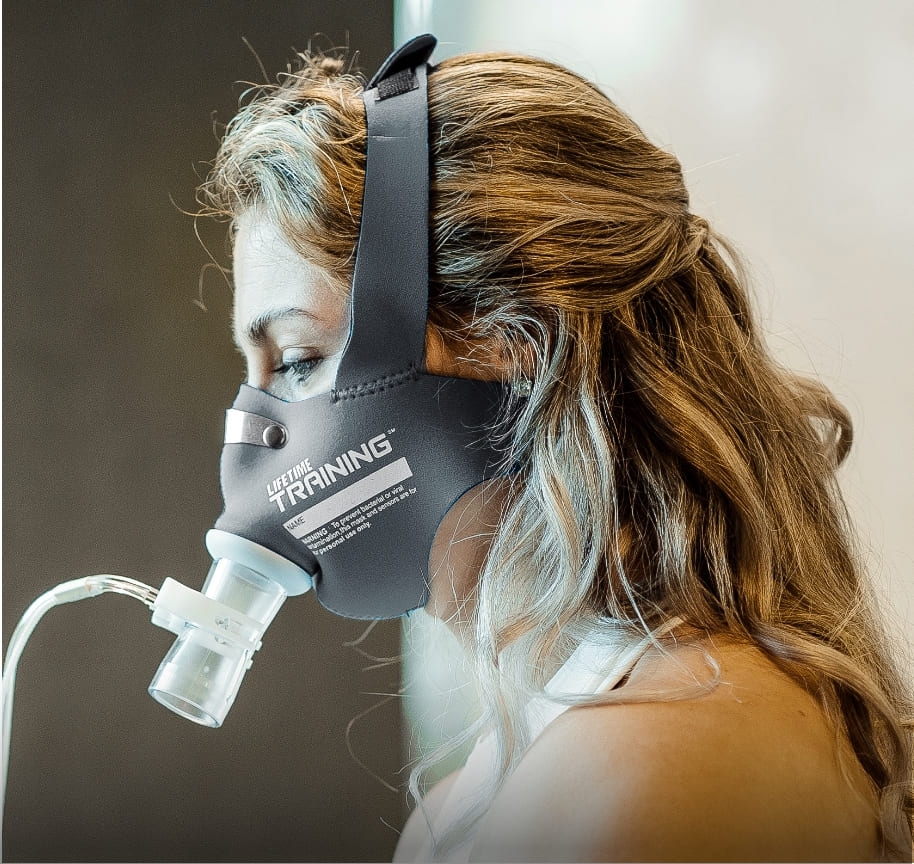 Active + Resting
Measure how your body exchanges oxygen and carbon dioxide to determine your optimal training and nutrition plan.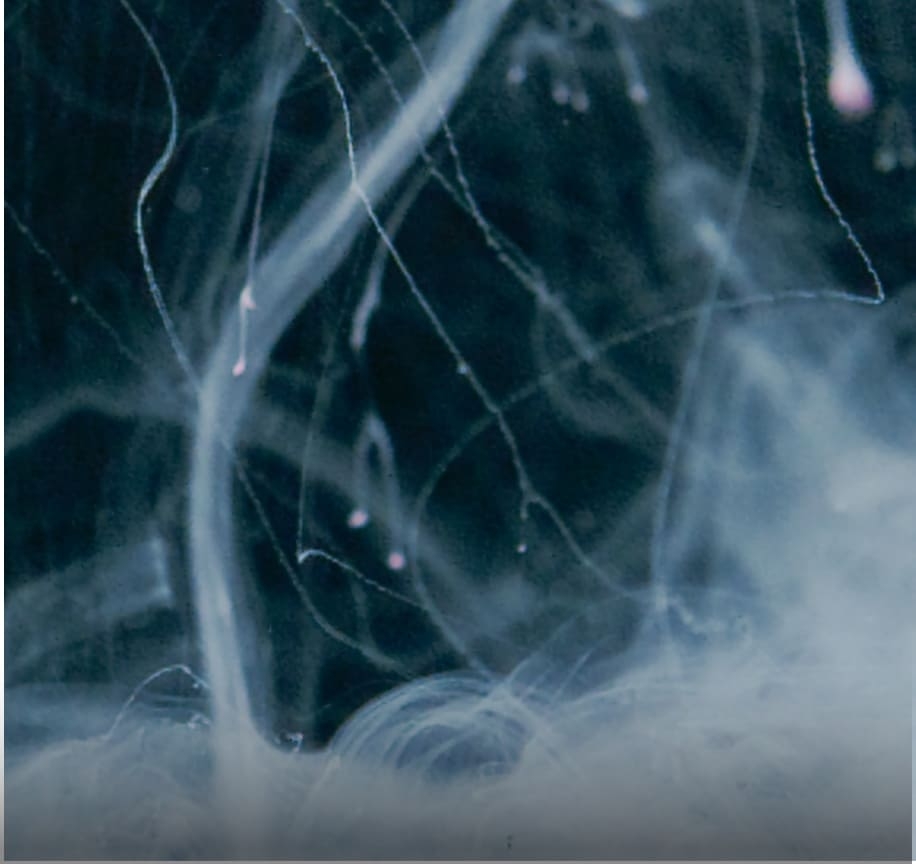 Ultimate All-In-One
Food Sensitivity
Stress + Resilience
Get an accurate, objective picture of your internal health from lipids and glucose to hormones and blood sugar.
Nourish It
Learn how to fuel your body with expert coaching that goes beyond what you eat.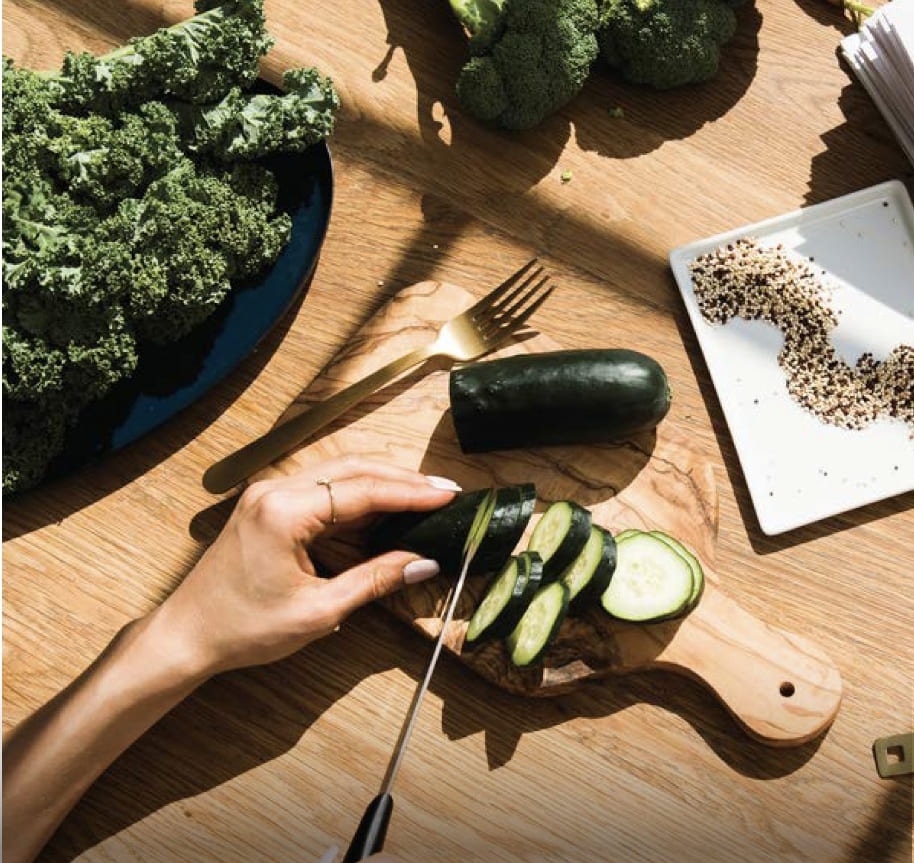 From how to fill your plate to the right macro-nutrient ratio, learn how to eat for your metabolism, nutrient levels and health markers.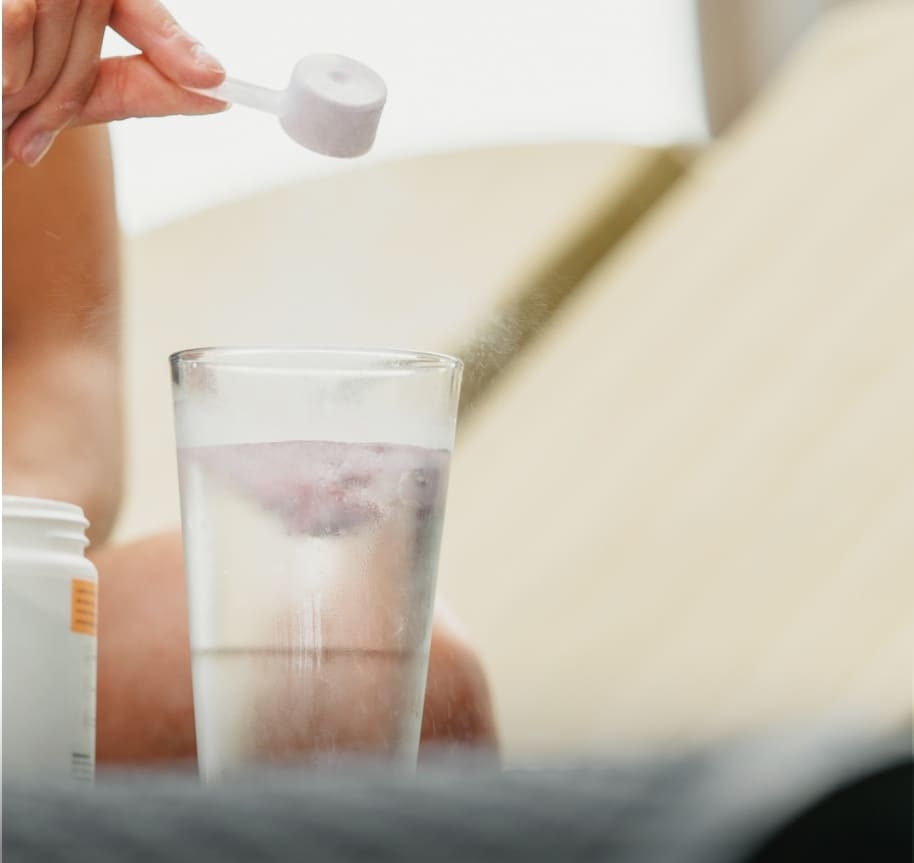 Staying hydrated throughout the day is essential both for weight loss and optimal athletic performance.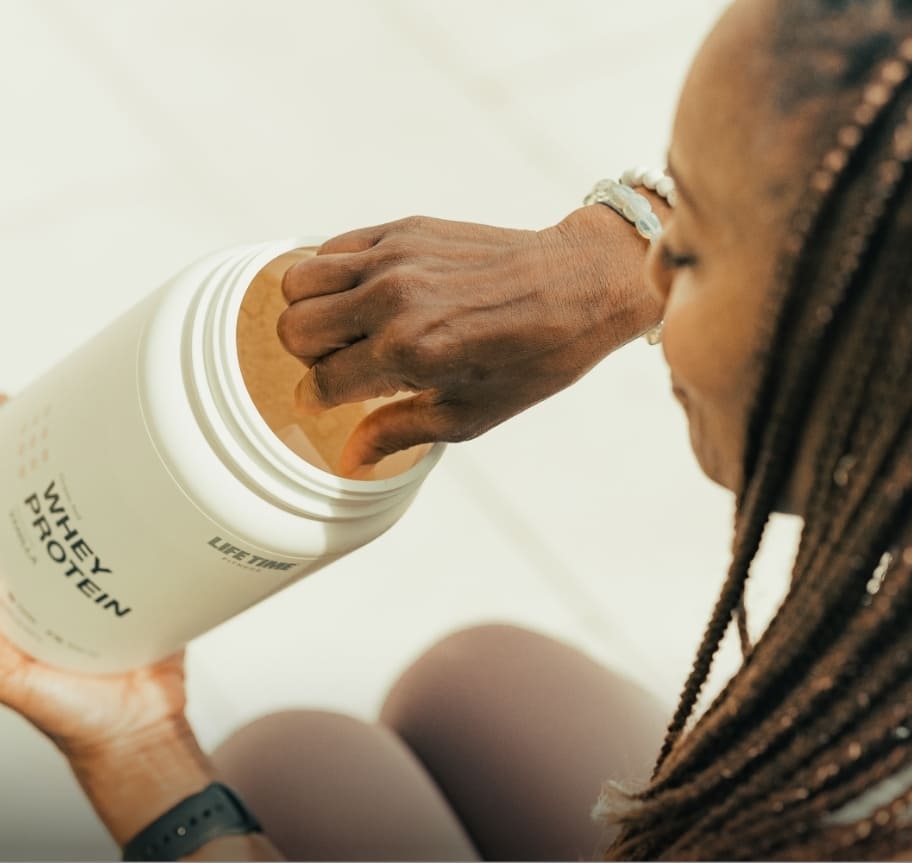 Most people benefit from supplementation because even the healthiest foods don't contain all the nutrients needed for optimal functioning.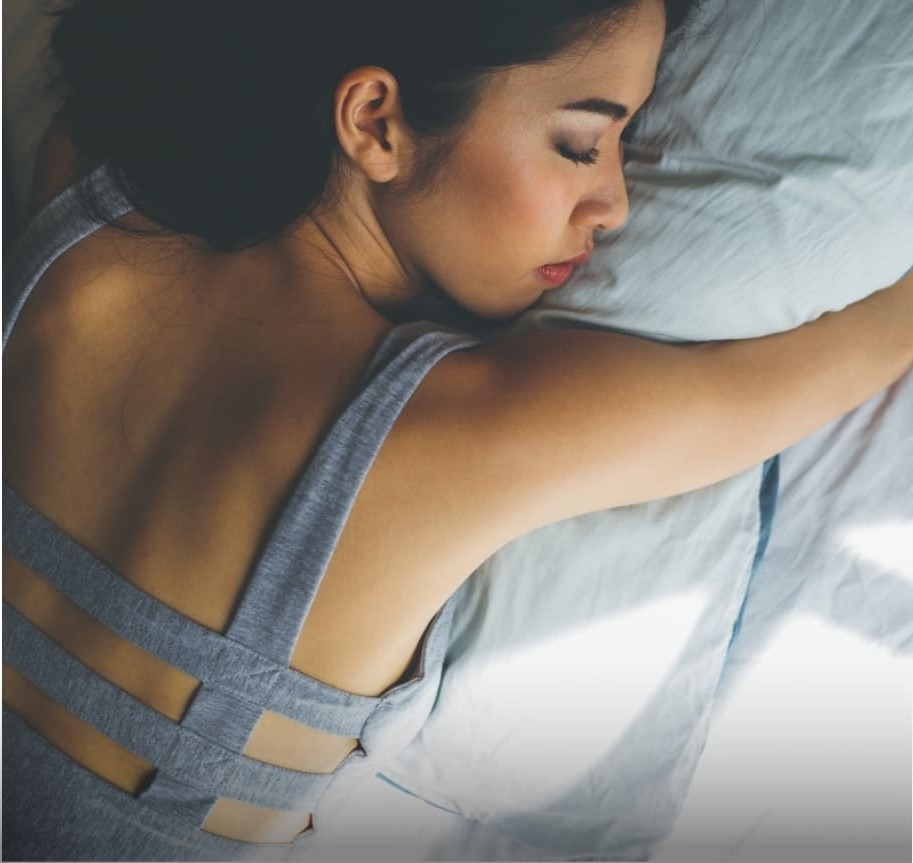 Addressing sleep quantity and quality can be as important, if not more important, as proper nutrition.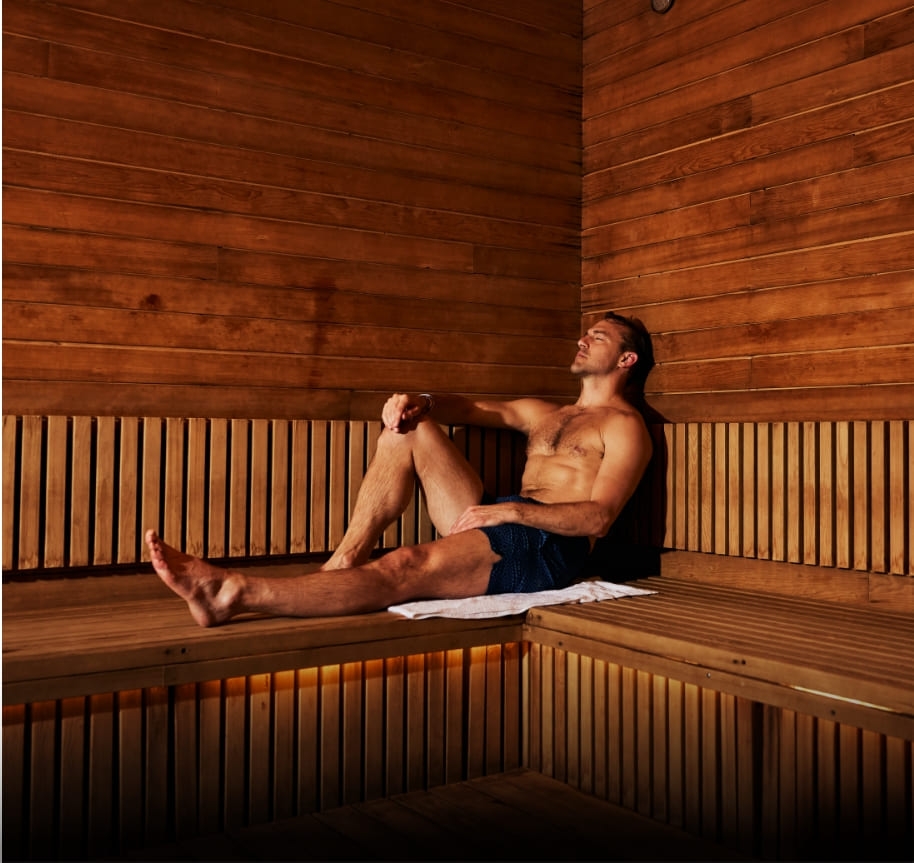 Chronic stress is thought to be one of the most significant contributing factors to poor health. The good news is it can be managed.
Move It
Experience dynamic results. Transform your body, health and how you move through life.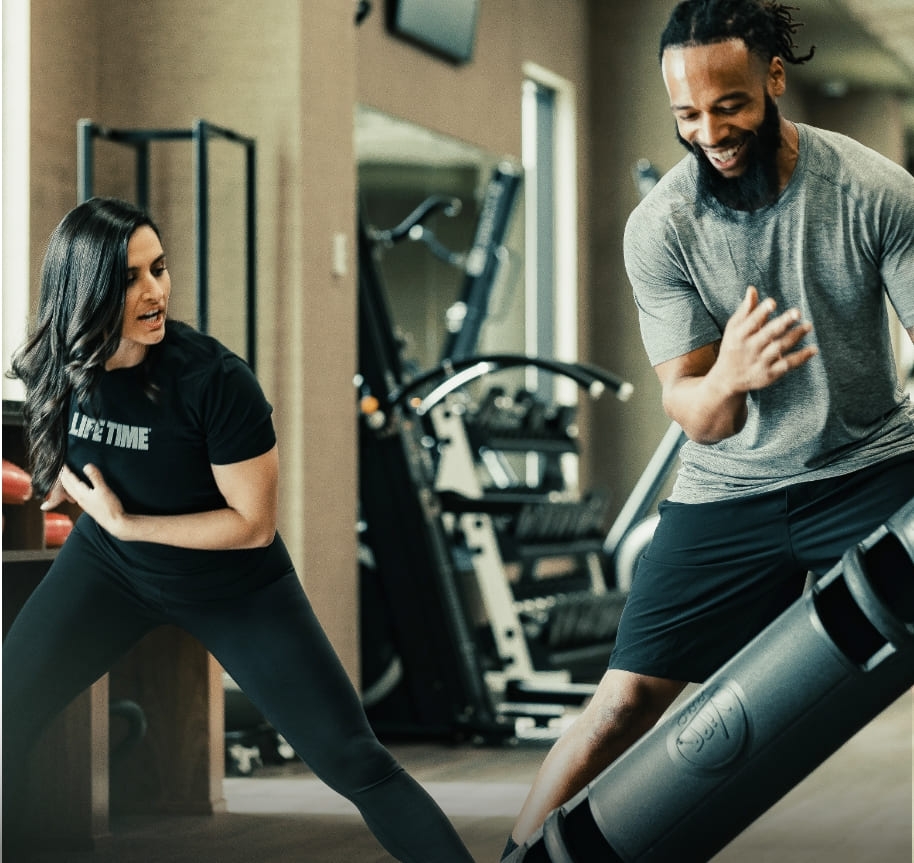 Expect your coach to work your body in multiple planes, ensure the right muscles are activated and use hands-on coaching to encourage proper form.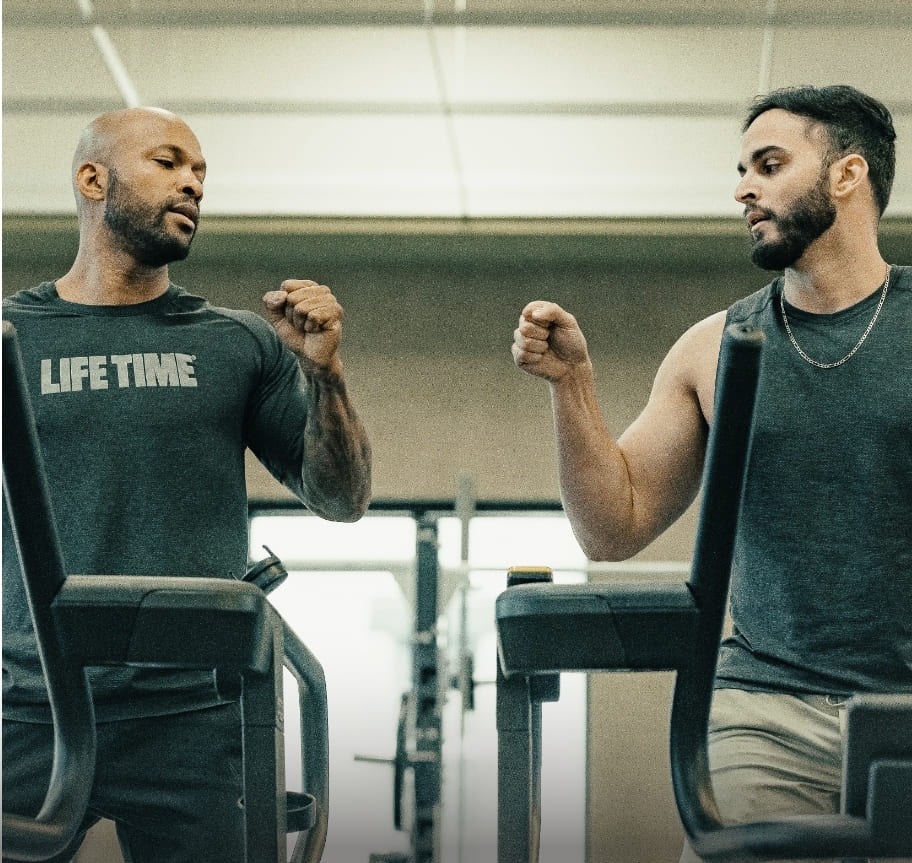 Increase the efficiency of your body's immediate, intermediate and long-term energy systems with state-of-the-art equipment you won't find anywhere else.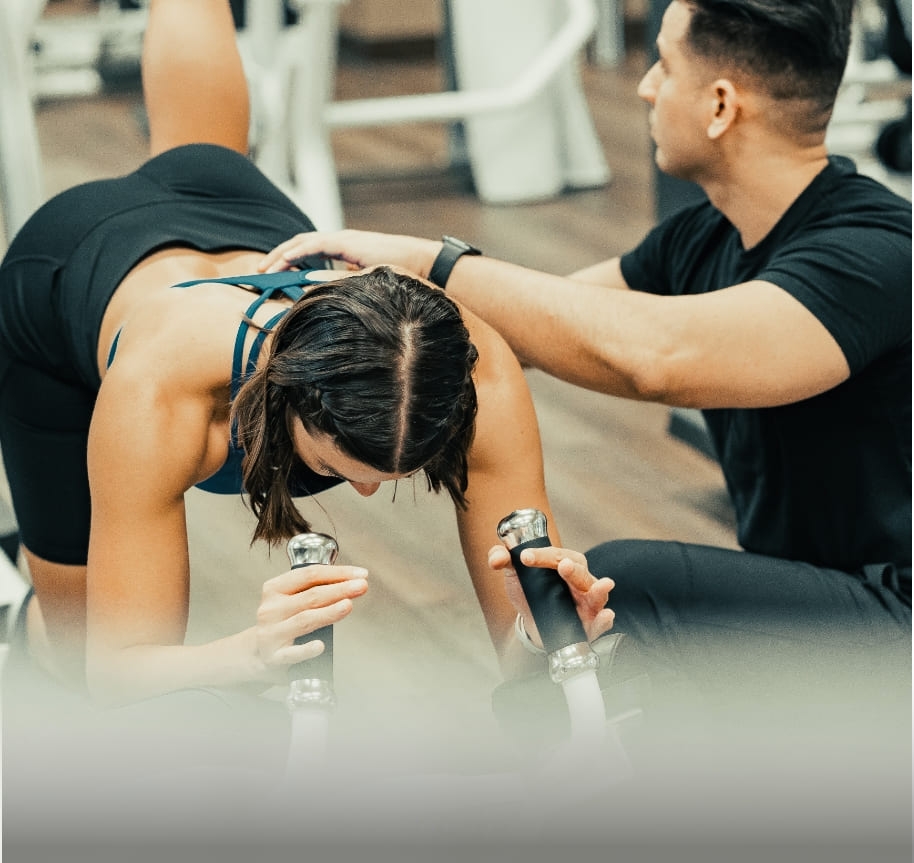 Your trainer will help you increase muscle strength with resistance, progressive overload and other strength training techniques.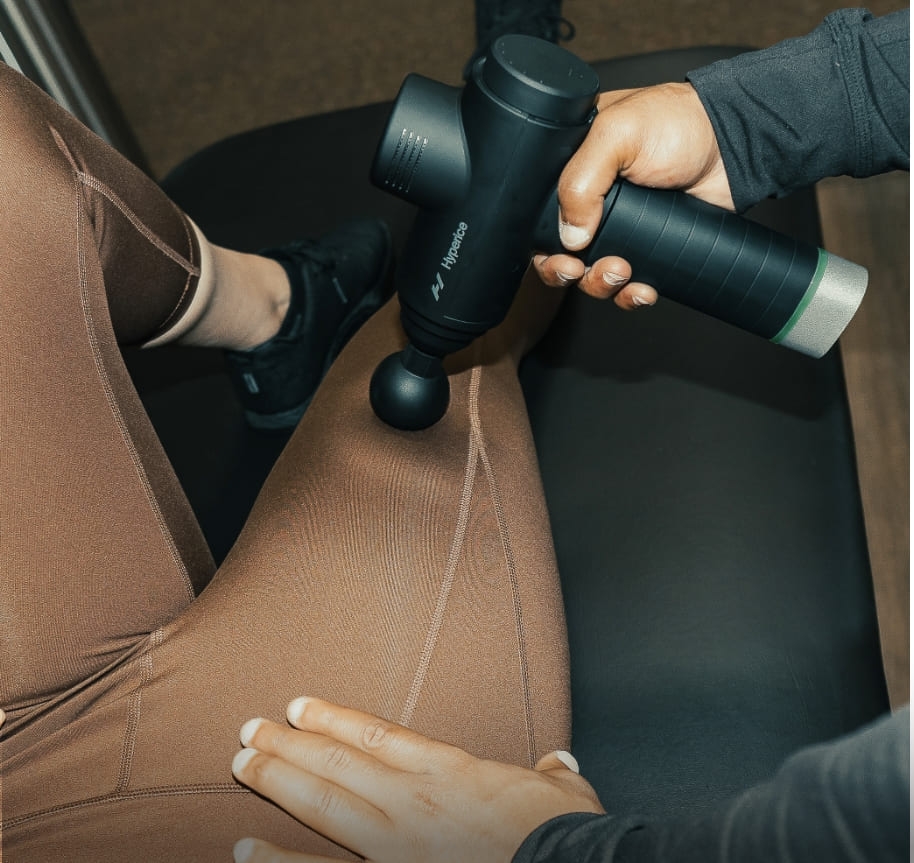 Not only will your coach give you the VIP treatment post-workout, they will ensure you build adequate rest days into your training plan.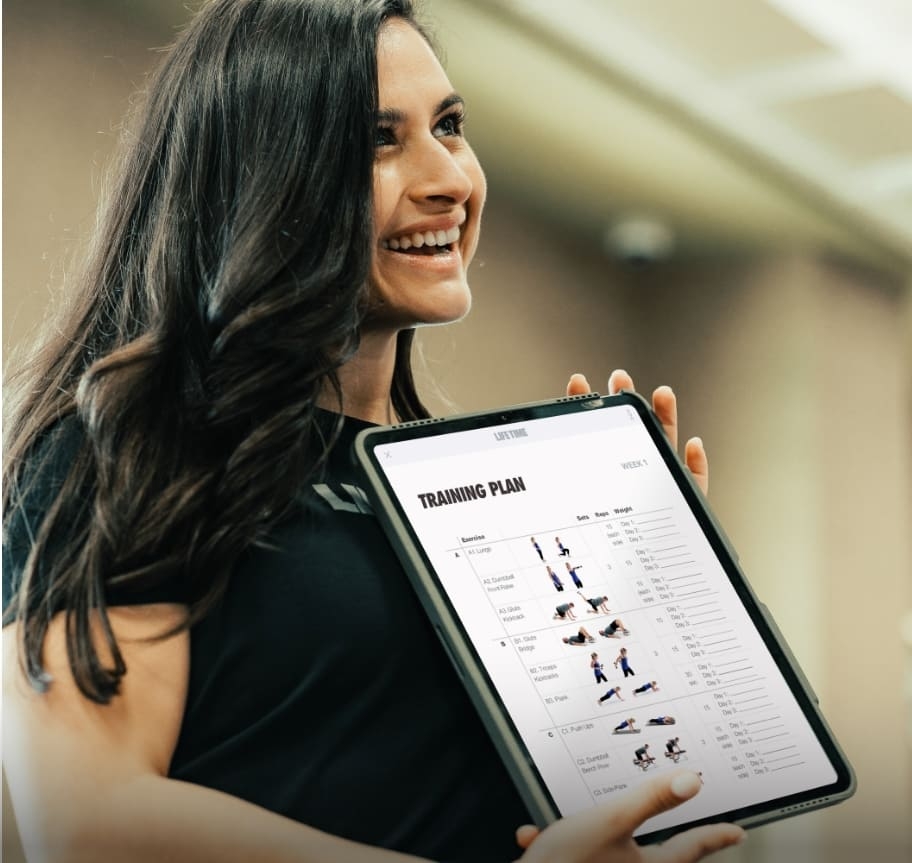 Learnings gathered during your intake assessment are thorough and used to create a training plan unique to you.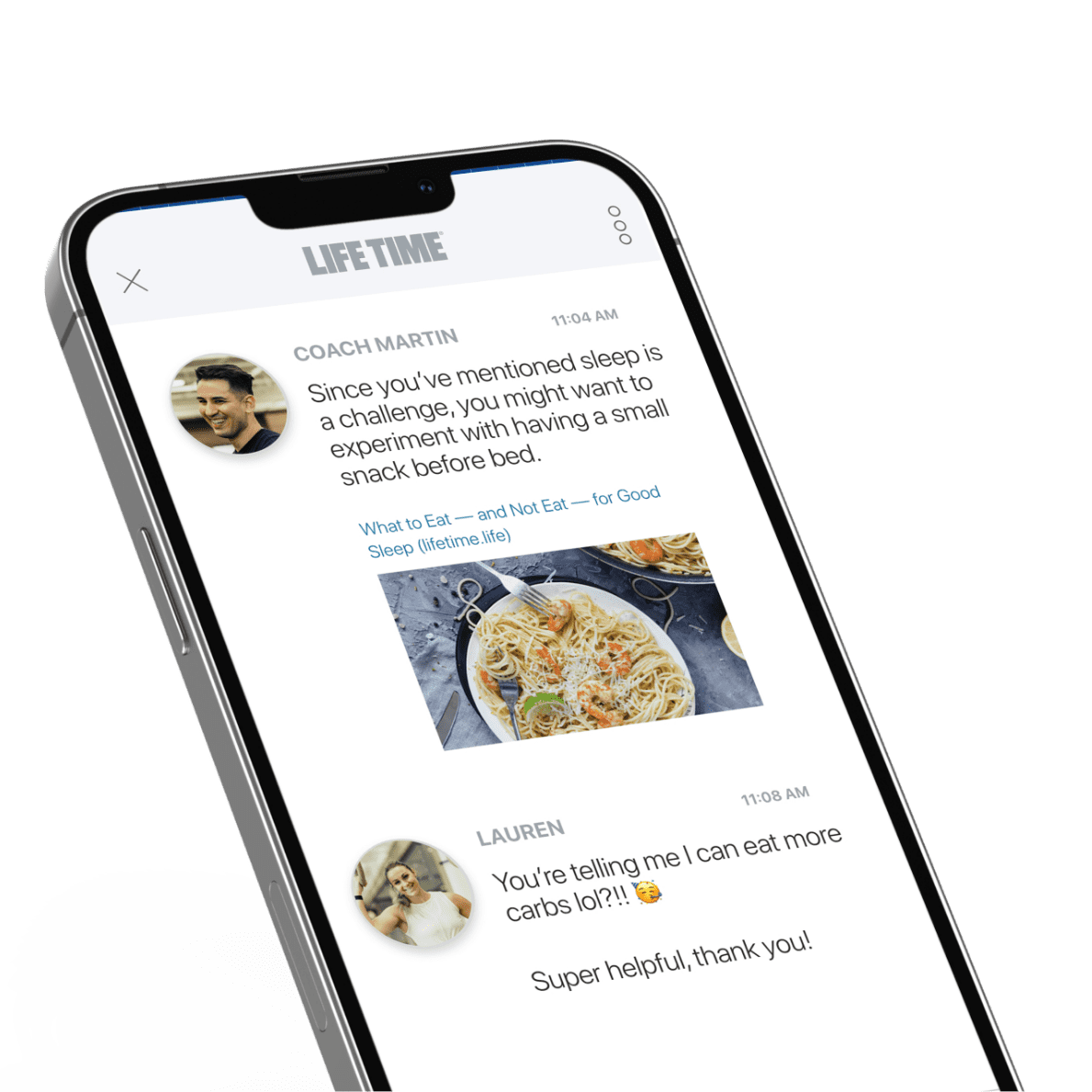 From portion size to proper form, sync up to stay connected.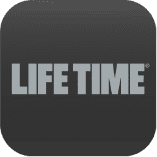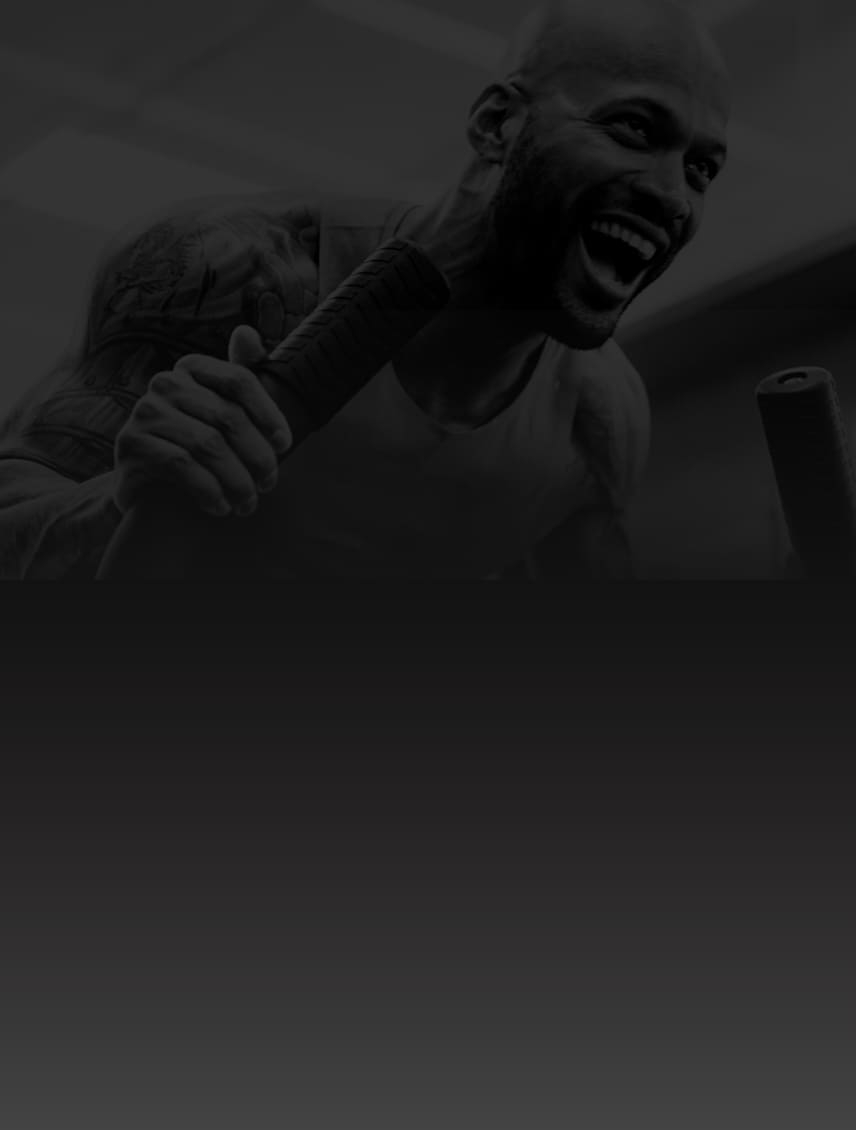 There are many ways to get to know our trainers. Try one or try them all.
View Schedule
Kettlebell Addict
Yoga Mama
Ropes Coach
Hype Man
Mentor
Friend
We are pationate about many things. Especially you. Reaching your goals.
View Trainer Directory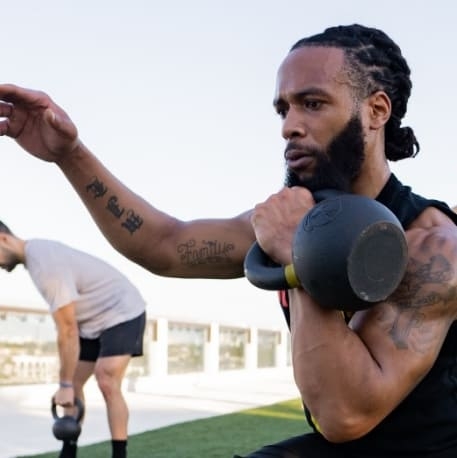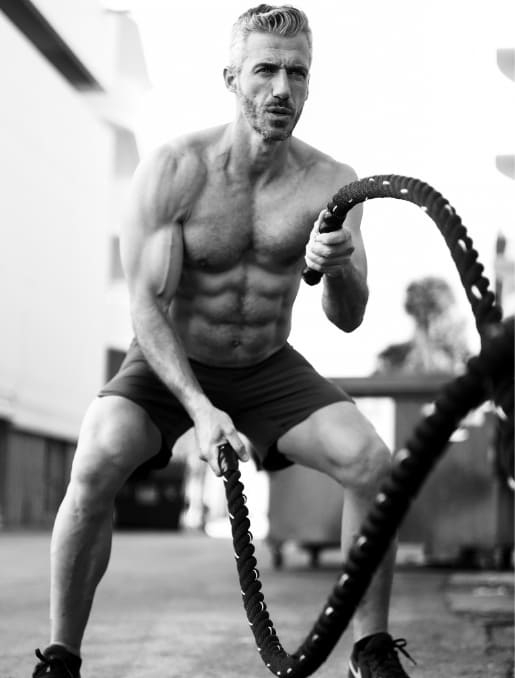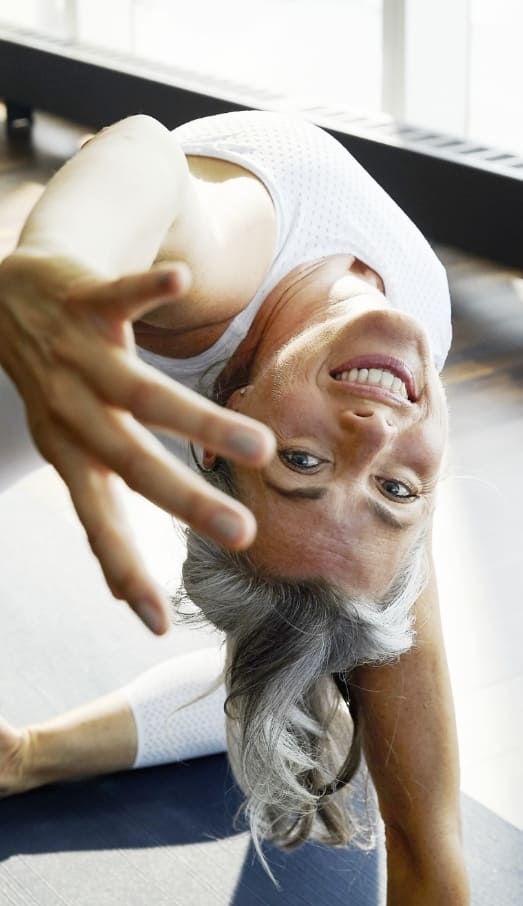 Take the First Step
Talk with your trainer to find out how lab testing can enhance your healthy-living plan. Don't have a trainer? Set up a free consultation to get more information about our lab testing options.