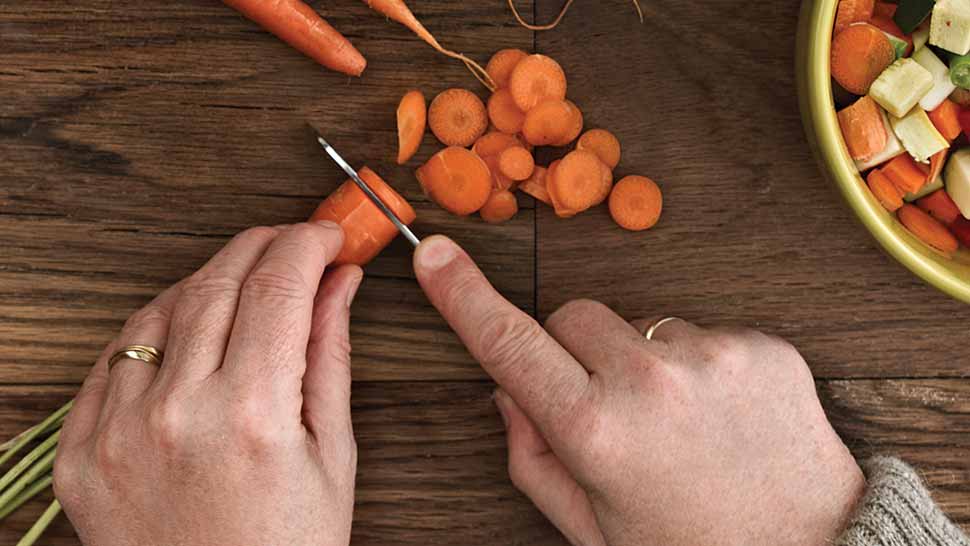 Active Bodies Need Pure Nutrition

Increasing your nutrient intake is crucial to better health. The more active you are, the more you deplete the vital minerals and nutrients your body needs. Proper nutrition and supplements help you restore what's lost through activity or gaps in your diet.

Nutrition Consultation

Schedule a consultation with a Nutrition Coach to talk about your weight management and health goals.
Resources & Learning

Learn about overall nutrition, fats and proteins and how to better regulate your appetite.
Review & Plan

Work together on a customized plan to help you properly nourish your body and achieve better health.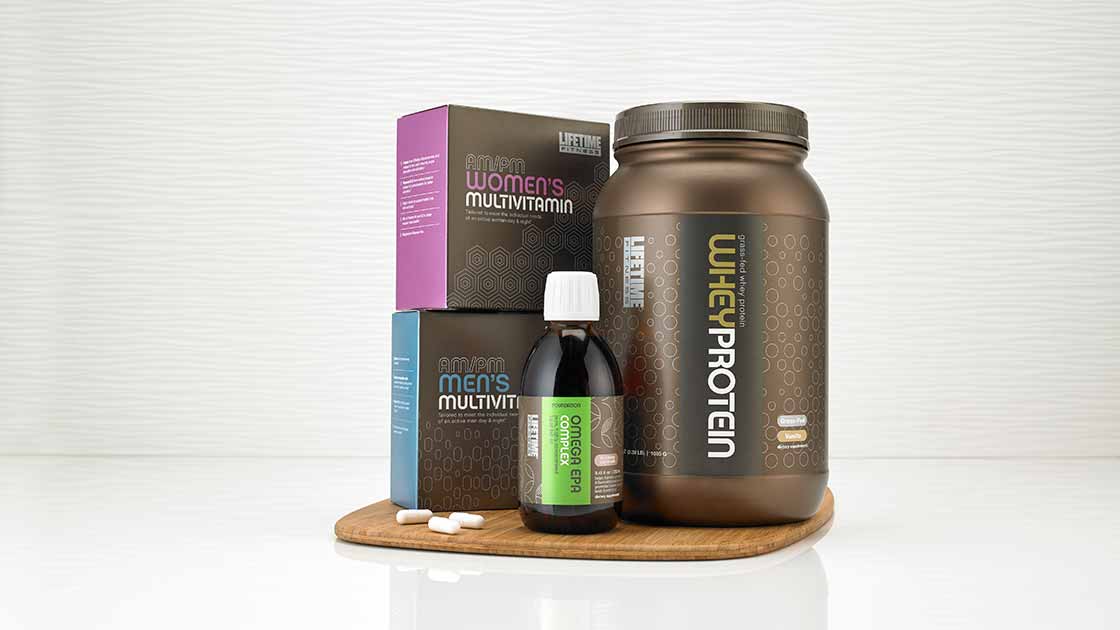 Create a Healthy Foundation

Good food fuels your active body, but it can be difficult to get adequate nutrients from food alone. To ensure you're absorbing enough of the vitamins, minerals and proteins your body needs, we offer a Foundational Supplements package to support your body's most vital nutrient needs.

SERVICES & PRODUCTS
Nutritional Products

Good nutrition is what it's all about. Our premium-quality supplements and nutritional products are rigorously tested for purity, potency and effectiveness.

D.TOX℠

There's nothing like a clean slate to kick off your weight loss efforts. Our two-week detoxification program uses supplements to cleanse your body and real, whole food to nourish you.