Picklecap
Each time you enter scores for a friendly match, event or league match, you earn pickleball points that determine your internal club rankings and tournament seeds. You can also use Picklecap to connect with fellow pickleball enthusiasts and set up matches with similarly skilled players.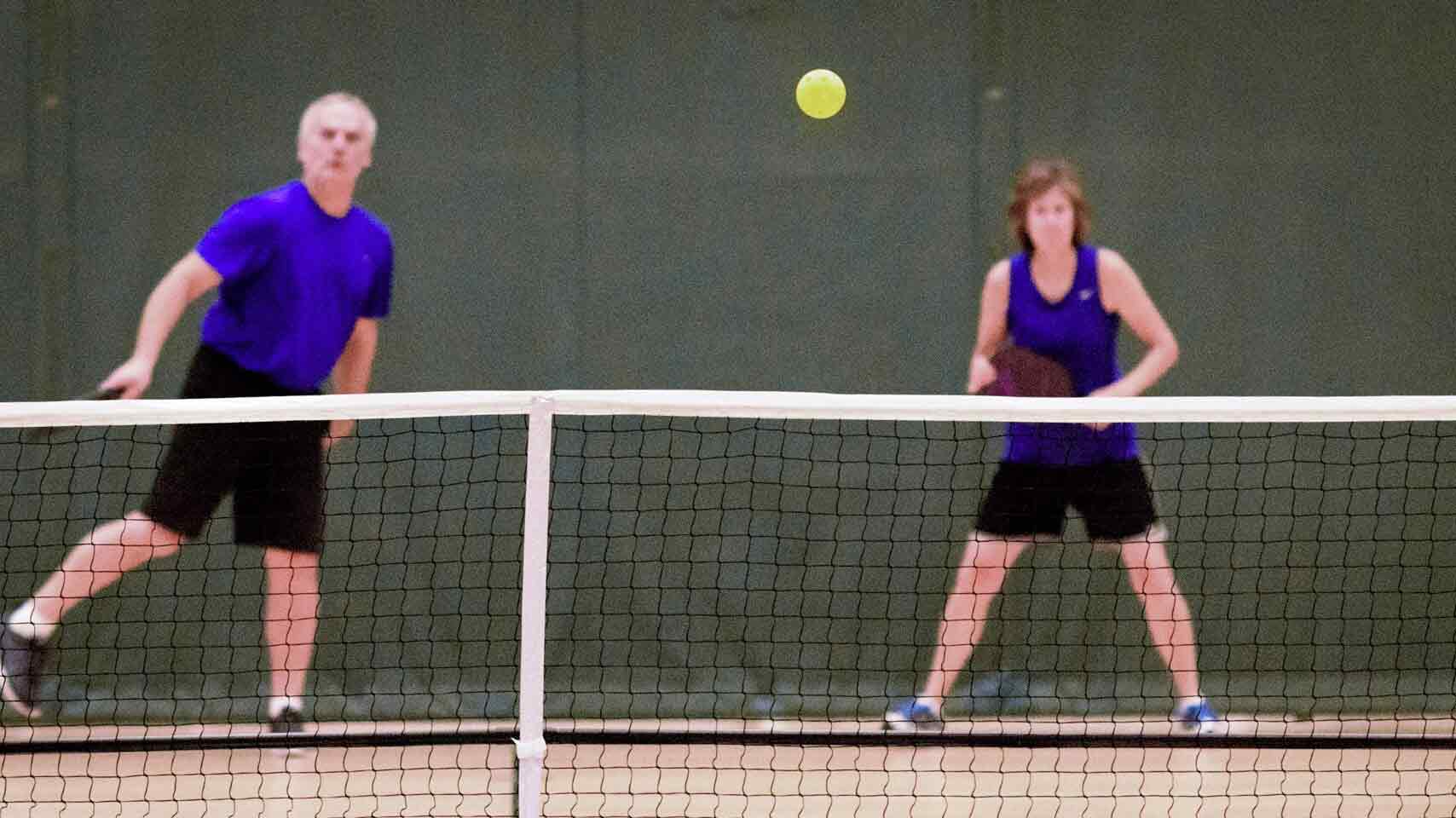 What You Get
Get Rated
Performance and match tracking calculates an accurate pickleball rating that converts to an approximate US Pickleball Asssociation (USAPA) rating.
Get Matched
Connect with players of similar skill level at your club. With Picklecap, you can enjoy as many matches as you like.
Get Scheduled
Interactive calendars and online registration get you started with leagues, tournaments and other pickleball events.