Our Performers Make the Difference
Results don't just happen. They're forced out of you. And molded by inspiring motivators. Meet our highly certified and trained performers who will help you live at your best. Day after rewarding day.
TEAM Classes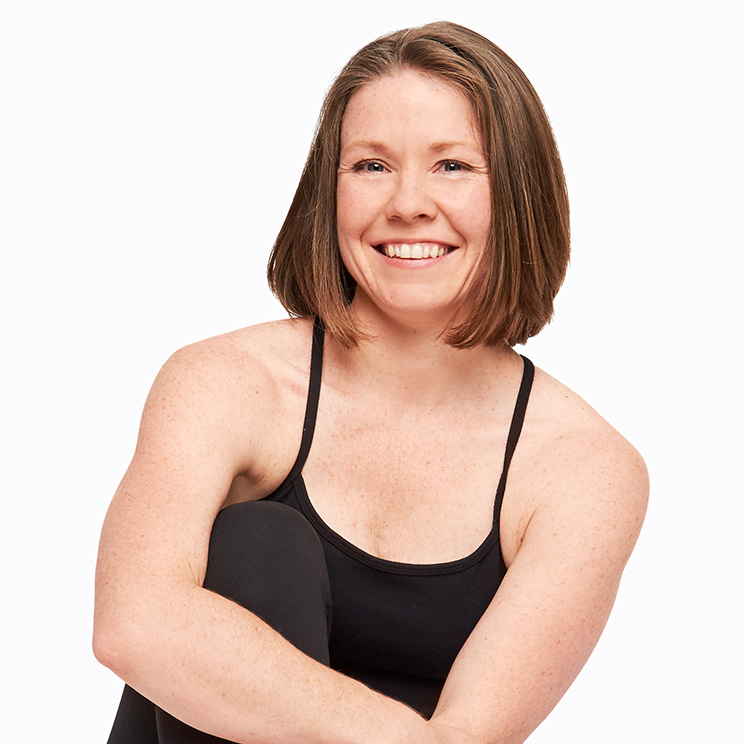 Kate B
As a yoga instructor, Kate guides her students through proper techniques and motivates them to reach deeper to find inner peace and strength.
As one of Boston's leading yogis, Kate helps all achieve greater mind/body balance, but has a passion for Ashtanga, prenatal and mom and baby yoga.
Yoga  |  TEAM Burn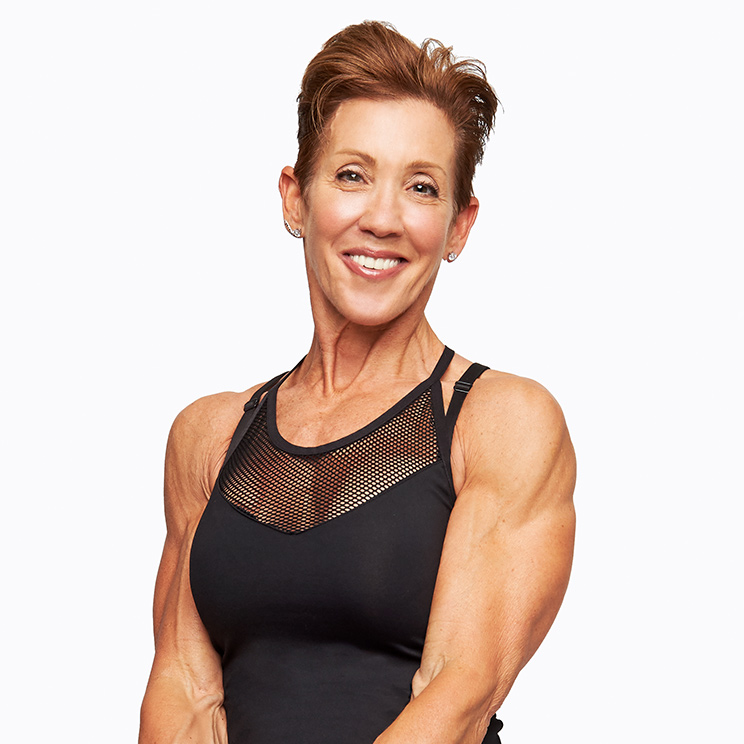 Susan L
A motivator, teacher and leader, Susan combines her strengths into a teaching style that leaves her students exhausted and wanting to come back for more.
EDG Cycle  |  TCX  |  TEAM Burn  |  AMP Cycle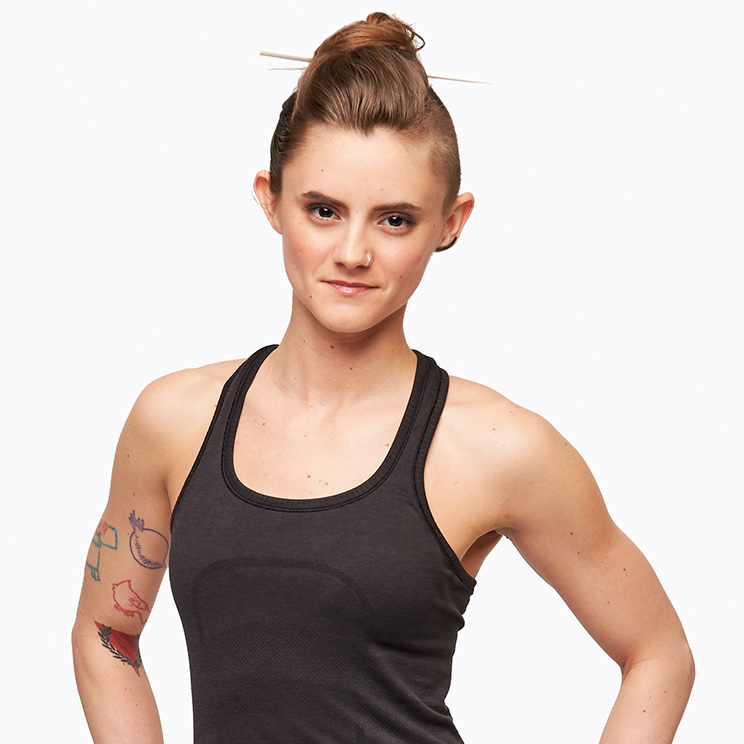 Meredith S
Inspired by love and living well, Meredith brings a hands-on approach to her yoga classes to help her students reach new levels of peace and strength.
Flow  |  Surrender  |  TCX  |  Strike!  |  TEAM Burn
Personal Training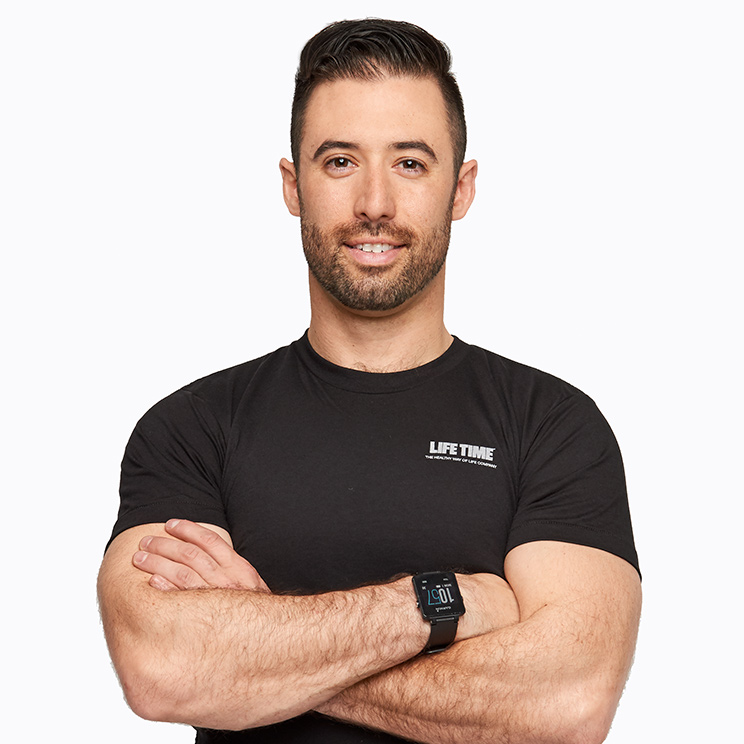 Joseph A
"Go hard or go home."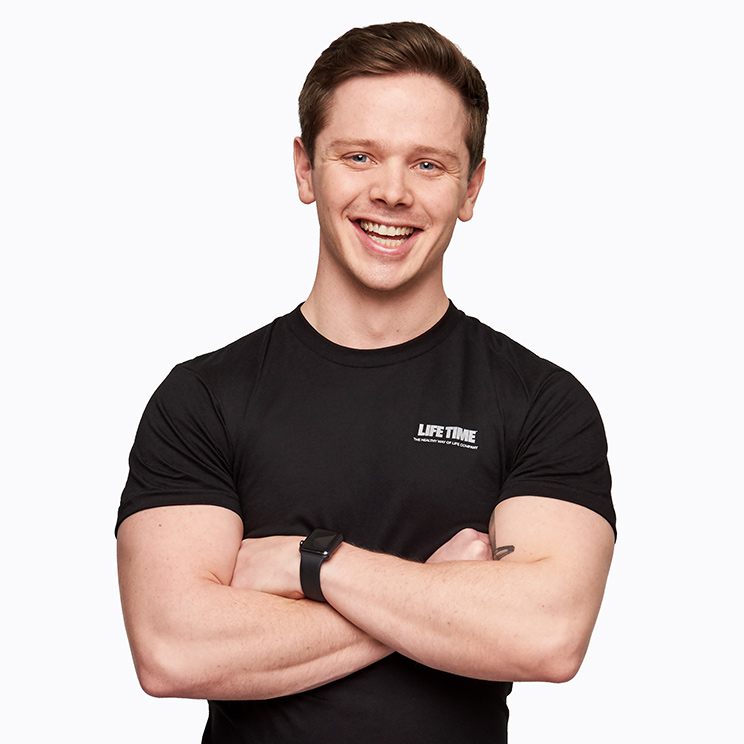 Sean T
"Anything is possible. It is about what you are willing to put into it."
Patrick S
"Strength is not measured in pounds, but in your ability to overcome adversity."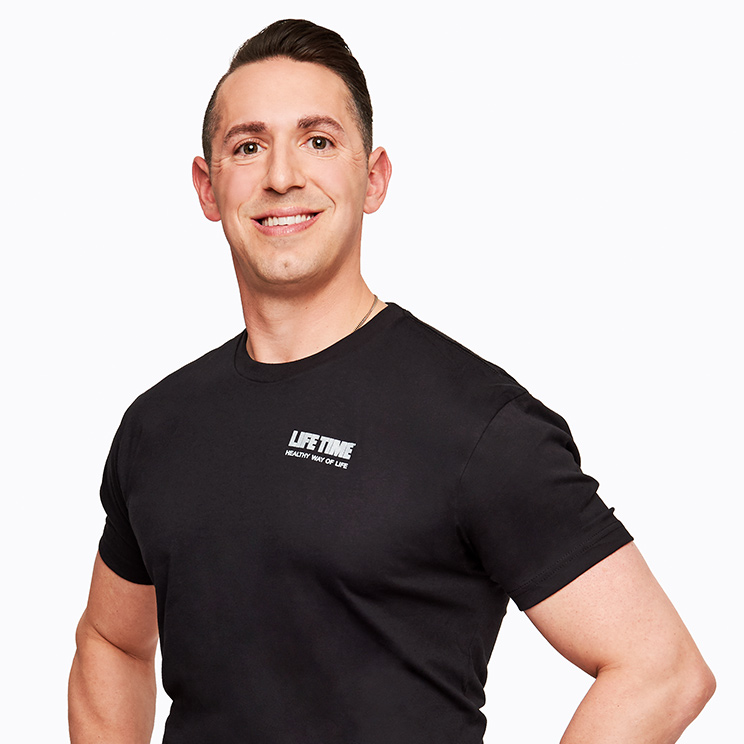 Nate G
"Every day you wake up with a choice of what attitude you'll have for the day. Choose a positive one."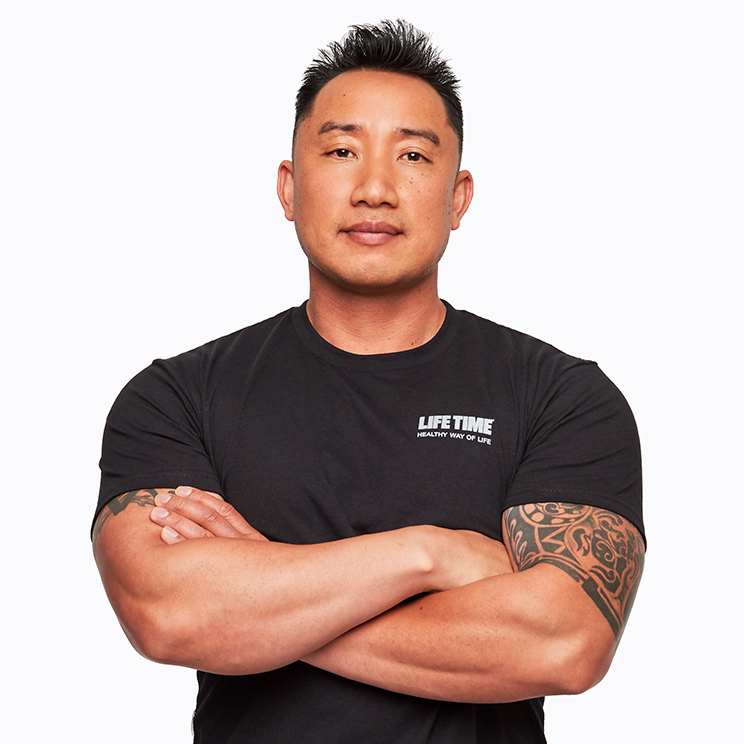 Hawk L
"Your mind is the most powerful muscle. If you believe, you will accomplish even the impossible."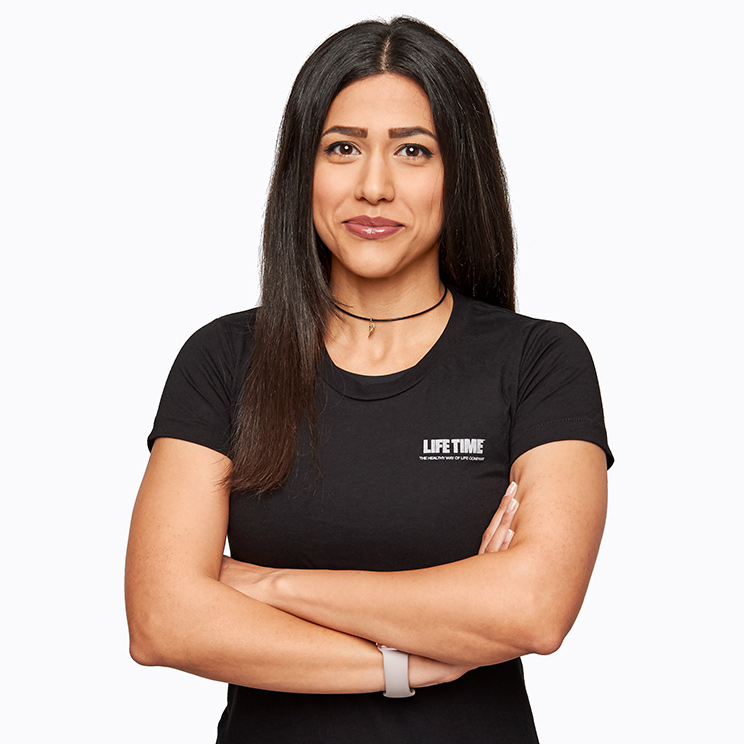 Sama G
"Live the Healthy Way of Life. Dedication is key to success."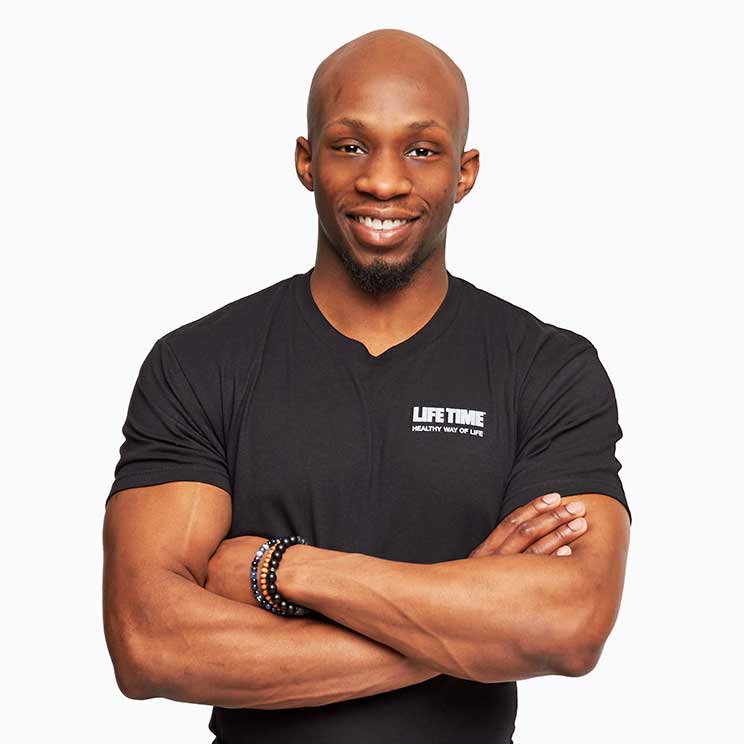 Alex C
"Fall Down 7 Times, GET UP 8."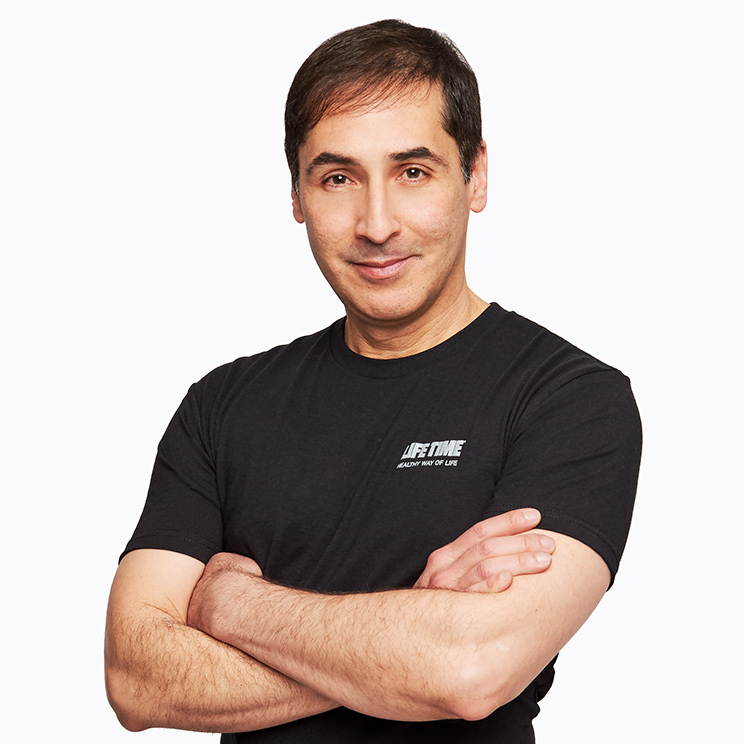 Luis B
"Our deepest fear is not that we are inadequate, it is that we are powerful beyond measure. It is our light, not our darkness, that most frightens us."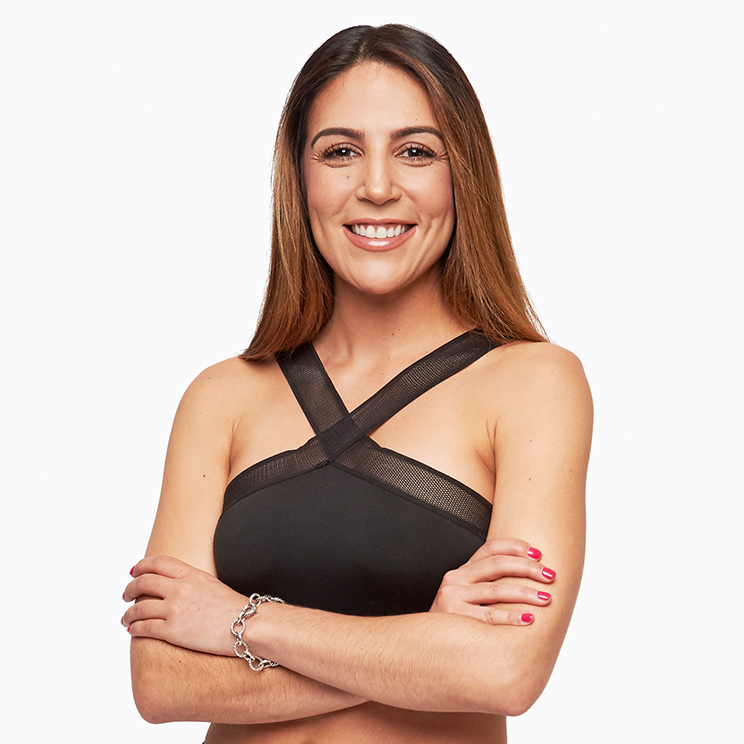 Lauren D
"Find something you love performing for yourself."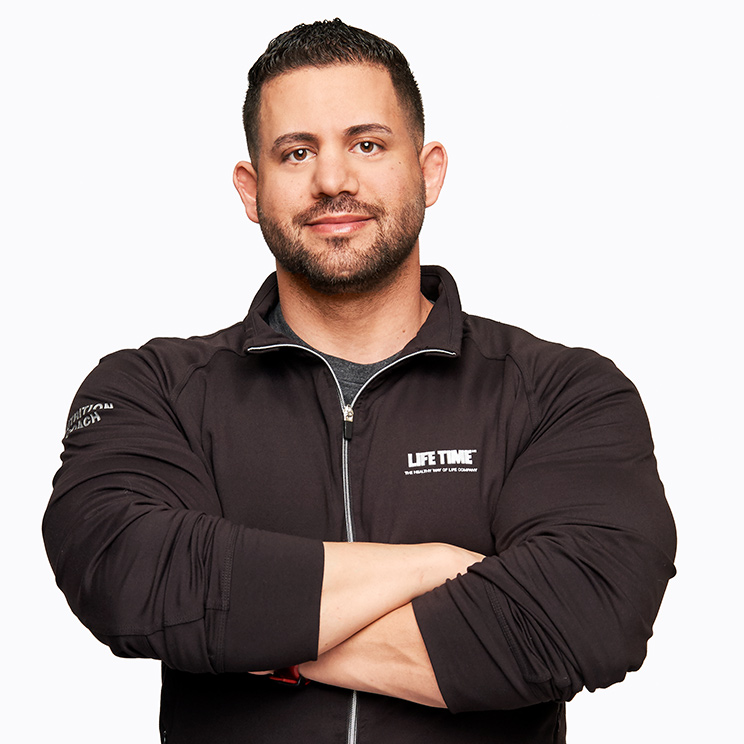 Doron V
"Life is not about finding yourself, life is about creating yourself."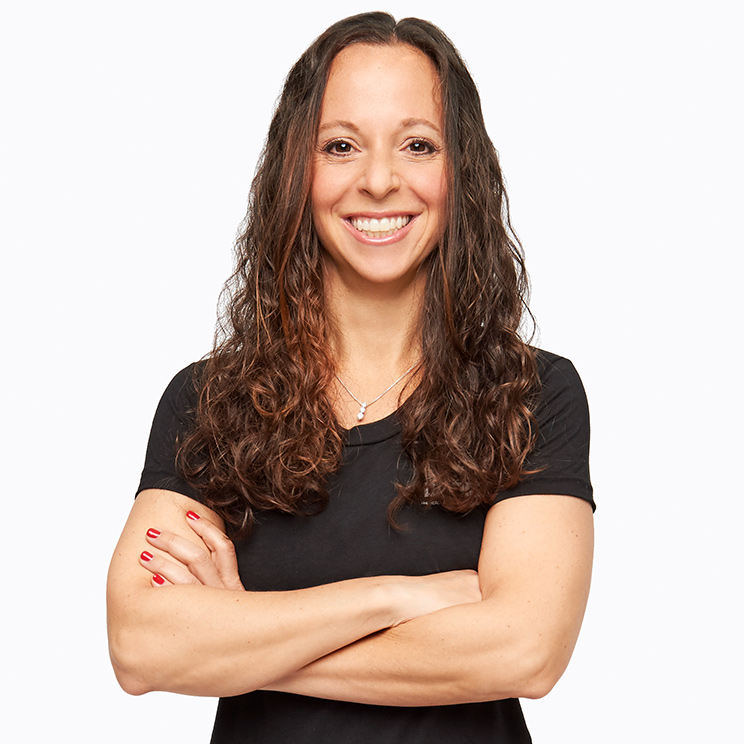 Rachel C
"If it doesn't challenge you, it doesn't change you."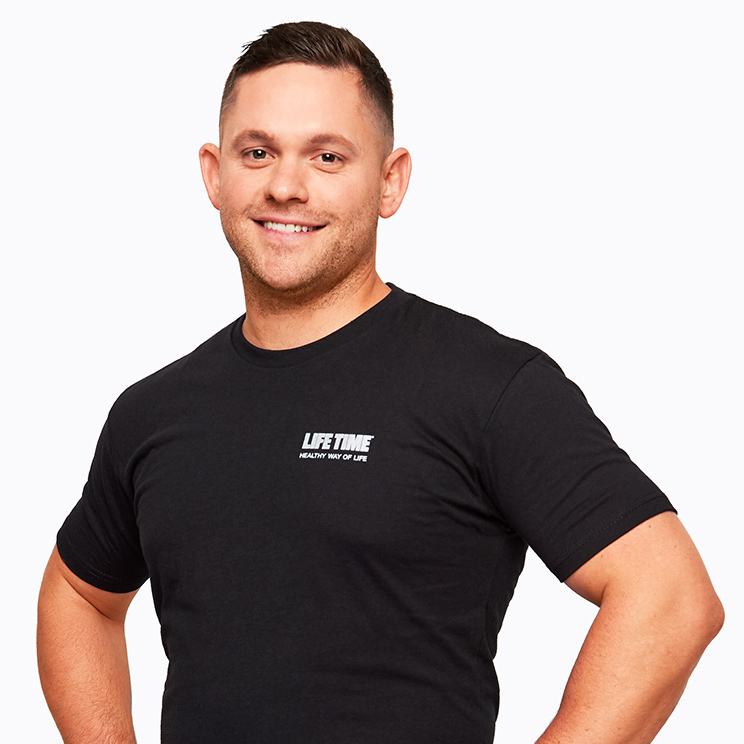 Cory M
"Attack anything with everything you have."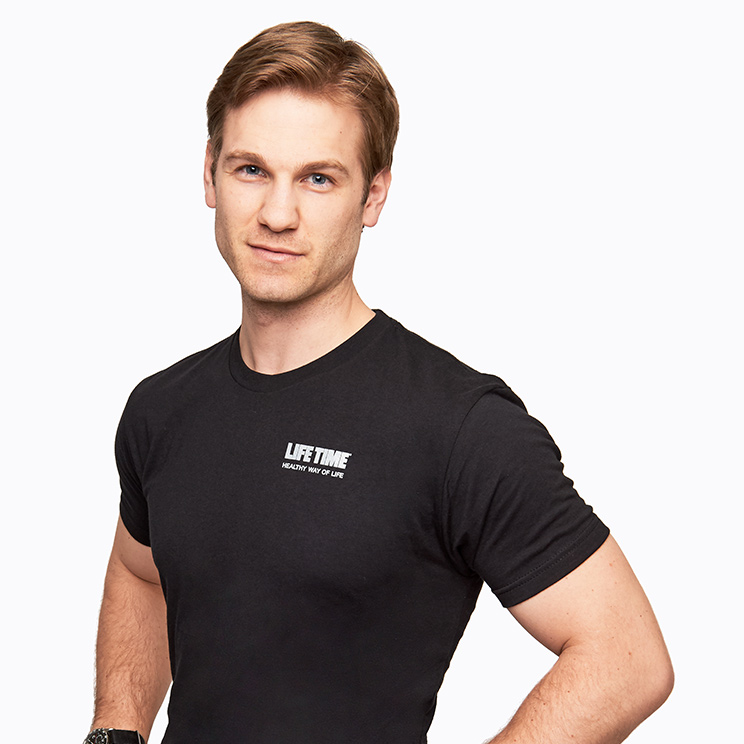 Kurt H

"Adapt what is useful, reject what is useless, and add what is specifically your own."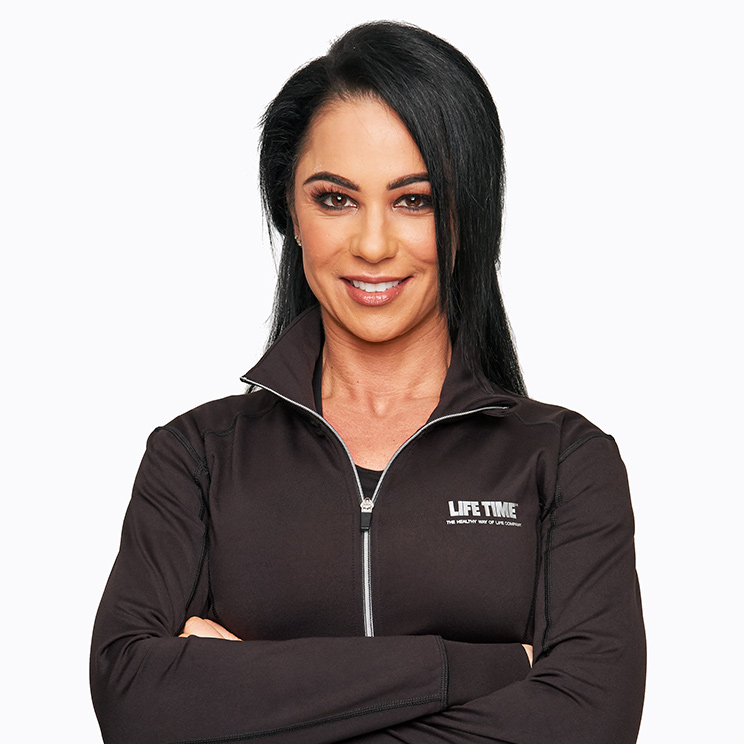 Chaundra B
"There are 24 hours in a day. Dedicate one of them to becoming a stronger, better version of yourself."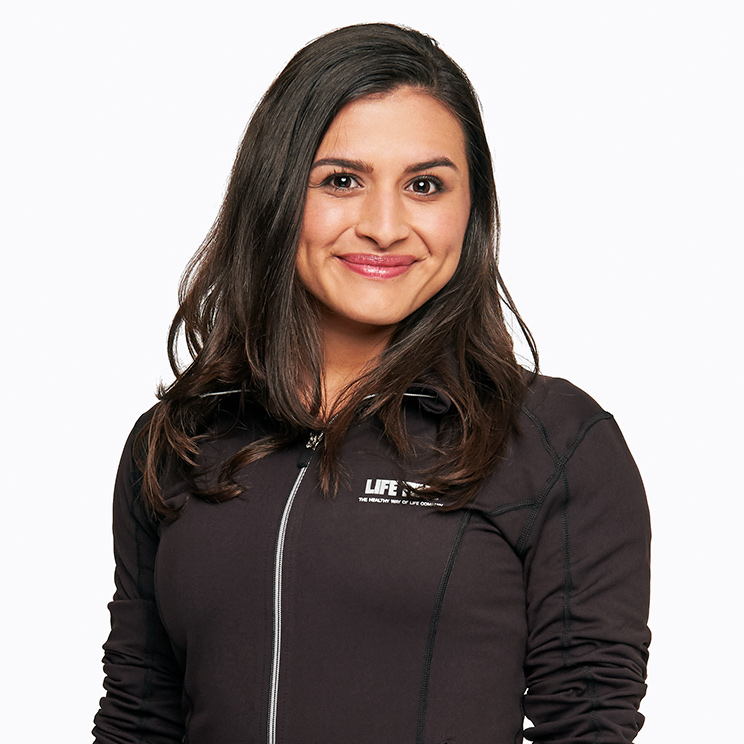 Alejandra B
"Know your body. The best way to succeed is to know yourself."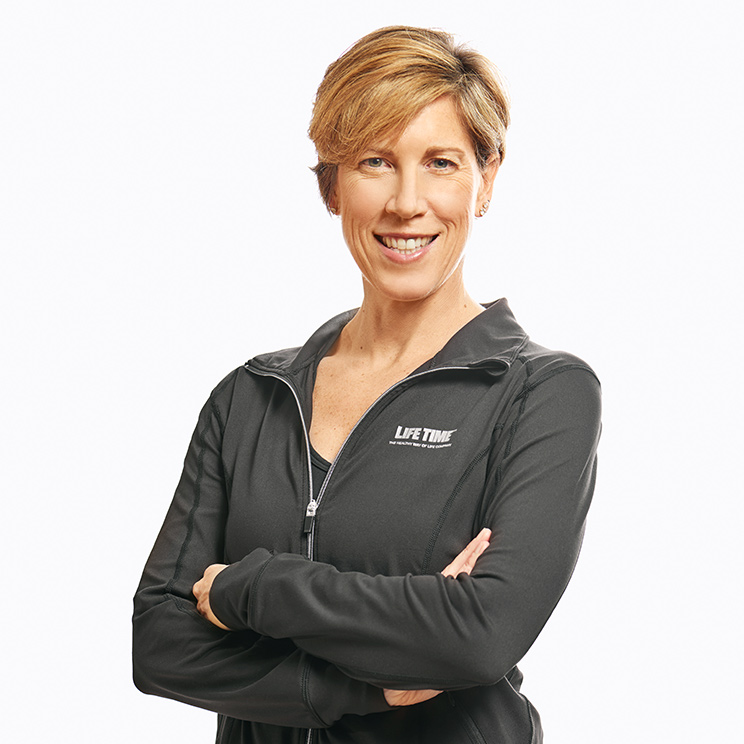 Tara D
"Fit comes in many shapes and sizes. Be active and smile everyday."