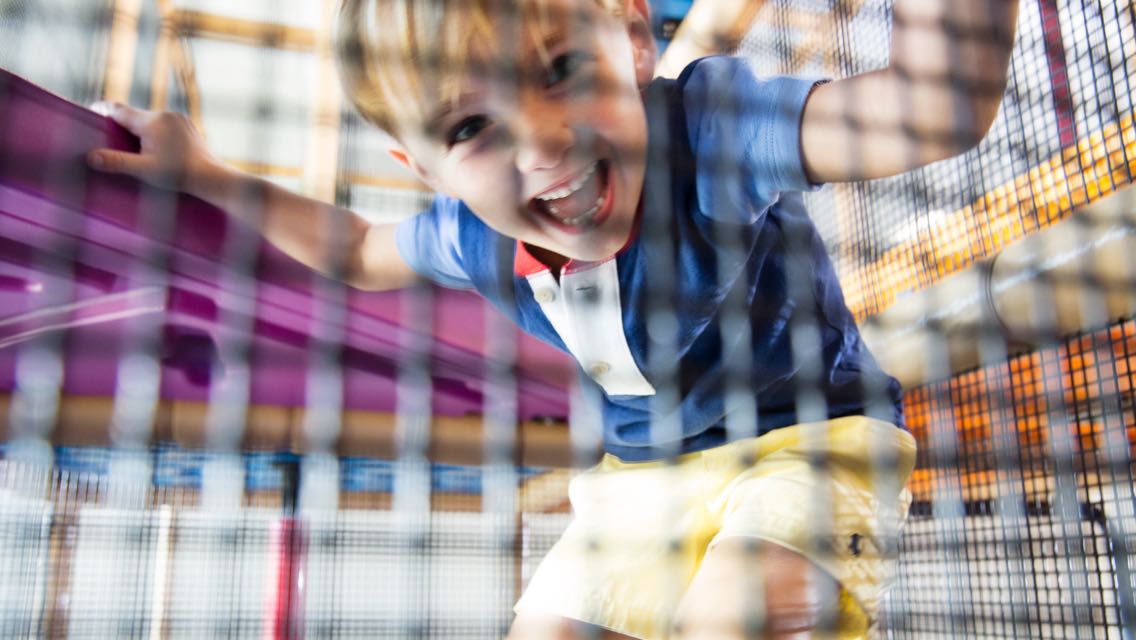 Kids Play Area
While you use the club, your kids ages 3 months through 11 years engage in active play, for up to 2 hours each day. All within a safe and enriching environment.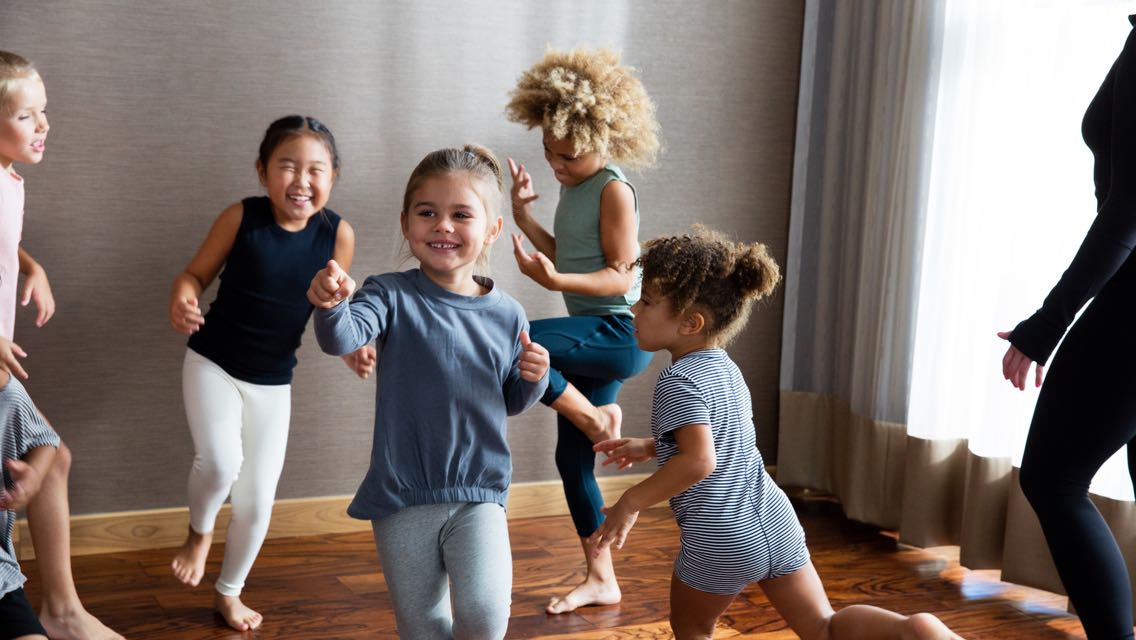 Kids Academy Classes
Kids 3 to 11 years old are guided through innovative, high-energy sets of classes. From yoga, gymnastics, and fitness to arts and dance, this is where a happy, healthy life starts.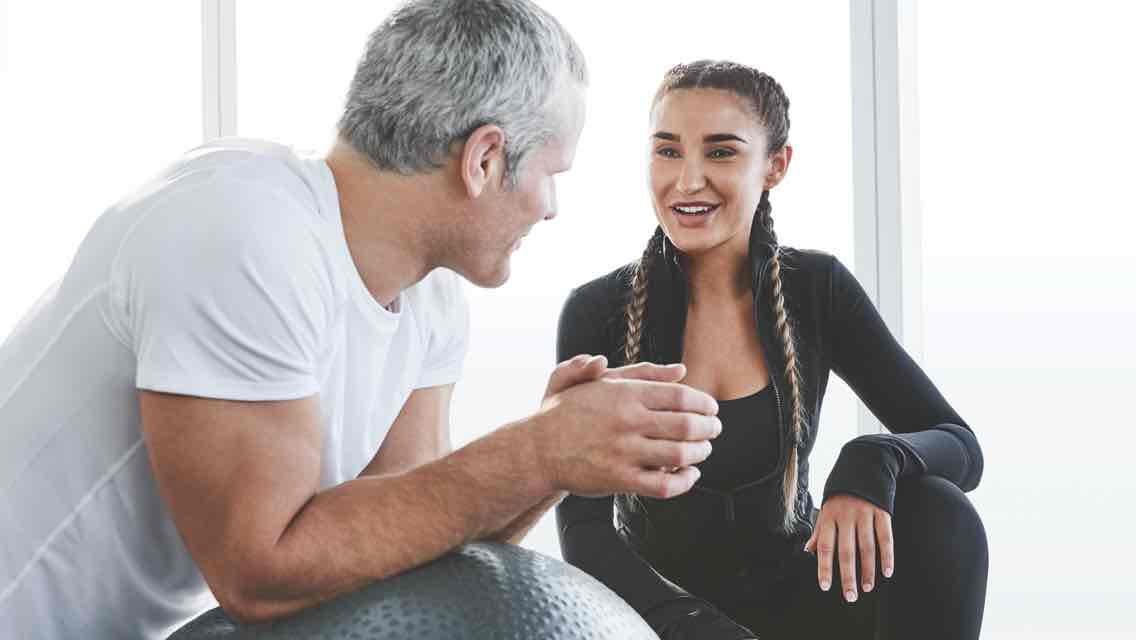 Nutrition Coaching
Start thinking of food as fuel. Our training staff will help you eat for a healthier way of life with a consultation and personalized nutritional plan.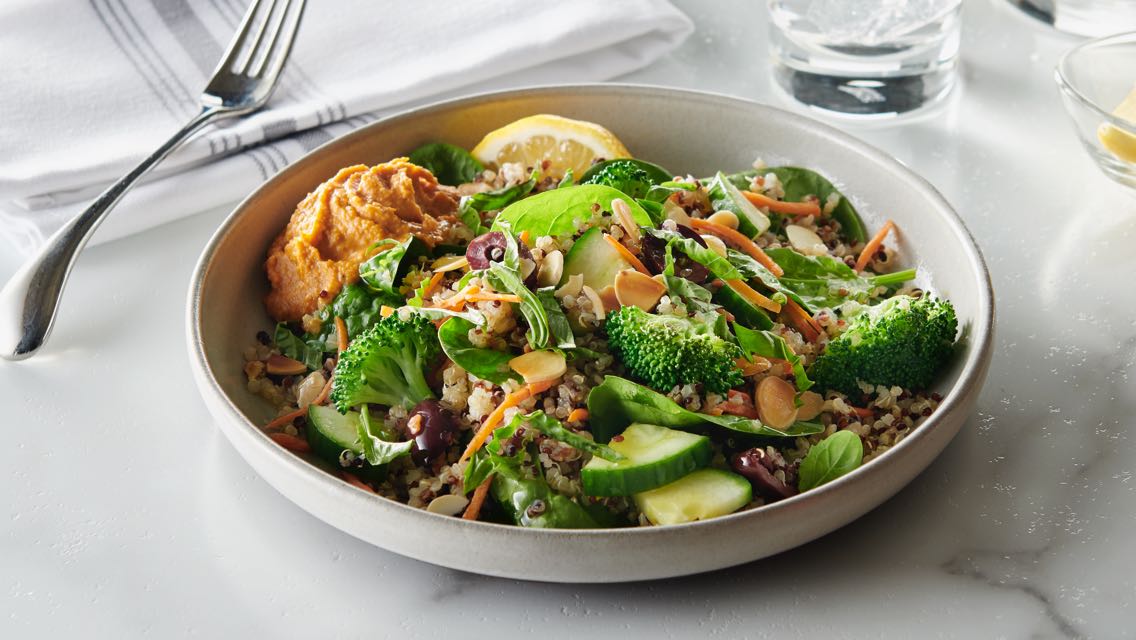 LifeCafe®
Our chef-crafted menus feature fresh, wholesome ingredients, providing healthy fuel for your body with no artificial additives, colors or flavors. Stop in often as our seasonal menus change.

Group Training
Get the motivation of a group by your side with the attention of a dedicated coach. GTX and Alpha offer a supportive training community unlike any other.
Personal Training
Gain a partner in your pursuit of a healthier life. Offering customized, one-on-one support, our Personal Trainers are knowledgeable, experienced and passionate about helping you succeed.
Run Training
Our run training programs will help you achieve your own personal running goals. Run smarter. Run better. Be part of something fun.