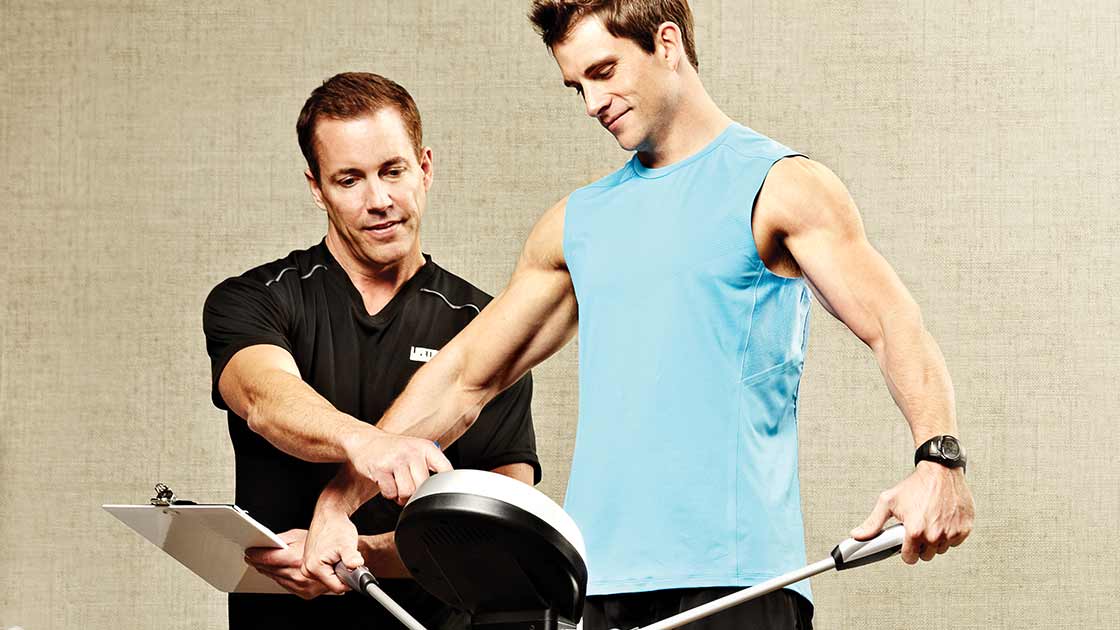 Knowledge Is Power
Understand your body from the inside out. With comprehensive assessments, lab tests and health technologies, you'll discover how well your body works, what factors may be affecting your metabolism and how you can get the most efficient workouts.
Complimentary Consultation

Schedule a consultation with a Fitness Professional to set your fitness and health goals.
Assessments

Choose which labs and assessments are right for you.
Review & Plan

Review your test results 1-on-1 with a Lab Specialist and work together on an action plan for better health.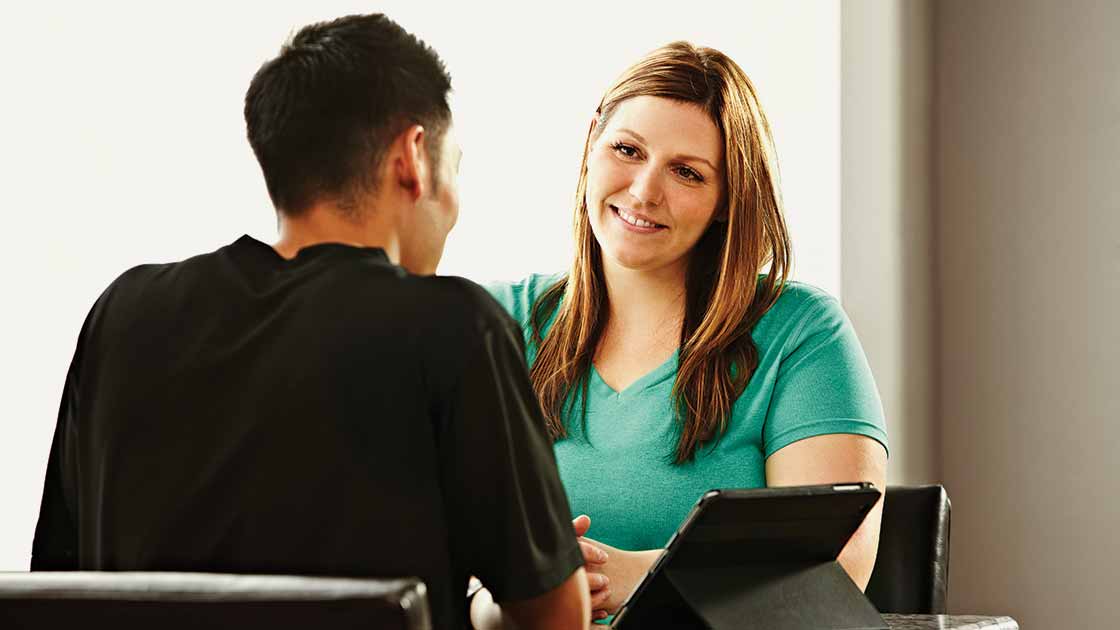 ActiveMetabolic Assessment℠

Make better use of your workout time by finding your unique heart rate zones. You'll learn when to amp the effort and keep your body burning as much stored body fat as possible.

SERVICES & PRODUCTS
Metabolic Testing

Your metabolism and calorie burn profile are unique to you and critical to your success. Once you know them, you can identify optimal heart rate zones where your workouts are most effective. 

Devices

Improve your training effectiveness and make every effort count with the latest health devices. Track your activity, heart rate, sleep, calorie burn and more, and chart your progress.

Lab Testing

Understand your body so you can work out smarter, not harder. Unique factors like hormone levels and food sensitivities can impact your progress. Put science to work to achieve better results.