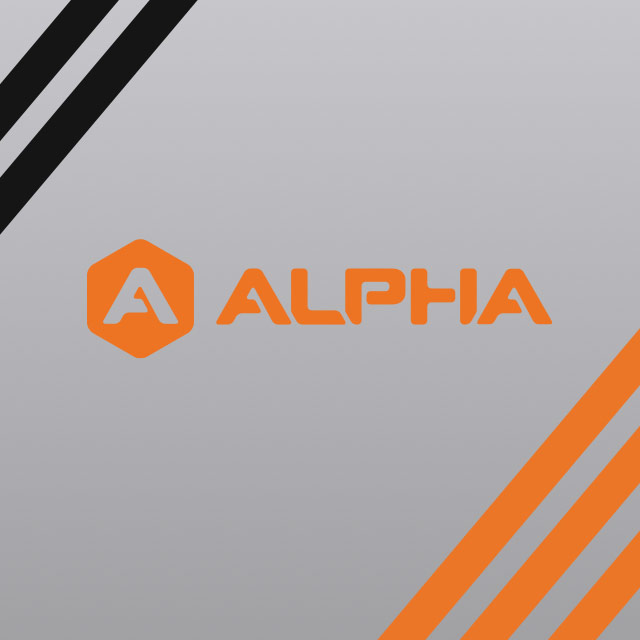 Find Your Fierce
Two programs: Alpha Metcon and Alpha Strong
Strong and sexy, Alpha is for the fierce athletic competitor who seeks a constant challenge. If your idea of success has evolved from pounds on a scale to pounds you can press, performance and the attainment of a new personal best, these are the options for you.
Elevate Fitness. Maximize Endurance.
You want to improve your athletic performance.  Take your fitness to a completely new level and push your body to it's highest potential. This is the program to achieve these goals.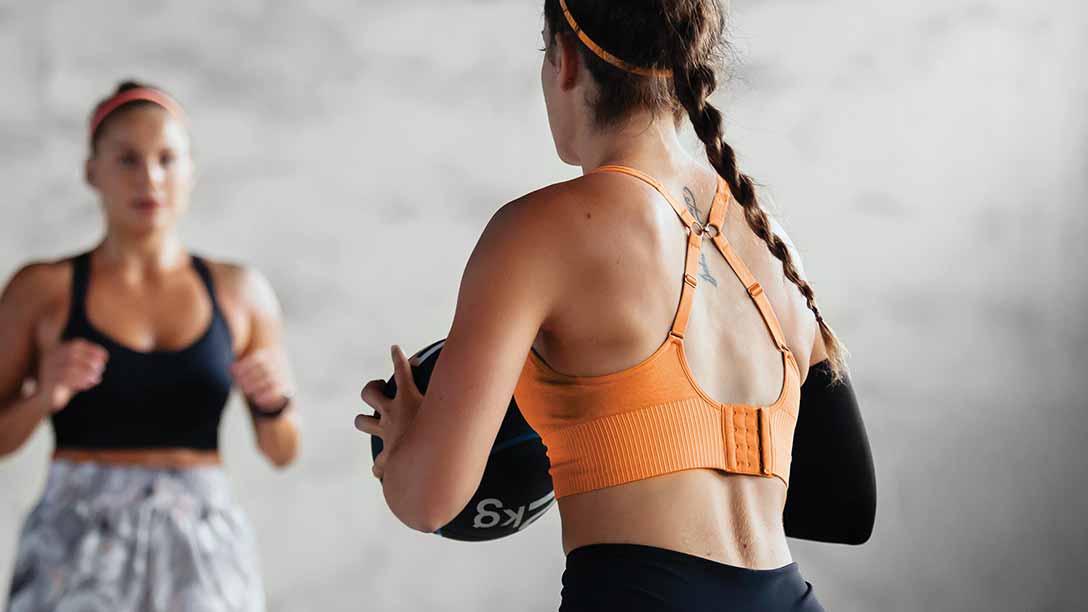 CARDIO
STRENGTH
EQUIPMENT USED
Half Racks, Dumbbells, Barbells, Bumper Plates, Kettlebells, Rowers
CALORIES BURNED
500-1000+
CLASS MEETS
3 days per week
WHAT TO BRING
Water, Towel, Heart Rate Monitor (Optional)
WHY IT WORKS
A scientific combination of metabolic conditioning provides an understanding of how your specific energy systems work-thus three days of very effective.

THE PROGRAM
Every hour is a meticulously planned variety of intensities, training methods and patterns. You'll work on power and explosiveness. Strength, speed, endurance.
THE DETAILS
Kettlebells, incline sprints, vertical jumps and clapping push-ups. Ball slams, burpees, lunges and planks. Intervals. Lots of intervals. Rest. Recovery. And you will be coached like never before.
Train Tough. Live Fierce.
You're an inspiring athlete who loves a challenge. Working out goes past exercise and is now the way you eat, sleep, and live. These are your people. This is your program.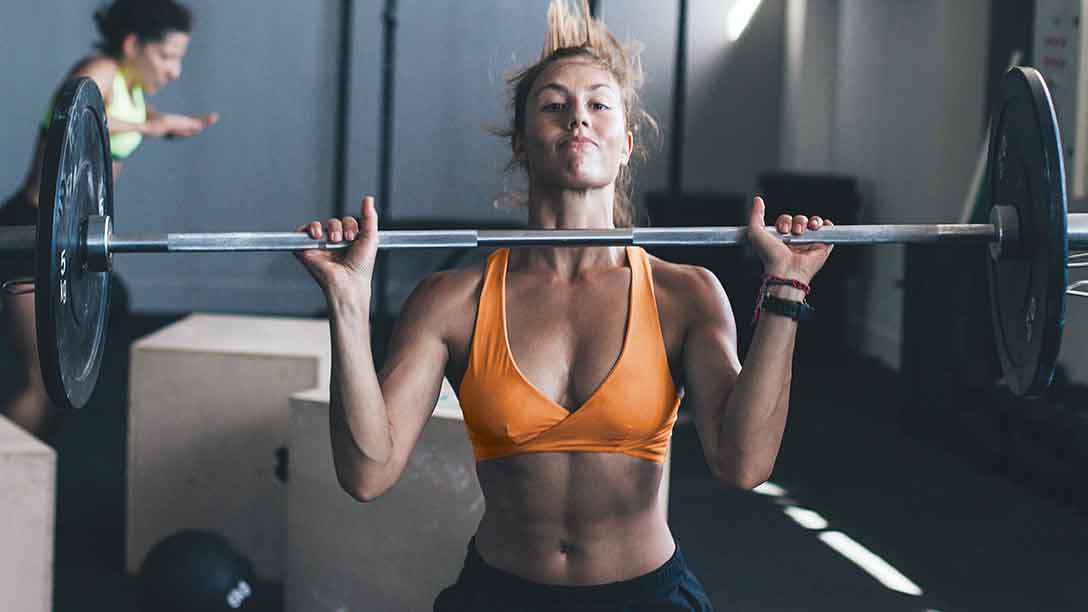 CARDIO
STRENGTH
EQUIPMENT USED
Dumbbells, Resistance Bands, ViPRs, Suspension Training, Tires, Battle Ropes
CALORIES BURNED
600-1200+
CLASS MEETS
3 days per week
WHAT TO BRING
Water, Towel, Heart Rate Monitor (Optional)
WHY IT WORKS
A blend of Olympic lifting, strength training, and athletic movement with serious nutrition, an inspiring community and a high energy, extremely engaged coach.
THE PROGRAM
Alpha's focus on three things:  Lifting, functional movements and overall lifestyle. You will master new skills, be part of a team, and have some fun.
THE DETAILS
Box jumps, Ball Slams, Sled Pushing, Kettlebells. You will quickly know your way around a weight stand. Dumbbells. Barbells. Battle Ropes and Recovery. Encouragement from all.

It All Happens Here
Unique and thoughtfully designed Group Training spaces under one roof, all dedicated to building a better you.
What Alpha's Say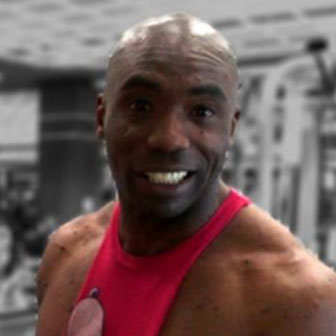 "I instantly felt at home with the music, coaches and workout style."

Becca, ALPHA Member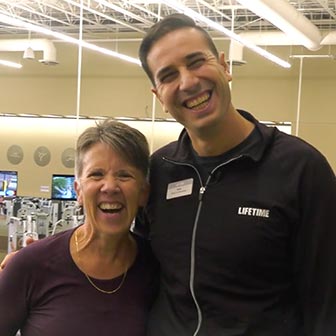 "I don't believe I would have been able to achieve the results I have without the coaching and encouragement from my trainers."

Kim, ALPHA Member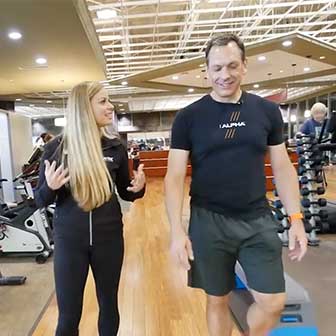 "Everyday is a new challenge and goal to accomplish with my TCX team."

Doug, ALPHA Member
Meet Your Alpha Motivators
What Alphas Wear
Sport your Alpha pride in apparel that is as functional as it is trendy. Its modern construction is tailored from soft fabric that'll keep you cool and comfortable from relentless tests of your endurance and strength to 
low-key recovery sessions.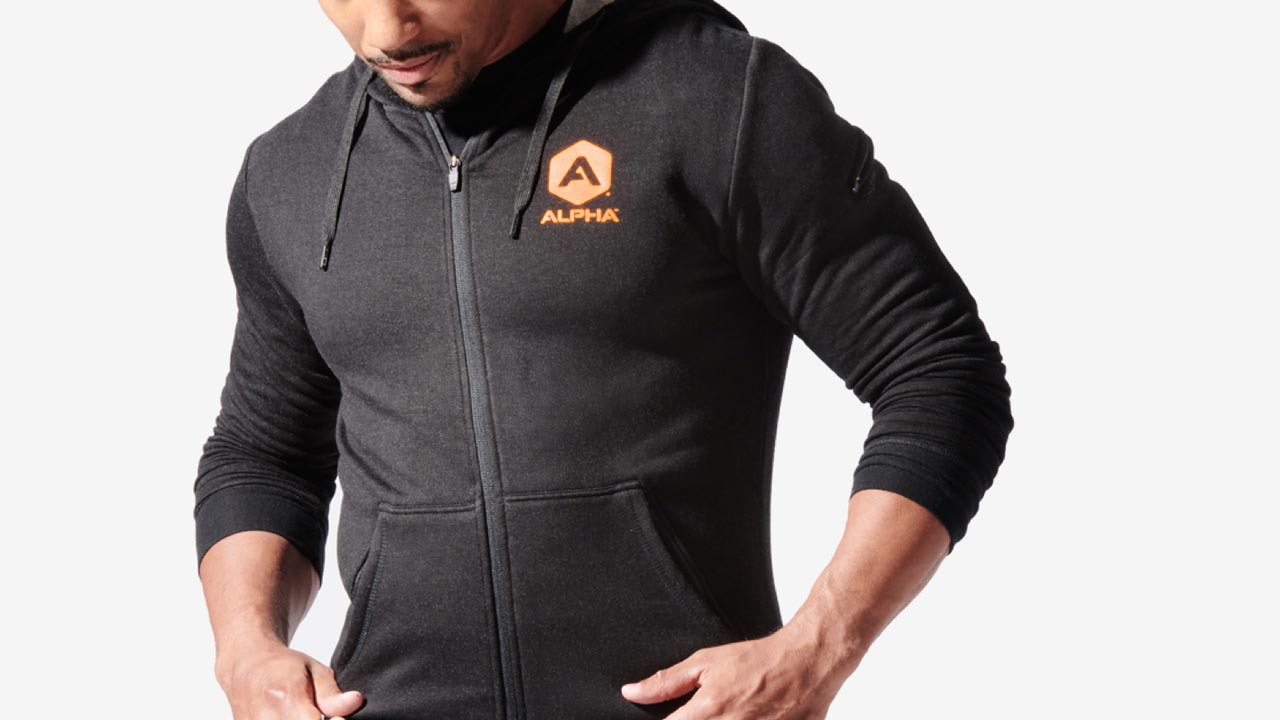 GTX
CHANGE SOMETHING
The perfect place to start, yet with opportunity to progress, GTX combines cardio, strength training 
and nutrition to help you lose weight, grow strong 
and find confidence. It's a great foundation on how 
to live healthier.