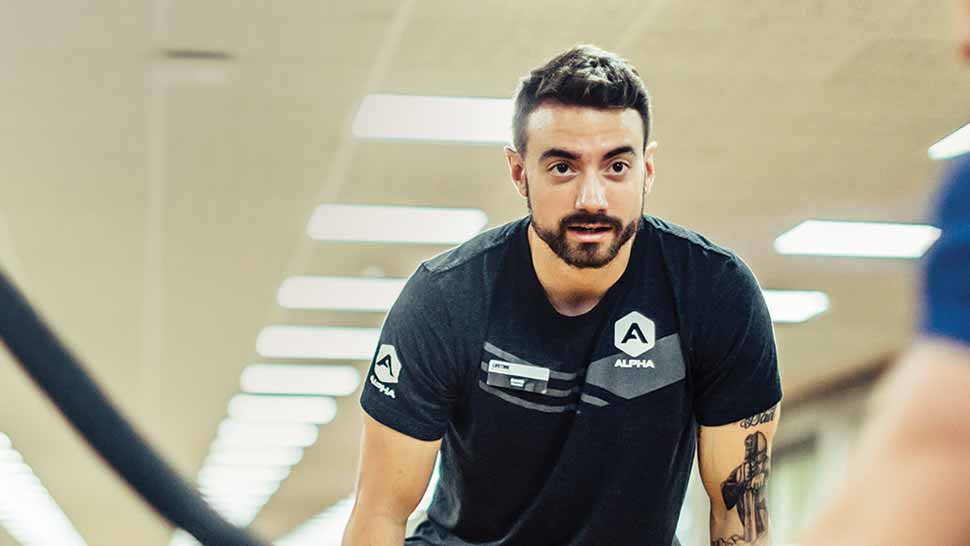 Meet Your Match

Train for success with a Fitness Professional whose focus, passions and coaching style are a perfect match for you. Whether you're recovering from an injury or training for an elite athletic event, your personalized Core 3 Training program will guide you daily, weekly and monthly toward success and help you maintain it long term.

Complimentary Consultation

Schedule a consultation to discuss your training style, goals and preferences. We'll connect  you with a Certified Personal Trainer — we love creating the perfect match.

Assessments & Planning

Investing in understanding is the only way 1-on-1 training is worth the time and money. We'll understand your metabolic rate, sensitivities and nutritional state.

Exercise & Adapt

Work together on a customized plan to help you properly nourish your body and achieve better health.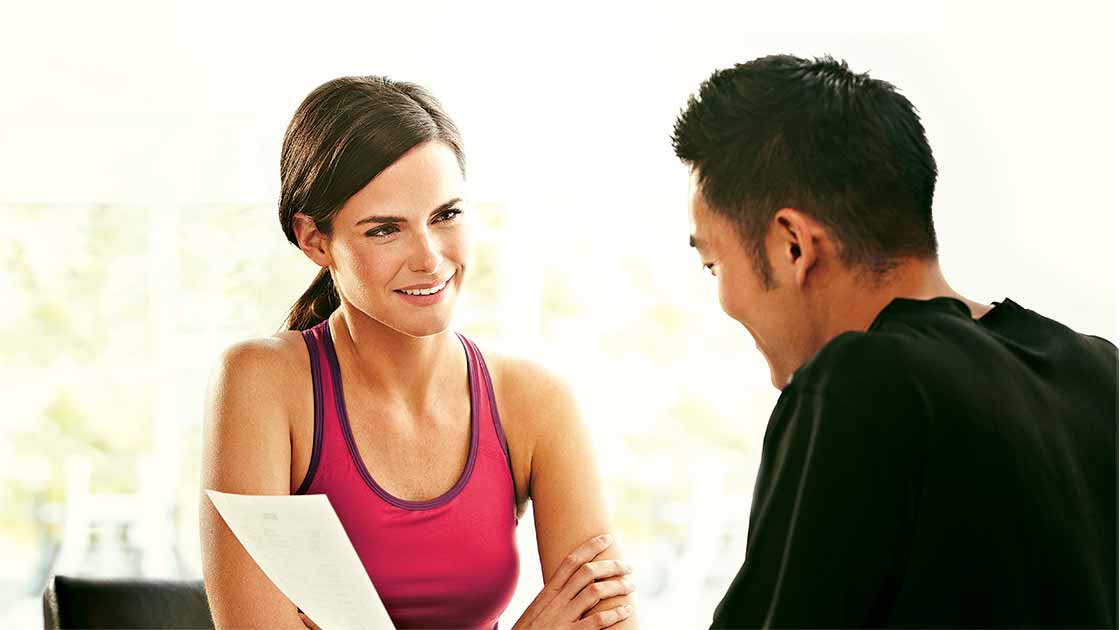 Complimentary Consultation

One free consultation with a Fitness Professional is included with your membership. You'll gain a clearer understanding of your health and fitness goals and the steps needed to get real results. You don't have to do it alone. Get the guidance, support and tips to make all your efforts count.

FINDING A MATCH
Focus Areas

Your needs, interests and goals are the most important part of your training program. From weight management to performance enhancement, consider where you want to focus and we'll show you how to get there.

Coaching Style

Training takes attitude. Do you need a personal cheerleader, drill sergeant or motivational coach? Choose the coaching style that gets you motivated to push harder, go farther and get the most out of your training time.

Goals

Daily, weekly and monthly, your health goals keep you accountable and give you milestones to work toward. As part of your fitness program, you and your trainer will use them to both define your training approach and track your progress.