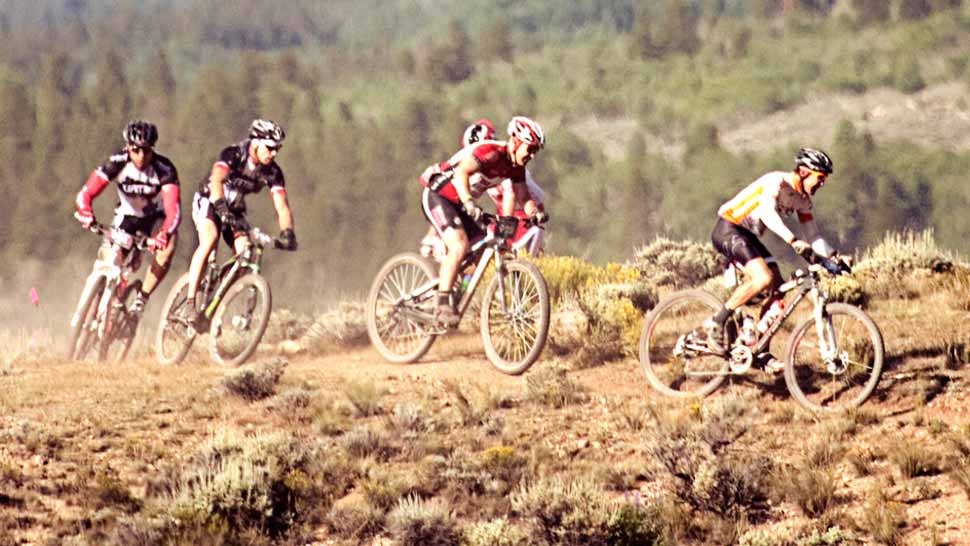 Starting is easy. Stopping not so much.

Join the club

It takes less than a minute to sign up online. It takes forever to get enough cycling.

Expect a call

Your local club's coordinator will call and make sure that you're ready to ride.
Ride on

Check the schedule, grab your gear, and enjoy the ride of a lifetime.
Rules of the road

Protect your head

Helmets are not just a good idea; you have to have one to ride with us. There are no exceptions. Period.
Consider bike shorts

They're not mandatory, but your butt will sure thank you. Especially if you get the padded ones. The fabric is also designed to wick moisture away from your skin.

Double-check your bike

A bike that fits is certainly key. Extra points for having your local bike shop give it a once-over before your first ride.
Climb aboard

All of our rides leave from your local club. Which makes it easy to incorporate them into your workout schedule.