Schedule Your Free Session
Talk to a Personal Trainer about your fitness goals and how to reach them. Your 60-minute onboarding session includes an equipment introduction and a personalized workout.
Access New Member Resources
Discover exclusive new member programs, explore class schedules, browse Frequently Asked Questions, get a quick locker tutorial and more.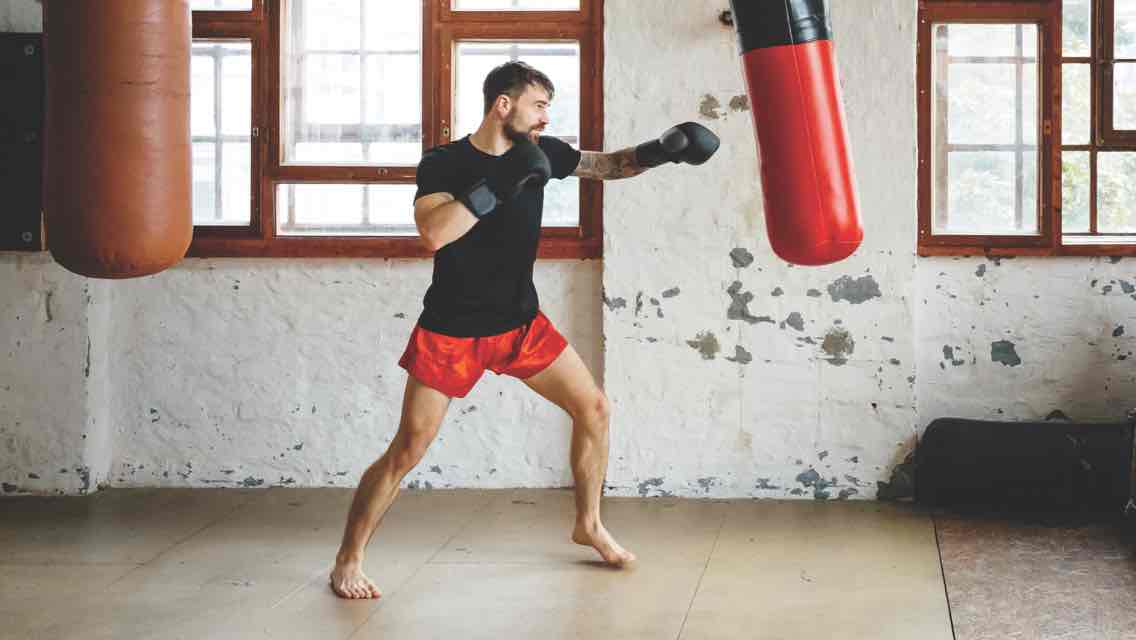 article
Swing into the Holidays
Relieve holiday stress with a mind–body boxing workout. Physically, it works your upper- and lower-body muscles and core, improves agility and coordination, builds aerobic and anaerobic capacity and burns fat. Try these tips and drills to get yourself into the sport.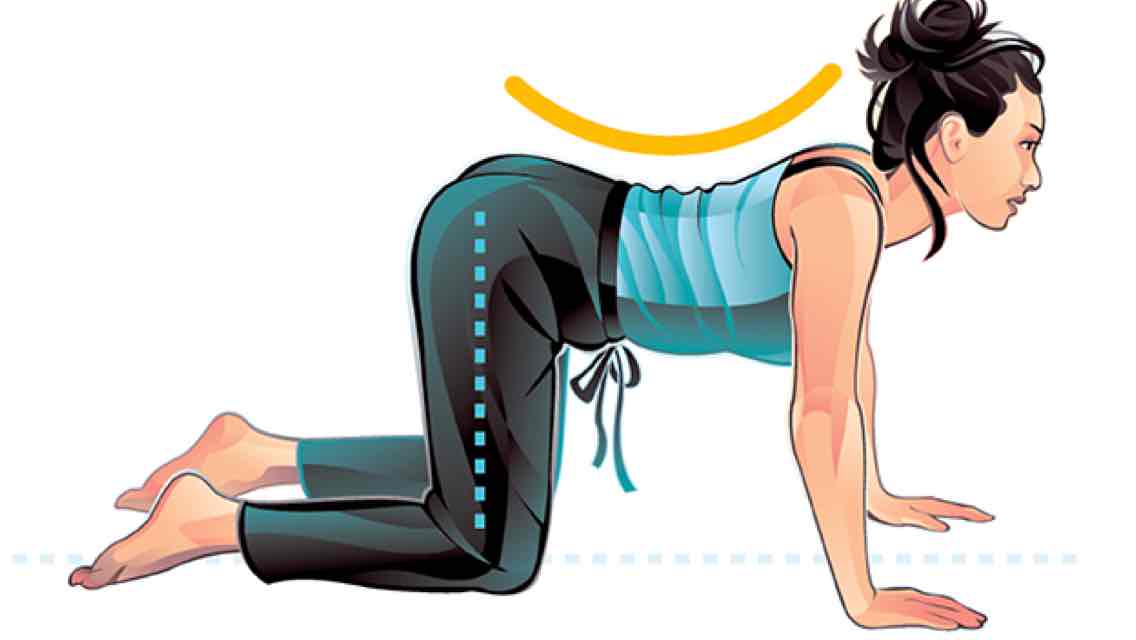 Workout
Loosen Up for a Better Morning
Are you a morning club-goer? When we sleep at night our spines are decompressed, which builds tension and causes stiffness. Try these two stretches to increase flexibility and get your blood moving before your workout.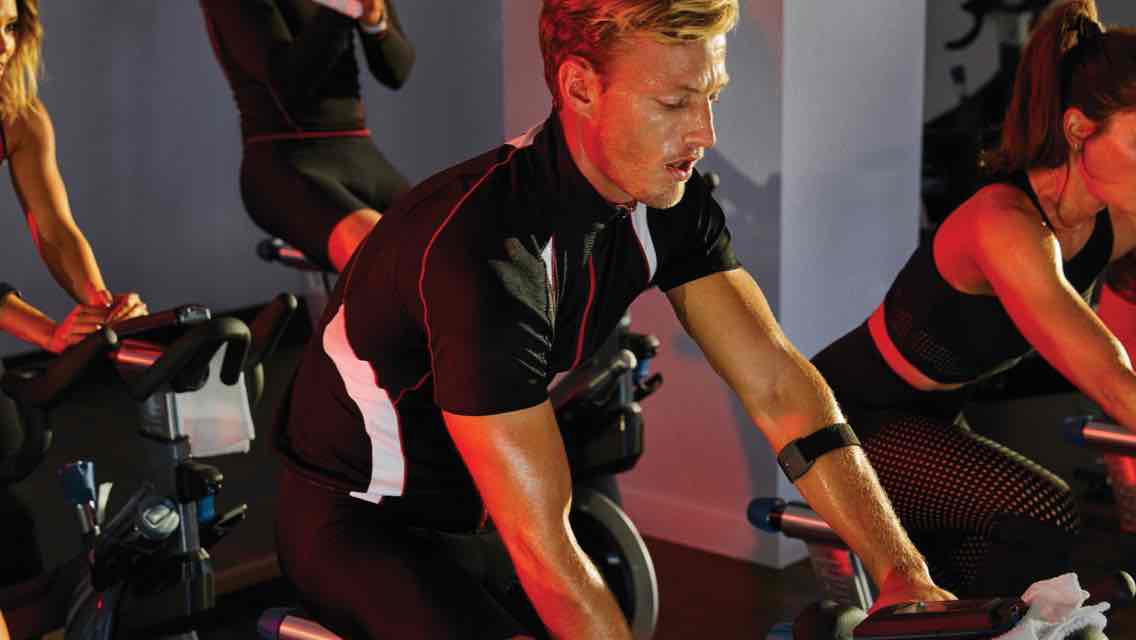 Club Tip
Make a (Workout) Reservation
Trying to fit in a workout during the activity-packed holidays? Check out your club's class schedule. We have hundreds of options each week for making a date with a friend or family member — you can even reserve a bike or yoga mat right next to each other.
Lifestyle & Self-Care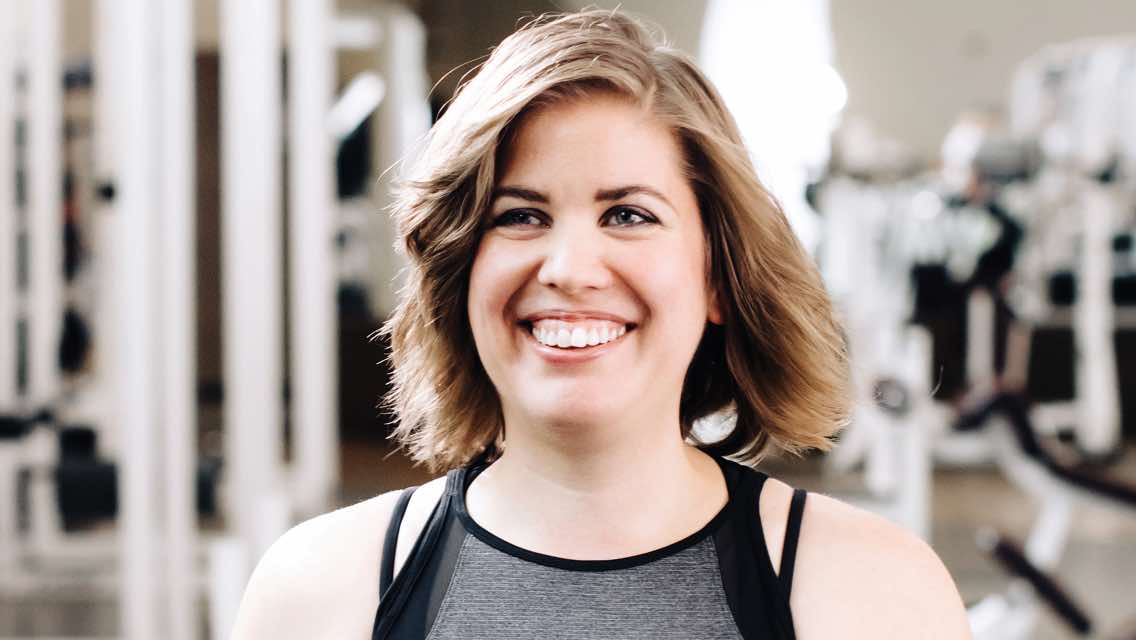 Ask a Trainer

Everything You Want to Know About the 60day

Thinking about taking part in the Life Time 60day? Get all your questions answered about the program, Kickoff Week, activities and more with this Q&A from 60day trainer Ro Quintero.
Article
Taking the Heat
Saunas and steam rooms can benefit your health and fitness by using heat to promote deep relaxation, increase blood flow and help relieve congestion. Learn how to use these spaces to your advantage with these tips.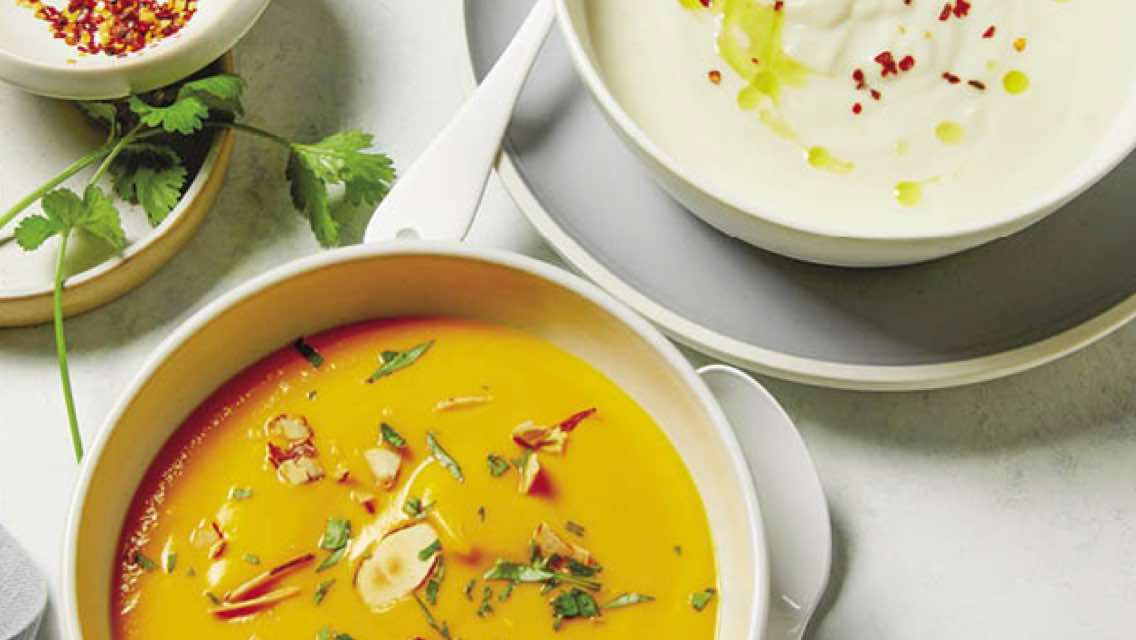 Recipe
Creamy, Veggie-Packed Soup
It's easy to eat more vegetables when they're pureed in a creamy, warm and delicious soup. Try this recipe as-is or add even more of your favorite veggies for extra plant power.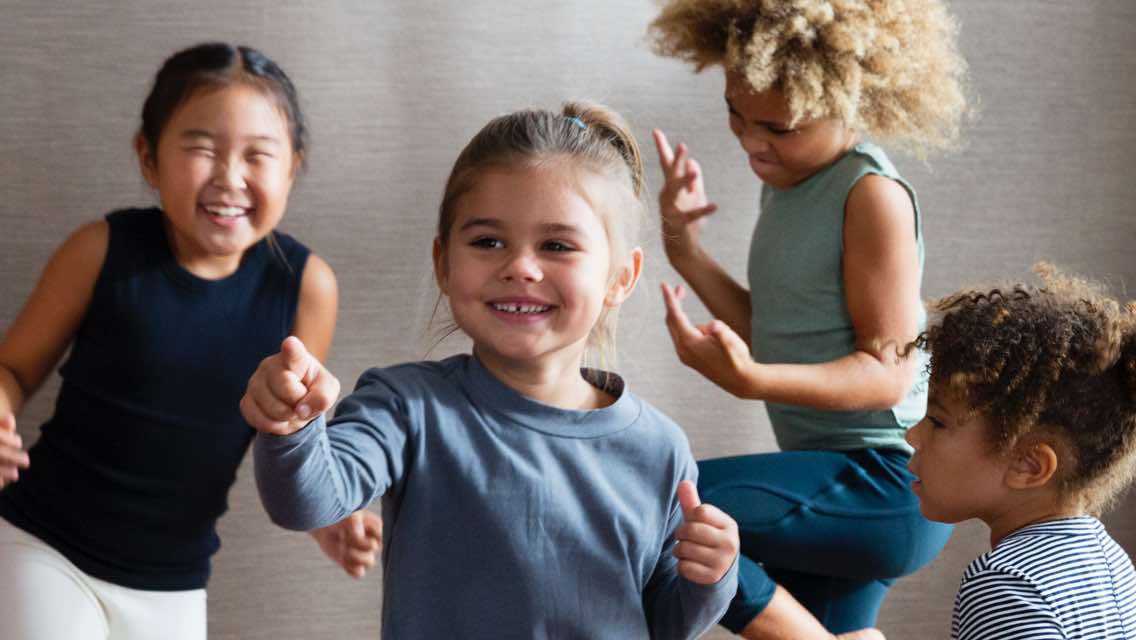 Article
Junior Membership 101
Have you wondered what's included in a Junior Membership at Life Time? Learn about all the offerings for kids 12 and under, including child care, drop-in classes, progressive learning and more.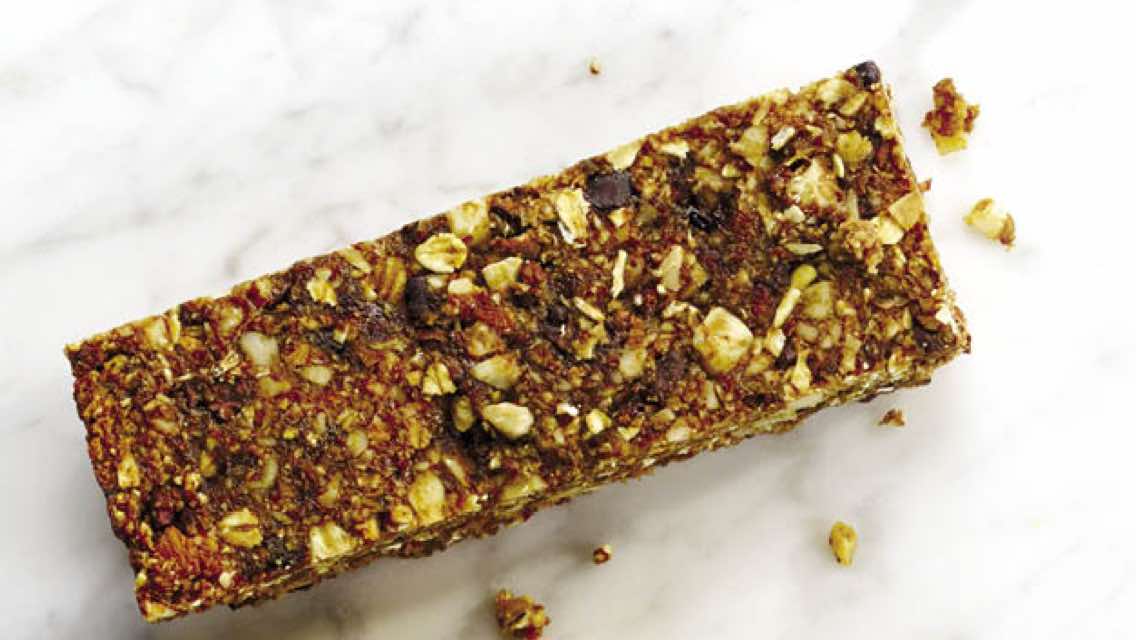 Recipe
Chocolate-Banana Energy Bars
Kids are serious snackers. But many of our favorite grab-n-go store-bought snacks include extra sugar and other questionable ingredients. Try this delicious homemade version that's full of healthy ingredients.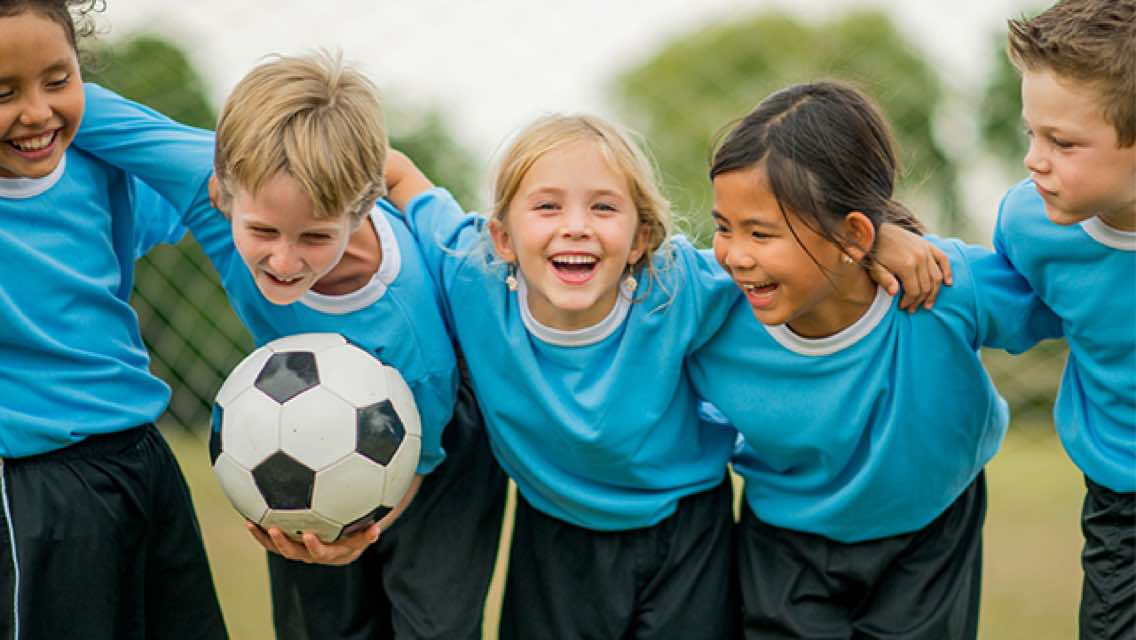 Article
Bring the Fun Back to Sports
Many children drop out of sports by the time they hit their teens because "it isn't fun anymore." Here's a plan to reverse the "adultification" of youth athletics.