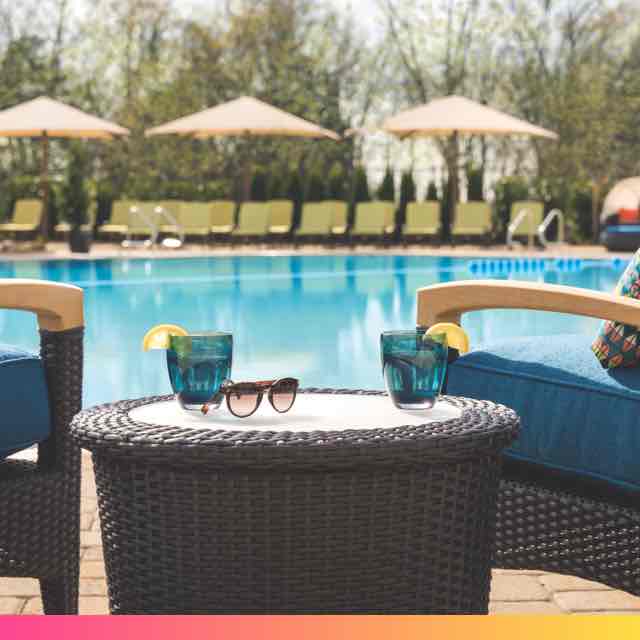 Destination Summer
Check in for your summer getaway. It can be a quick retreat to your weekend oasis, the family time that everyone enjoys or some much-needed time to yourself. Everything is here, and anything is possible.
Schedule Your Free Session
Talk to a Personal Trainer about your fitness goals and how to reach them. Your 60-minute onboarding session includes an equipment introduction and a personalized workout.
Access New Member Resources
Discover exclusive new member programs, explore class schedules, browse Frequently Asked Questions, get a quick locker tutorial and more.
Staying Active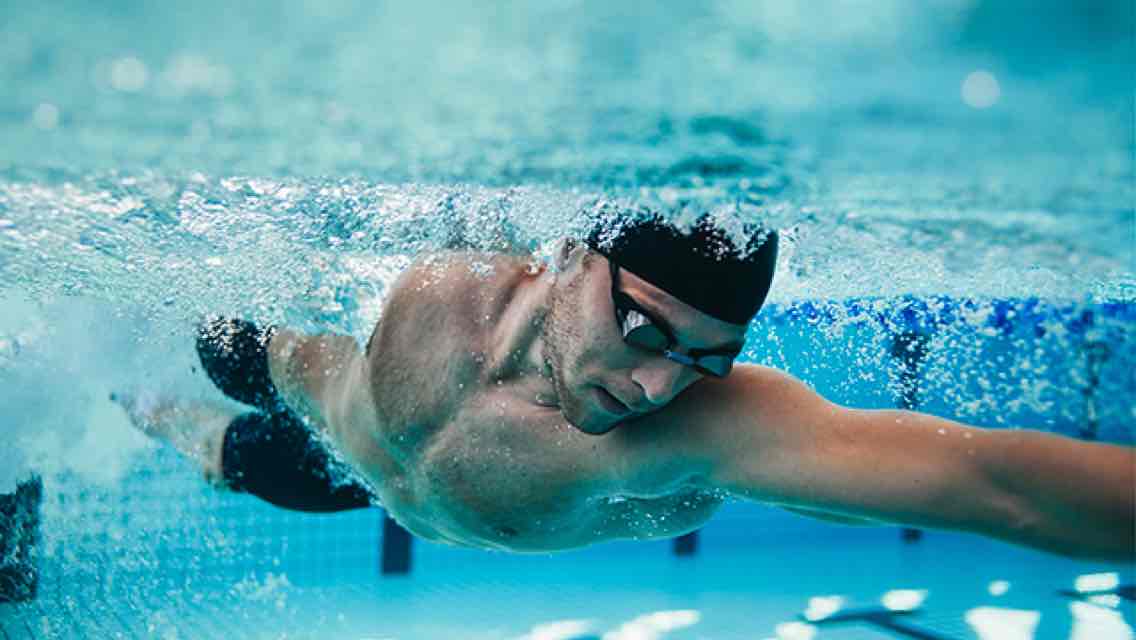 Article
Take Your Cross-Training to the Pool
Whether you run, cycle or lift weights, swimming adds incredible benefits to your cross-training repertoire. And because it's a no-impact, full-body exercise that boosts your cardio capacity, it's an ideal complement to almost any activity.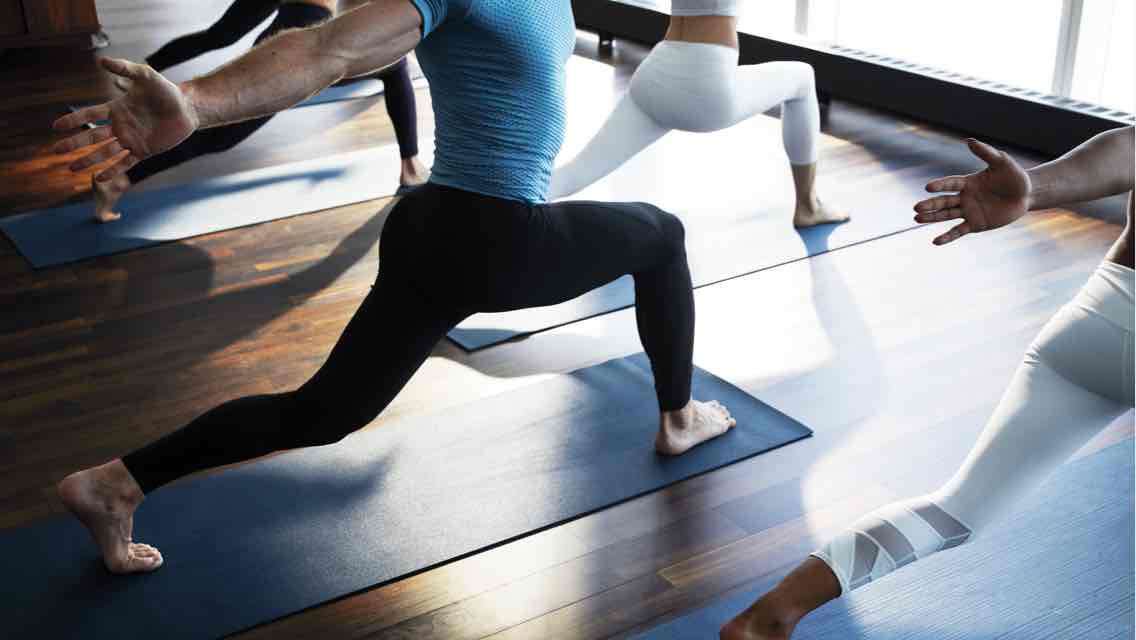 Yoga Class
Experience FIRE Yoga
Get the best benefits of both yoga and intense cardio during this innovative class. You'll push your heart rate during high-intensity interval training, then recover with meditative yoga sequences that return your breath.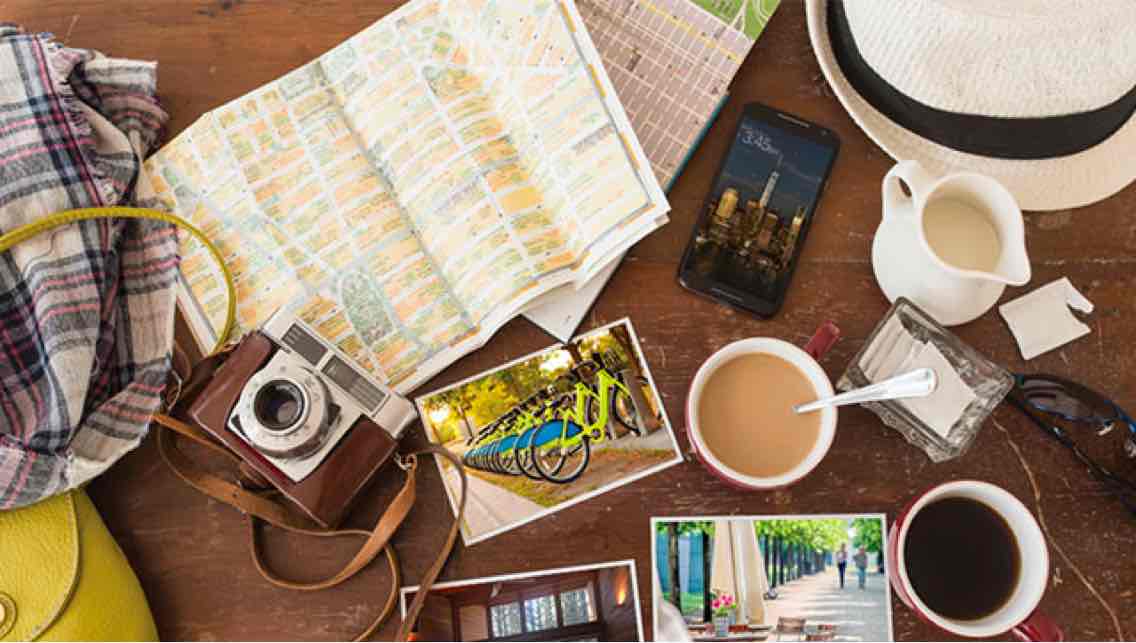 Article
Staycation Planning Tips
Staycations combine the healthy benefits of vacations — reconnection, relaxation, and exploration — with all the comforts of home. Try these do-and-don't tips for planning your next near-home adventure.
Lifestyle & Self-Care
Recipe
Steak Skewers with Harissa
Heat up the grill and enjoy these delicious ribeye-steak skewers with homemade harissa for a summer meal. This flavor-packed, zesty North African chili paste livens up any dish.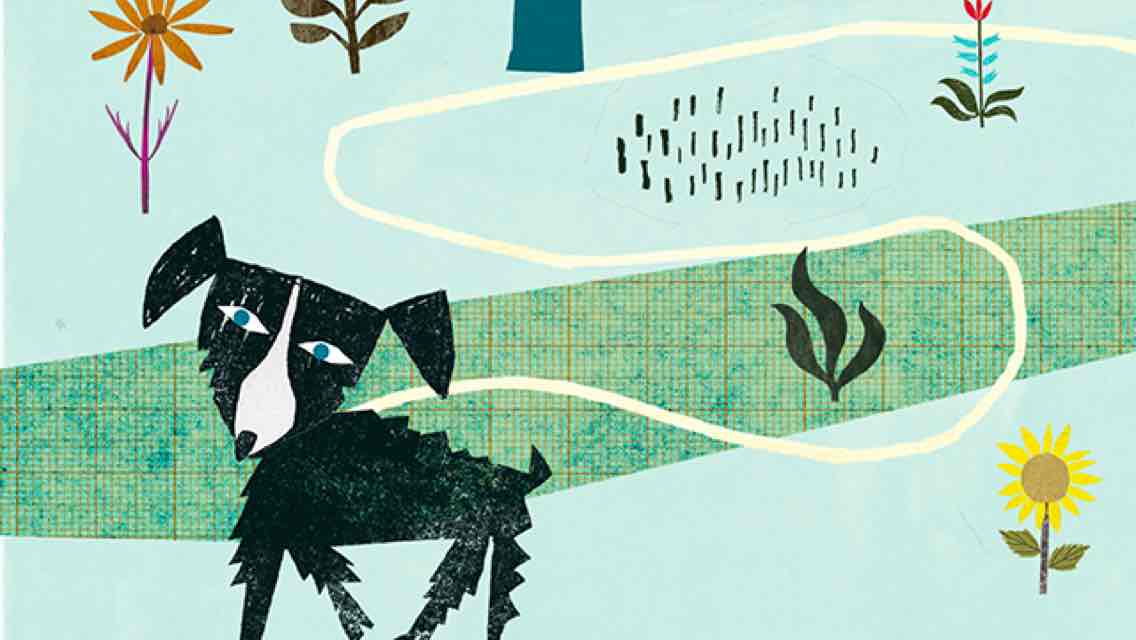 Article
Have a Relaxing Weekend
Do you spend your weekends running errands or squeezing in too many activities? Stress relief is an important part of your healthy routine. Try these four tips to take back your downtime.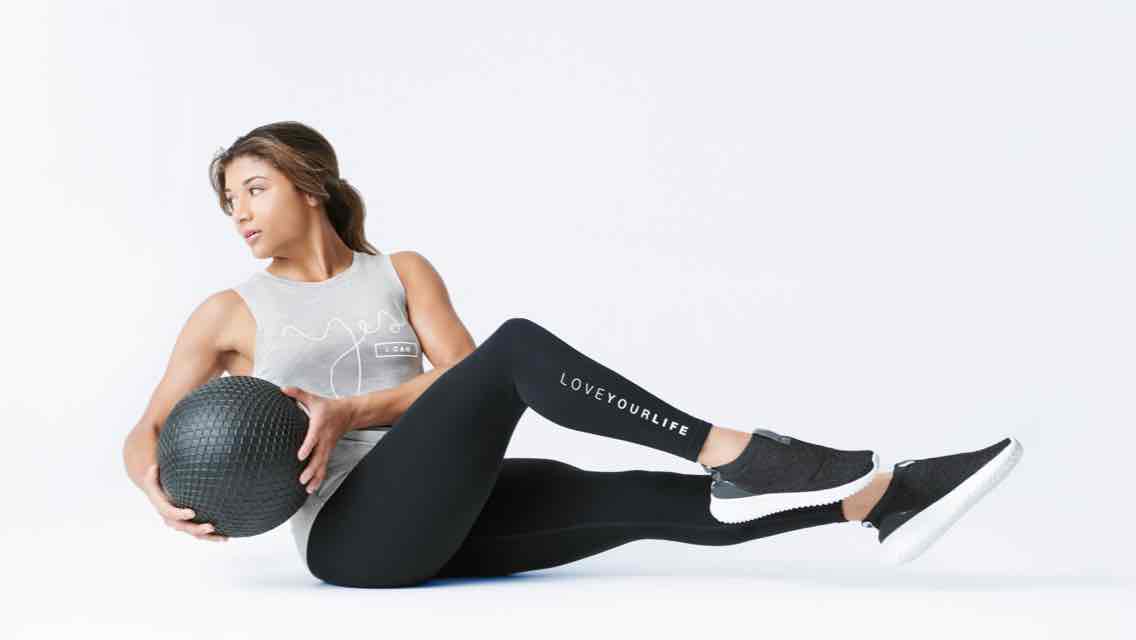 Workout Wear
Motivation to Get Moving
Our new apparel collection just arrived in time for summer, and it's our most exciting one yet. Each piece features an inspirational mantra from our team members printed on the beautiful performance fabrics you love most.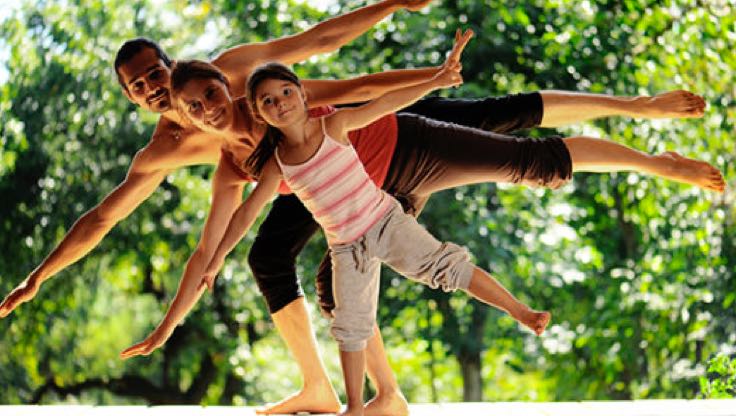 Article
5 Ways to Get Fit as a Family
Foster healthy habits in your kids and help them discover their own fitness passions with these family-friendly ideas for getting active together.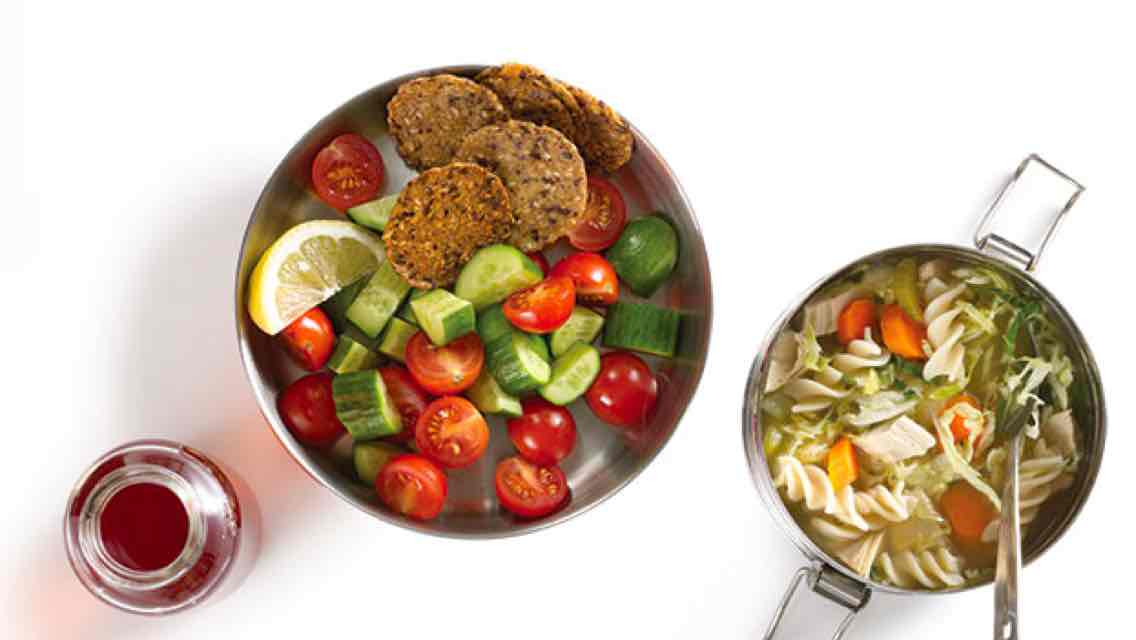 Article
Lunchbox Makeovers
Revamp your kids' lunches into meals the whole family can enjoy. Kids' growing brains and bodies need good nutrition to thrive. Get inspired by these creative and nutritious lunchbox makeovers your kids are sure to love.
Article
Rediscover the Joys of Summer
Whether you have a vacation day, a free afternoon or want to bask in those extra hours of daylight, here are eight ways to reclaim the summer joy of your childhood.