Kids Play Area
While you use the club, your kids ages 3 months through 11 years engage in active play, for up to 2 hours each day. All within a safe and enriching environment.
Kids Swim Lessons
Our instructors make learning easy and fun. With progressive lessons, kids build skills that keep them safe in the water and primed for competition.
Swim Assessments
Our complimentary swim assessments will ensure your child is placed in the right level to set them up for swimming success.
Group Training
Get the motivation of a group by your side with the attention of a dedicated coach. GTX and Alpha offer a supportive training community unlike any other.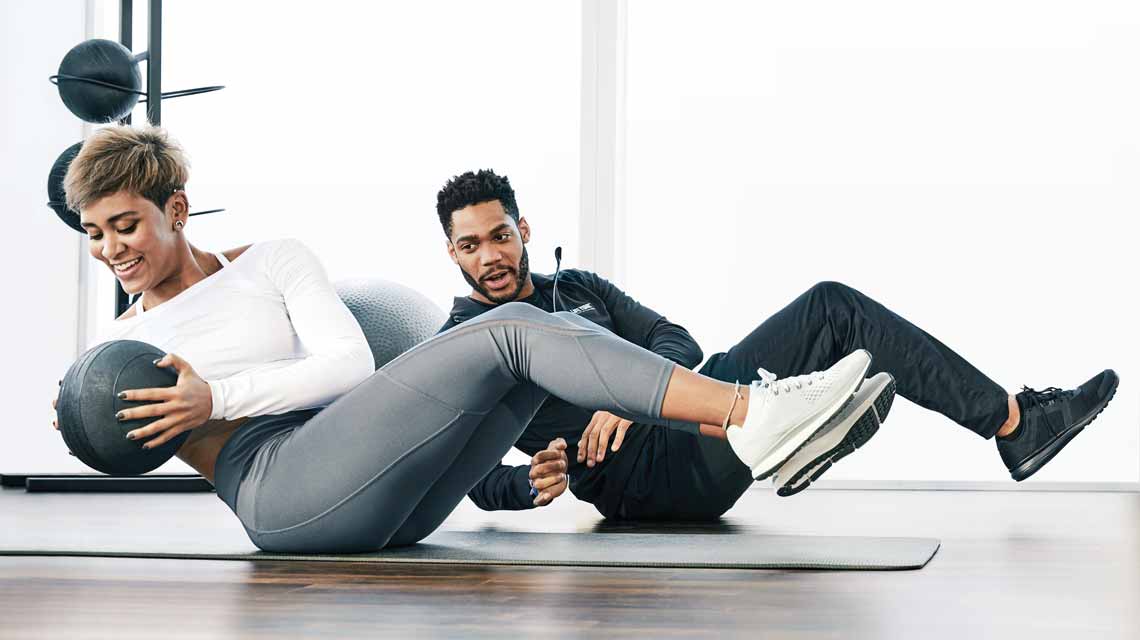 Personal Training
Gain a partner in your pursuit of a healthier life. Offering customized, one-on-one support, our Personal Trainers are knowledgeable, experienced and passionate about helping you succeed.
Swim Lessons
From beginner to triathlon athlete, our adult swim lessons are built to teach and refine technique to promote aquatic safety and help you reach your goals.