Rise Together

This dynamic yoga class takes you through a flow of guided poses, encouraging growth and exploration in your practice while synchronizing your breath with traditional yoga movements. 
What to Expect
This class is designed to elevate your practice through guided instruction. Focusing on the entire body, you'll move in and out of a wide range of poses with your teacher providing physical cues, guidance and modifications for more experienced yogis.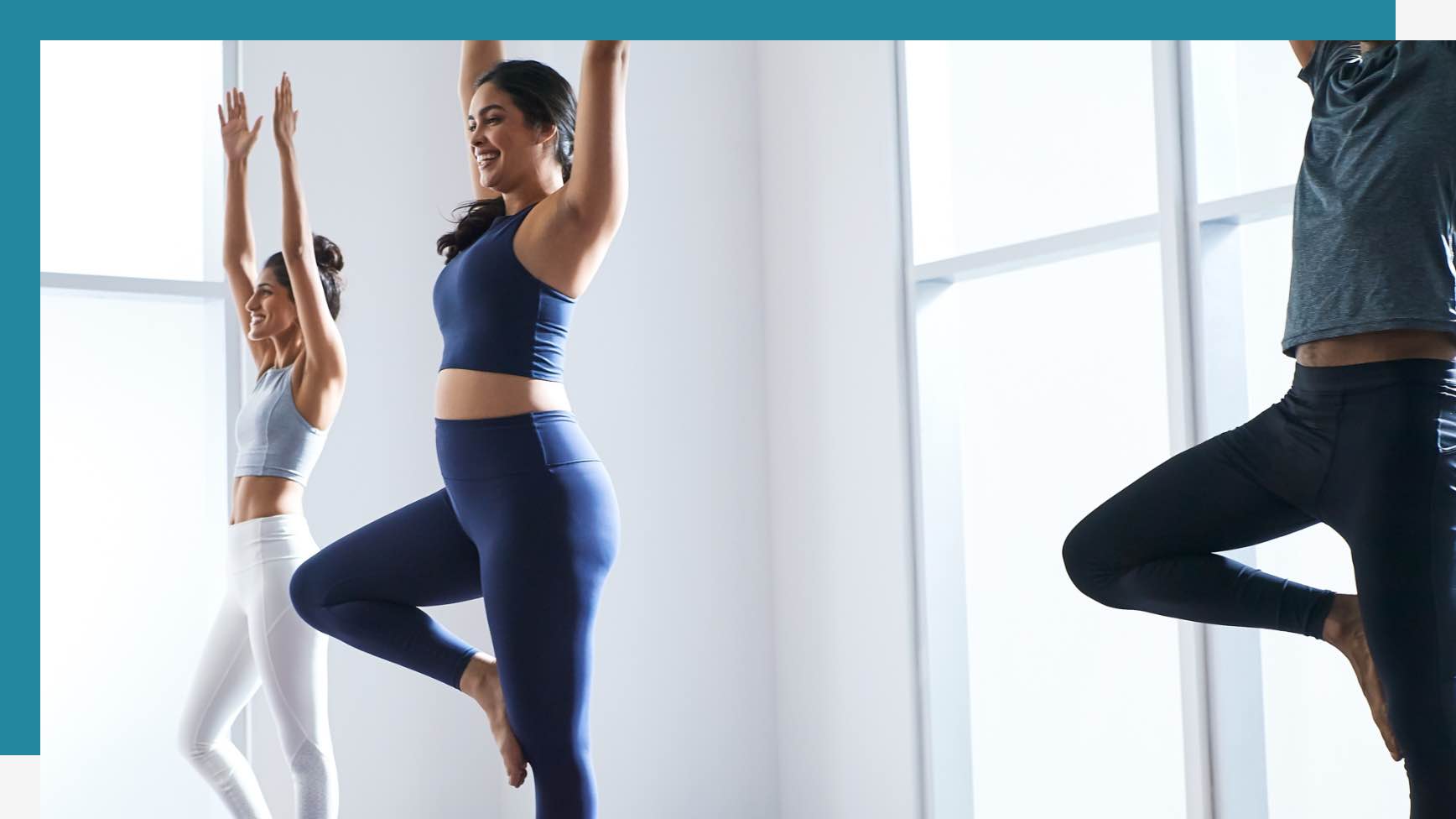 CARDIO
FLEXIBILITY
STRENGTH
WHAT TO BRING
Water, Towel, Mat (optional)
INCLUDED IN YOUR MEMBERSHIP
Why it Works

Gives space for people who are new to yoga to learn how to move in and out of poses while giving time for everyone to play with variations and modifications.
Uses a set series of poses allowing students to move deeper into their practice, building greater strength and flexibility throughout the entire body.
Emphasizes breathing techniques and application to corresponding poses and sequences through physical cues from a teacher.
Moves at a steady pace giving you time to move deeper into poses — broadening and elevating your practice.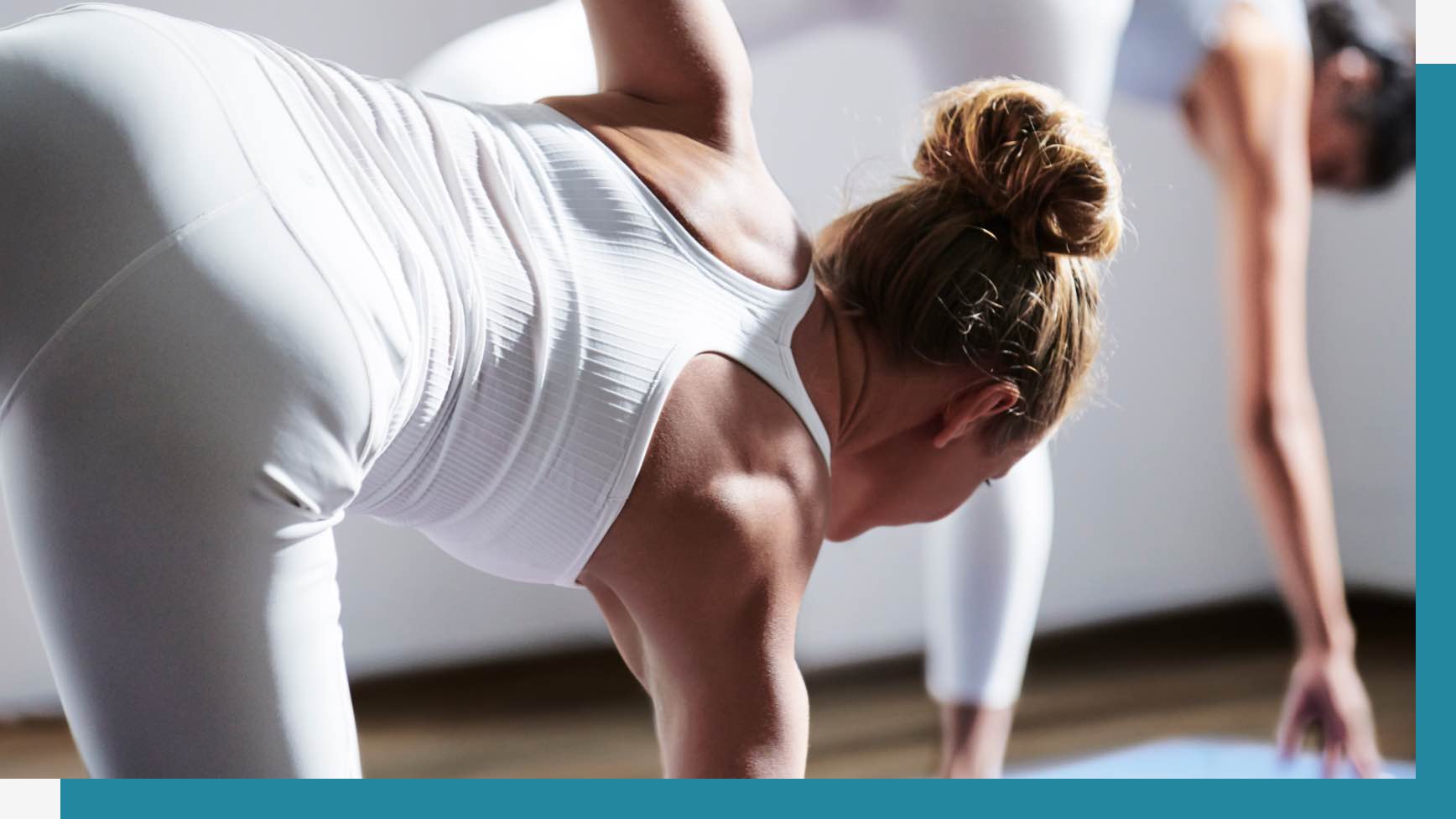 Two Ways to Experience Class
In-Club or Online
In-Club Classes

Discover thoughtfully designed studio spaces equipped with everything you need to take your workout to the next level.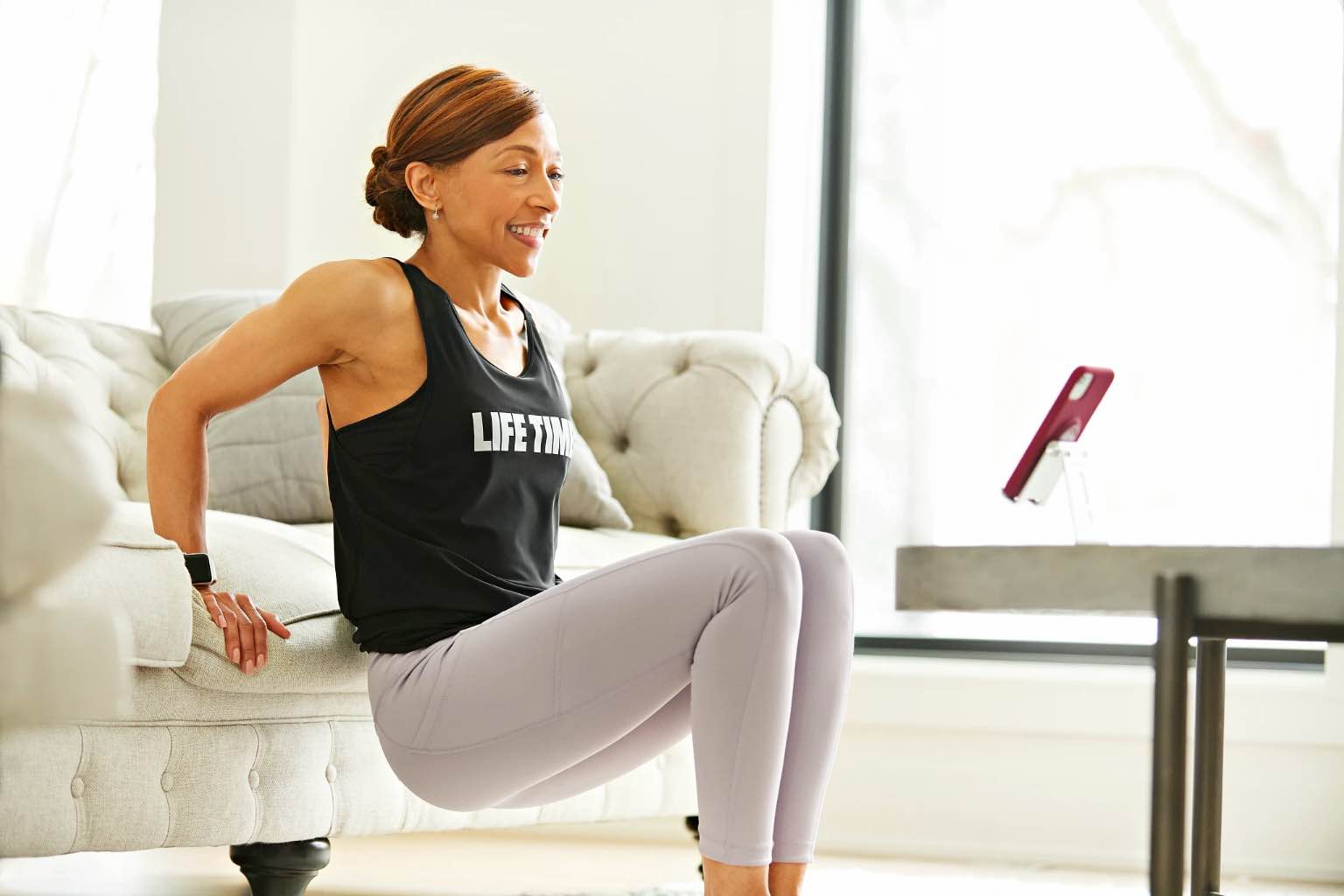 Online Classes

When you can't make it to the club, choose from a wide range of on-demand and livestreaming classes that seamlessly fit into your busy schedule.
Related Classes
ROOT is our foundational yoga class, accessible to anyone who wants a slower, more sensation-oriented experience.
FLOW is a vinyasa-style celebration of yoga that synchronizes breath and movement through a dynamic series of flowing sequences.
SURRENDER is yin-style yoga featuring long-held stretches and meditative breathing to relieve tension in your body and mind.   
Always consult your physician before beginning any new exercise program.