Learn to Let Go
This slow, meditative yin-yoga practice is designed to mindfully stress your body's connective tissues as you breathe into the ever-changing sensations that arise in long-held poses.
What to Expect
You'll be guided through a series of passive postures, mostly done on the floor. Poses are held for up to several minutes, allowing fascia and joints to gradually compress or release. This class is suitable for all experience levels; you'll learn to utilize your breath and observe your natural tendencies when faced with discomfort.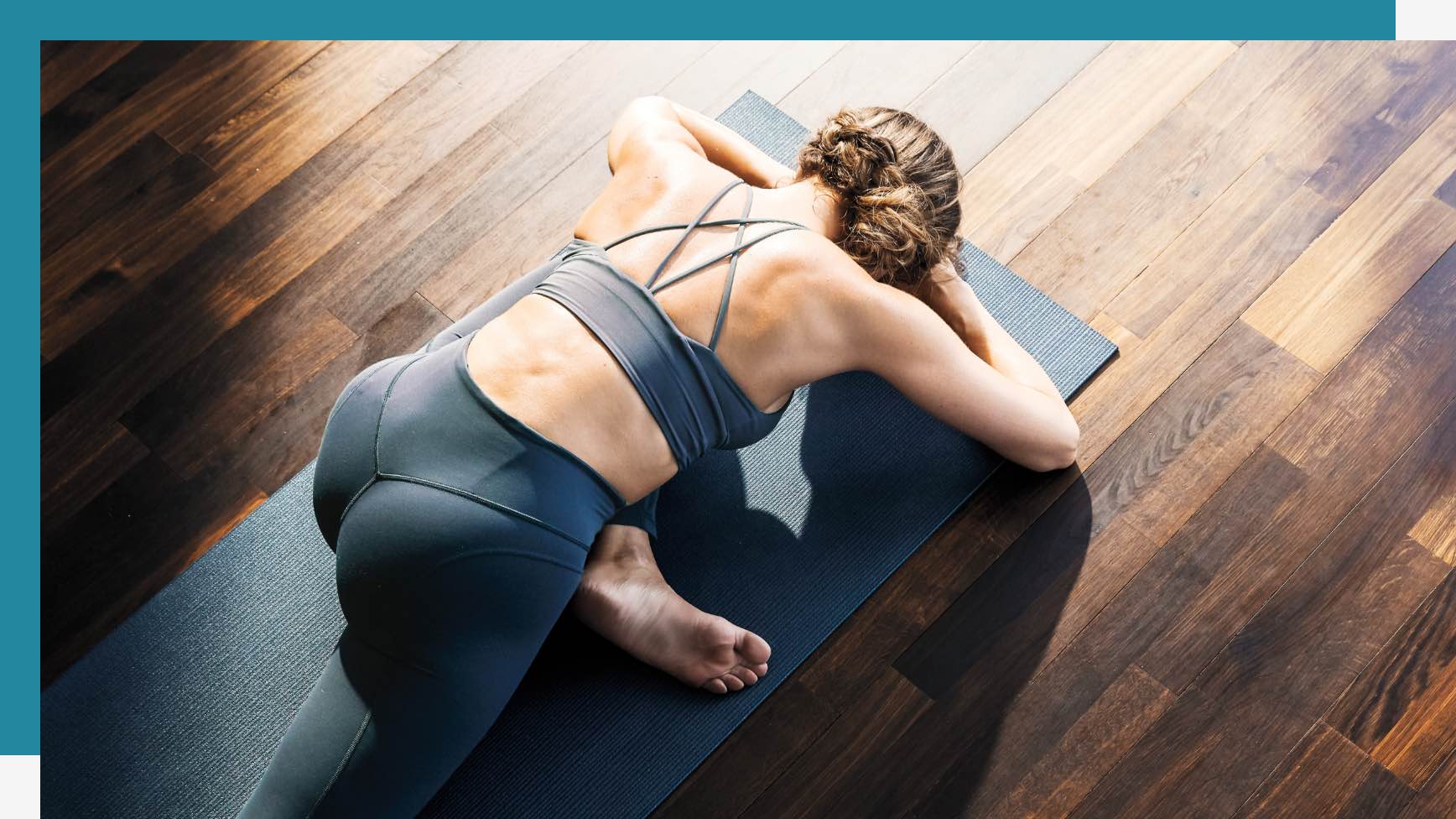 CARDIO
FLEXIBILITY
STRENGTH
WHAT TO BRING
Water, Mat (optional)
CLASS LENGTH
Up to 60 minutes
INCLUDED IN YOUR MEMBERSHIP
Why it Works

Physically, long-held yoga poses mobilize and lubricate the joints and can help make these tissues more flexible. Mentally, these poses challenge you to meet arising resistance with mindfulness and self-compassion, teaching you to find the middle ground between craving and aversion.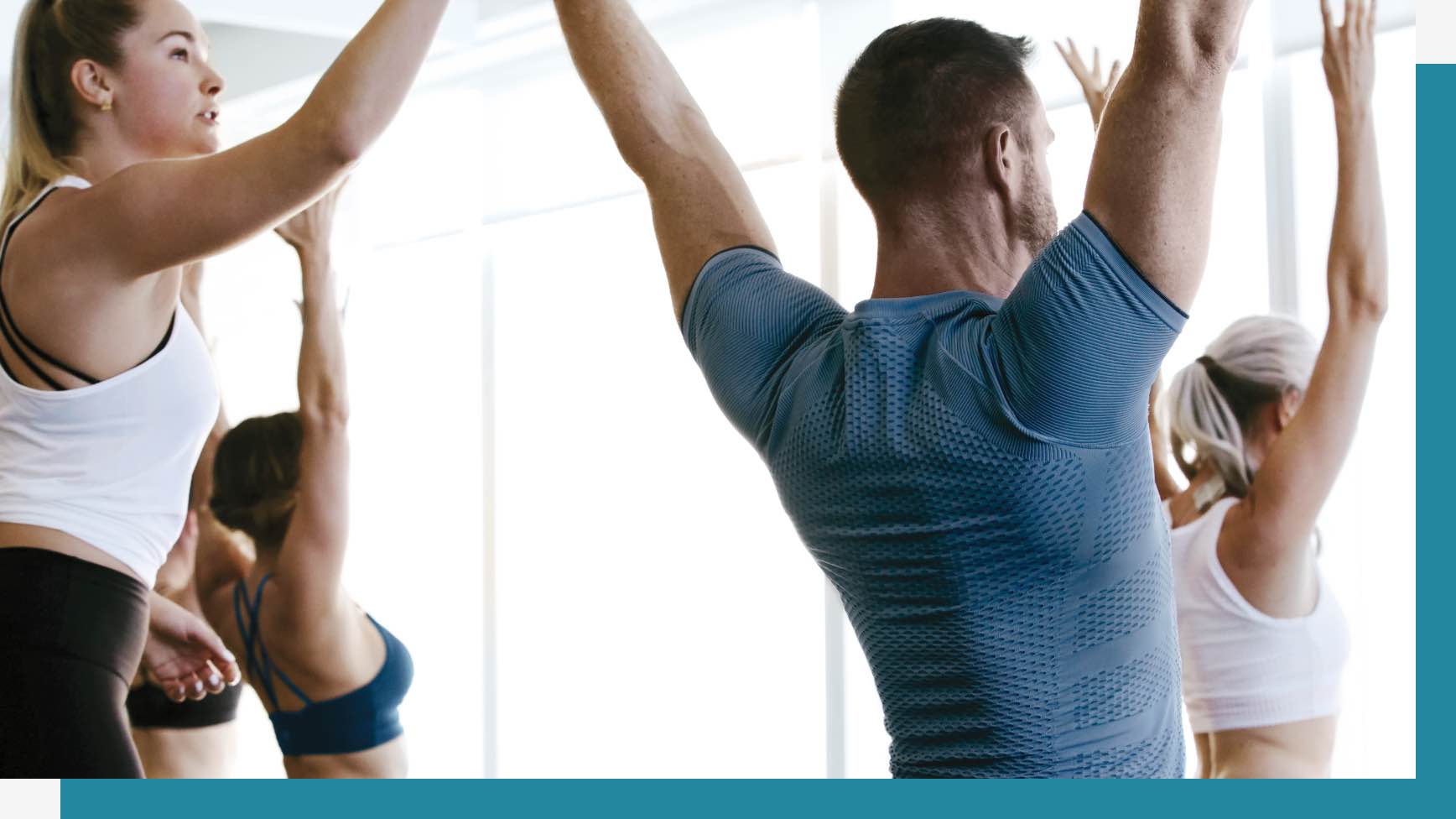 Two Ways to Experience Class
In-Club or Online
In-Club Classes

Discover thoughtfully designed studio spaces equipped with everything you need to take your workout to the next level.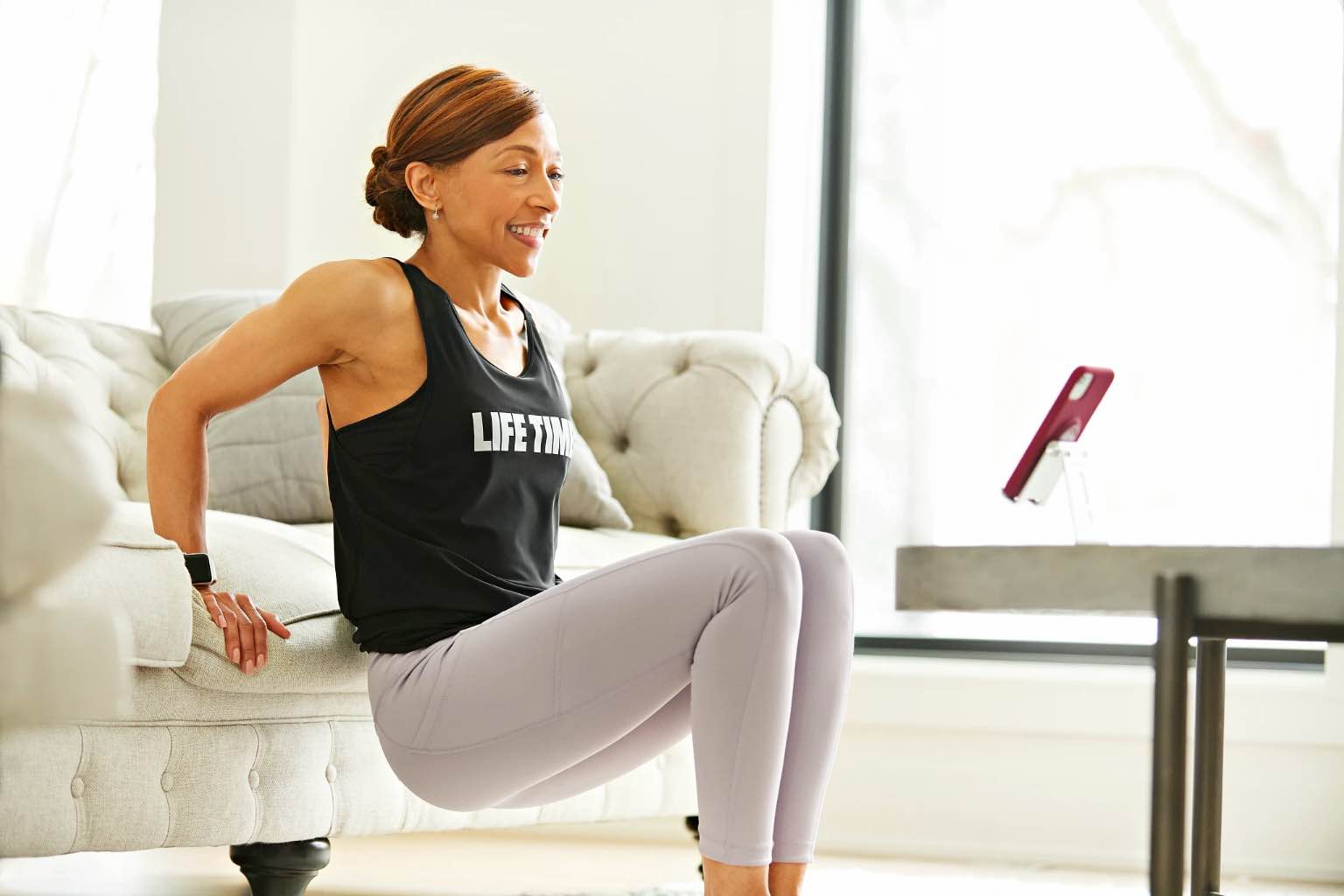 Online Classes

When you can't make it to the club, choose from a wide range of on-demand and livestreaming classes that seamlessly fit into your busy schedule.
Related Classes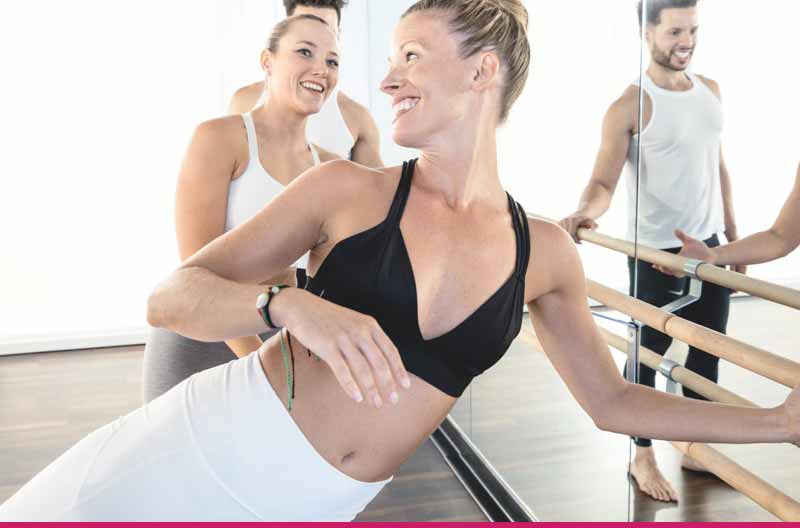 LifeBarre is a full-body workout that uses dance-inspired moves to challenge your core, strength and stability.
FLOW is a vinyasa-style celebration of yoga that synchronizes breath and movement through a dynamic series of flowing sequences.
ROOT is our foundational yoga class, accessible to anyone who wants a slower, more sensation-oriented experience.
Always consult your physician before beginning any new exercise program.