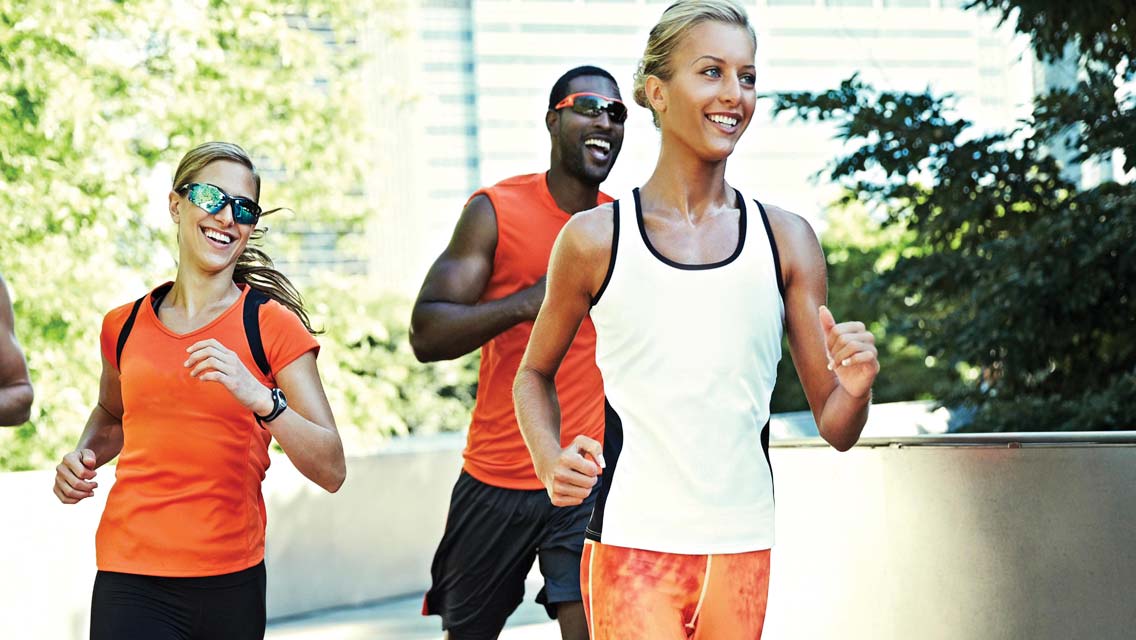 Group Training

More people = more fun. Our Group Training programs are motivating, enjoyable and led by a Life Time Run Coach with a progressive plan designed to help you achieve your goals.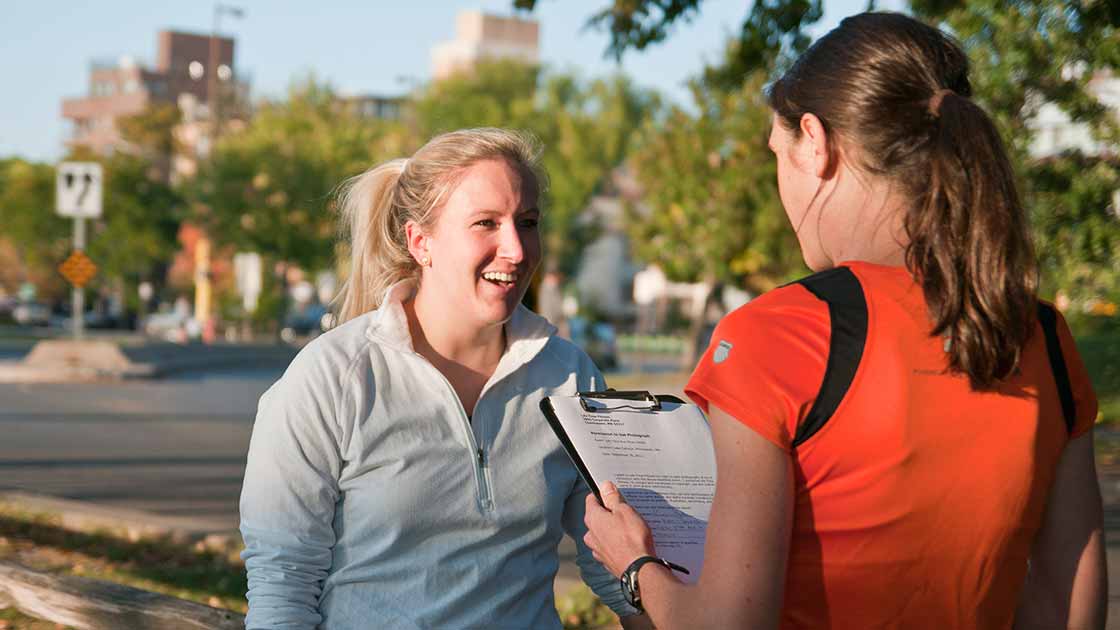 Online Coaching

Level up your training and racing. Our professional coaches will work one-on-one with you to provide the direction, accountability and advantage you need.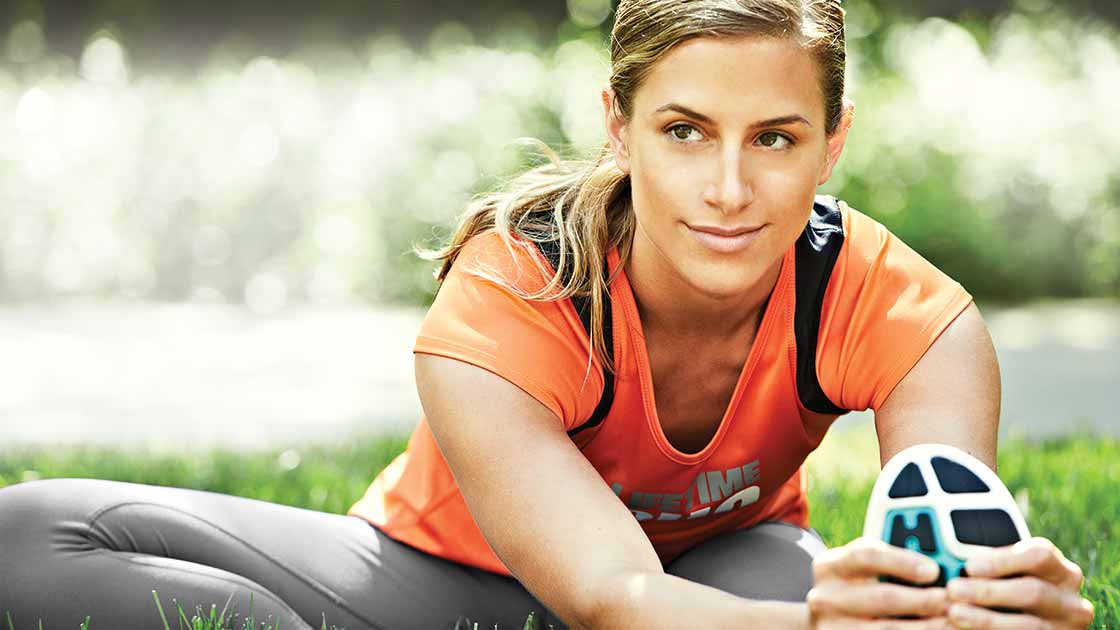 Customized Plan

The secret sauce of running: a plan made just for you. Sure, you can find a free plan online, but imagine the results with a plan customized exactly for your running history, schedule and goals.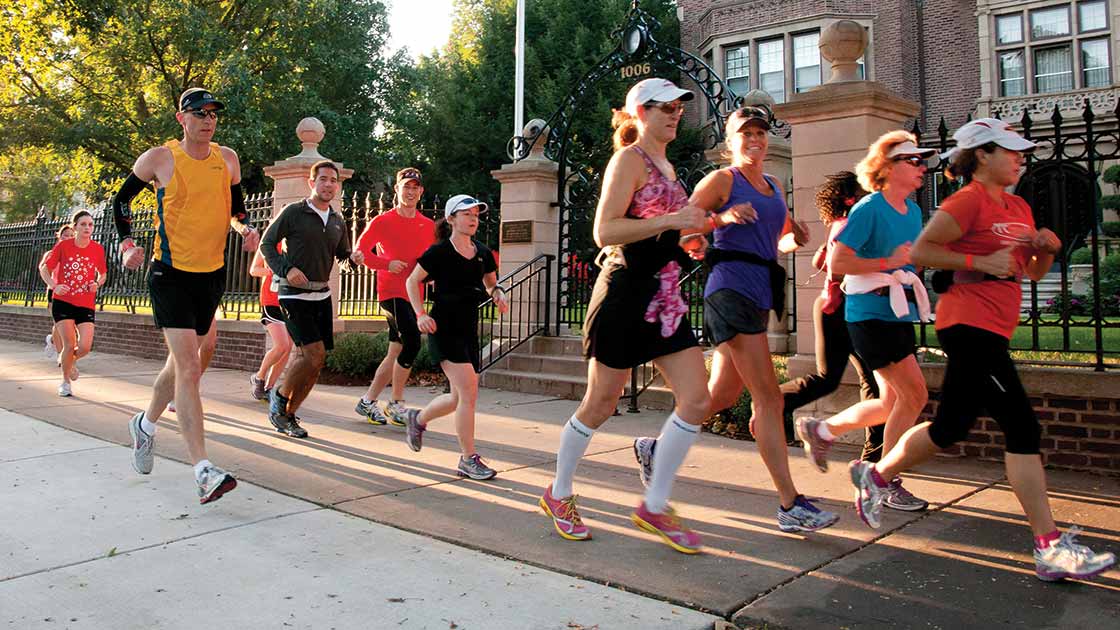 Races We're Training For

No matter the distance, we've got the training support you need. From 5K to marathons, our programs, coaches and community of runners will help you get there. Go ahead and try something new. We have an exciting list of options that range from your first race to a new personal record challenge. Together, we'll help you get there.