Arms. Chest. Back. Core.

This strength-building and muscle-toning class features a series of familiar exercises and training methods in a pulse-pounding, chest-thumping format.
What to Expect
You'll lift, push and pull your way to strong, toned muscles from the hips up in this guided, weight-training workout that moves from set to set and incorporates a quick round of core work and metabolic conditioning. Moves can be modified to your fitness level. This class is your arms, chest and back day.
EQUIPMENT USED
Varies, but may include:
Bench, Mat, Dumbbells, Kettlebells, Barbell, Resistance tubing, Sandbag


WHAT TO BRING
Water, Towel, Heart-Rate Monitor (optional)
CLASS LENGTH
Up to 50 minutes
INCLUDED IN YOUR MEMBERSHIP
Why it Works
Taps into all muscle fibers by implementing a unique composition of strength, power and core training
Increases strength and improves metabolism with the Rx round, 25 minutes of 4 sets of 4 different upper body exercises
Provides a cardio burn with a special HIIT round that uses only upper body exercises

Incorporates familiar exercises and training methods found on the fitness floor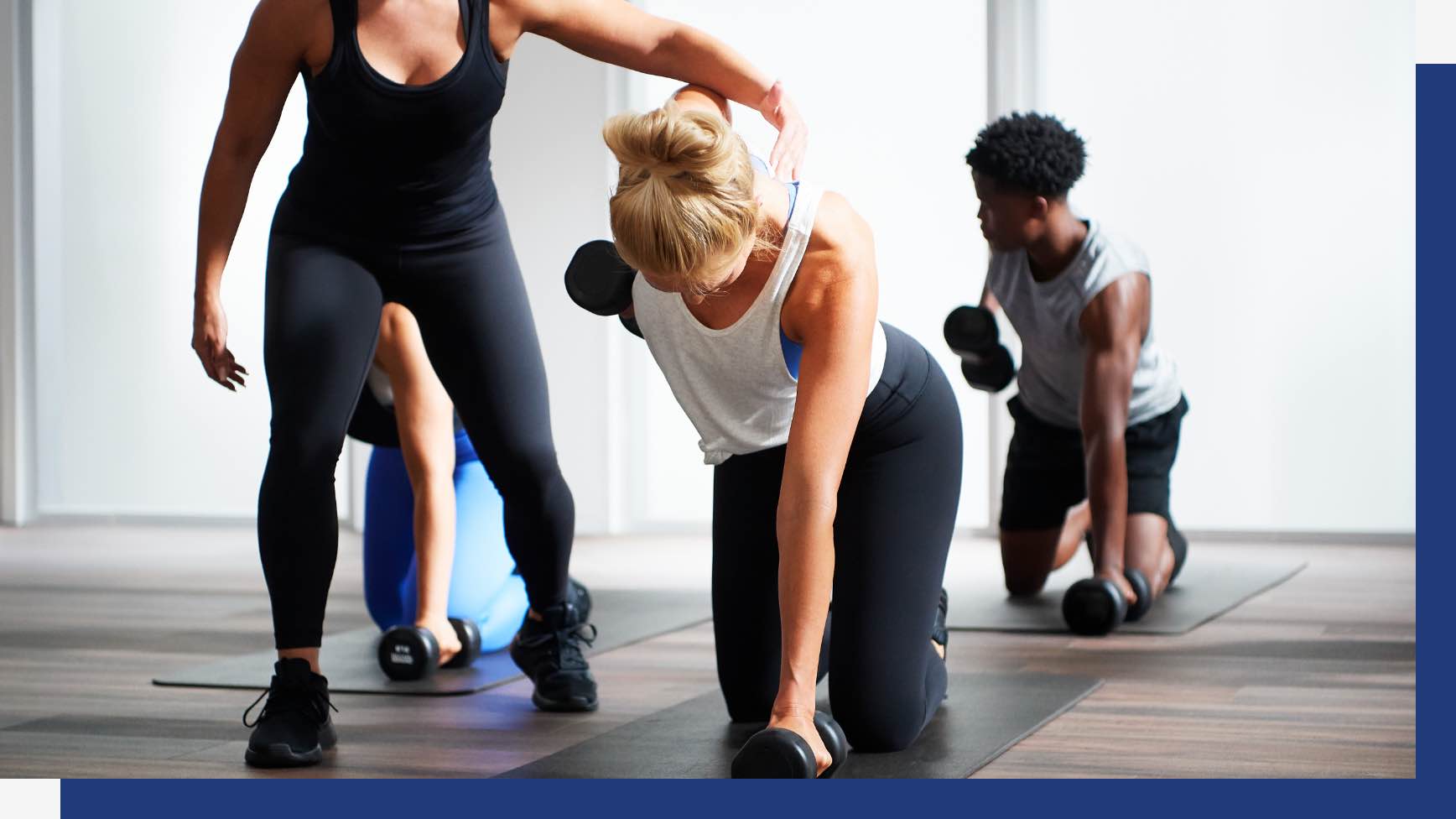 Two Ways to Experience Class
In-Club or Online
In-Club Classes

Discover thoughtfully designed studio spaces equipped with everything you need to take your workout to the next level.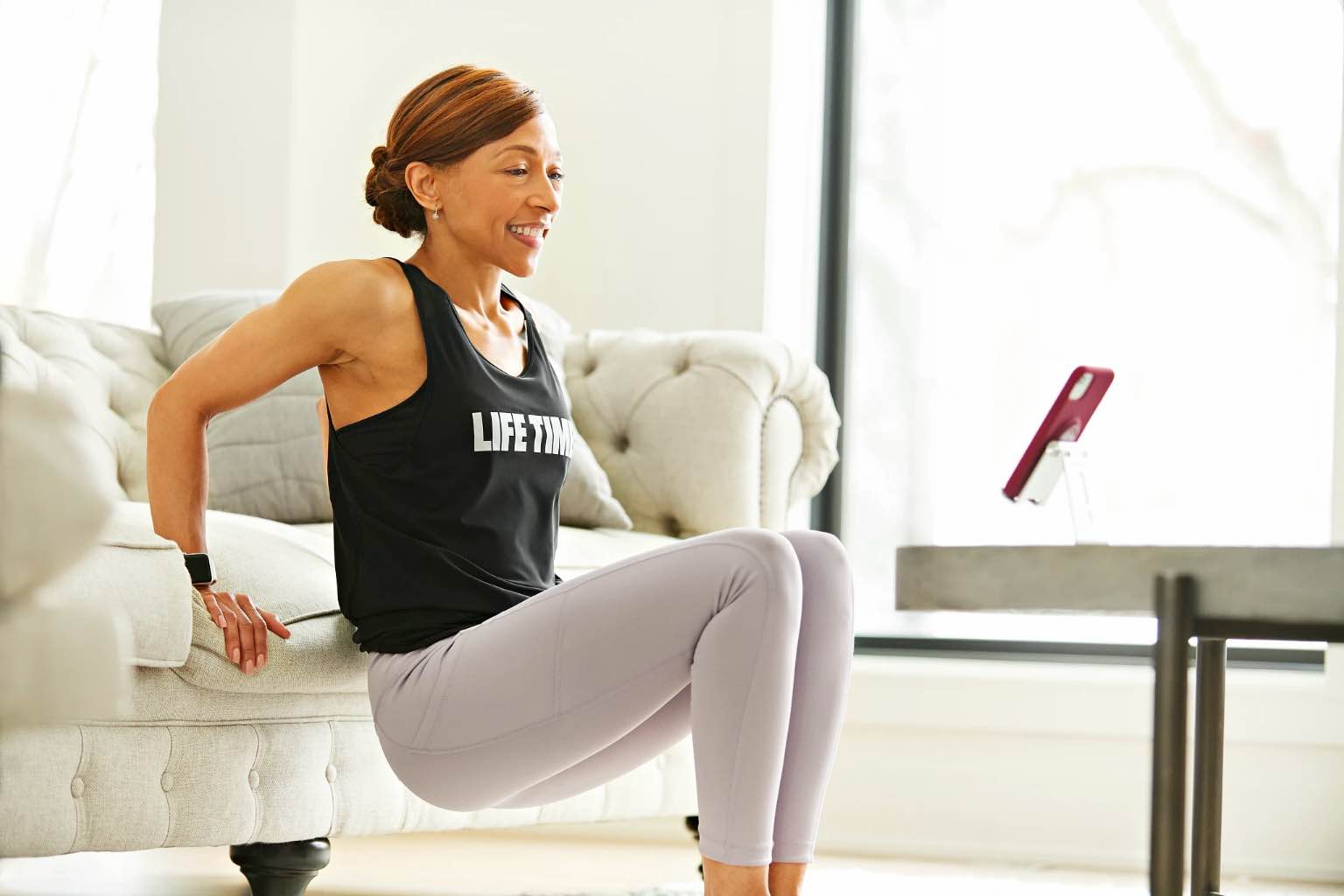 Online Classes

When you can't make it to the club, choose from a wide range of on-demand and livestreaming classes that seamlessly fit into your busy schedule.
Related Classes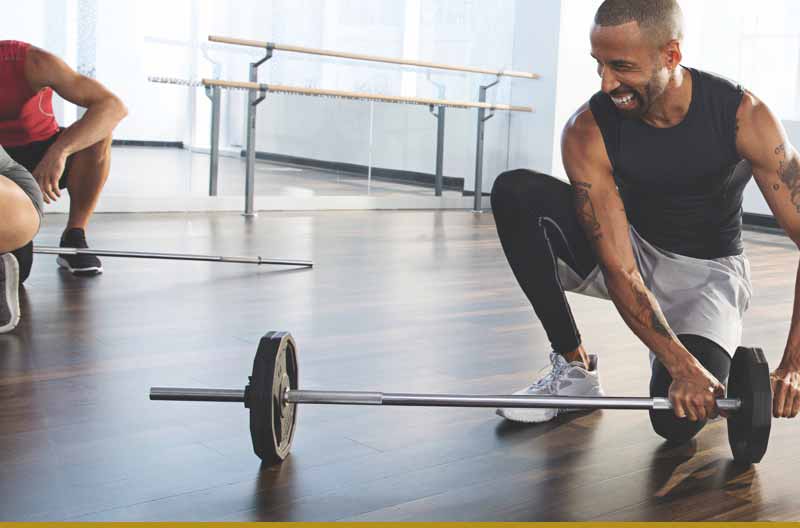 Barbell Strength is weight training for all levels. This progressive, full-body workout will push you as far as you are ready to go.
FIRE is a unique fusion of vinyasa-style yoga and high-intensity interval training.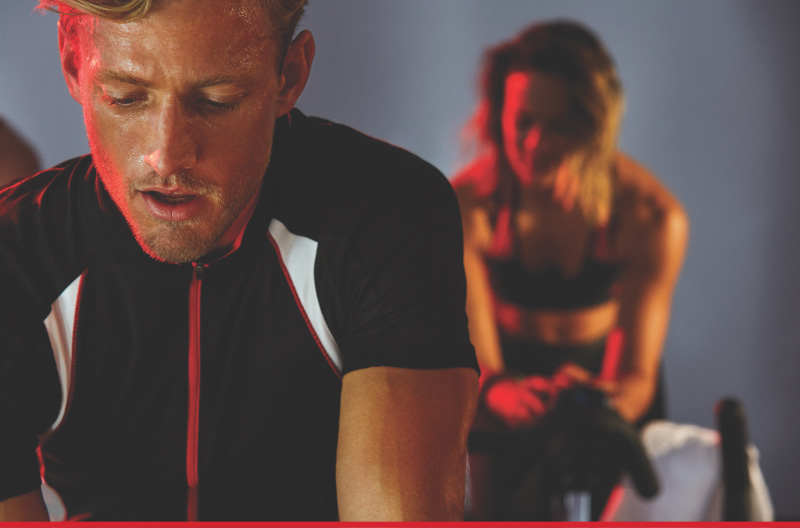 EDG Sculpt takes our metrics-based EDG class to the next level, adding strength training to drive your results even further.
Always consult your physician before beginning any new exercise program.