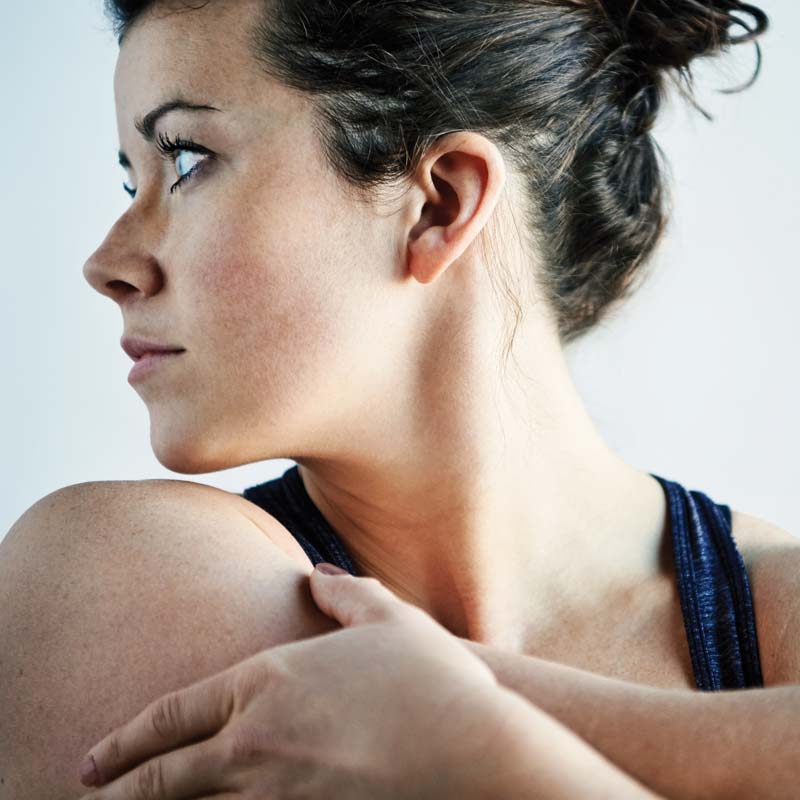 Why Life Time Sport Medicine Clinic?

Our care focuses on both the skeletal and muscular systems, providing personalized treatment plans to help patients reduce pain, avoid further injury and enjoy better performance.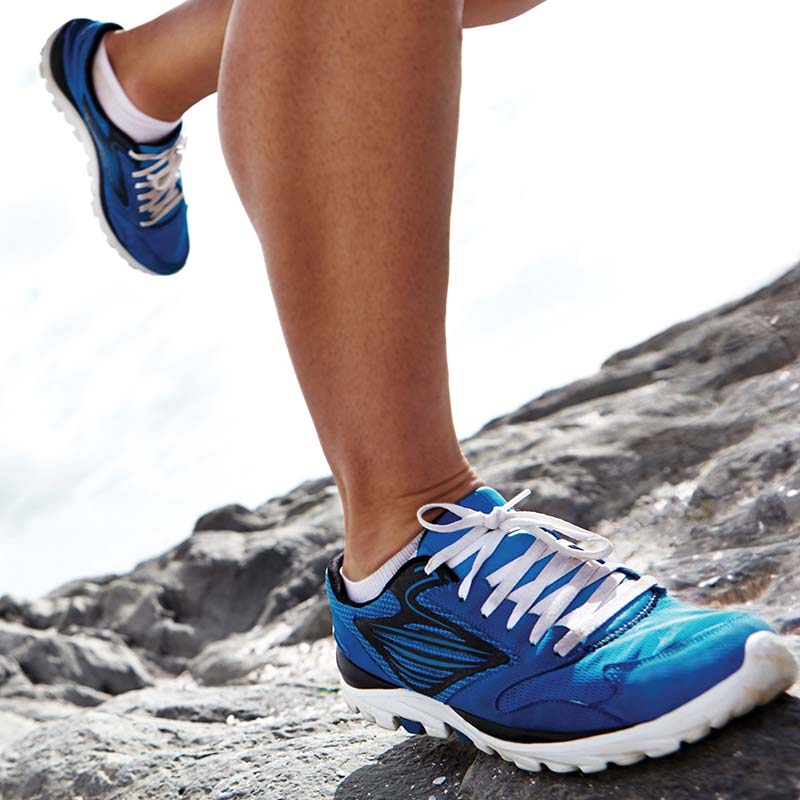 What To Expect

The Collaborative Care Method offers you a team of  physiotherapists, chiropractors and athletic therapists who can incorporate deep-tissue muscle therapy.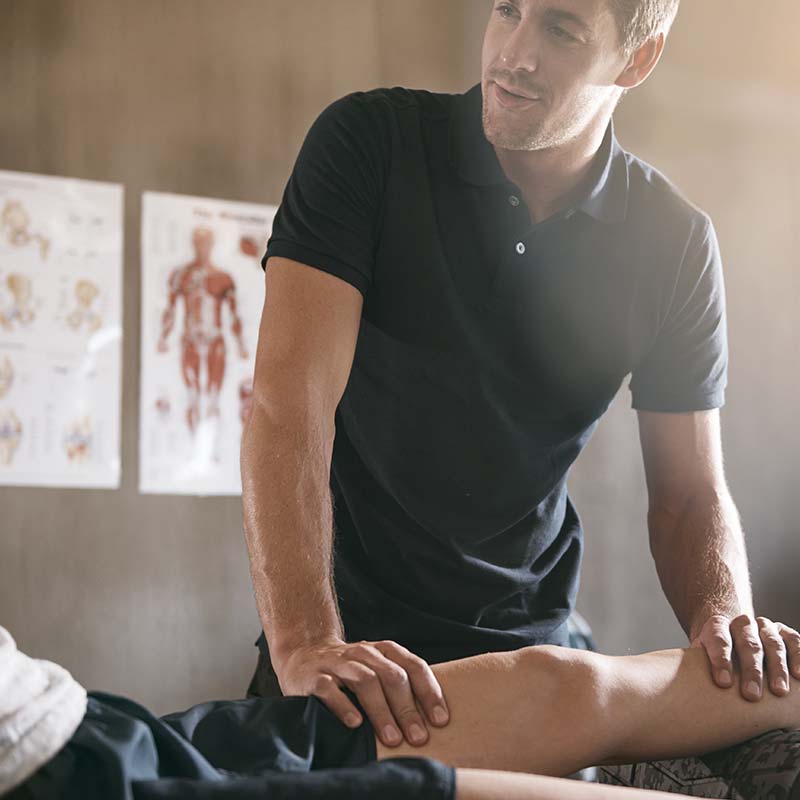 Services

We provide preventative care, plus acute and chronic care services to help get to the root cause of symptoms.

*Appointments required for New Patient Assessments. Non-Members are welcome. All services are provided by Life Time Sport Medicine clinic and not Life Time. Life Time Sport Medicine clinic does not offer services at all Life Time locations. © 2017 Life Time Inc. All rights reserved.