As we take extra precautions to help keep our communities safe and healthy, LifeCafe® menu options may be limited. View our safety page or club updates page for up-to-date information on availability of amenities and programs.
Nutrition Powers Results
The secret to seeing results is making smart food choices. Our LifeCafe executive chef works closely with trainers and dietitians to create meals and snacks rich with the perfect nutrients for your body. Use our Member app to order ahead.

LifeCafe Menu
Breakfast, lunch, dinner or anywhere in-between, rely on us for nutritious meals and snacks, plus a healthy menu for kids.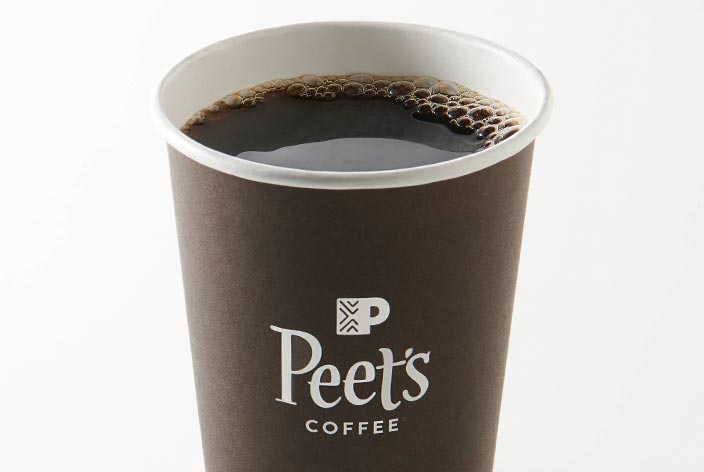 Proudly Pouring Peet's
We are now serving Peet's Coffee®, espresso drinks and Mighty Leaf teas. Hot or cold, your perfect cup is here and brewed fresh.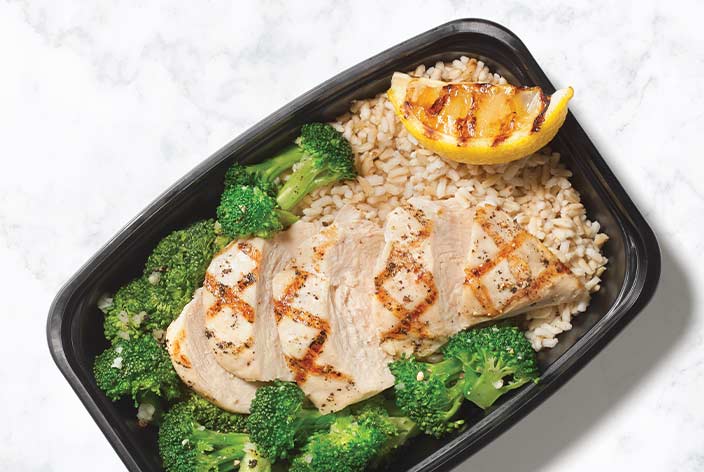 Meals to Go

Nutritious, chef-crafted food is conveniently packaged to take with you. Check the coolers for fresh-daily salads, snacks and meals.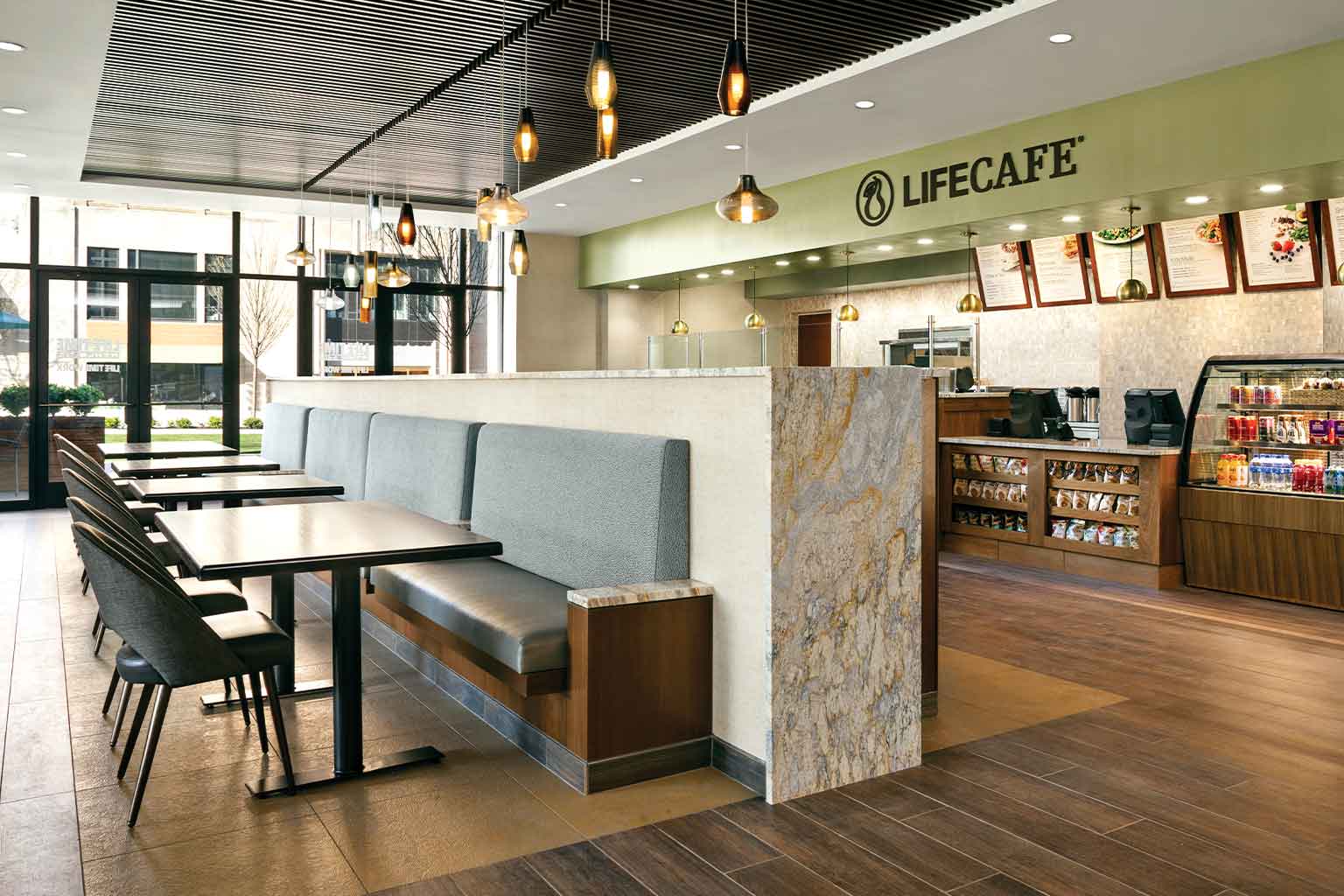 If It's Here, It's Healthy
Rely on the LifeCafe for real, wholesome, good-for-you food. We never use any artificial preservatives, sweeteners, flavors or colors. You'll never find trans fats or bleached flour. Feel good about every single, tasty bite.