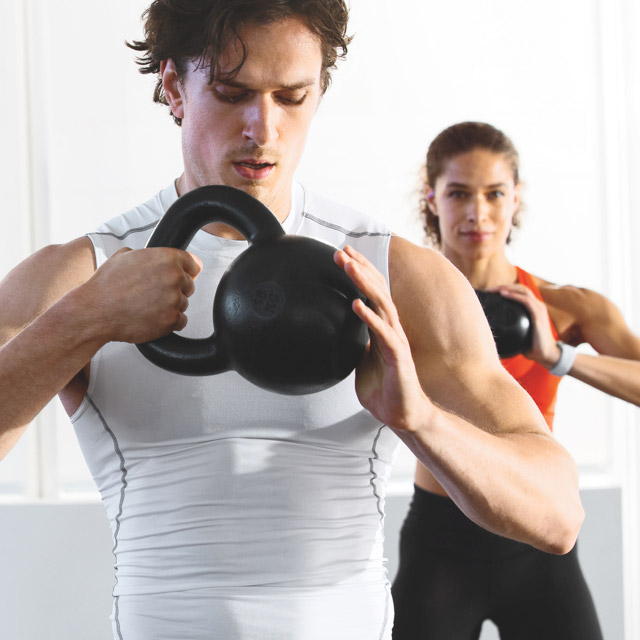 What to Expect
You'll use kettlebells in ways you never knew you could, learning proper form and technique as you perform movements such as goblet and sumo squats, Russian twists and half Turkish get-ups. This is a high-energy class made for all fitness levels; adjust the intensity by altering the kettlebell weight used.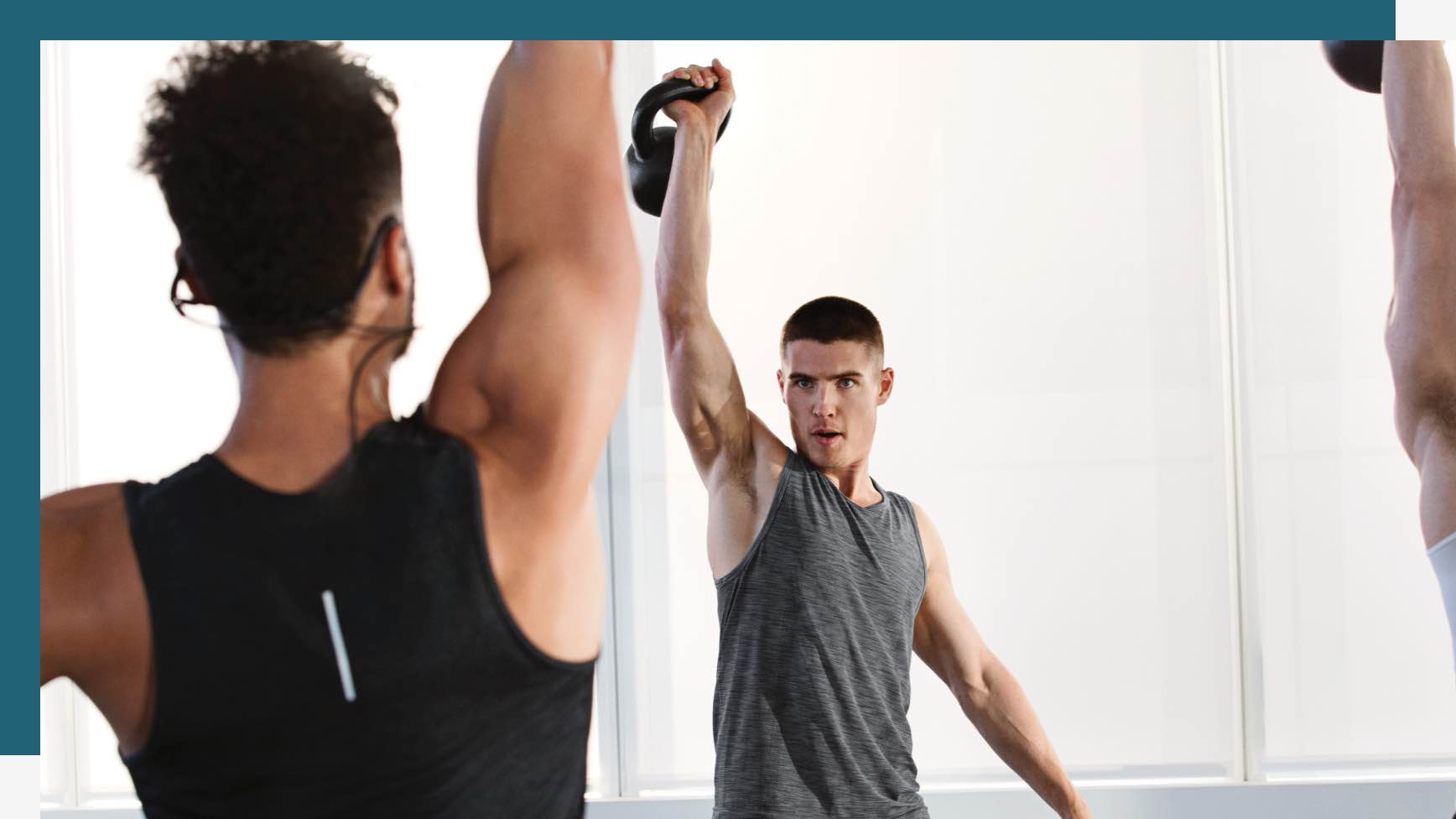 EQUIPMENT USED
Kettlebell
CLASS LENGTH
Up to 45 minutes
INCLUDED IN YOUR MEMBERSHIP
Why it Works
Few workout tools can offer such wide-ranging benefits as the kettlebell. This class utilizes it for strength-building exercises as well as ballistic moves, which can quickly bring on a cardio effect to burn fat and build endurance.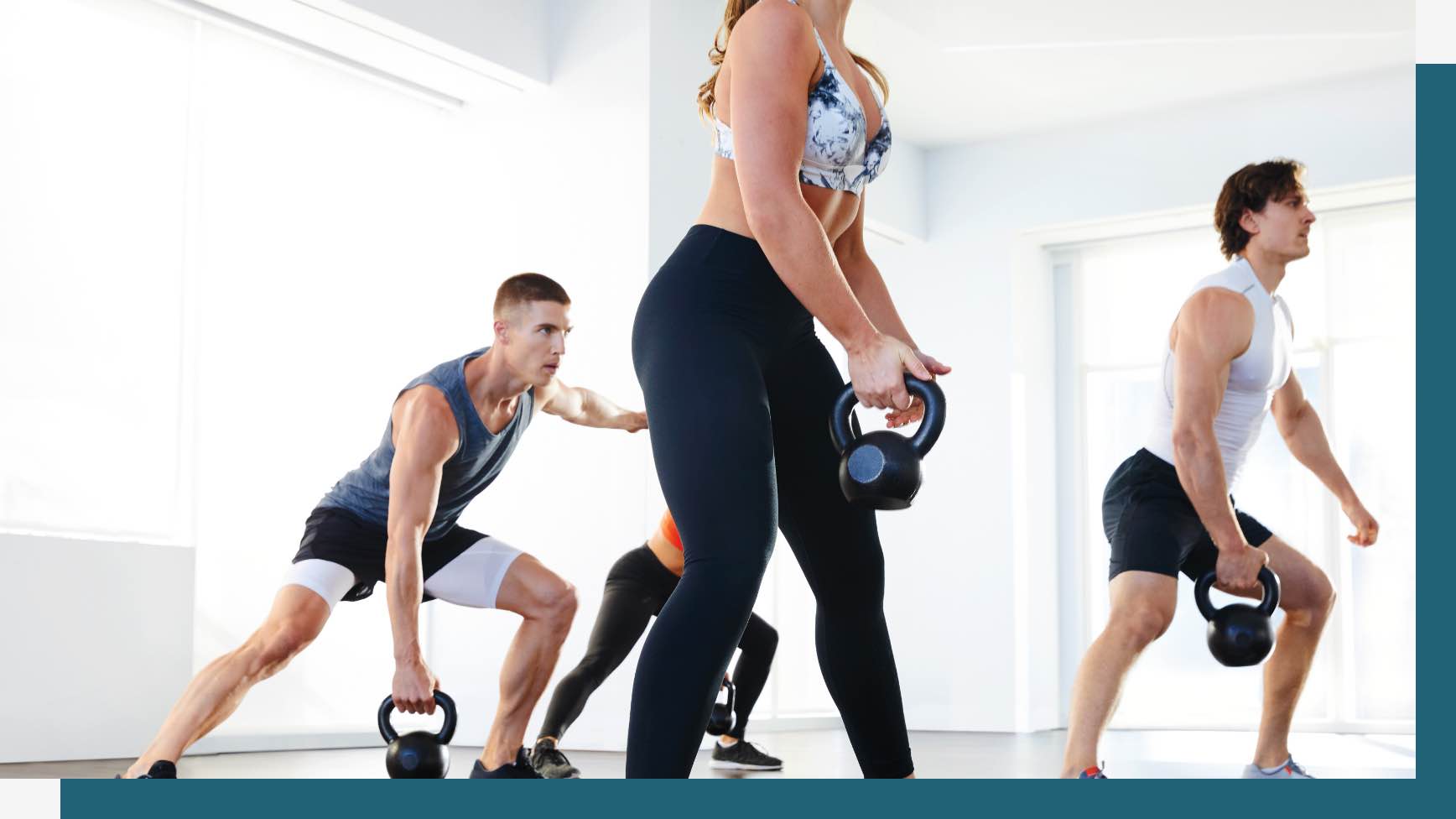 Try It On Demand

Can't make it to the club? Work out anytime, anywhere with our wide variety of on-demand classes — cardio, strength, yoga, family and more.
Related Classes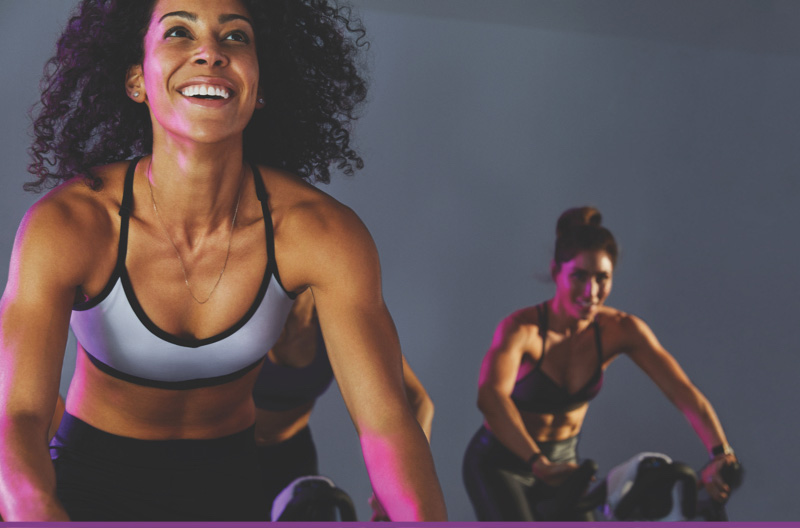 AMP is a heart-pumping, calorie-burning, high-energy cycle workout that's fueled by the beat of the latest music. 

FLOW is a vinyasa-style celebration of yoga that synchronizes breath and movement through a dynamic series of flowing sequences.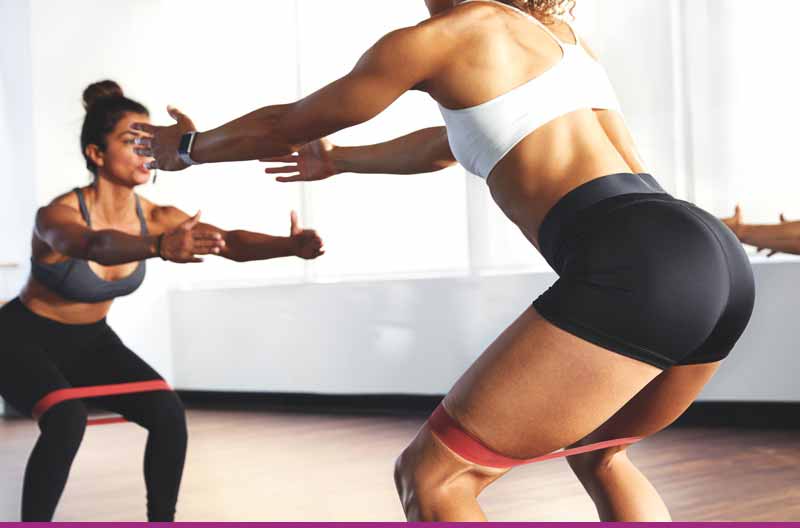 Gluteus Maxout is a lower-body workout designed to strengthen and tone your legs and glutes.
Always consult your physician before beginning any new exercise program.