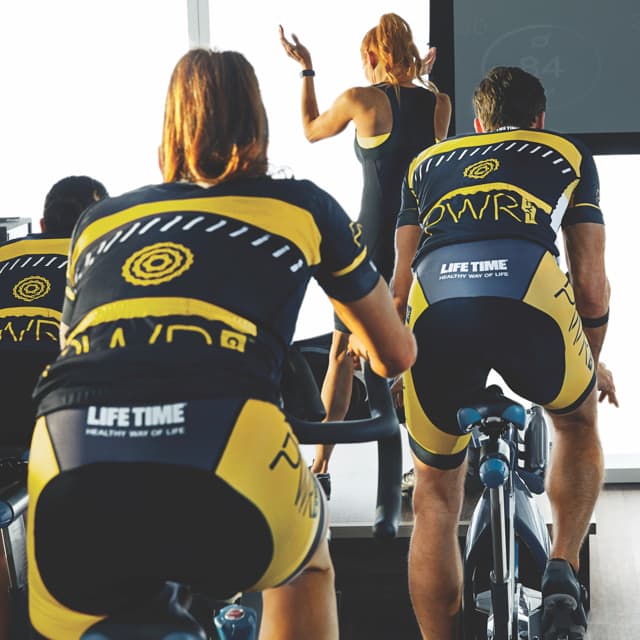 Achieve Your Goals

Cyclists and endurance athletes come together for a class designed to strengthen your training routine. If you're aiming for your next PR, this is the class for you.
What to Expect
You'll put your endurance and strength to the test with challenges and drills based on watts and heart-rate-monitor technology to prepare you for the outdoor race season. Measure your functional threshold power (FTP) periodically throughout the year to improve performance.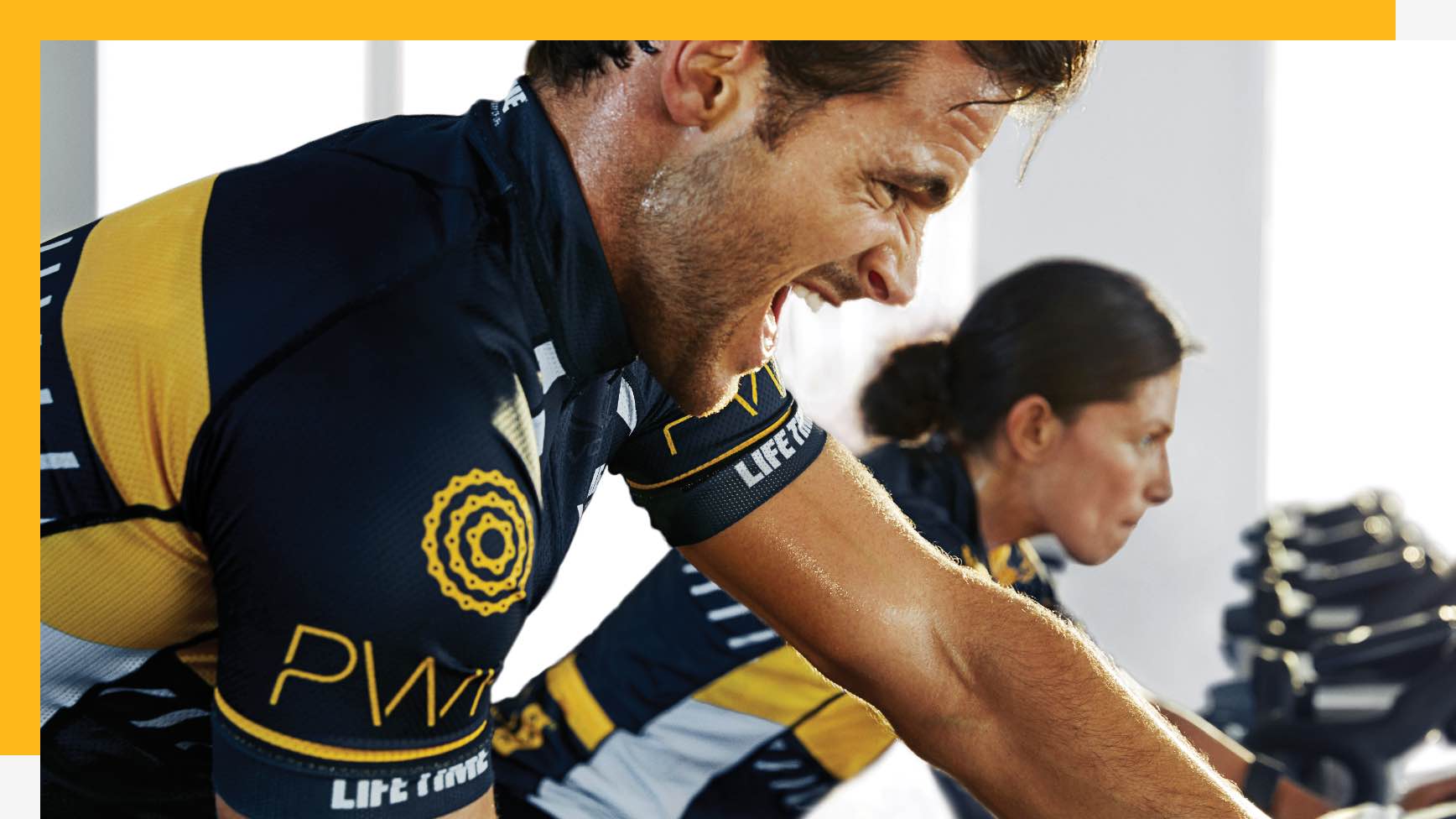 CARDIO
FLEXIBILITY
STRENGTH
EQUIPMENT USED
Indoor Cycling Bike
WHAT TO BRING
Water, Heart-Rate Monitor (optional), Cycling Shoes (optional; all bikes have clips or cages that can fit any athletic shoe)
CLASS LENGTH
60-120 minutes (see your club location for details)
INCLUDED IN YOUR MEMBERSHIP
Why it Works
Your FTP protocol, combined with heart-rate training, allows you to track progress with each class for continuous improvement on the bike — and the race course.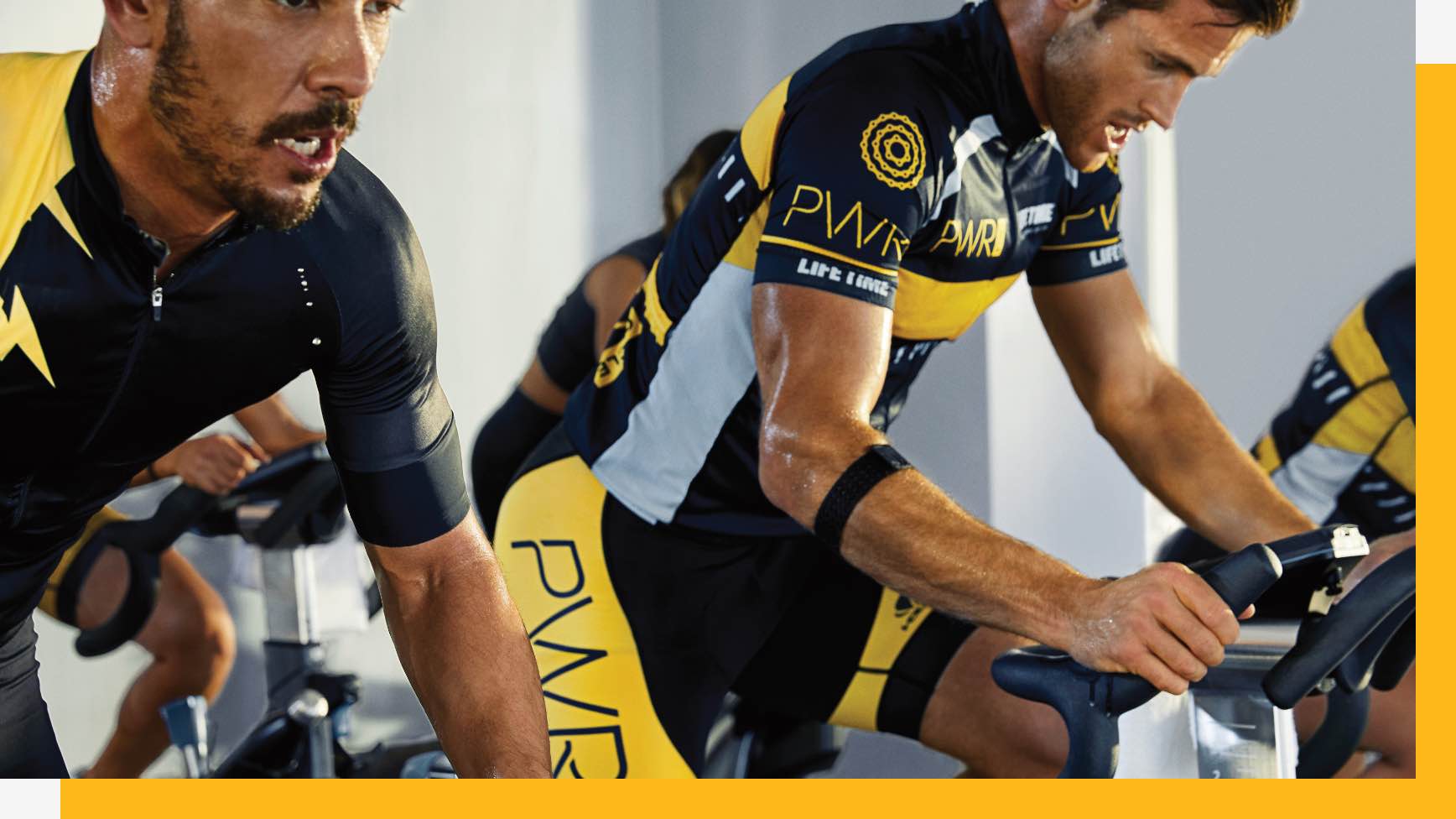 Two Ways to Experience Class
In-Club or Online
In-Club Classes

Discover thoughtfully designed studio spaces equipped with everything you need to take your workout to the next level.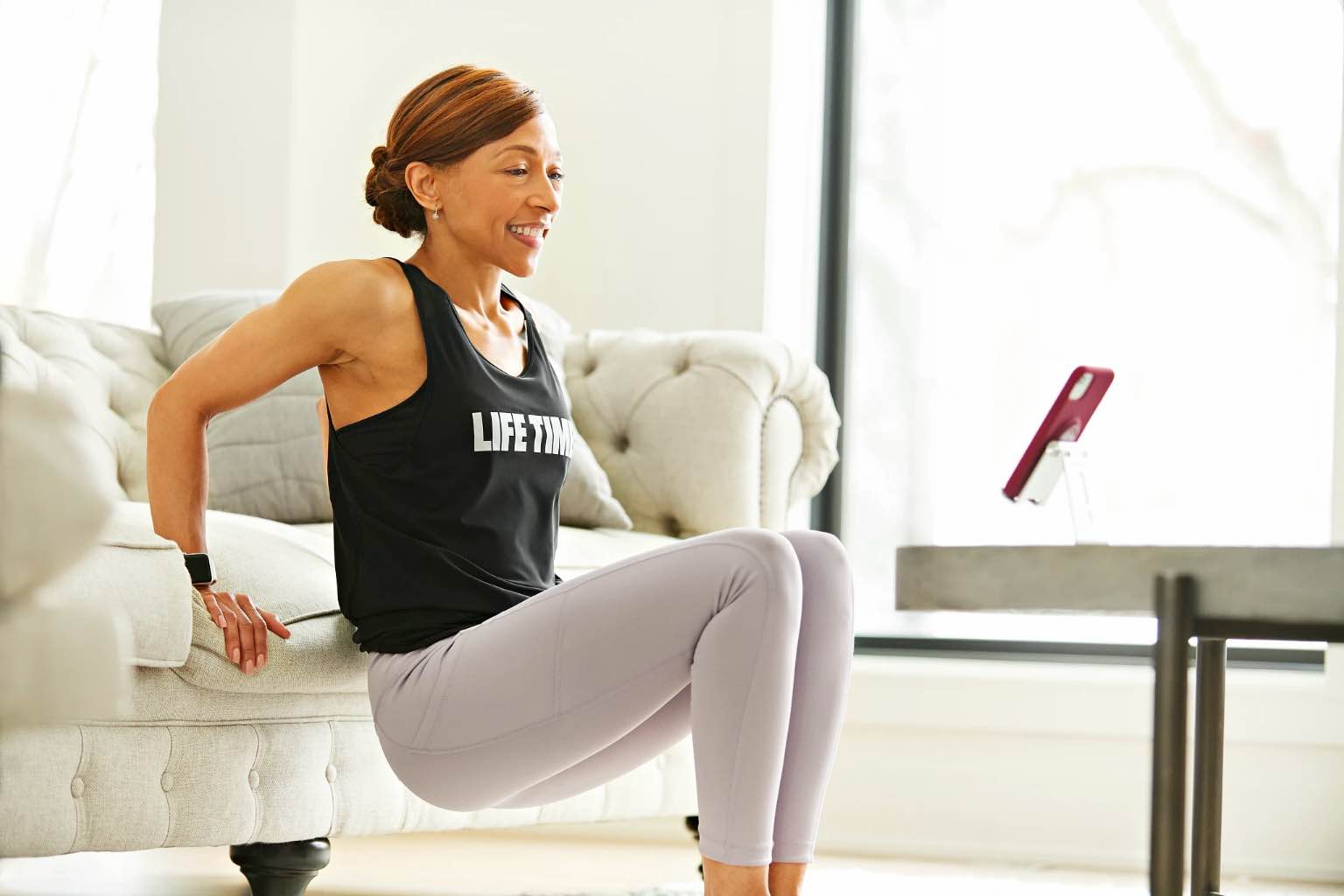 Online Classes

When you can't make it to the club, choose from a wide range of on-demand and livestreaming classes that seamlessly fit into your busy schedule.
Related Classes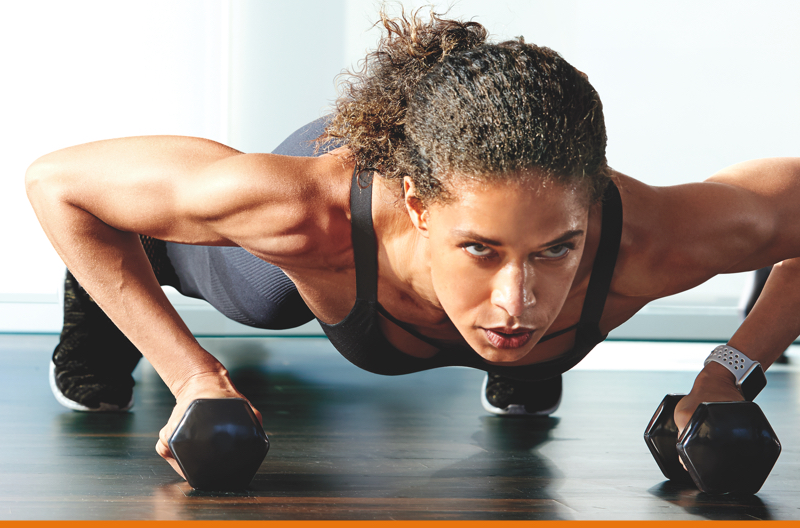 XTREME is the evolution of TCX, our flagship fitness class. Push yourself to the limits in this intense total conditioning strength and cardio class.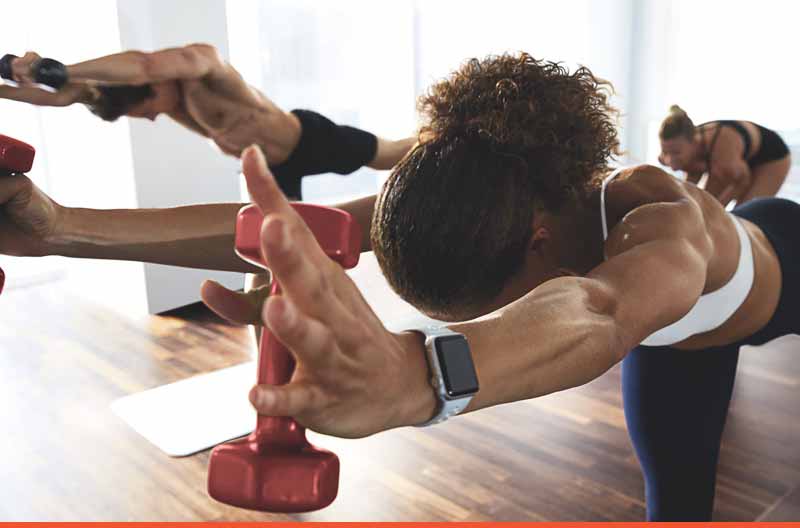 Warrior Sculpt is a fierce yet soulful fusion of yoga, cardio and strength training.

FIRE is a unique fusion of vinyasa-style yoga and high-intensity interval training.
Always consult your physician before beginning any new exercise program.