Begin Your Journey
Tune in to your body and breath as you learn to mindfully engage your muscles to support your body with integrity. 
What to Expect
Your teacher will guide you through a series of foundational yoga poses in a warm studio, encouraging you to notice the physical sensations and energetic aspects of the practice. The slower pace and attention to detail provide the opportunity to breathe deeply as you build steadiness and ease in each posture.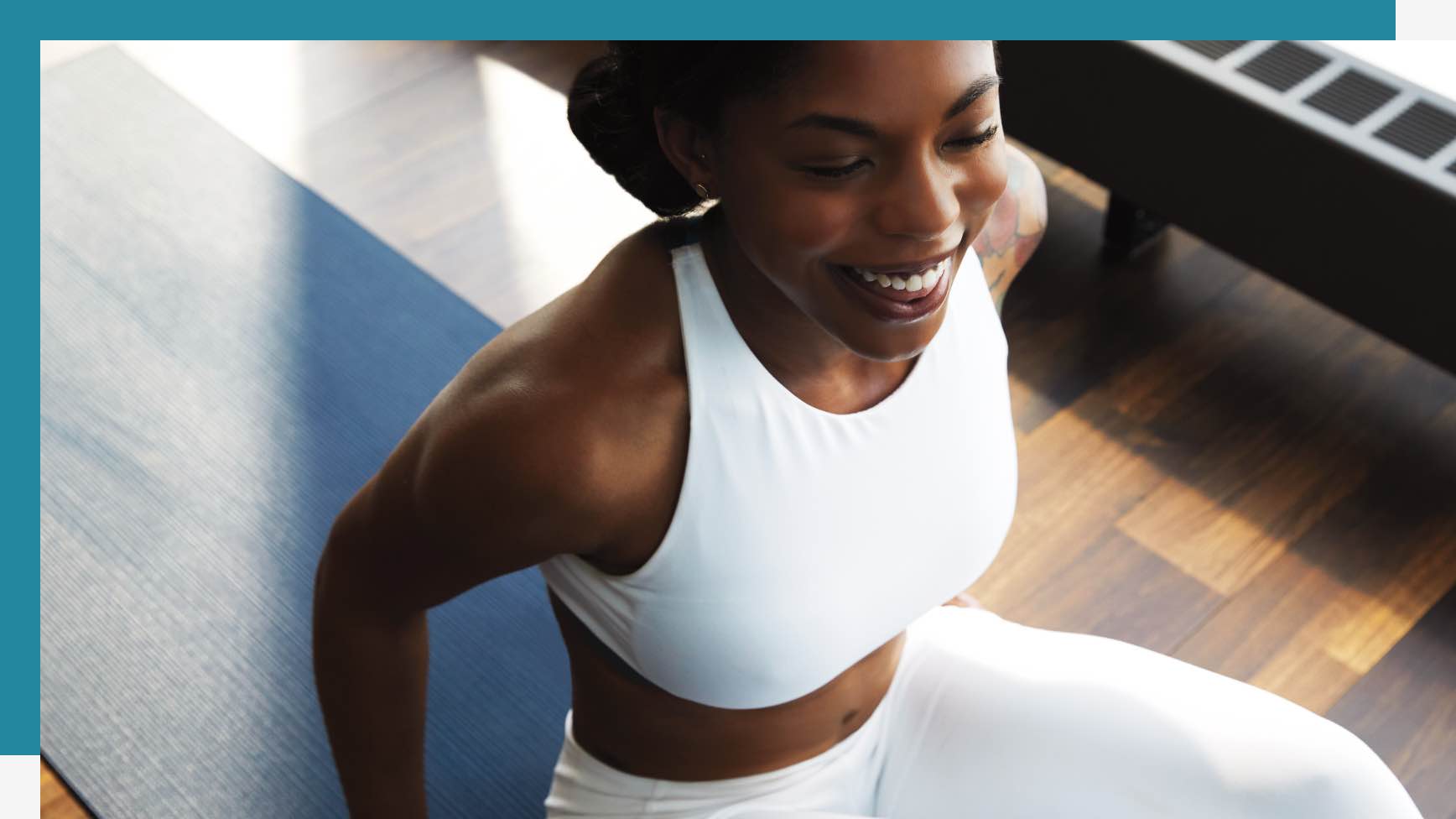 CARDIO
FLEXIBILITY
STRENGTH
WHAT TO BRING
Water, Mat (optional)
CLASS LENGTH
Up to 60 minutes
INCLUDED IN YOUR MEMBERSHIP
Why it Works

Mindful, breath-centric movement can calm and focus your mind while strengthening your body and increasing physical mobility. ROOT is designed to help you cultivate self-acceptance — regardless of your level of experience or ability.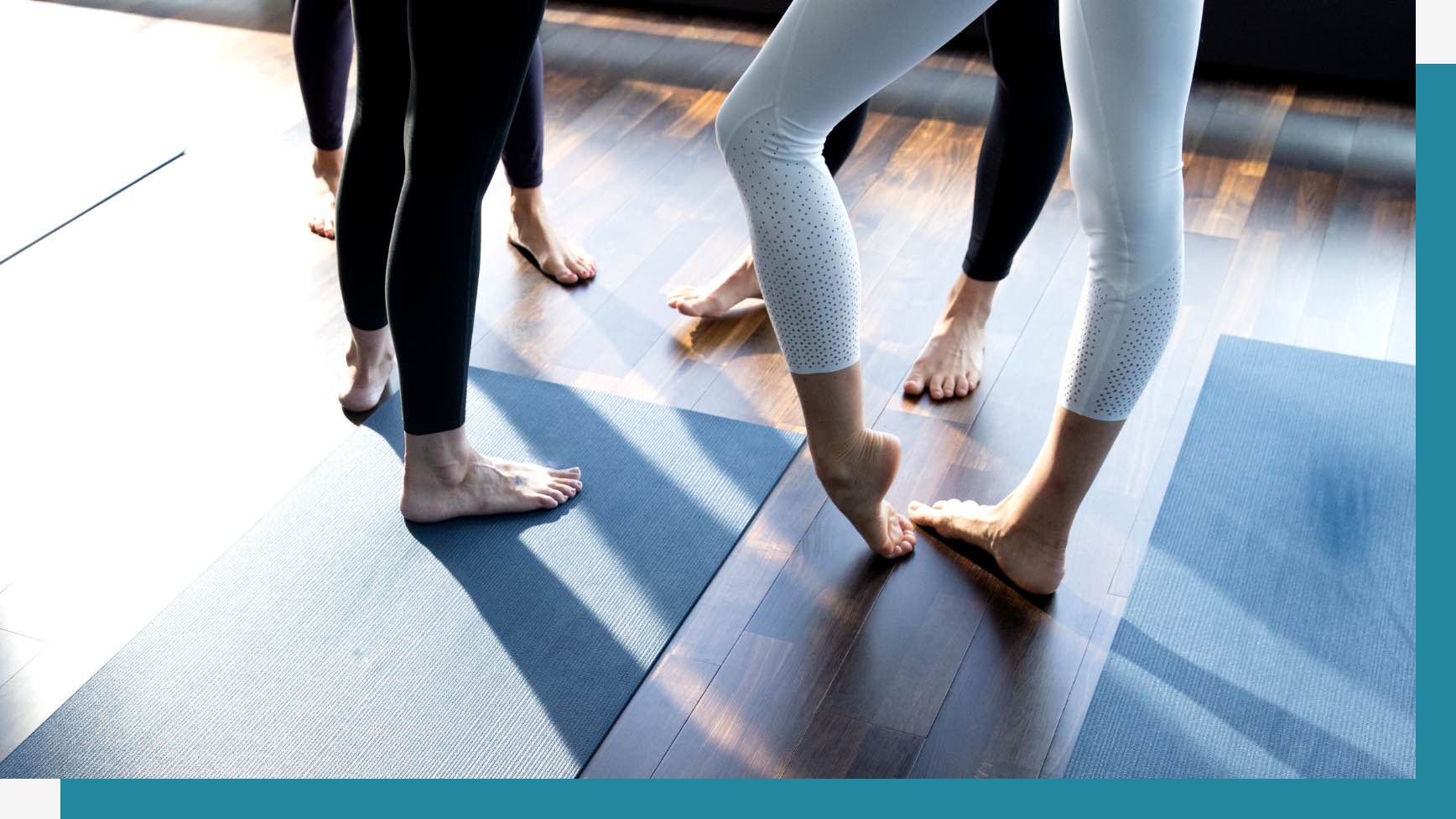 Two Ways to Experience Class
In-Club or Online
In-Club Classes

Discover thoughtfully designed studio spaces equipped with everything you need to take your workout to the next level.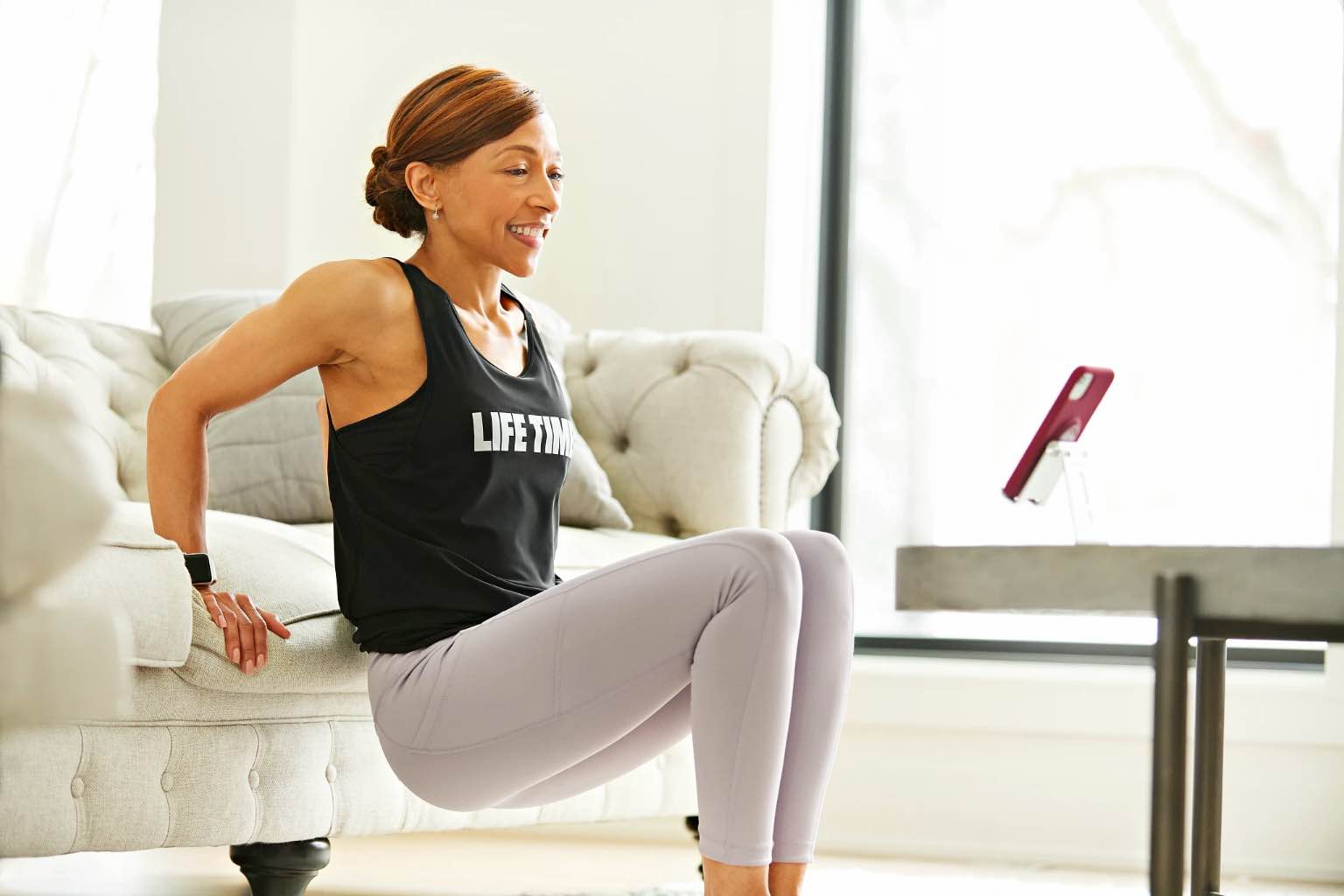 Online Classes

When you can't make it to the club, choose from a wide range of on-demand and livestreaming classes that seamlessly fit into your busy schedule.
Related Classes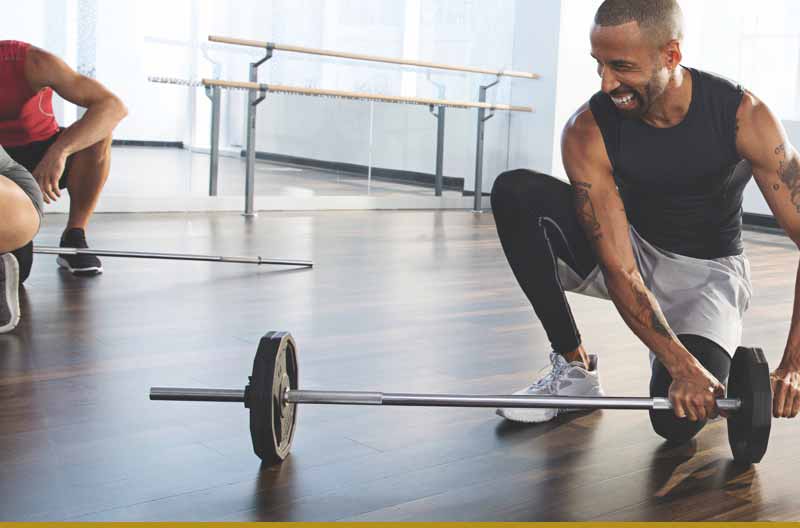 Barbell Strength is weight training for all levels. This progressive, full-body workout will push you as far as you are ready to go.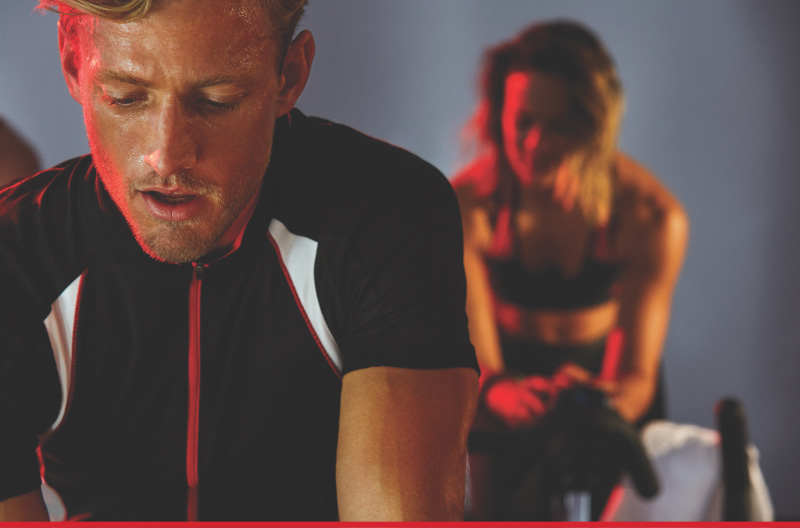 EDG blends metrics-based heart-rate training with motivational music for a fun and results-oriented cycle workout.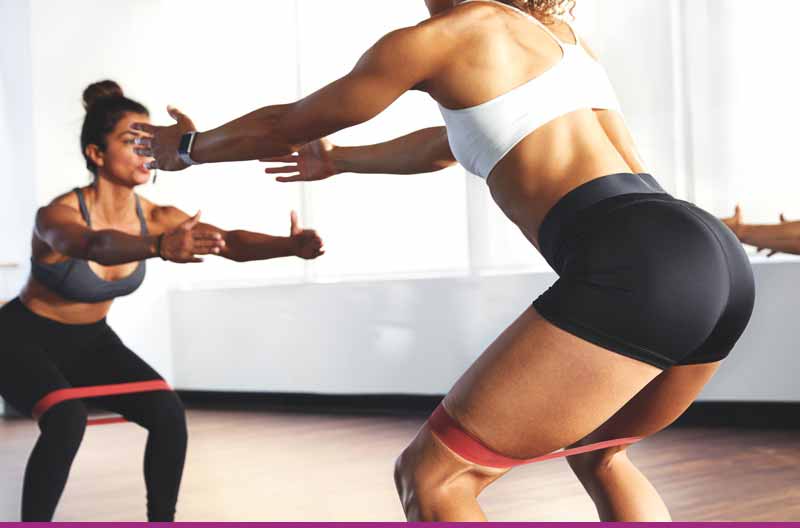 Gluteus Maxout is a lower-body workout designed to strengthen and tone your legs and glutes.
Always consult your physician before beginning any new exercise program.