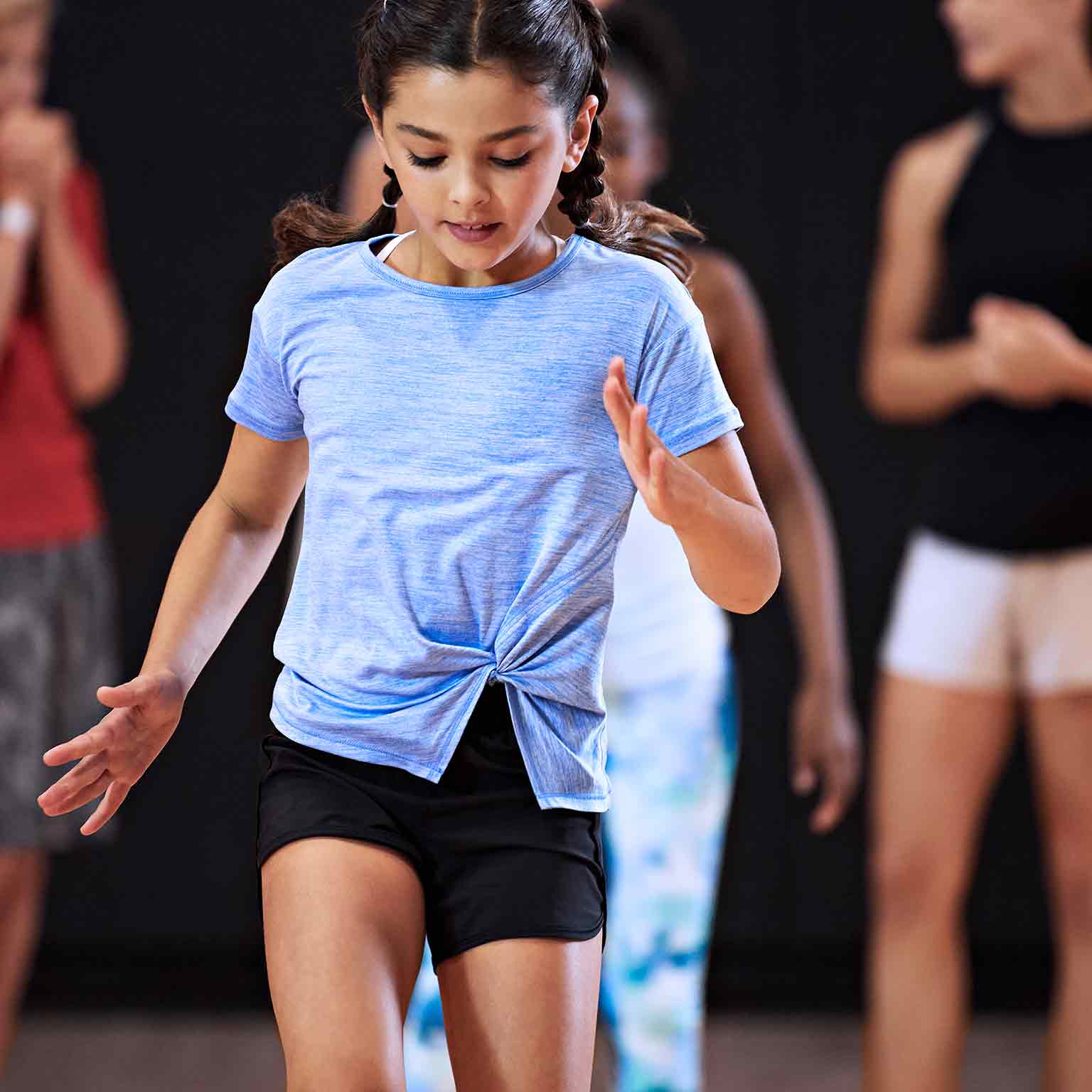 GameFace Sport
Included in Junior Membership for ages 8–13
Kids learn to master the fundamentals of movement, including agility, balance and coordination.
Helping Kids Stay Active
Whether they play a sport or not, kids ages 8–13 learn essential movements in a team environment that provides a boost of confidence and space for active fun with friends.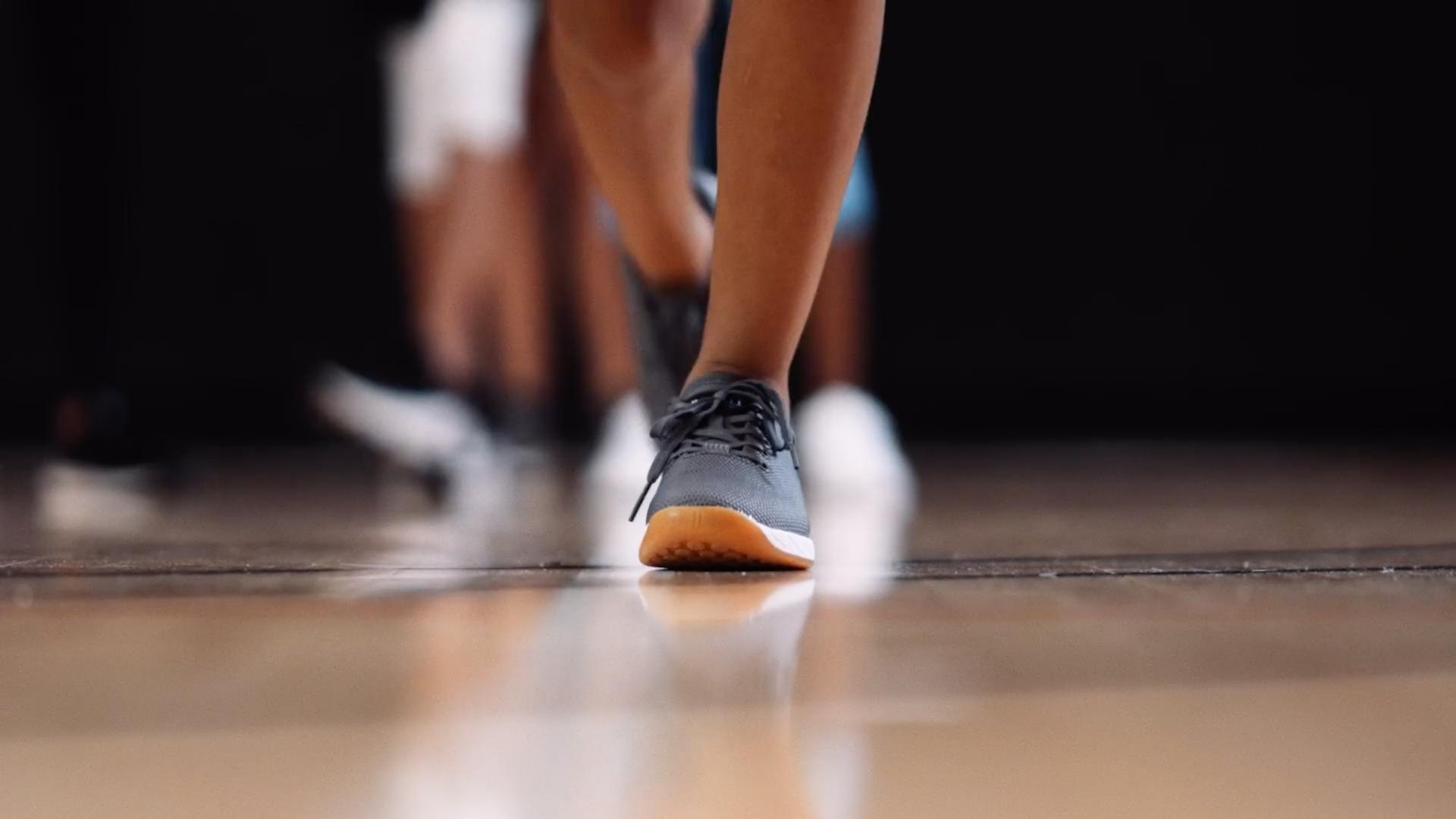 Our Fundamentals
We train kids to build on their basic movement skills like walking, running, skipping and jumping to hone their techniques with added coordination between major muscle groups.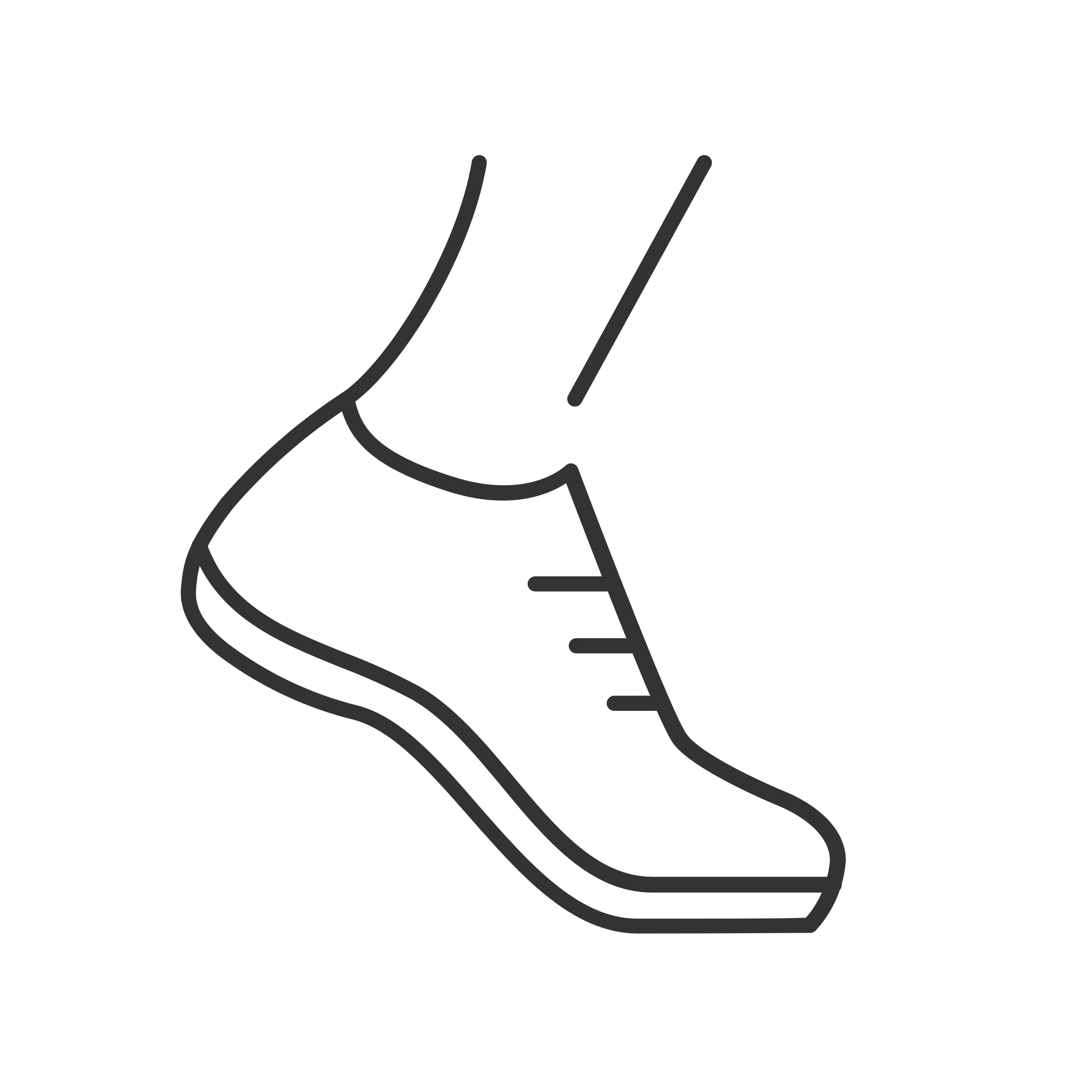 Agility
Refining the body's ability to position efficiently through balance, speed, reflexes and endurance.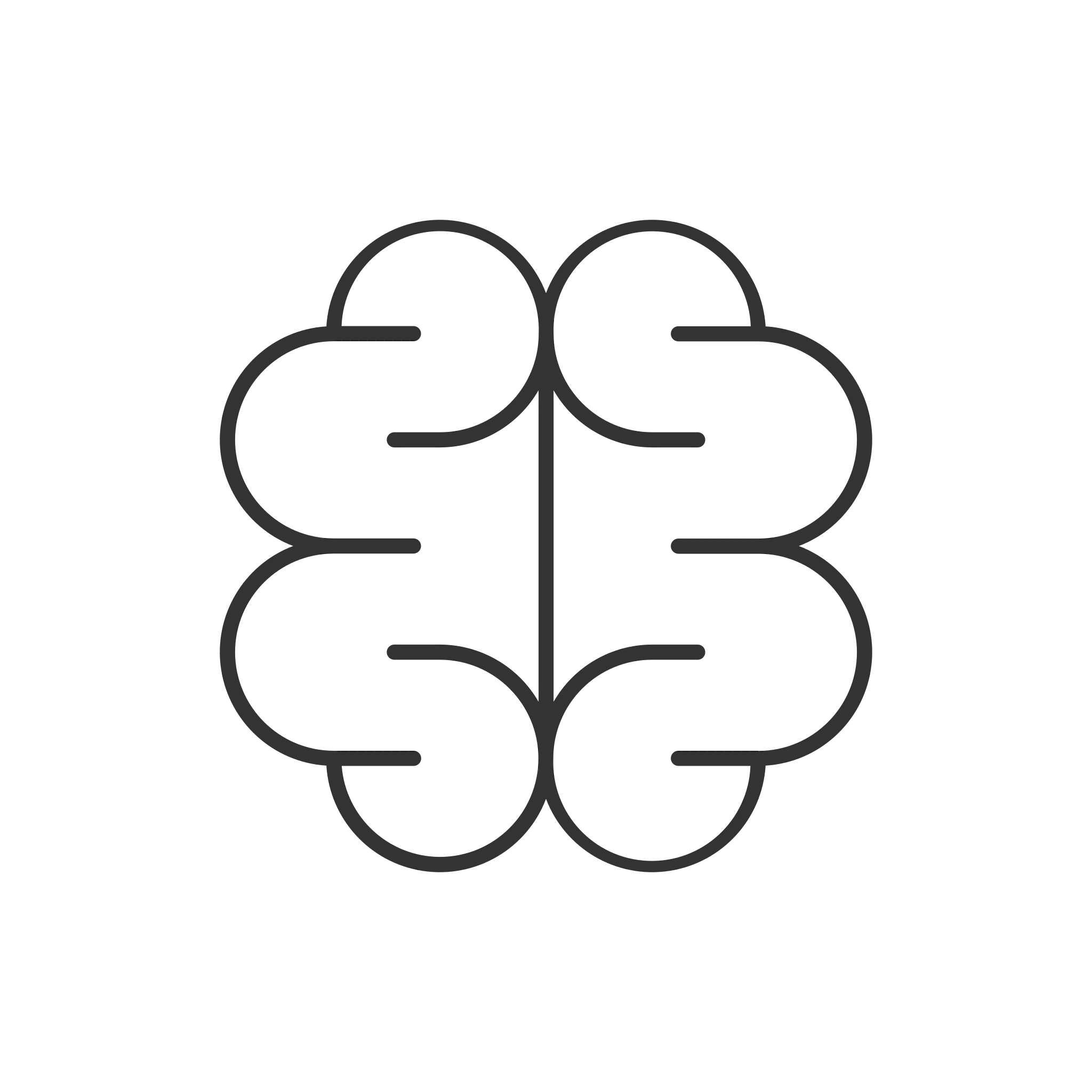 Balance
Kids take time to develop controlled body positions and postures during specific tasks.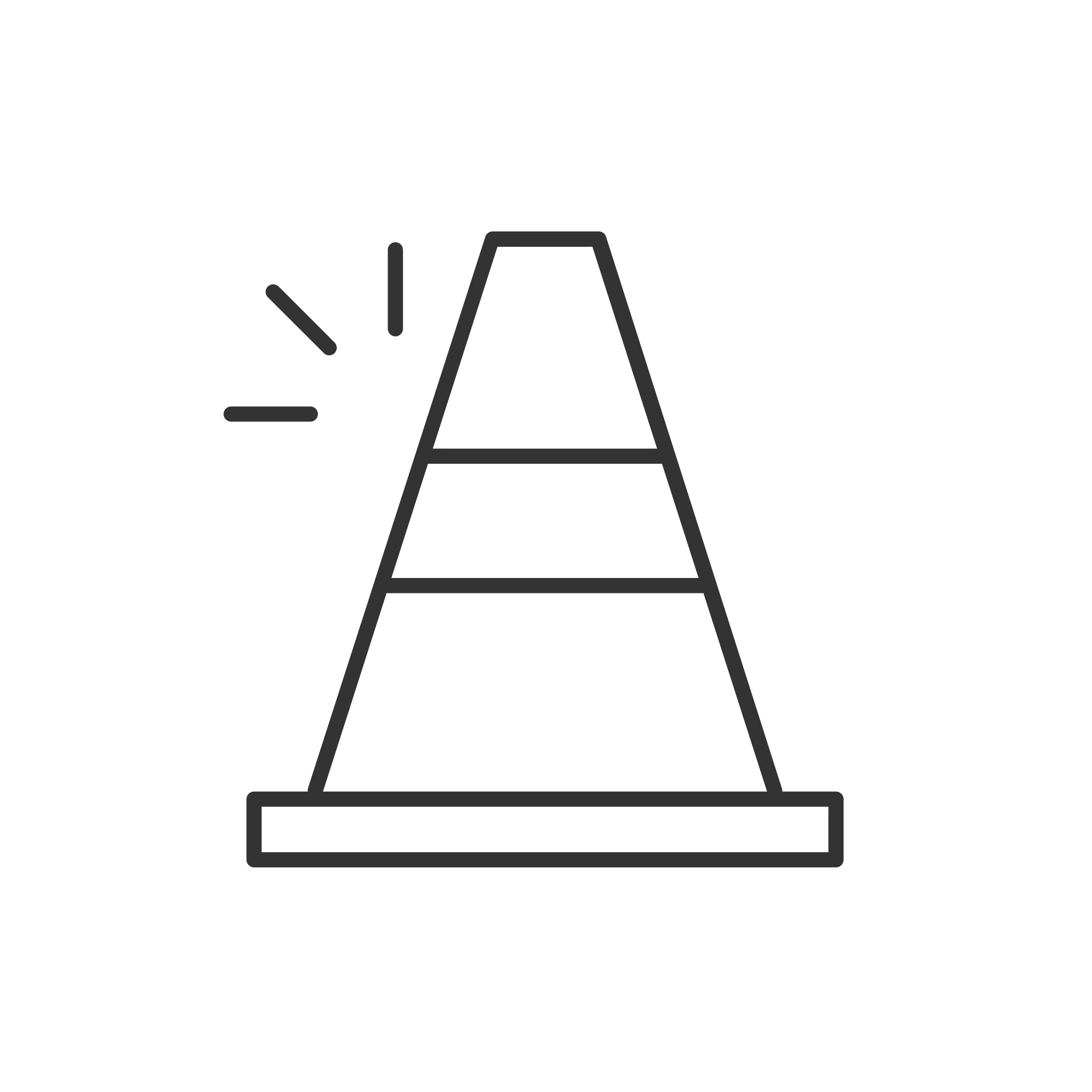 Coordination
Helping kids effectively work their arms and legs together to time their movements accurately.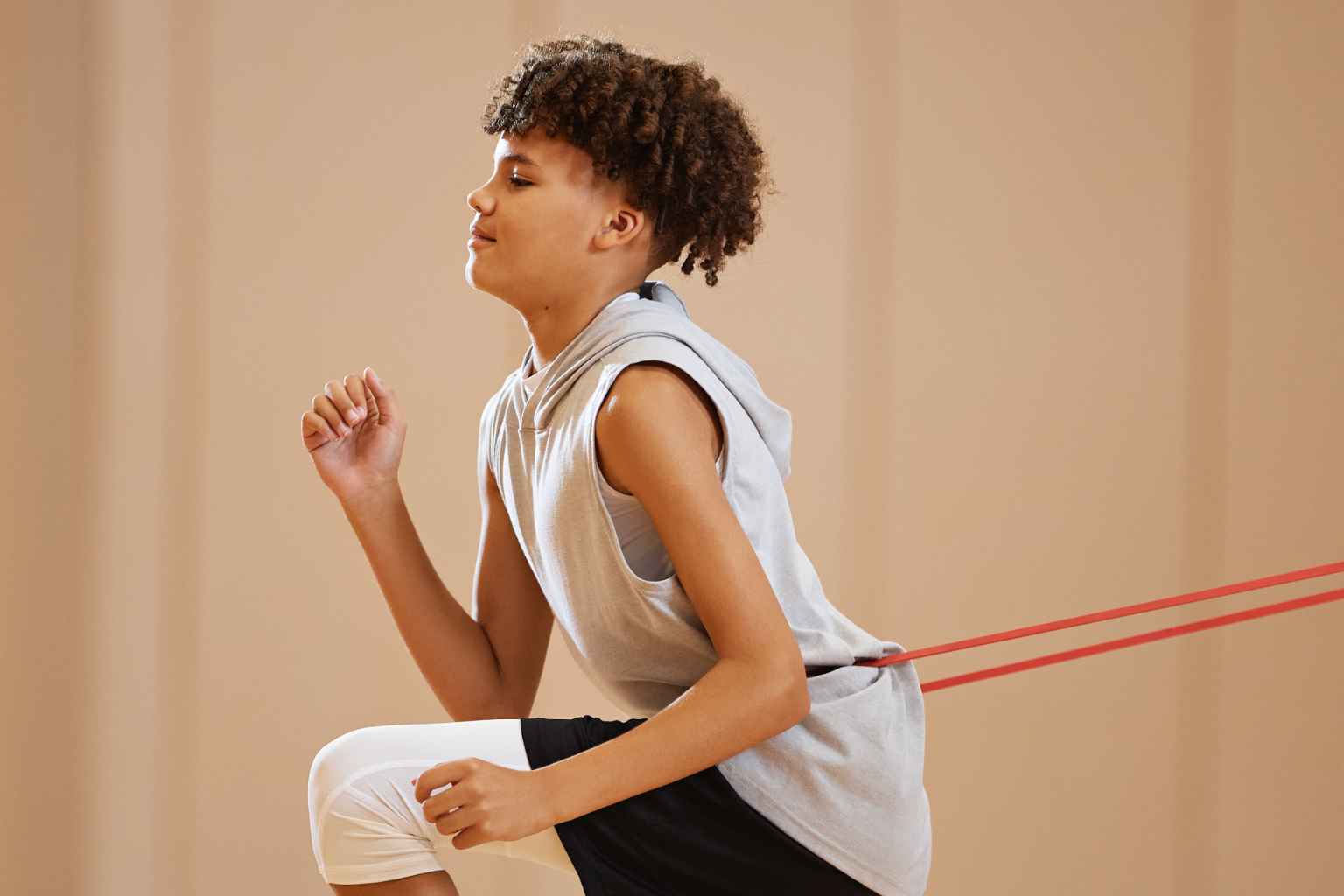 Fun to Be Had: 9 Ways Tweens Can Enjoy Life Time
Tweens are a unique age group. While they've outgrown some of the kids' activities but aren't quite old enough for adult offerings, there are still plenty of ways for tweens to enjoy fun at the club.
Get Started with GameFace Sport
Check your club's schedule and reserve your child's place in a class today.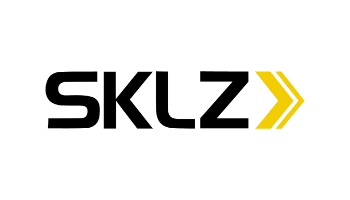 Always consult your physician before beginning any new exercise program.