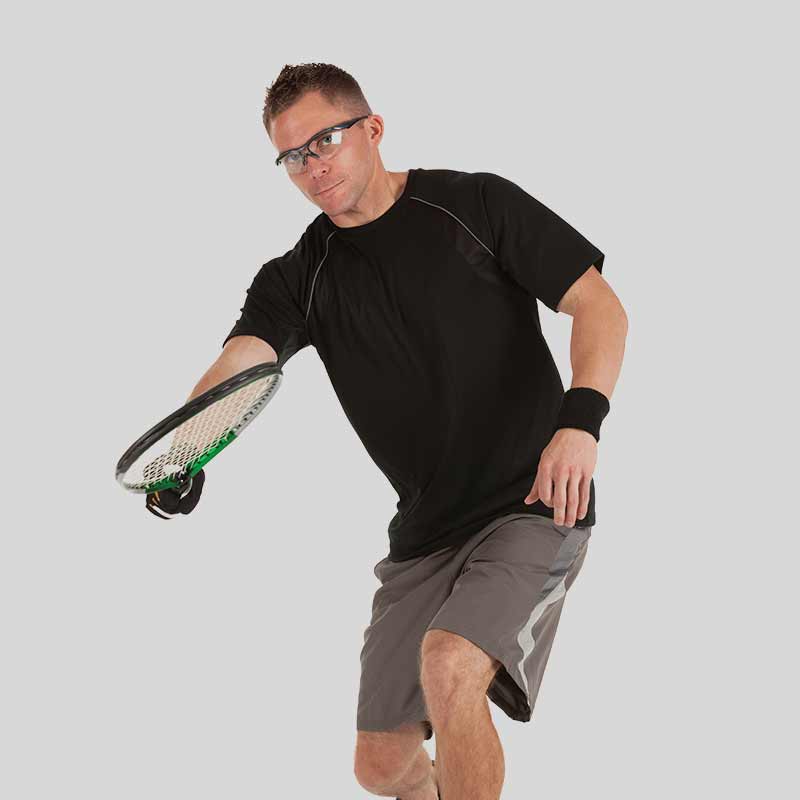 Adult

Whether learning the game or fine-tuning your strategy, we offer adult classes that will keep you having fun on the court.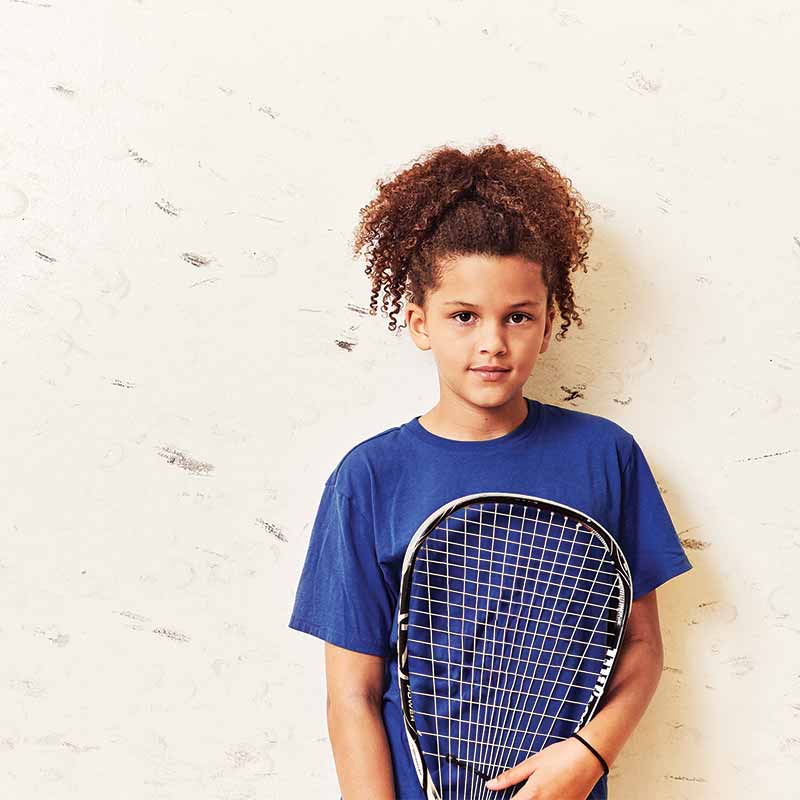 Junior

Whether learning the game or improving skills, your kids can get in shape, socialize with other players and have a great time.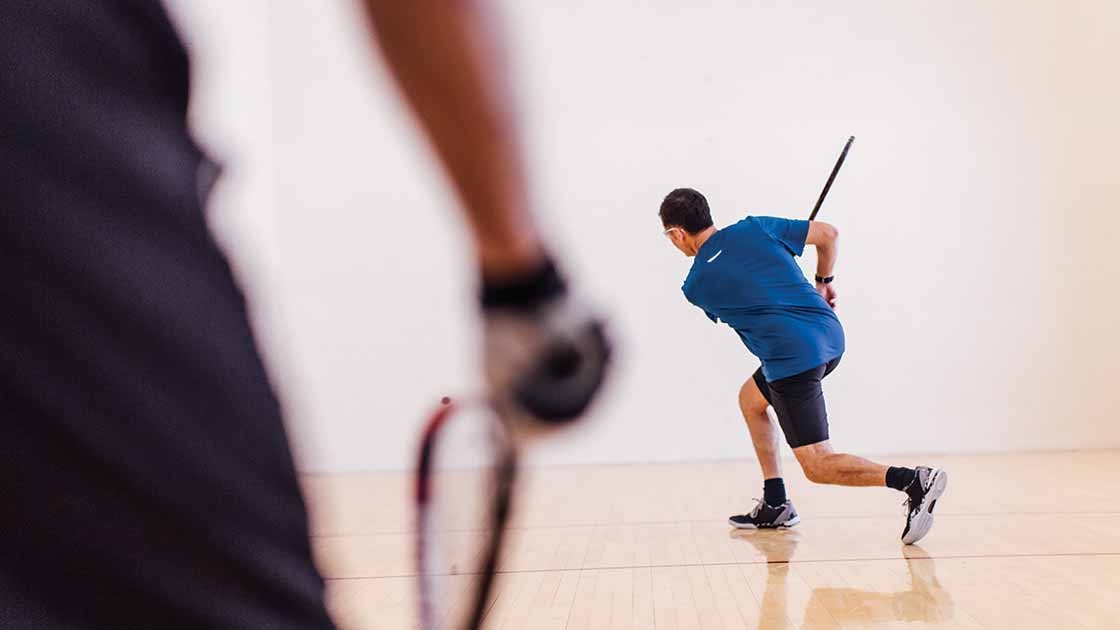 Racquetcap

Track match results, follow performance and rating levels or find compatibly-skilled players with our complimentary and dynamic Racquetcap platform.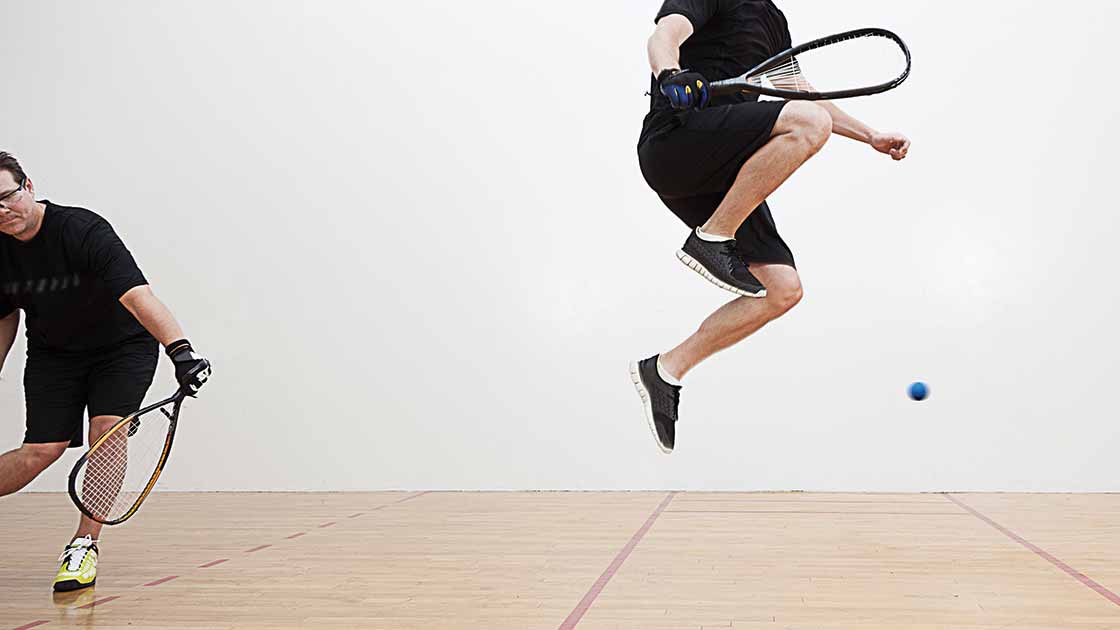 Fast-Paced Fun

Who knew playing a game could be so good for you? Burn calories and fat; strengthen your bones, muscles and heart; improve your balance, flexibility, hand-eye coordination and mental agility; and get both aerobic and anaerobic benefits while you work your entire body. Whew! All those fitness benefits plus it's fun, social and helpful in reducing stress and other health risks. Give racquetball a try.

Official Life Time Sponsor