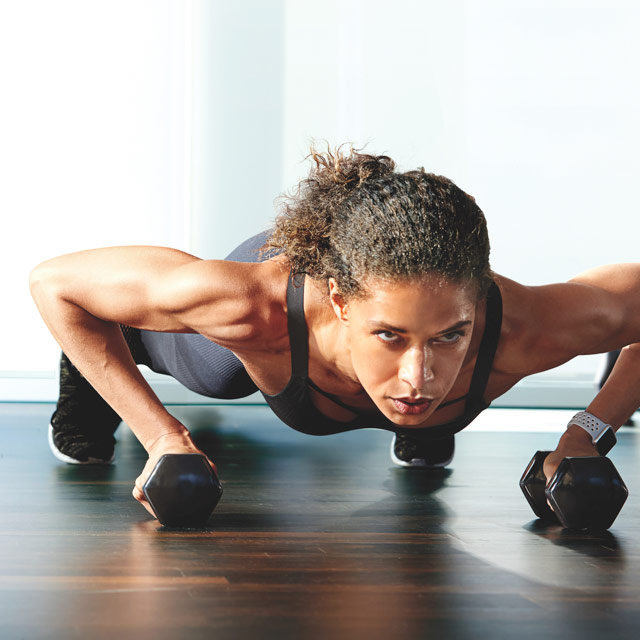 The Ultimate Challenge
The evolution of the original TCX — you'll challenge yourself with the most innovative high-intensity interval training format to deliver both strength and cardio results.
What to Expect
You'll move through progressive drills that feature explosive, dynamic, cardio-heavy movements that build with intensity, work each muscle group and emphasize recovery throughout.
EQUIPMENT USED
Dumbbells, Bands, Mat, Riser
WHAT TO BRING
Water, Towel, heart-rate Monitor (optional)
CLASS LENGTH
Up to 60 minutes
INCLUDED IN YOUR MEMBERSHIP
Why it Works
Reinventing the TCX format to include a new, better cadence and distribution of high-effort exercise and short periods of rest, XTREME challenges your body at the upper end of your aerobic-training zone, boosting cardiorespiratory fitness and metabolic function.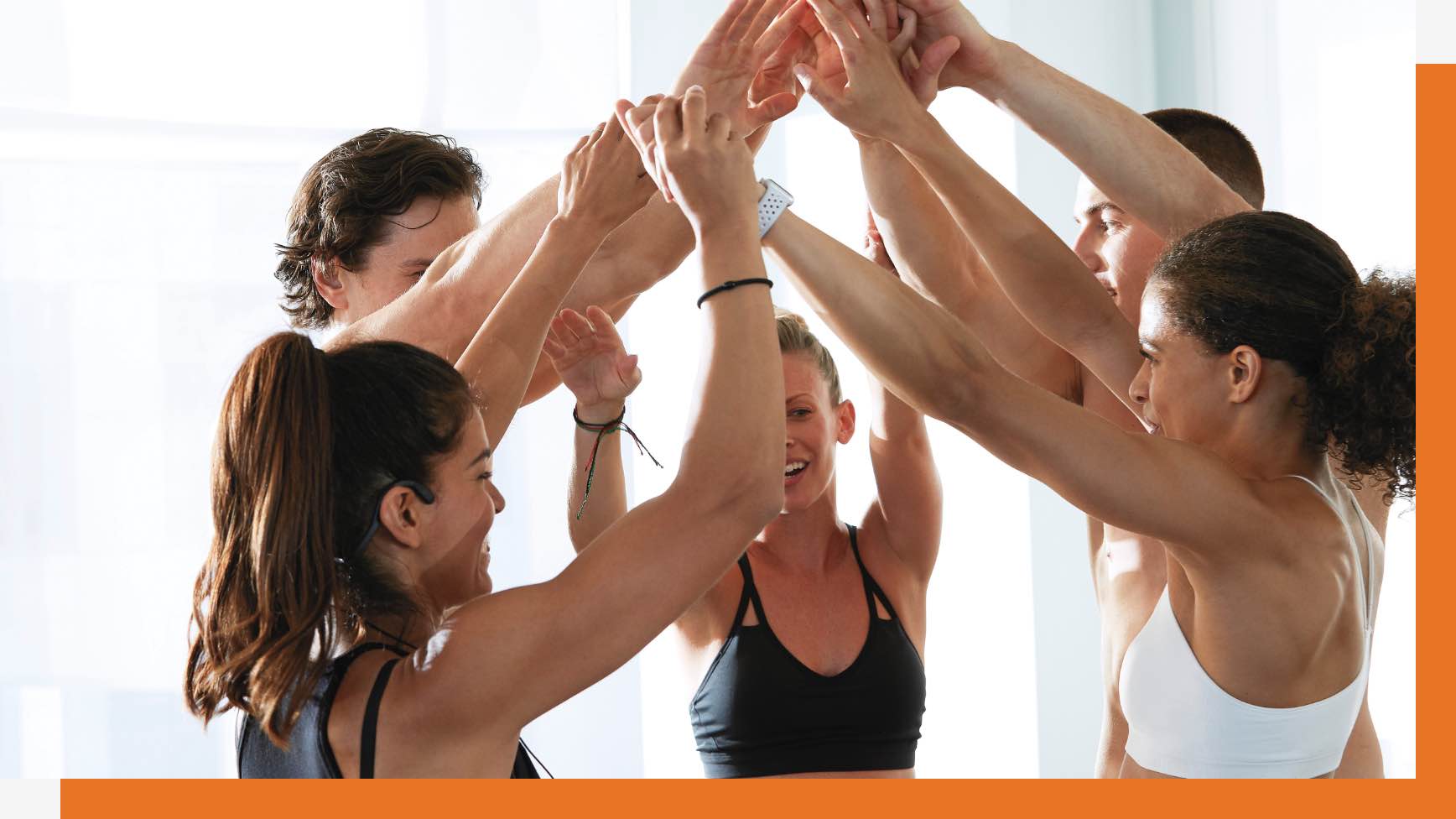 Two Ways to Experience Class
In-Club or Online
In-Club Classes

Discover thoughtfully designed studio spaces equipped with everything you need to take your workout to the next level.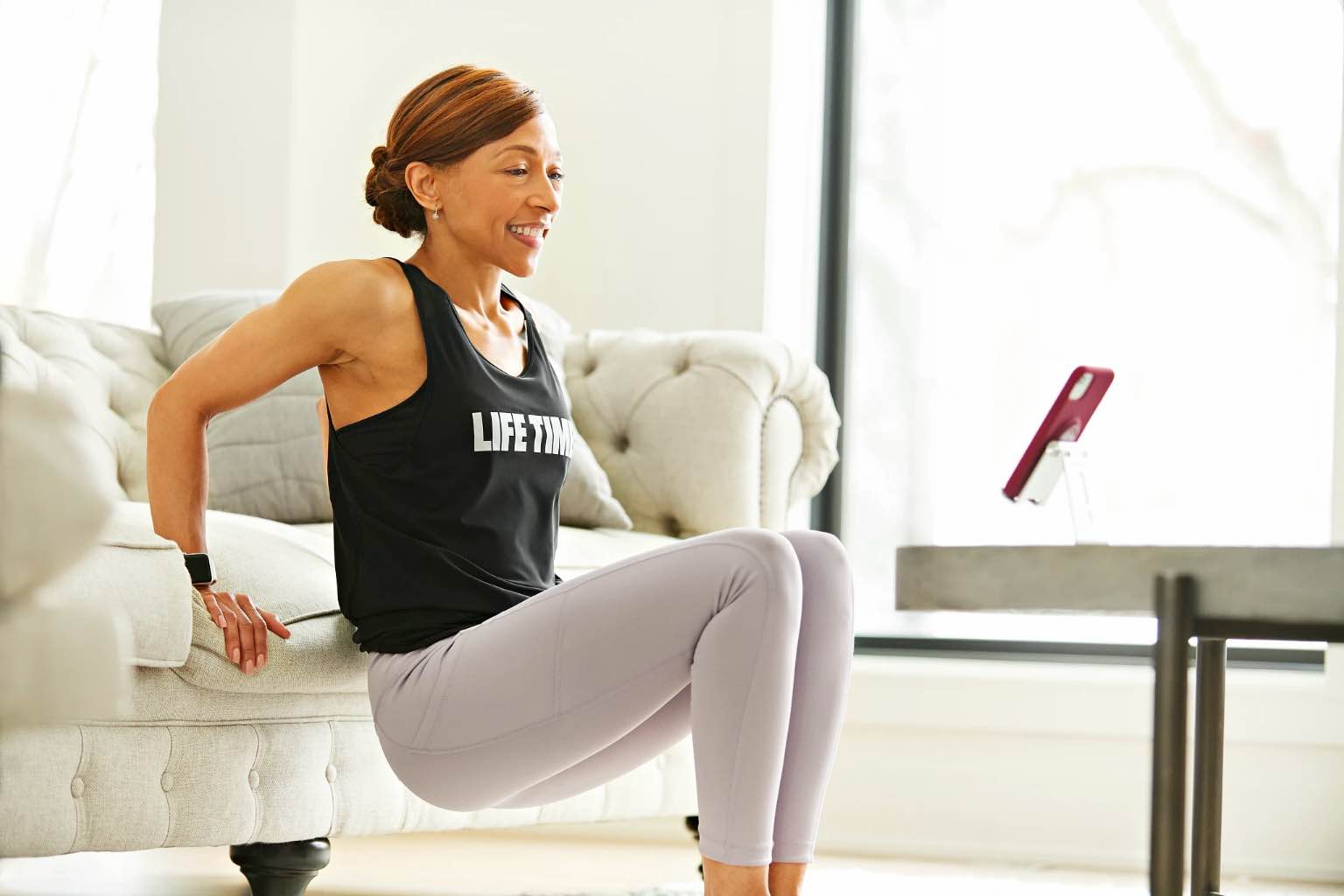 Online Classes

When you can't make it to the club, choose from a wide range of on-demand and livestreaming classes that seamlessly fit into your busy schedule.
Related Classes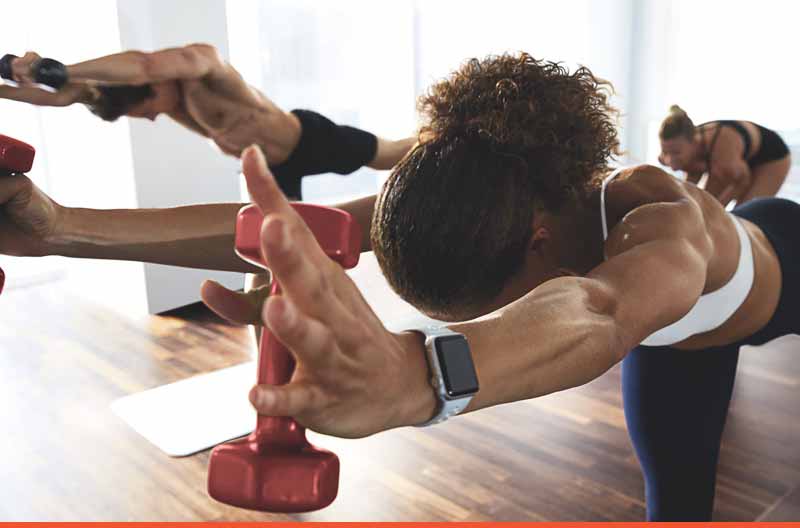 Warrior Sculpt is a fierce yet soulful fusion of yoga, cardio and strength training.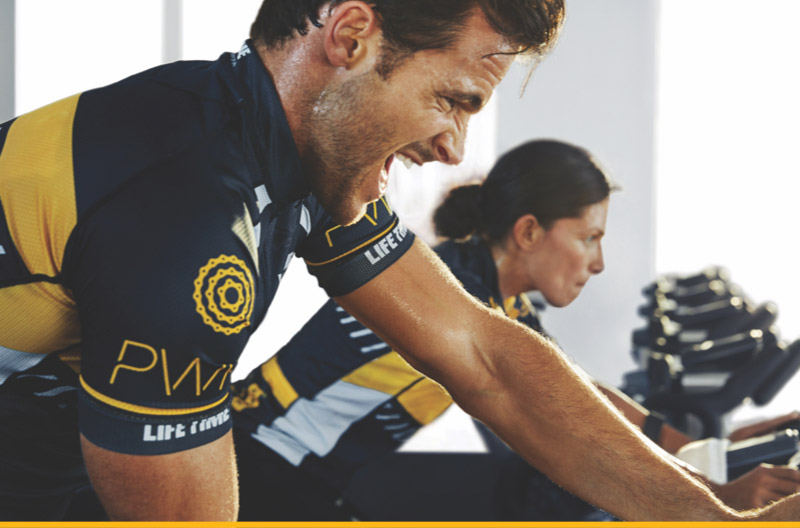 PWR is a structured cycle training class designed for the cycling enthusiast or triathlete.

FIRE is a unique fusion of vinyasa-style yoga and high-intensity interval training.
Always consult your physician before beginning any new exercise program.