Calm the Active Mind

Challenge yourself to quiet your reactive mind by anchoring your attention to the rhythm of your breath.
What to Expect
You'll learn a meditation technique called anapana, a word that refers to observation of your natural breath. As you sit in a relaxed and comfortable posture, your instructor will guide you on a supported journey inward.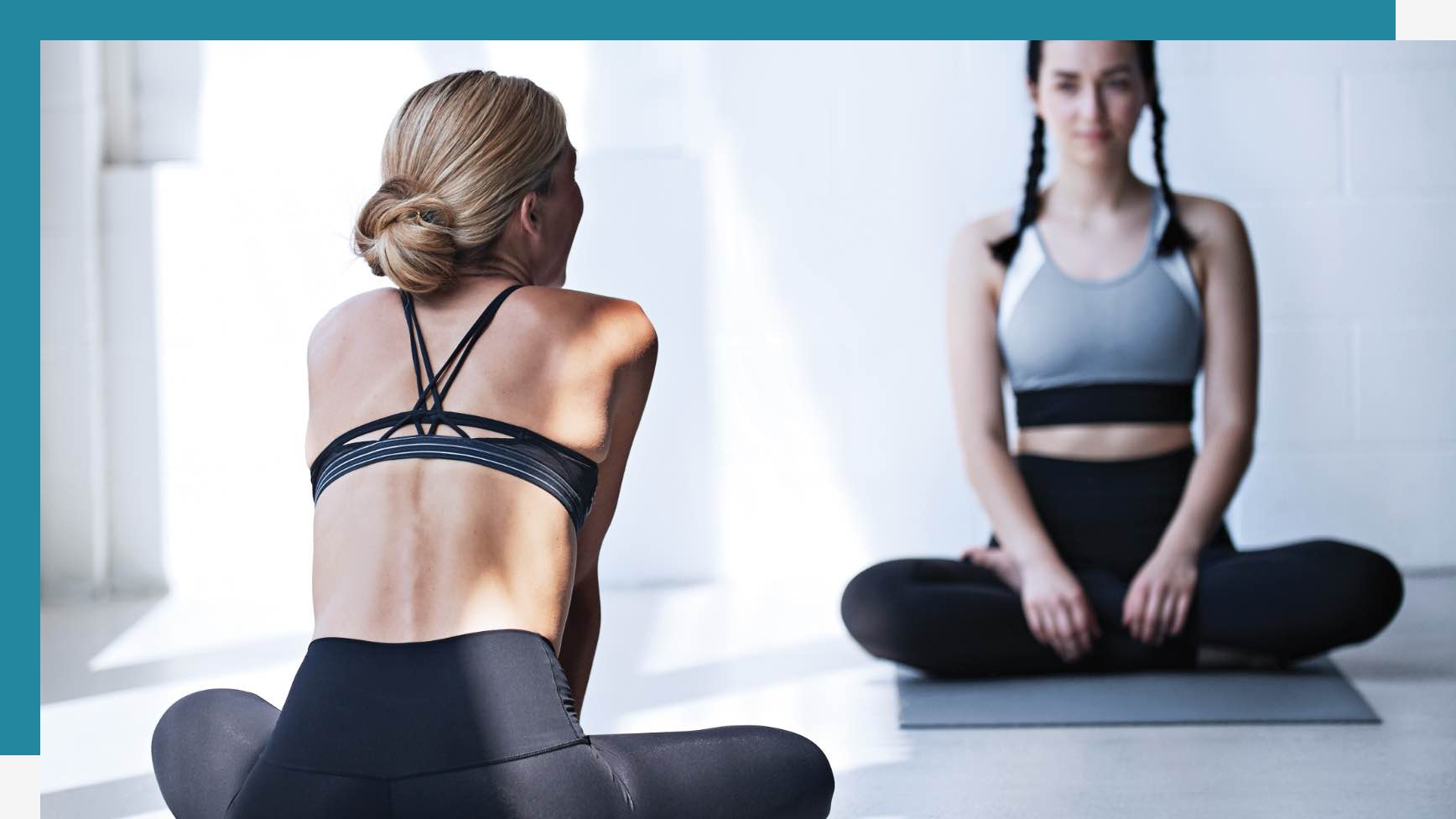 WHAT TO BRING
Water, Mat (optional)
CLASS LENGTH
Up to 60 minutes
INCLUDED IN YOUR MEMBERSHIP
Why it Works

This practice is designed to relieve mental stress and improve concentration by bringing your awareness to what is real in the present moment. The qualities cultivated in BE are woven throughout all of our yoga classes.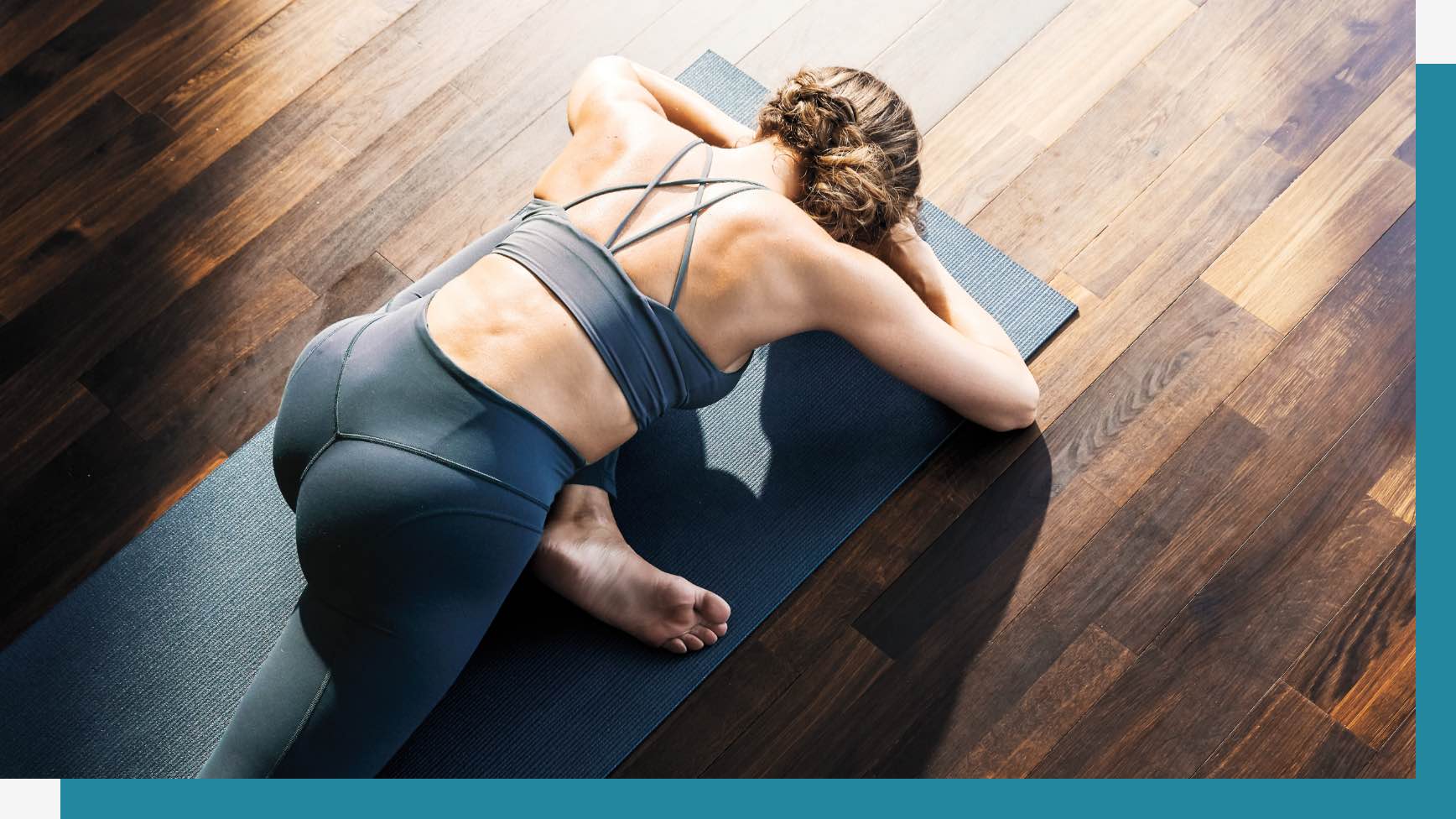 Two Ways to Experience Class
In-Club or Online
In-Club Classes

Discover thoughtfully designed studio spaces equipped with everything you need to take your workout to the next level.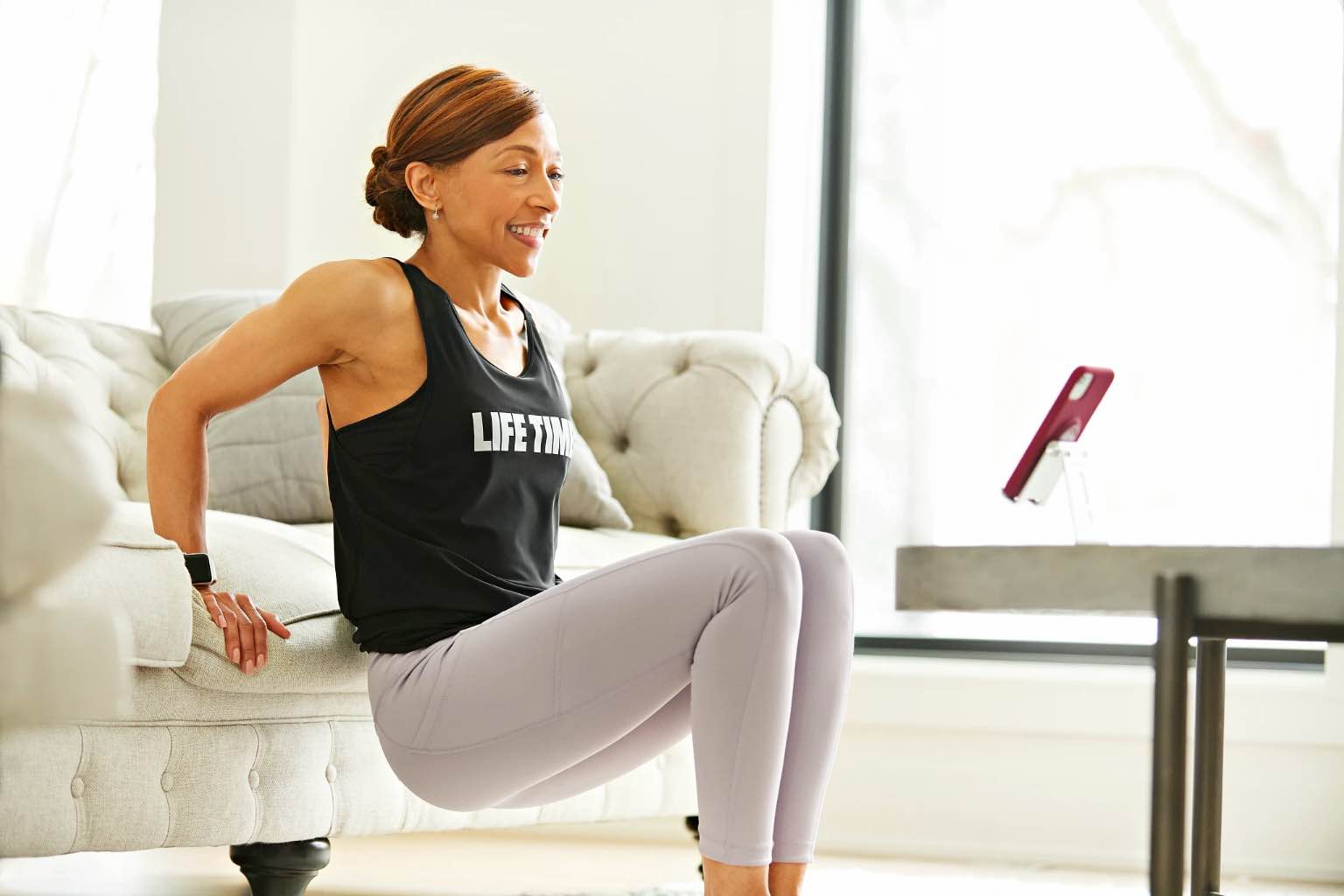 Online Classes

When you can't make it to the club, choose from a wide range of on-demand and livestreaming classes that seamlessly fit into your busy schedule.
Related Classes

ROOT is our foundational yoga class, accessible to anyone who wants a slower, more sensation-oriented experience.

SURRENDER is yin-style yoga featuring long-held stretches and meditative breathing to relieve tension in your body and mind. 

FLOW is a vinyasa-style celebration of yoga that synchronizes breath and movement through a dynamic series of flowing sequences.
Always consult your physician before beginning any new exercise program.