HIIT Yoga


Lose your breath. Find your breath. This innovative class blends yoga with intense cardio to push you past your limits — and guide you gently back.
What to Expect
You'll work up a major sweat in this half-HIIT, half-yoga experience. Fueled by loud, motivating music in a heated studio, the high-intensity segments of the class will take you beyond your comfort zone. The meditative yoga sequences allow you to return to your breath and find calm in the storm.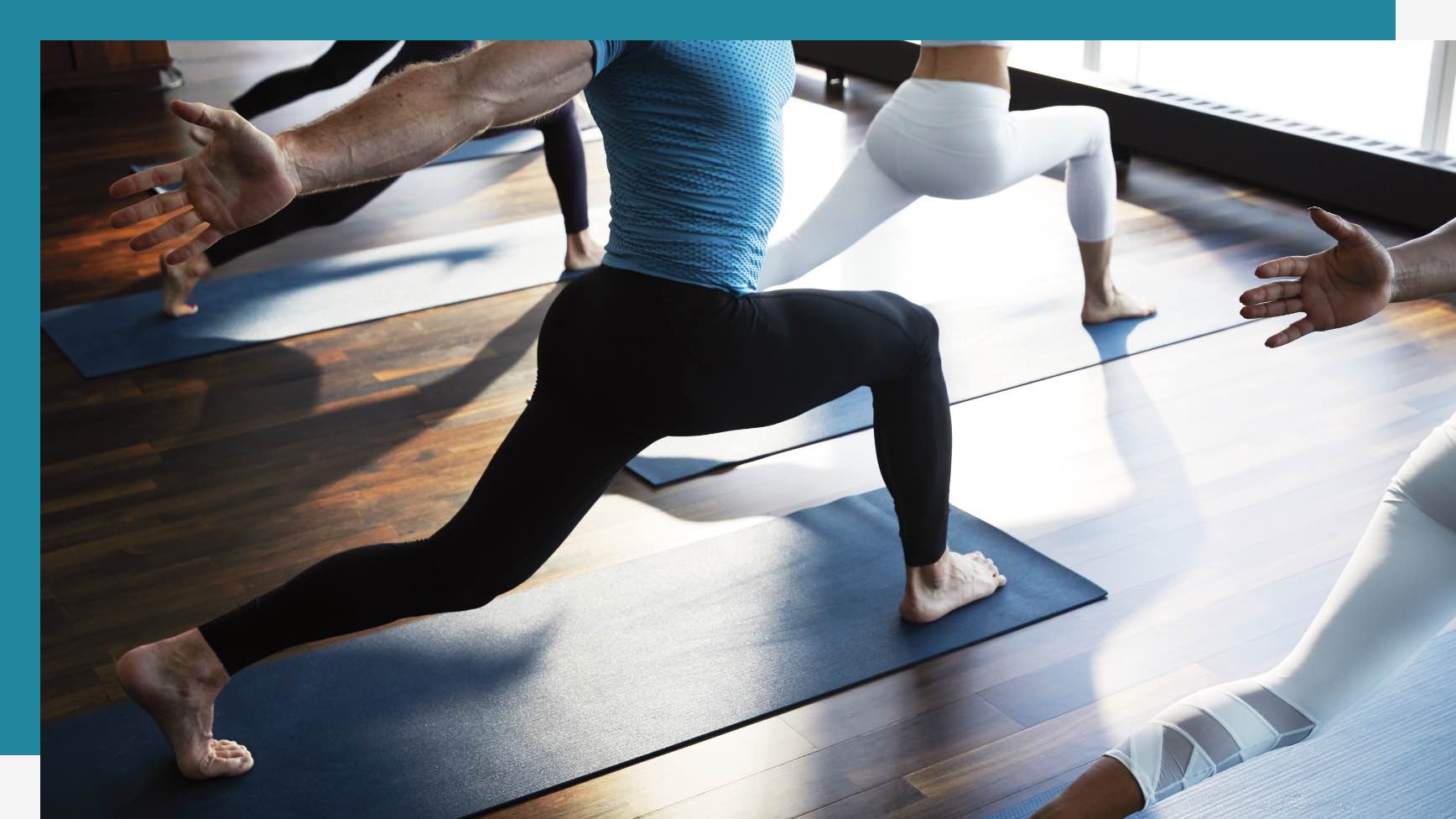 CARDIO
FLEXIBILITY
STRENGTH
WHAT TO BRING
Water, Mat (optional)
CLASS LENGTH
Up to 60 minutes
INCLUDED IN YOUR MEMBERSHIP
Why it Works
FIRE is designed to deliver the metabolic-conditioning benefits of high-intensity interval training while harnessing the power of breath to build mental strength.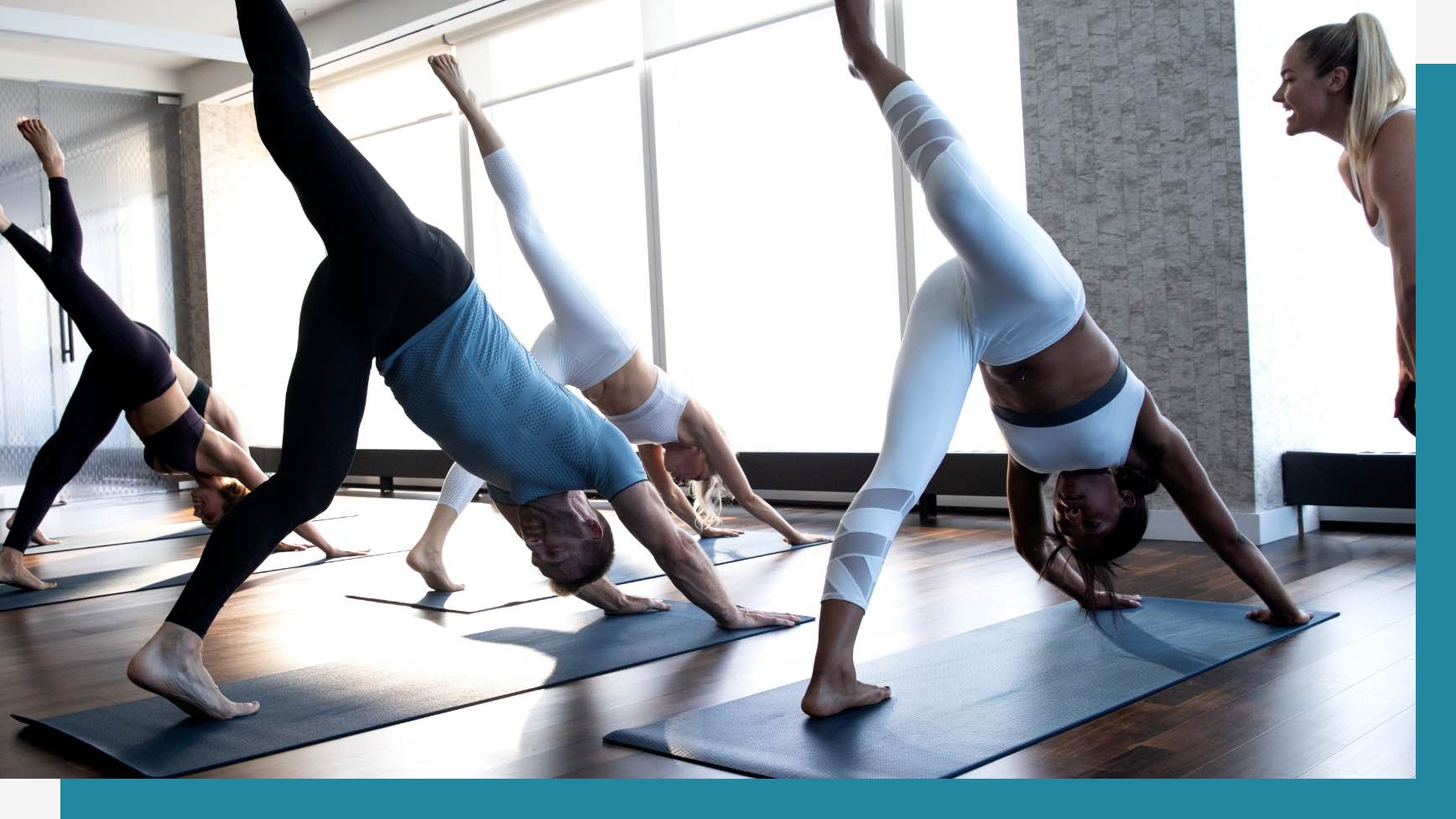 Two Ways to Experience Class
In-Club or Online
In-Club Classes

Discover thoughtfully designed studio spaces equipped with everything you need to take your workout to the next level.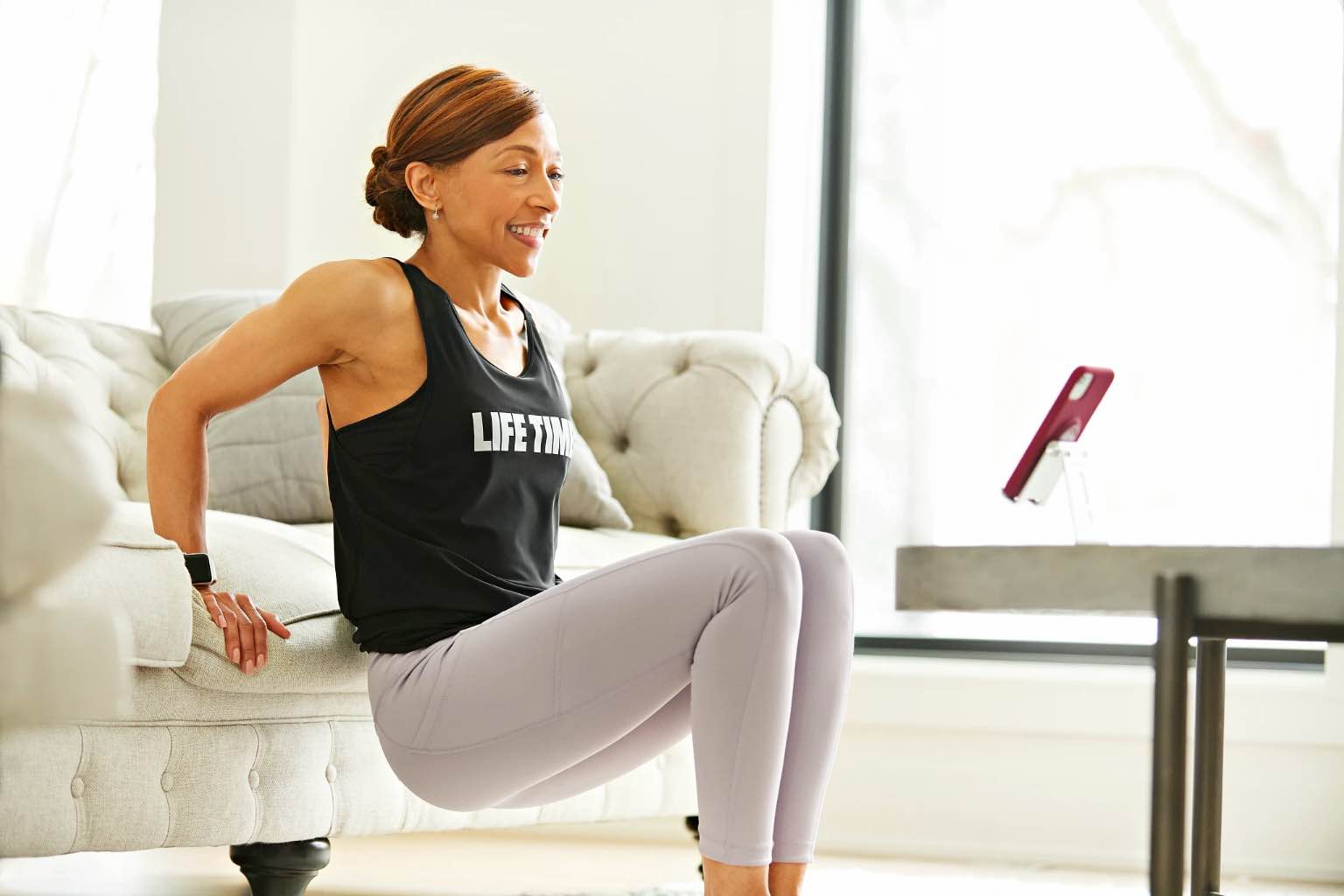 Online Classes

When you can't make it to the club, choose from a wide range of on-demand and livestreaming classes that seamlessly fit into your busy schedule.
Related Classes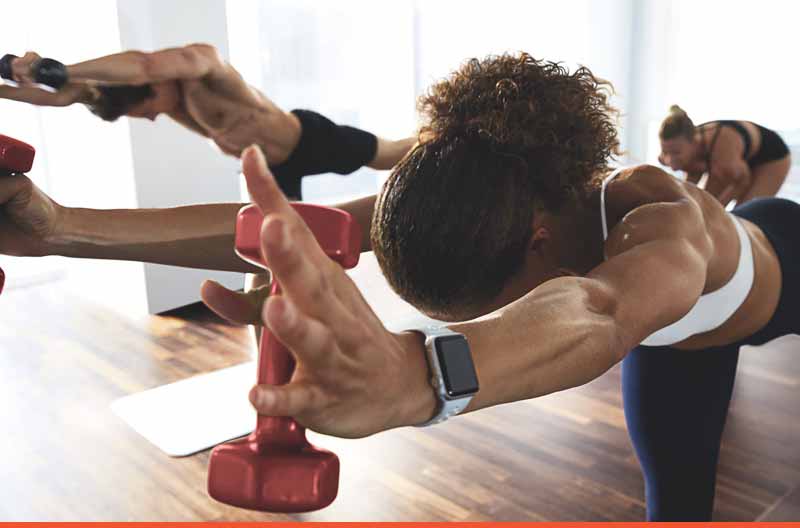 Warrior Sculpt is a fierce yet soulful fusion of yoga, cardio and strength training.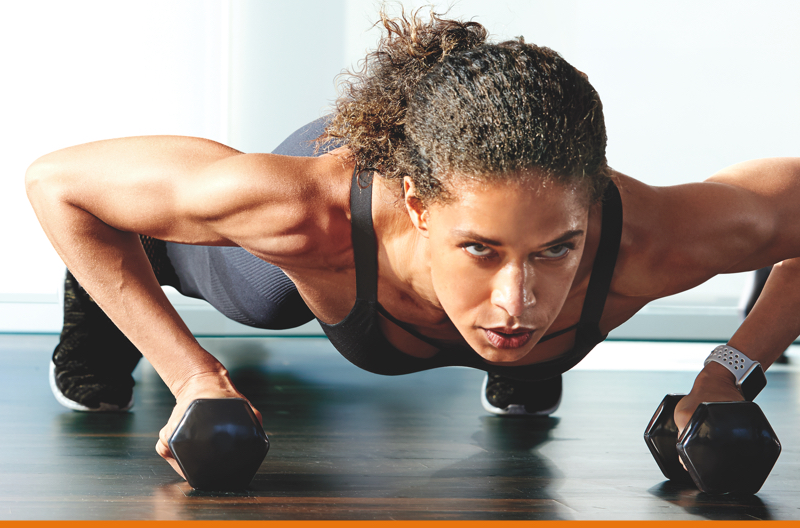 XTREME is the evolution of TCX, our flagship fitness class. Push yourself to the limits in this intense total conditioning Strength and Cardio class.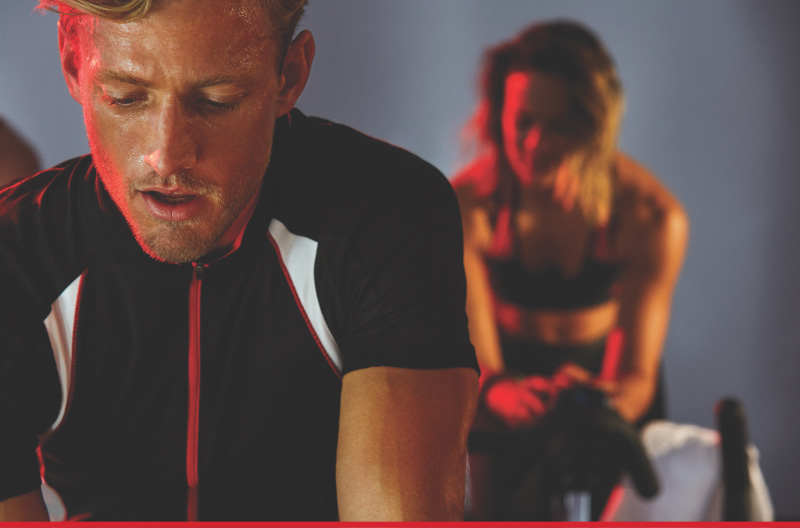 EDG blends metrics-based heart-rate training with motivational music for a fun and results-oriented cycle workout.
Always consult your physician before beginning any new exercise program.