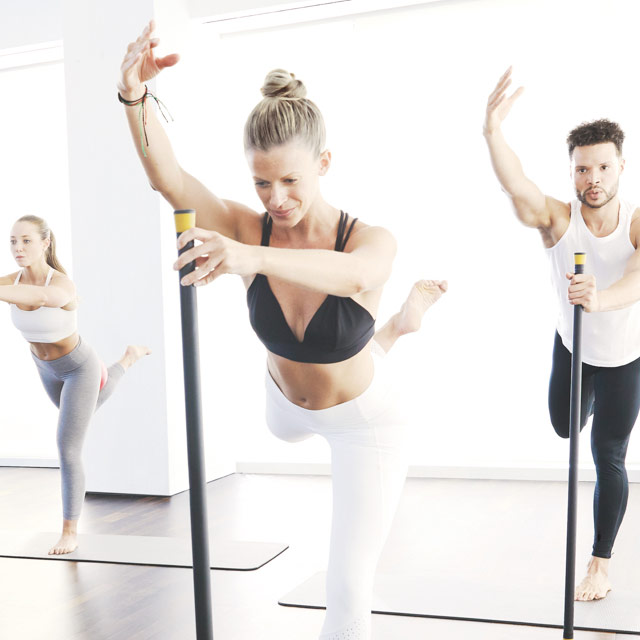 Transform Your Body
This class balances power and grace, using dance-inspired moves and light weights to increase your strength, improve your stability and build long, lean and toned muscles.
What to Expect
You'll perform classic ballet moves, such as pliés and port de bras, along with Pilates and traditional conditioning exercises to give you a full-body workout. No dance experience is necessary and moves and weights can be modified to your experience level.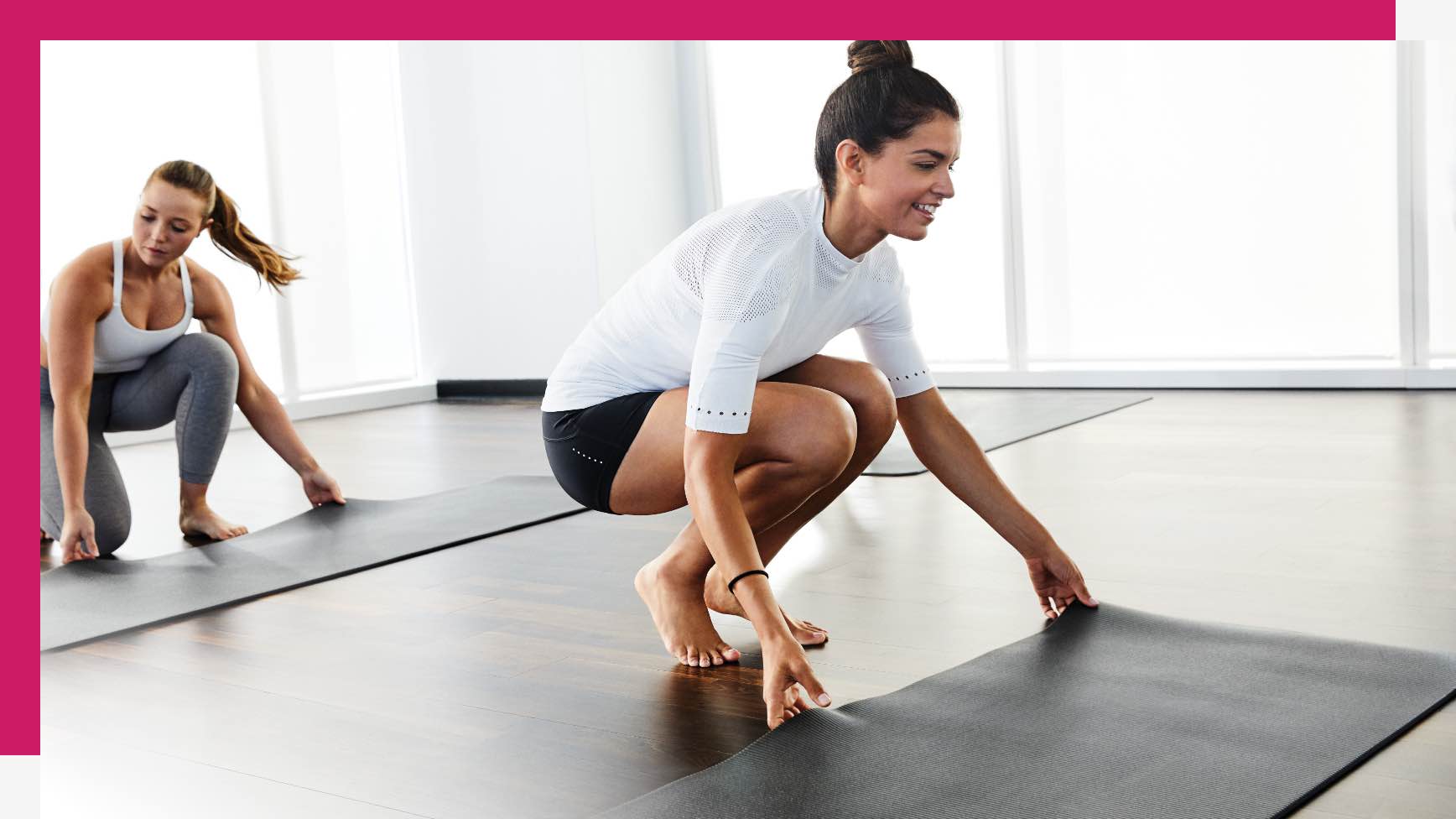 EQUIPMENT USED
Weighted Bar (6 or 9 lb.), Hand Weights (3 lb.), Red Ball, Gliding Disc, Mat
WHAT TO BRING
Water, Towel
CLASS LENGTH
Up to 60 minutes
INCLUDED IN YOUR MEMBERSHIP
Why it Works
This class focuses on isometric strength training and high repetitions of small movements, targeting smaller muscles to build full-body stability and flexibility.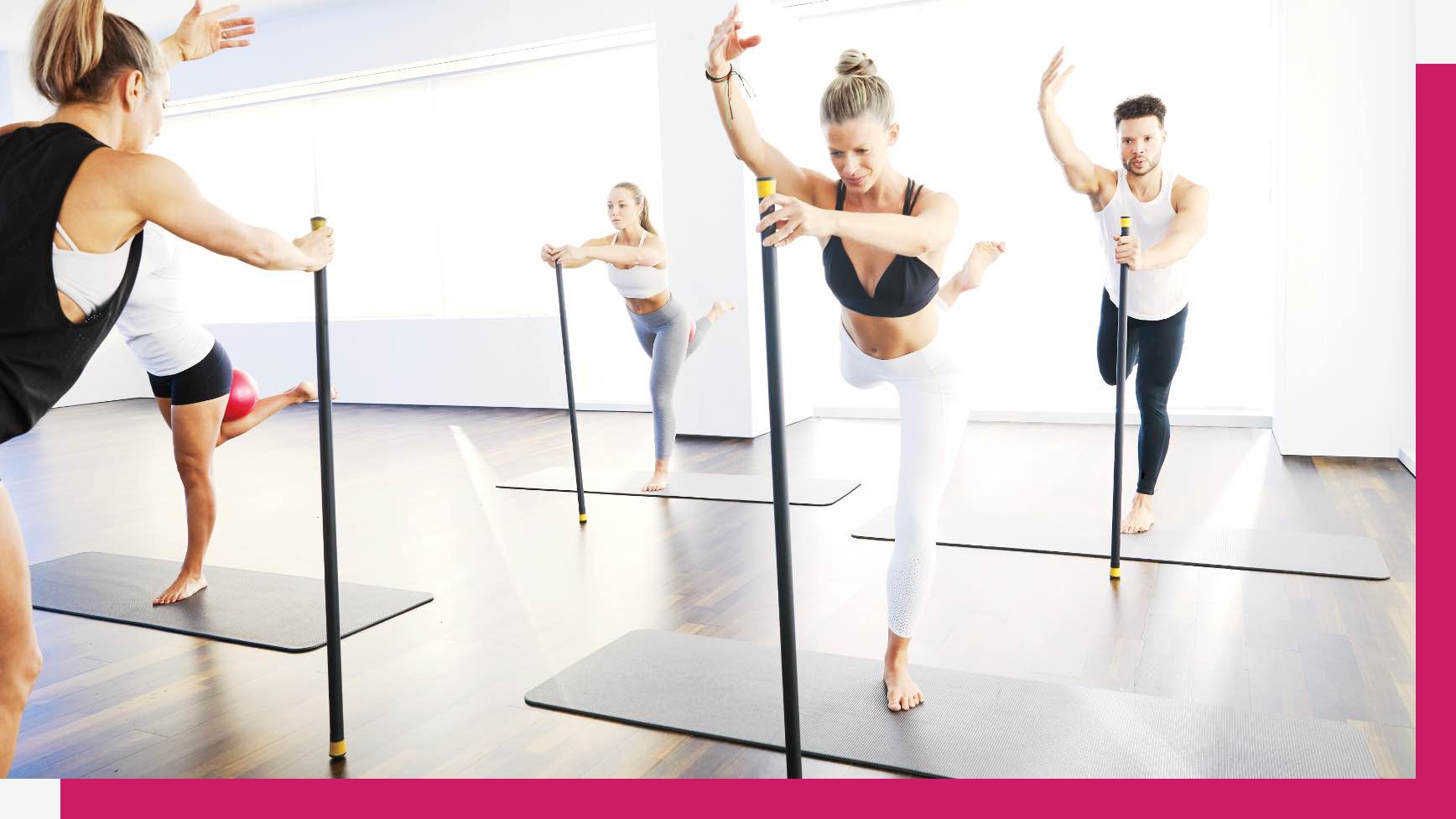 Try It On Demand

Can't make it to the club? Work out anytime, anywhere with our wide variety of on-demand classes — cardio, strength, yoga, family and more.
Related Classes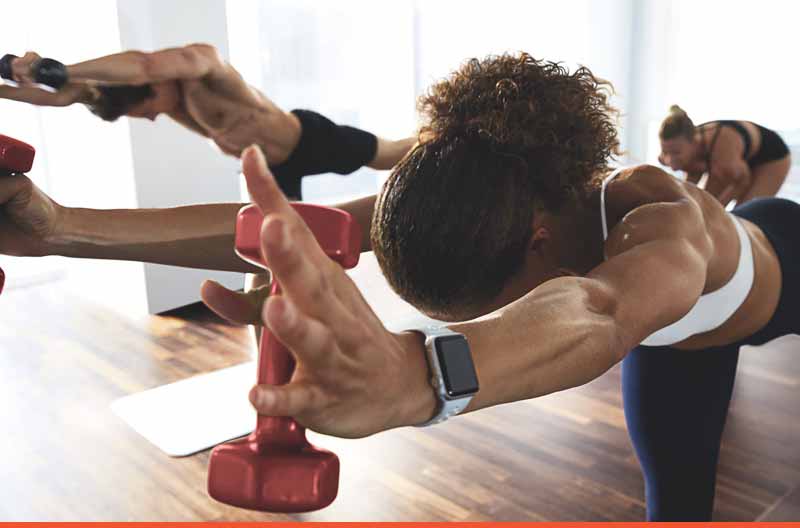 Warrior Sculpt is a fierce yet soulful fusion of yoga, cardio and strength training.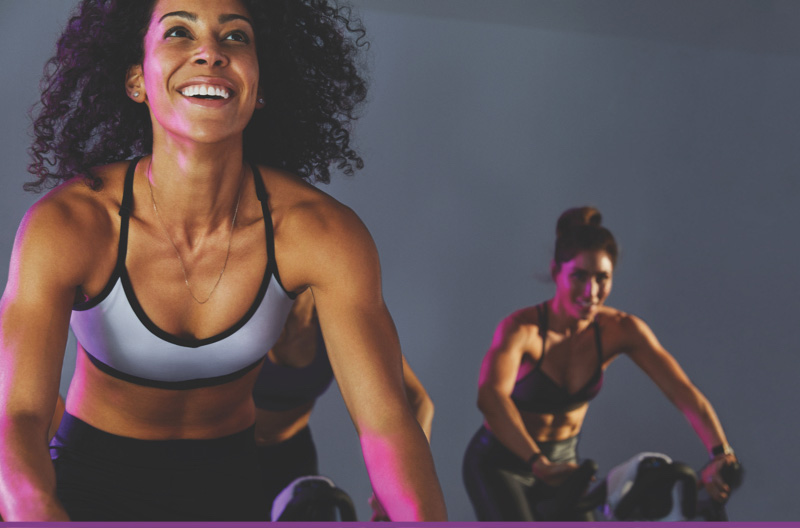 AMP is a heart-pumping, calorie-burning, high-energy cycle workout that's fueled by the beat of the latest music.

FLOW is a vinyasa-style celebration of yoga that synchronizes breath and movement through a dynamic series of flowing sequences.
Always consult your physician before beginning any new exercise program.