Saturday, November 9th

Fit & Festive Kickoff Event
A Sample of The 60day™
Join us for a free event featuring group workouts and a sample of The 60day experience where you'll get to know the Personal Trainers and participants who will be on this journey with you.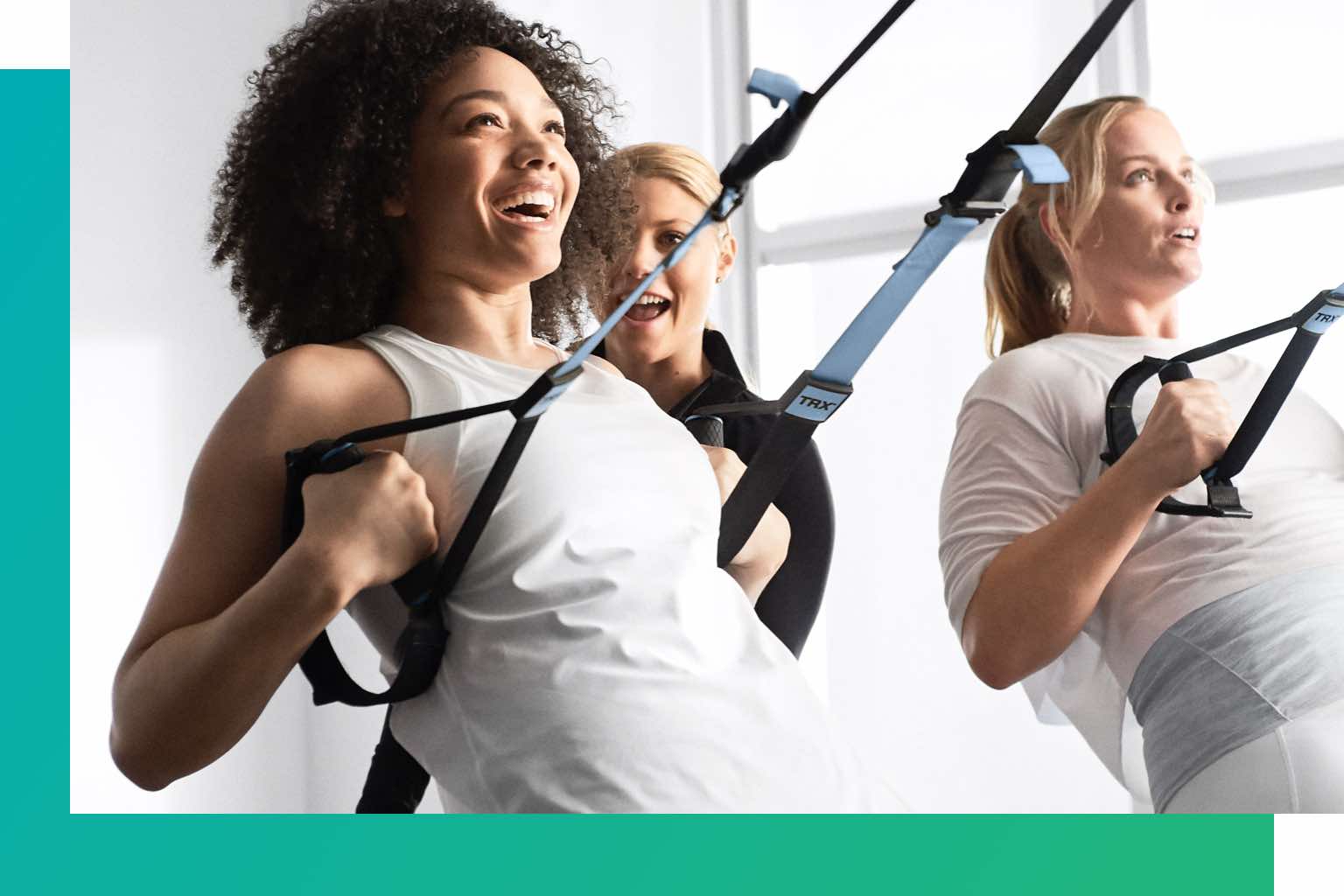 Kickoff Event Details
This free event is open to all members. Choose from a 60-minute group strength-training workout or a 60-minute yoga class. Or join us for both!
Fit & Festive Group Training Sampler: 9:00am – 10:00am
Fit & Festive Yoga: 10:30am – 11:30am
What is The 60day?
Daily support, resources and motivation all wrapped up in one program and delivered with a shiny bow on top. The 60day is for anyone looking to jump-start their goals and live a healthier life — and it's the perfect gift to give yourself this holiday season.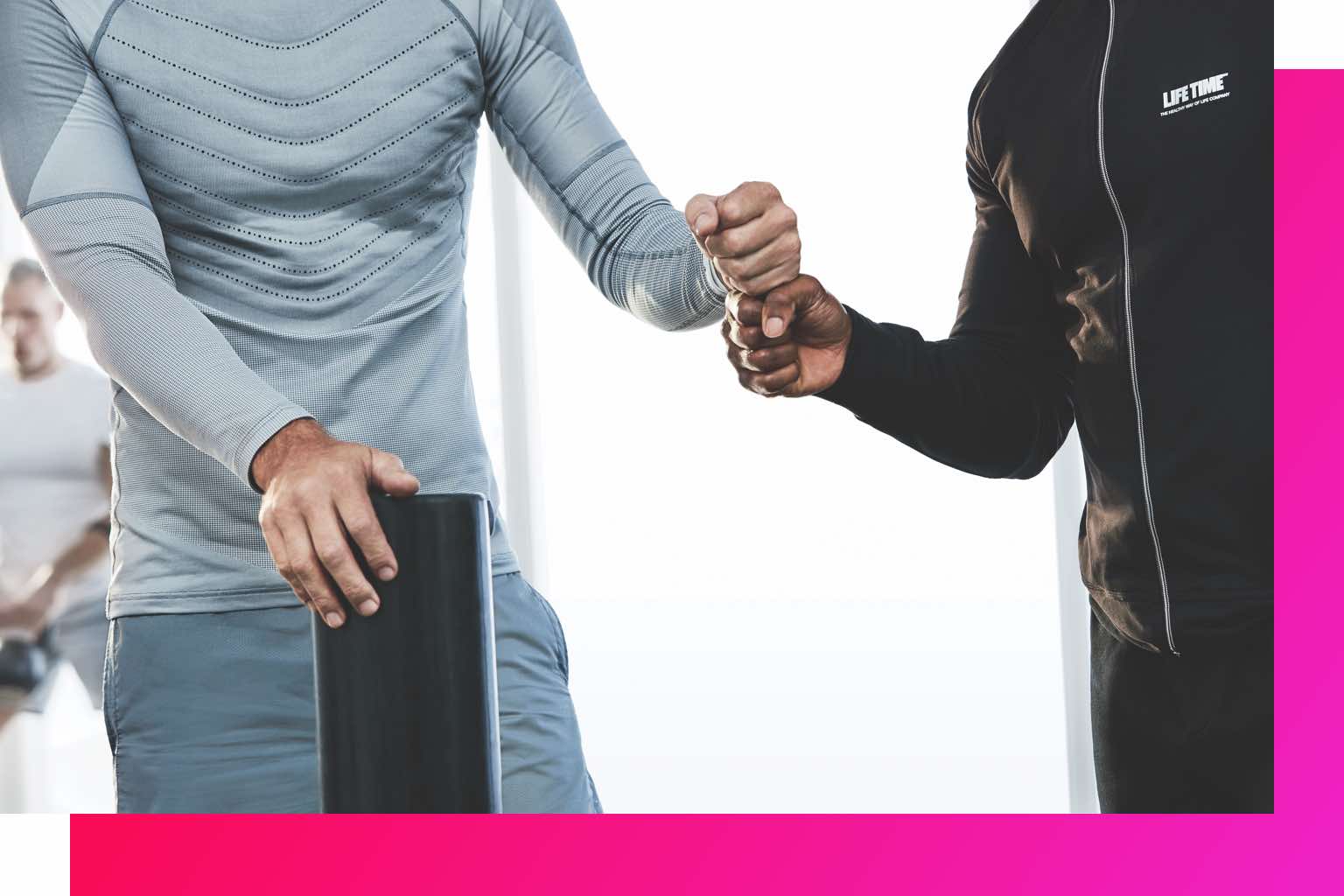 Unwrap The 60day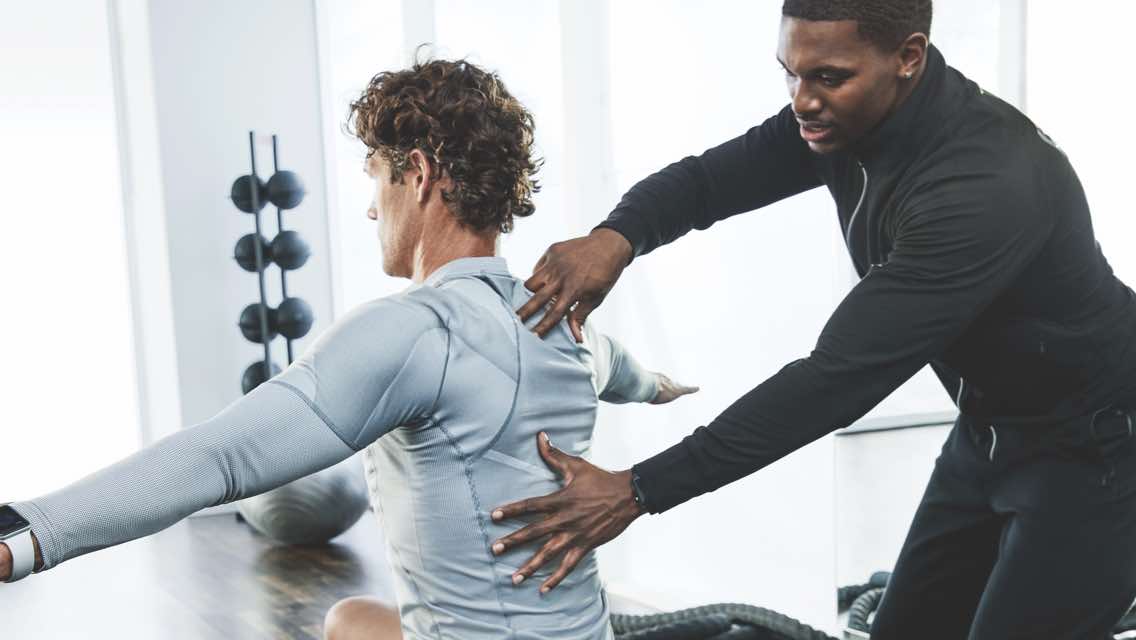 Accountability
60-minute goal setting session to create your personalized plan
Email access to virtual coaches
Weekly and mid-point check-ins with a personal trainer
Weekly program emails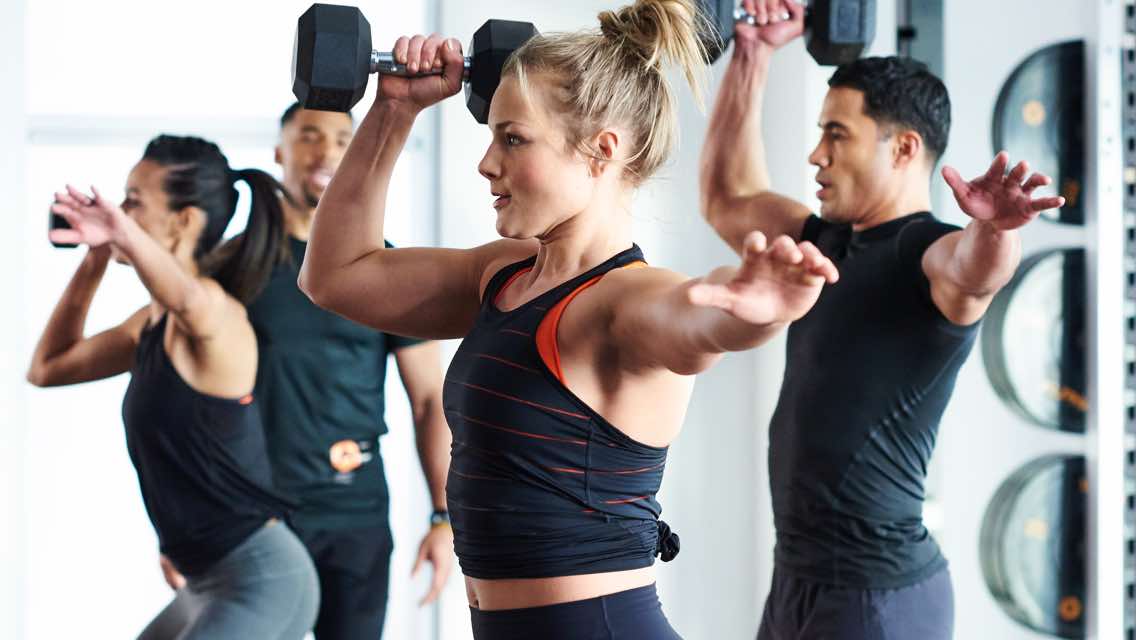 Exercise
Kickoff event with group workouts
Choose from two 8-week workout plans
Trainer-led group workouts every Saturday
Exclusive discounts on training products and services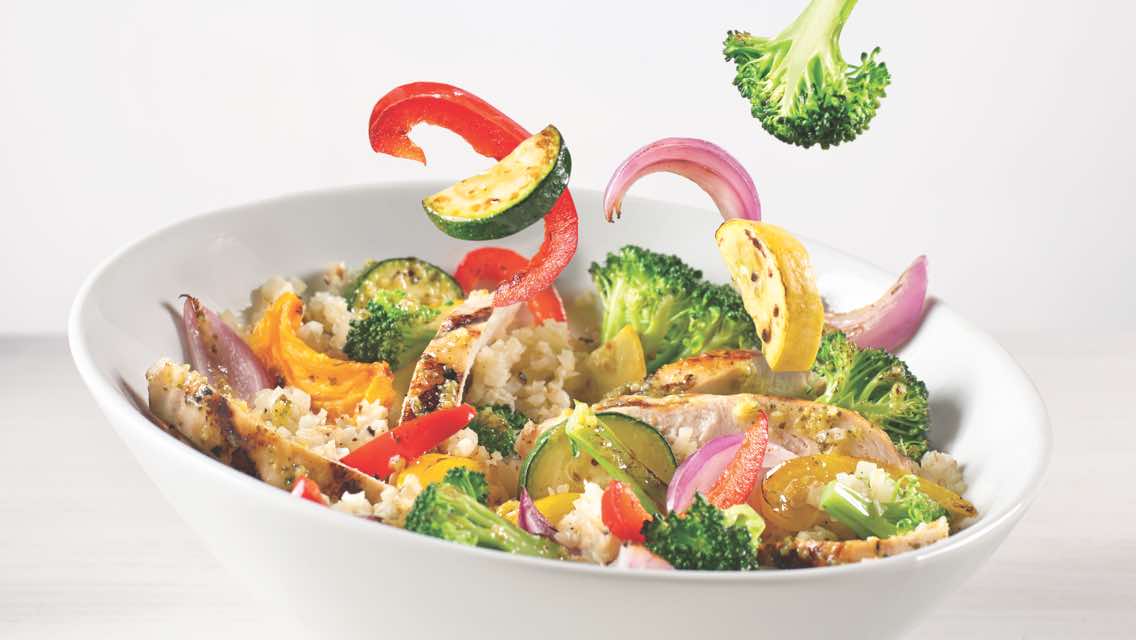 Nutrition
Choose from two 8-week meal plans
150+ healthy recipes emailed weekly
Get Started Guide with expert nutrition tips and meal guide
Official 60day Sponsors