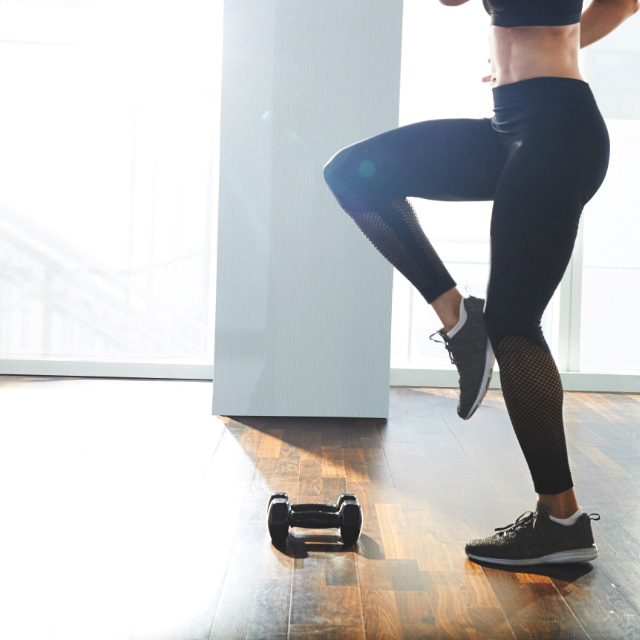 At-Home Workouts
Looking to mix things up? Discover a wide variety of workouts you can do at home in as little as six minutes. You don't need a lot of equipment — or a lot of space — to keep living healthy wherever you are.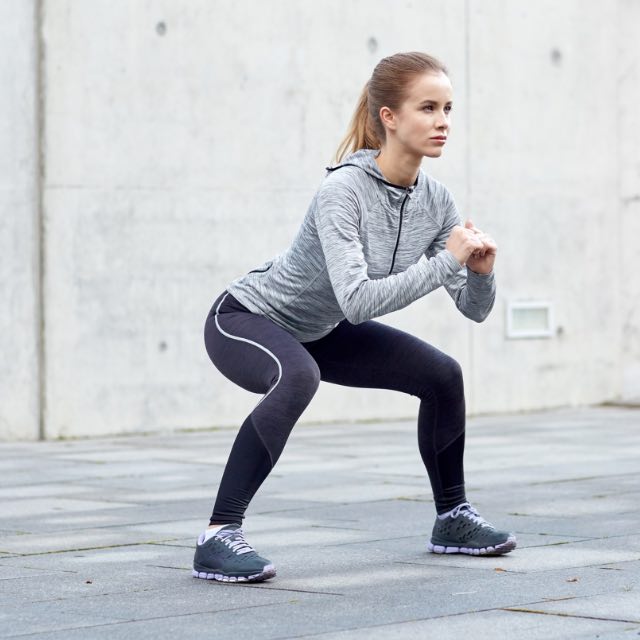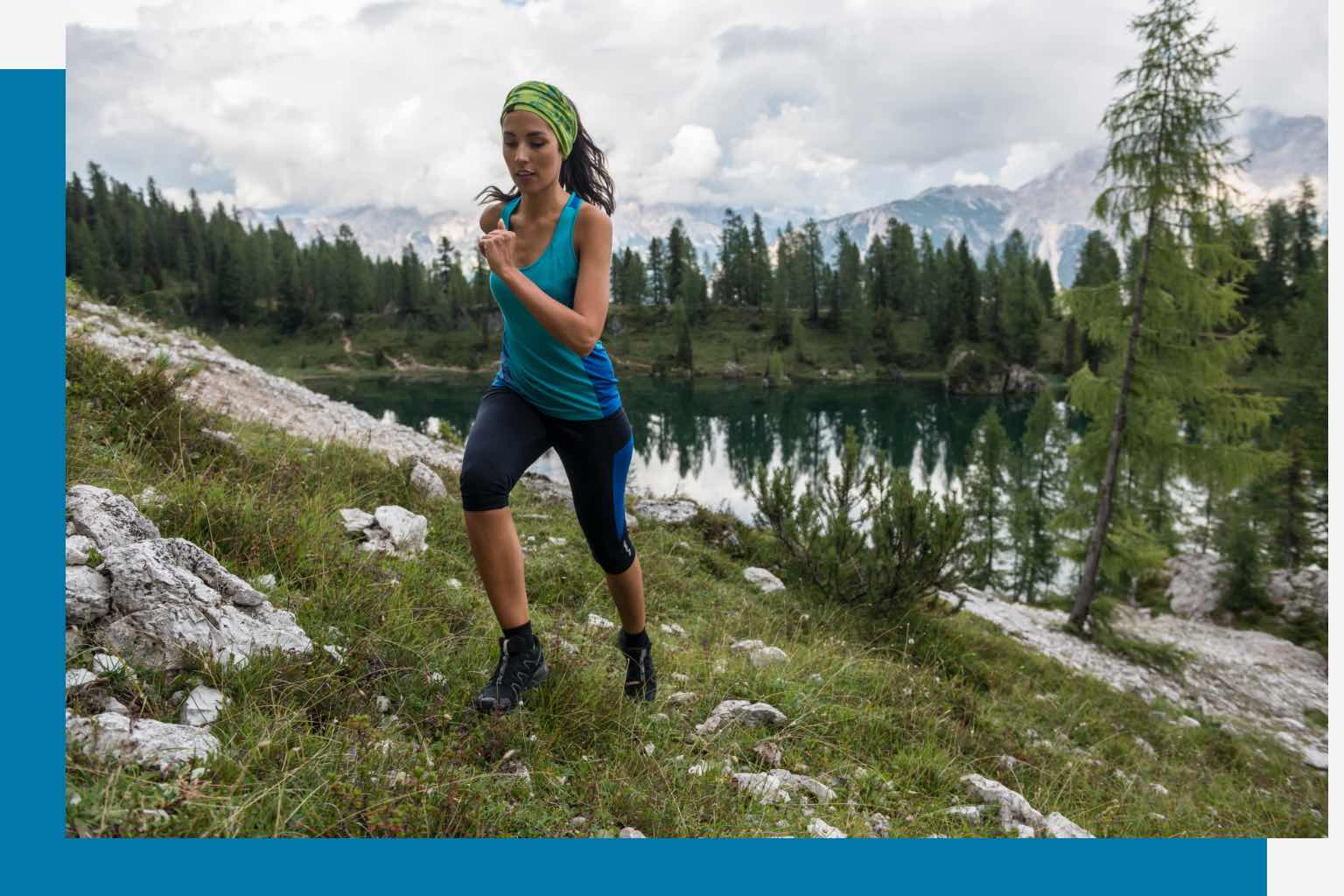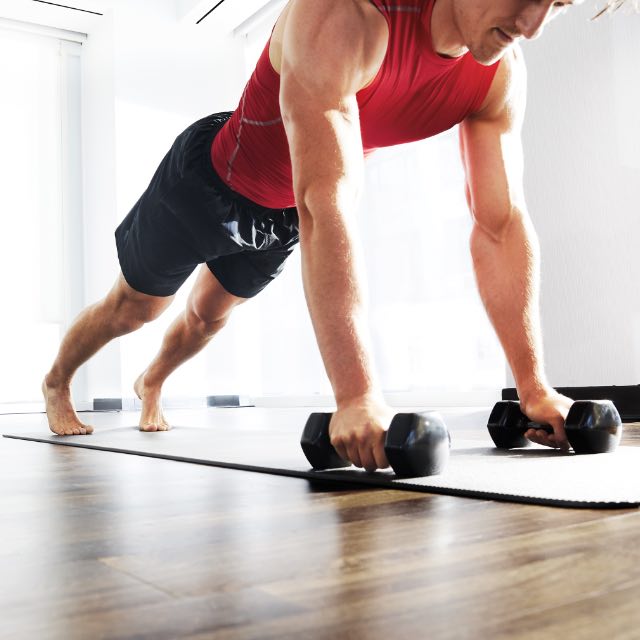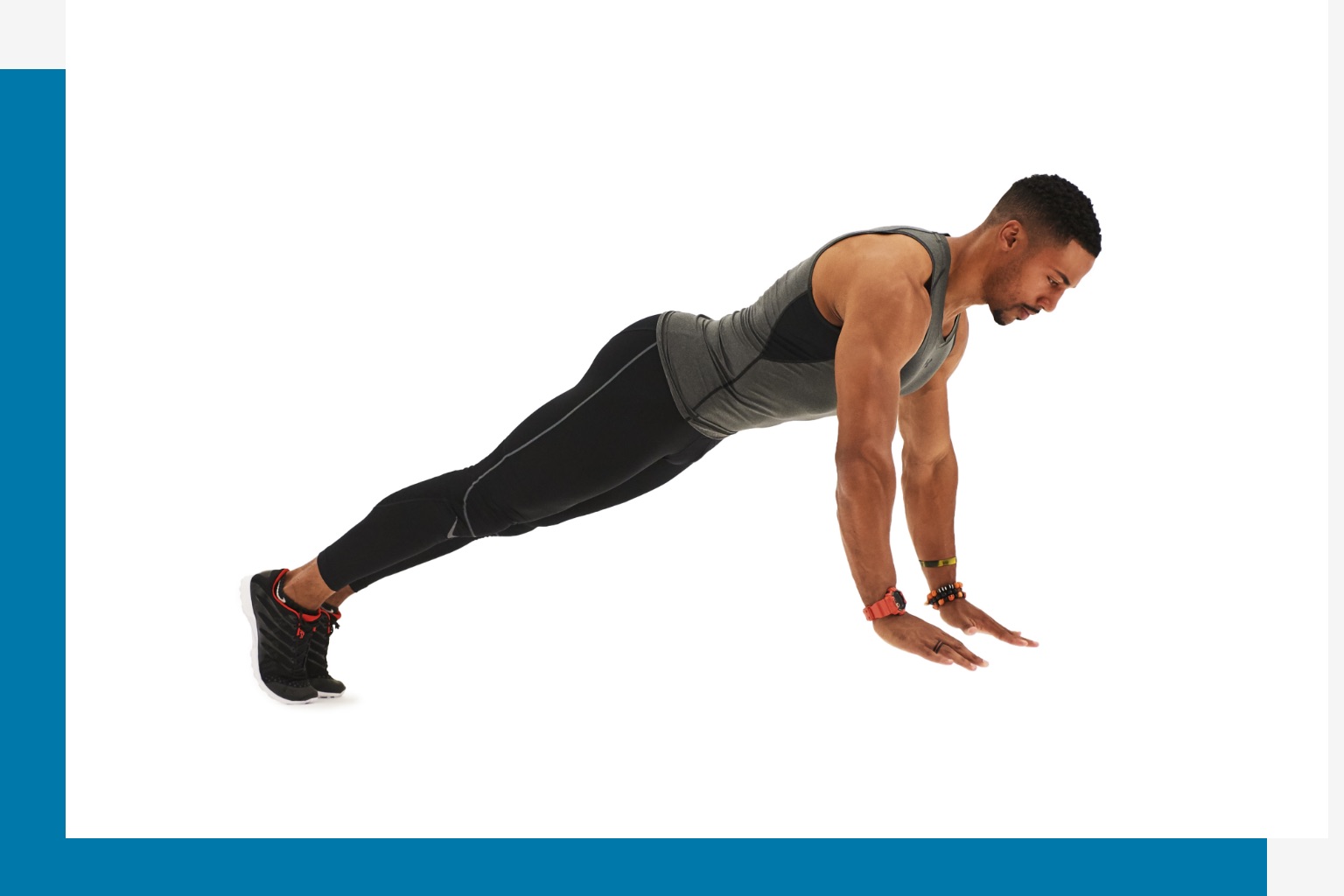 Life Time Classes On Demand
Work out anytime and anywhere you want. Our most popular classes are now available in video/streaming format.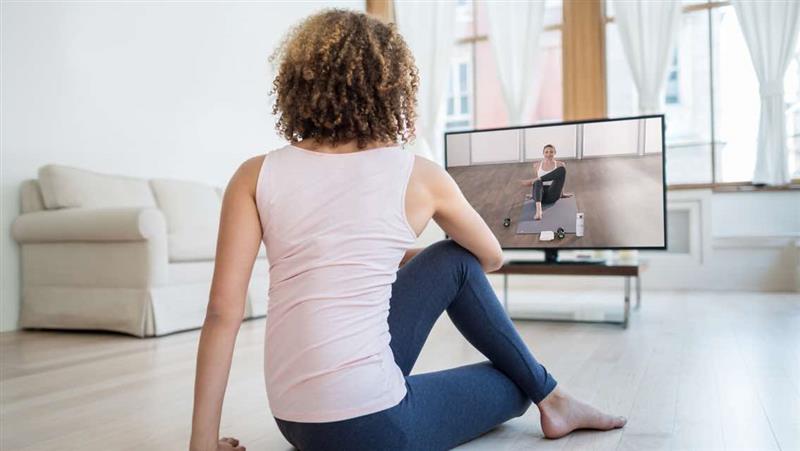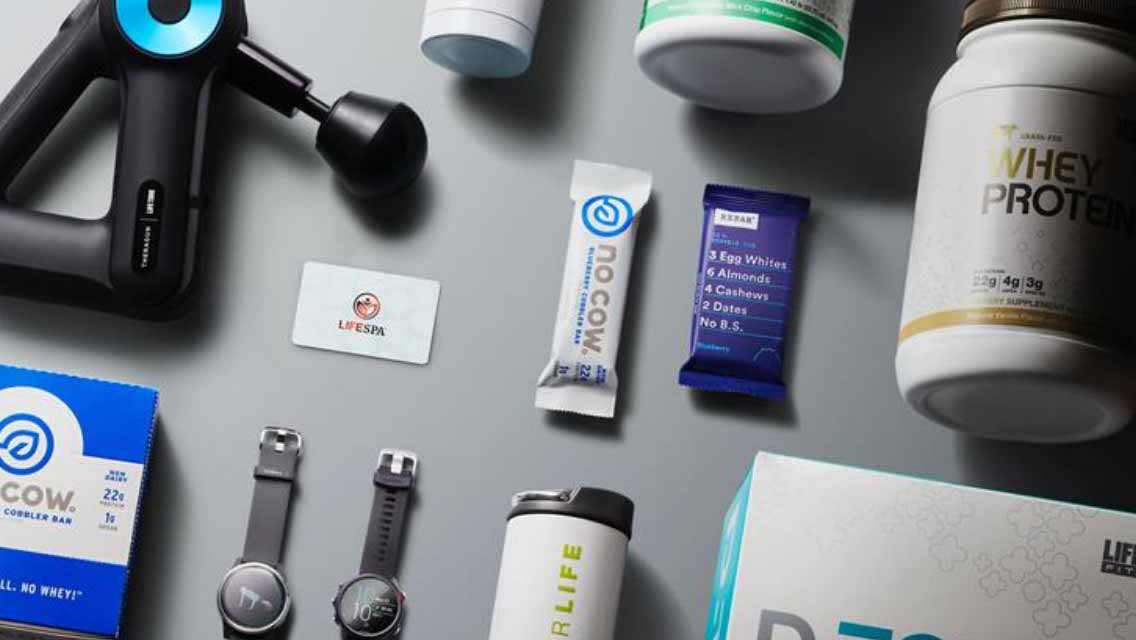 Stay Healthy With The Life Time Store
Get the nutritional and fitness essentials you need to stay healthy and strong delivered to your door.