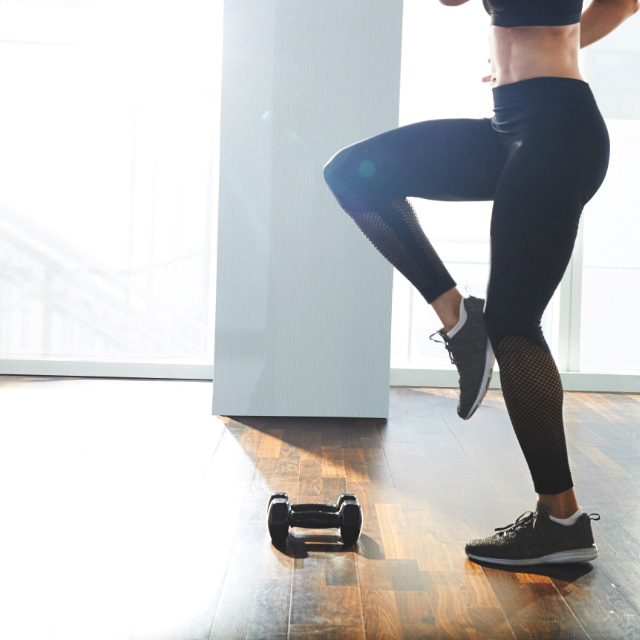 At-Home Workouts
Looking to mix things up? Discover a wide variety of workouts you can do at home in as little as six minutes. You don't need a lot of equipment — or a lot of space — to keep living healthy wherever you are.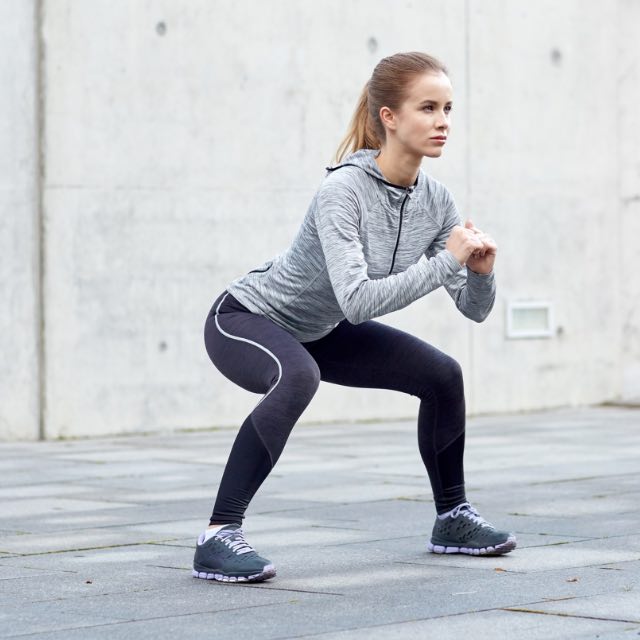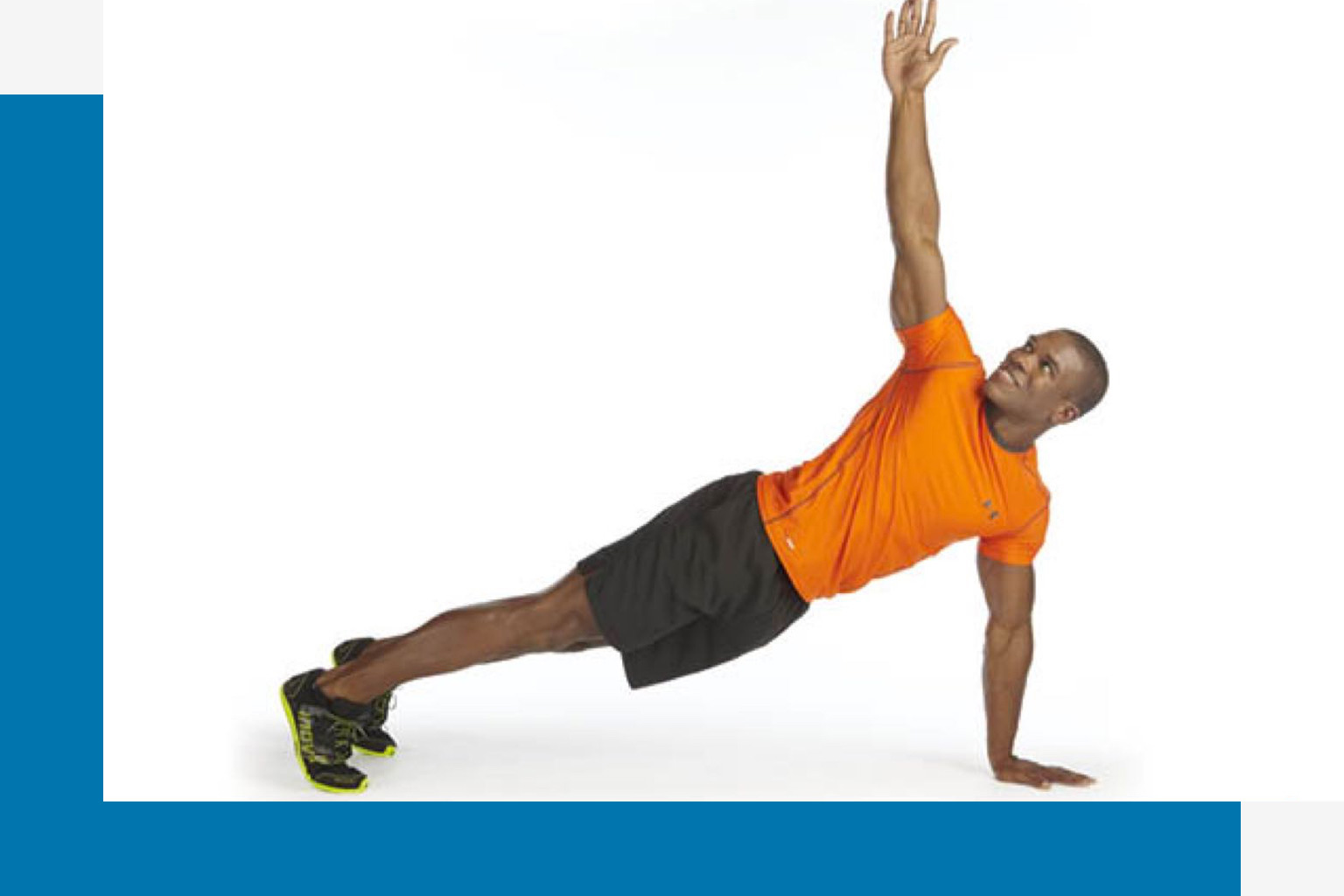 Featured Workout
The Minimalist Workout
Get a high-intensity workout in just 30 minutes
Work all your major muscle groups, get your heart pounding and clear your head.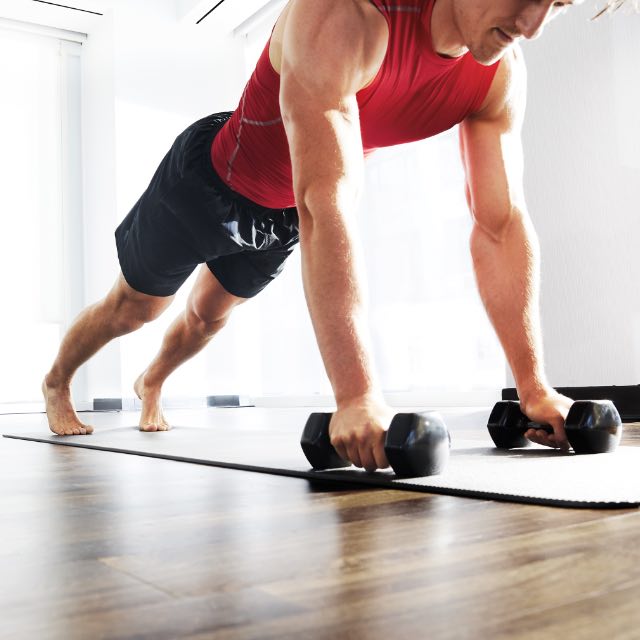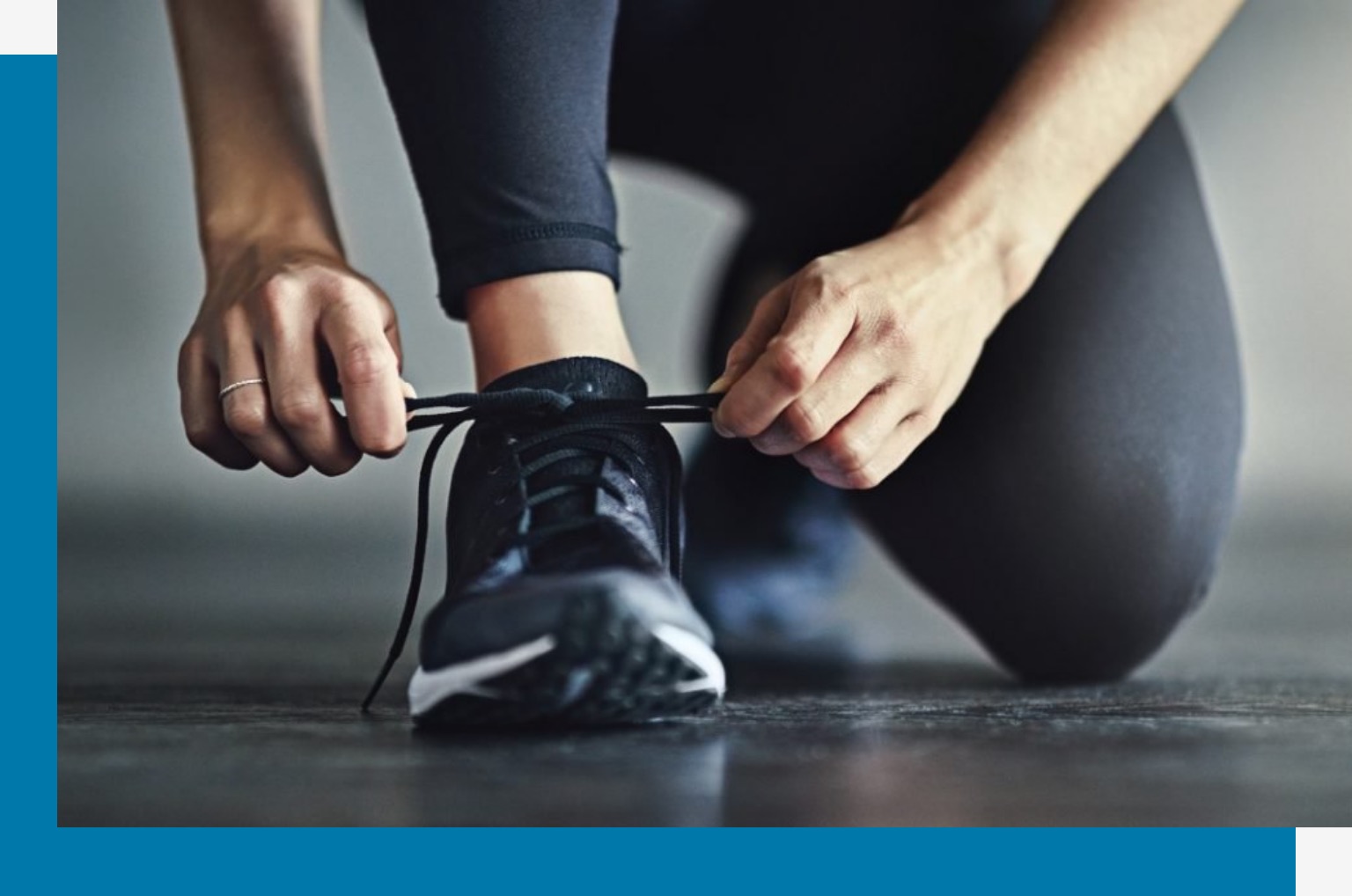 Featured Workout
GTX To Go
Now you can do GTX anytime, anywhere
When you're ready for body-changing transformation nothing cuts to the chase like GTX.

Equipment needed: exercise mat, dumbbells (both optional)
Life Time Classes On Demand
Work out anytime and anywhere you want. Our most popular classes are now available in video/streaming format.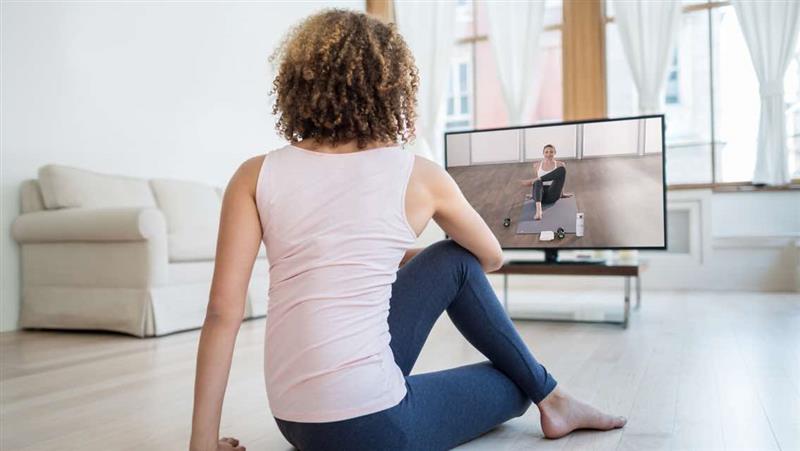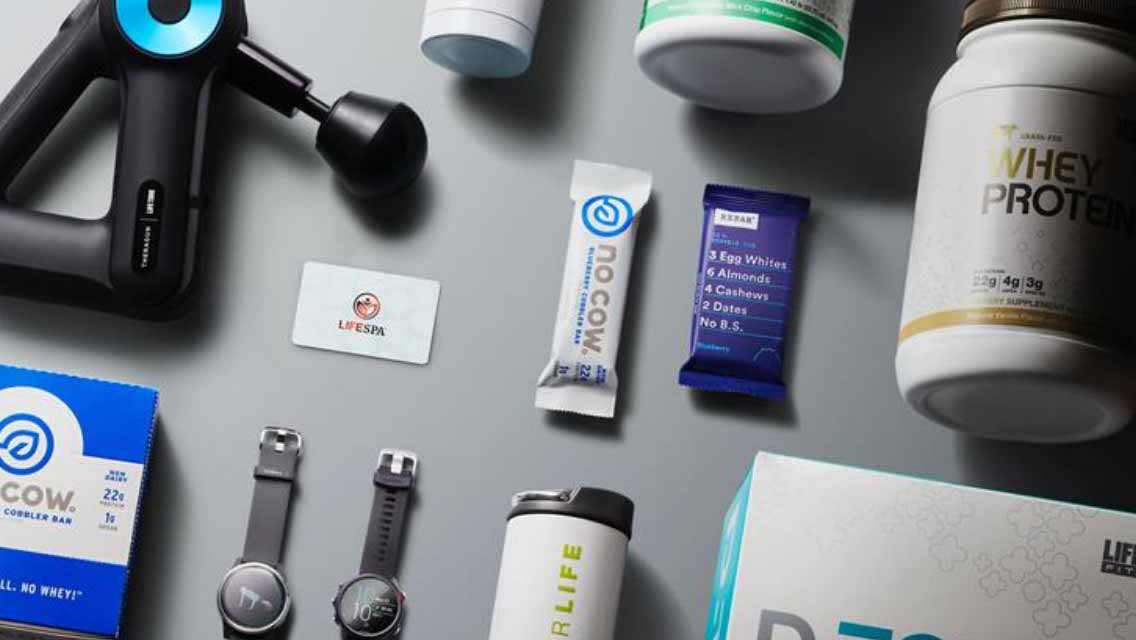 Stay Healthy With The Life Time Store
Get the nutritional and fitness essentials you need to stay healthy and strong delivered to your door.