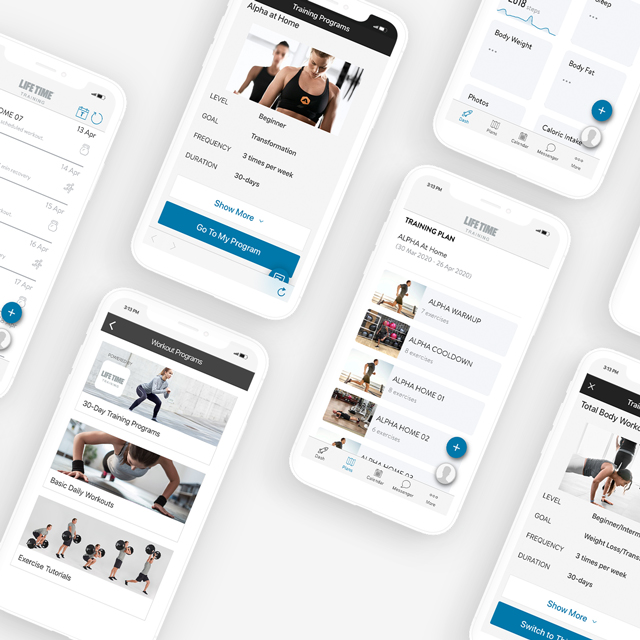 Virtual Training by Life Time Training
Train on your own, but never alone.
 
Get the expertise of world-class trainers at your fingertips. Backed by science and geared toward results, each of our three training tracks equips you with the tools you need to get closer to your goals — no matter where you are on your fitness journey.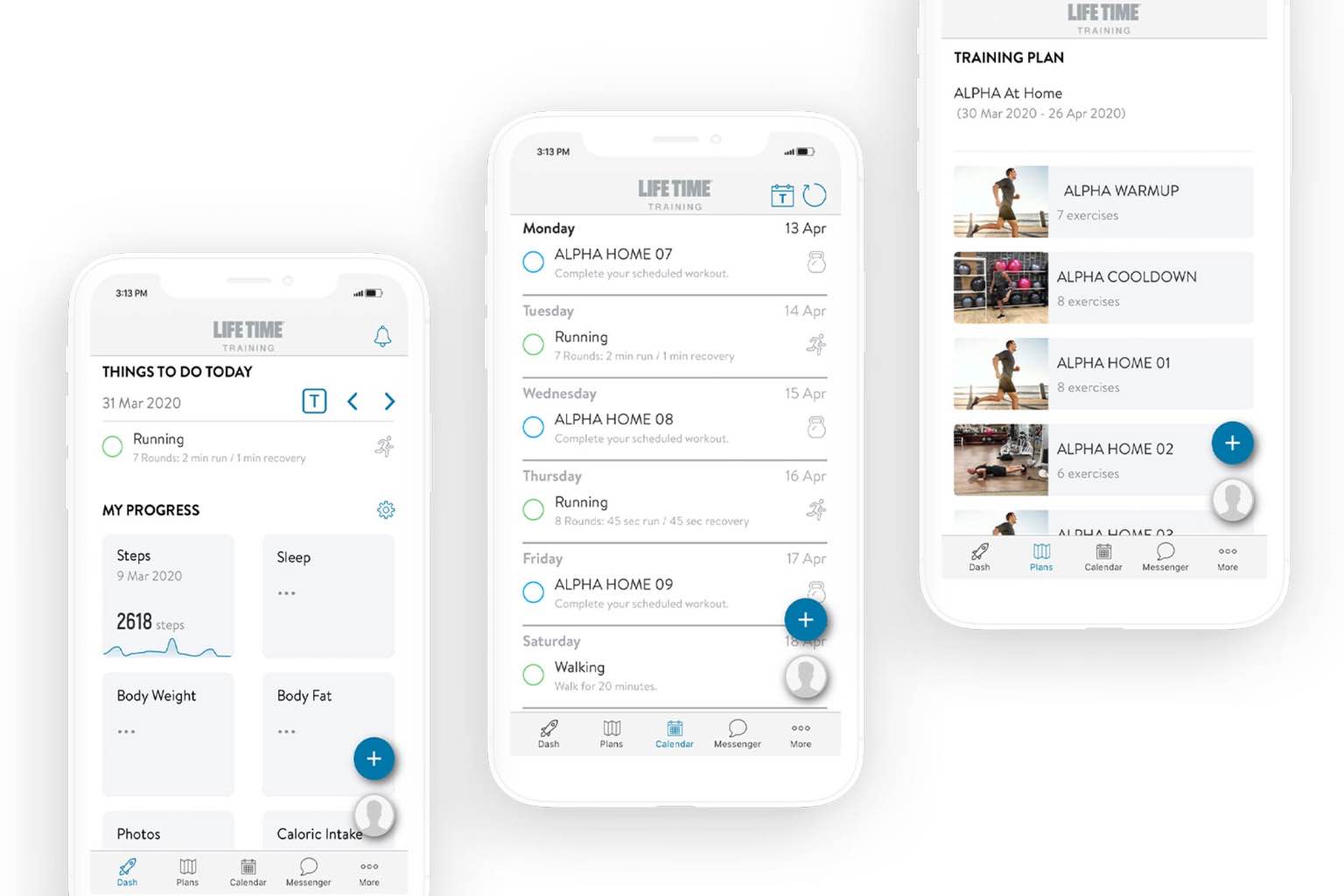 World-Class Trainers Accessible Anywhere
Now included in your membership
Developed by top Life Time trainers, each program includes features like stat tracking, workout reminders and achievement boards. There's no better time to start than right now.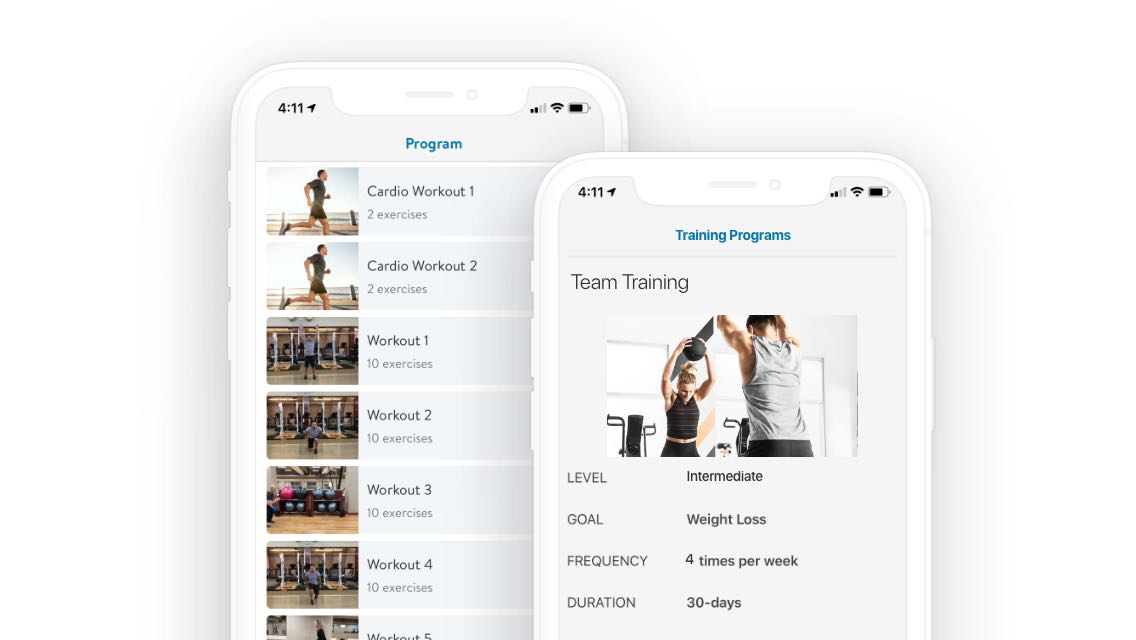 Team Training
Included in your membership
Train with other members pursuing the same goals as you, following a professional program led by a Master Trainer.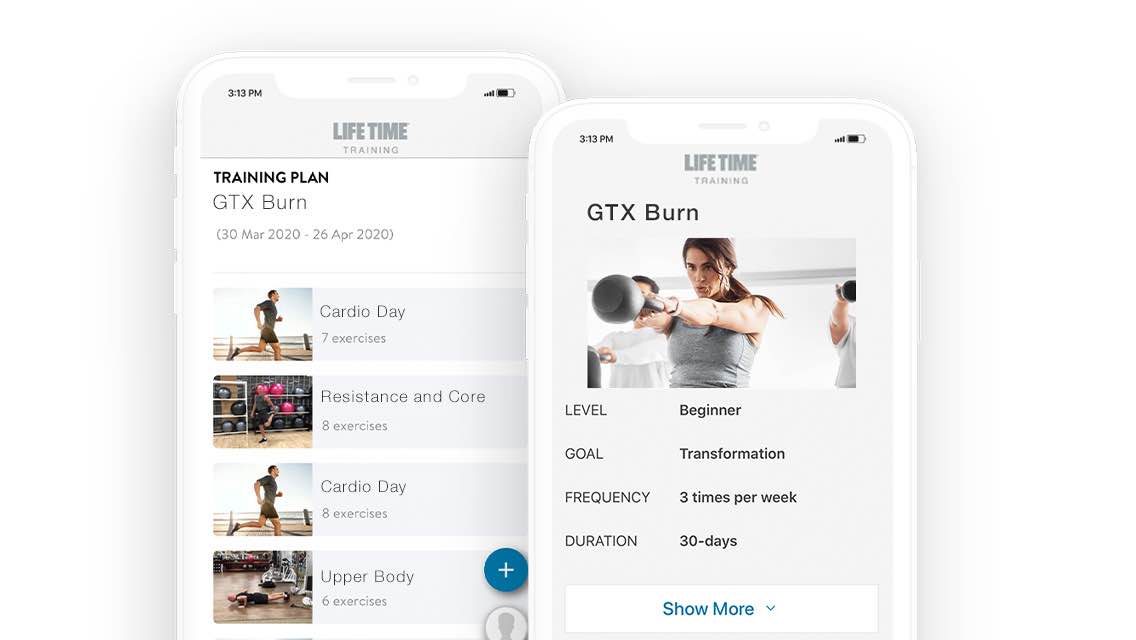 30-Day Programs
Included in your membership
Workouts designed by our experts to build on each other, guiding you toward a body-specific goal.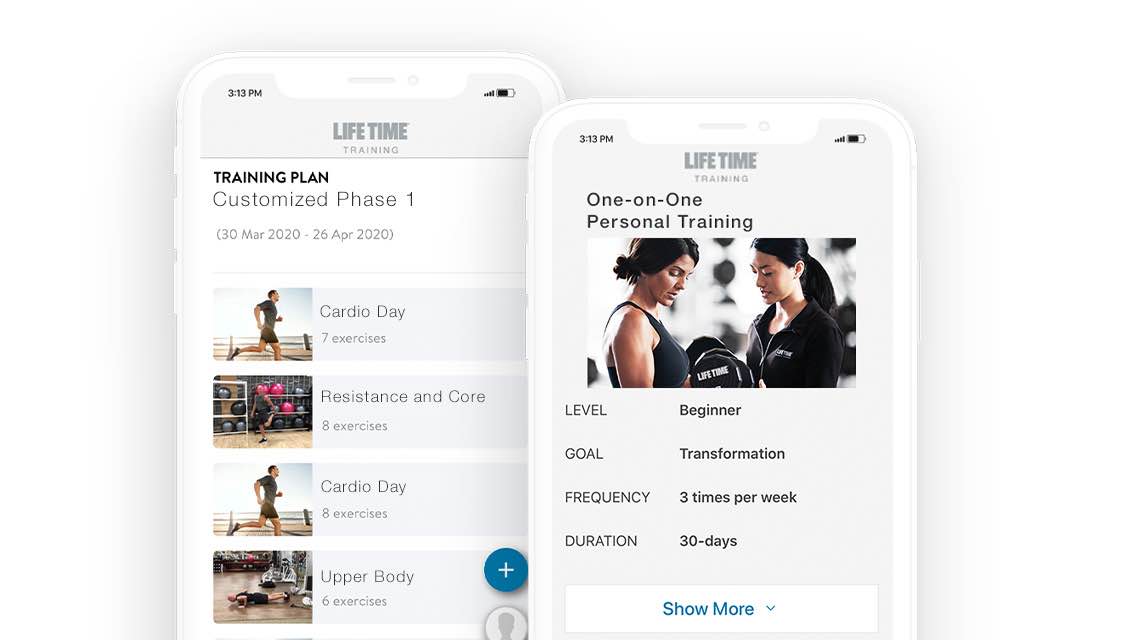 Coming Soon
Virtual Personal Training
$ Paid Program
Enjoy the benefits of one-on-one training along with the flexibility of virtual training. Your Personal Trainer will develop and lead you through a program that's customized for your goals. An open line of communication helps keep you motivated and on track.
Virtual Training FAQs
Questions? Explore our comprehensive list of Frequently Asked Questions.