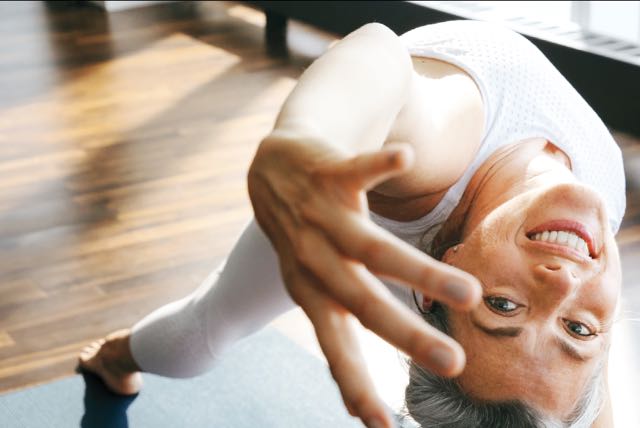 Hello Yoga
April is for yoga, and yoga is for everyone
If you have a regimen, routine, discipline, particular way to get sweaty — we have a yoga format that amplifies your results. This month we're celebrating all of our formats by finding the right yoga for you.
For the newcomers

ROOT Fundamentals
 
If you're new to yoga and new to Life Time, say hello to Root. An entry-level format, it gets your feet wet with instructional guidance at a nice-and-easy pace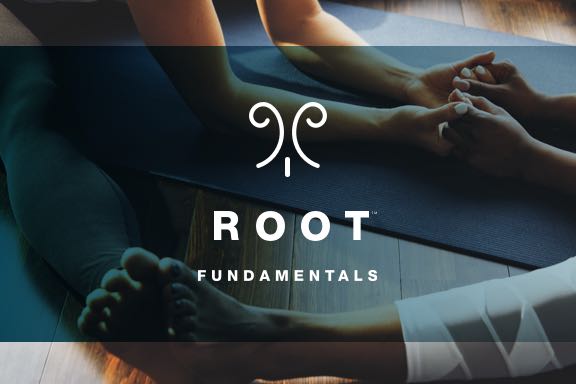 For the studio and cycle fans

FIRE HIIT
 
If you go to class for upbeat vibes and calories burned, say hello to Fire. A HIIT format with a yoga fusion, it's all sweat and burn until the final bell.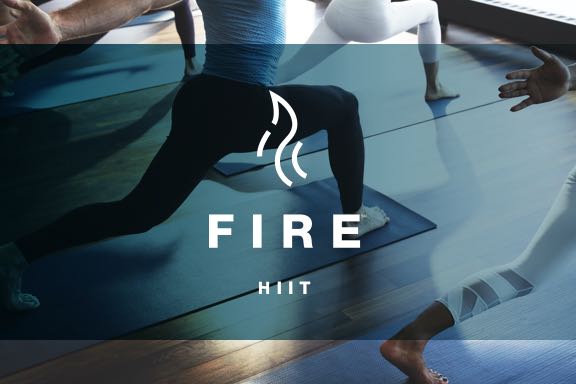 For the strength-training enthusiasts

ROOT Fundamentals
 
If your workout consists of reps and sets, say hello to Root. A foundational format, it's the perfect format to incorporate for recovery.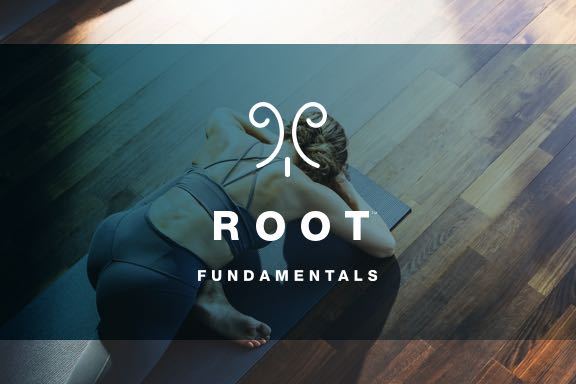 For the runners, joggers, and calorie-burners

FIRE HIIT
 
If you measure your miles in sweat, say hello to Fire. A combination of HIIT and yoga, it's find your breath, lose your breath and gasp for the finish line.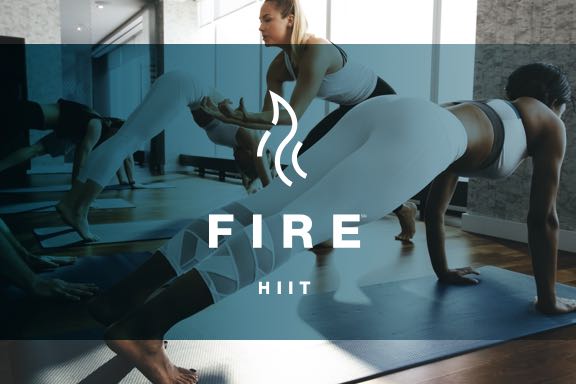 Not quite you?
Not a problem. With 5 different formats, we have a class for everyone.