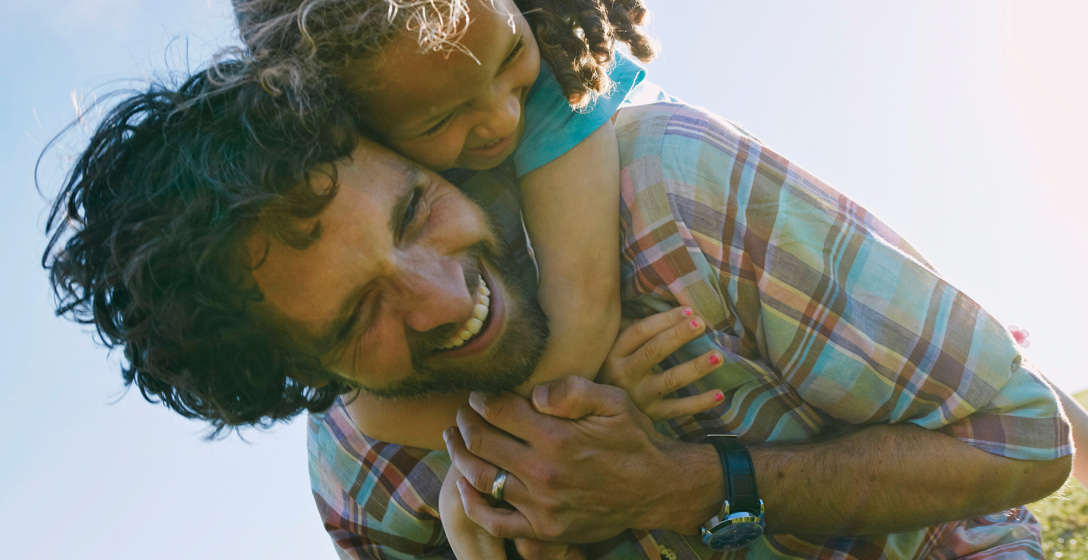 Member Stories

Their achievements. Your inspiration.
For over 25 years, Life Time has been a champion of healthy, happy lives. Our passion is fueled by our members. Their dedication, perseverance and hard-earned triumphs continue to amaze and inspire us — in and out of the club.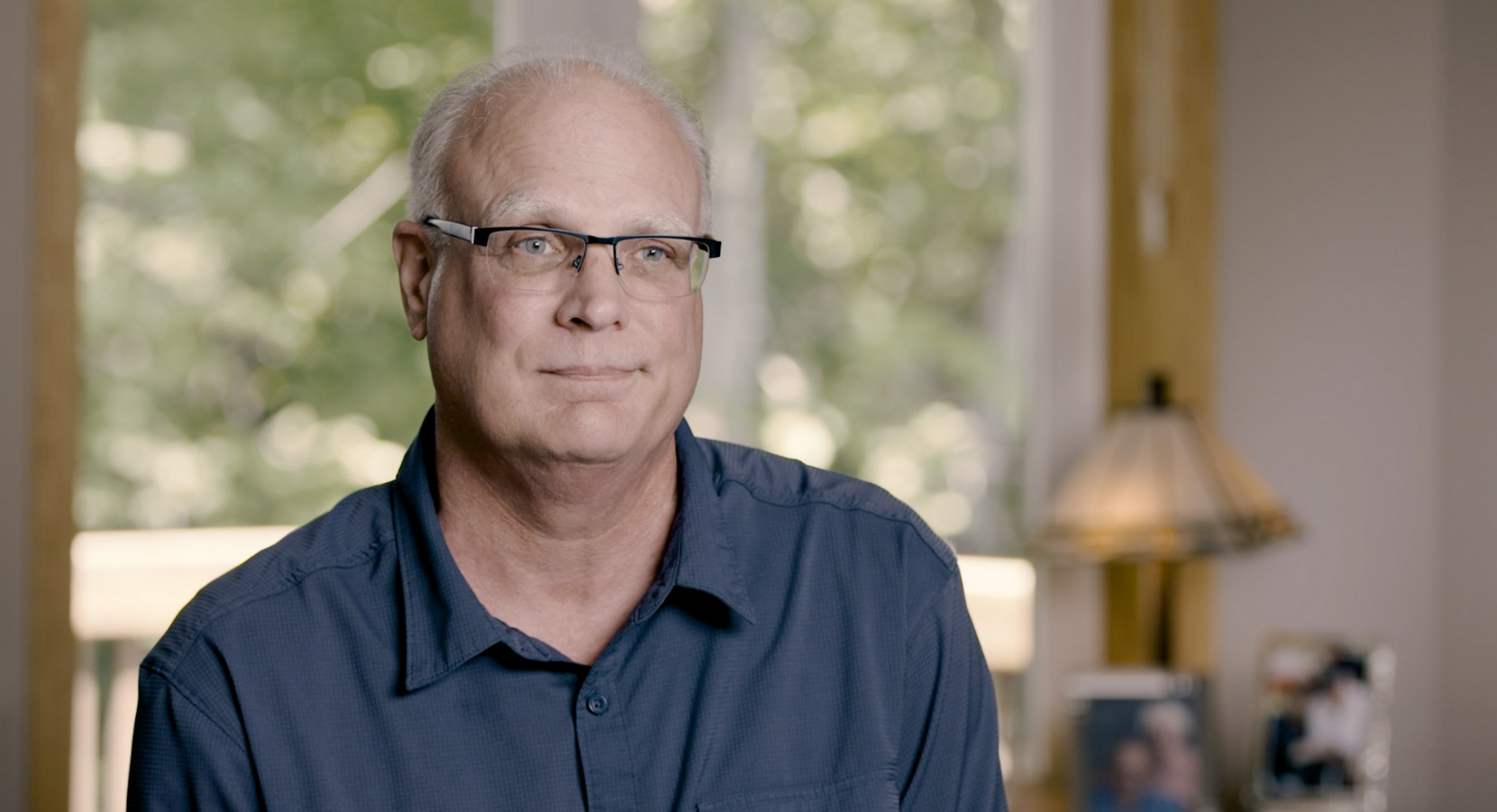 We Saved Each Other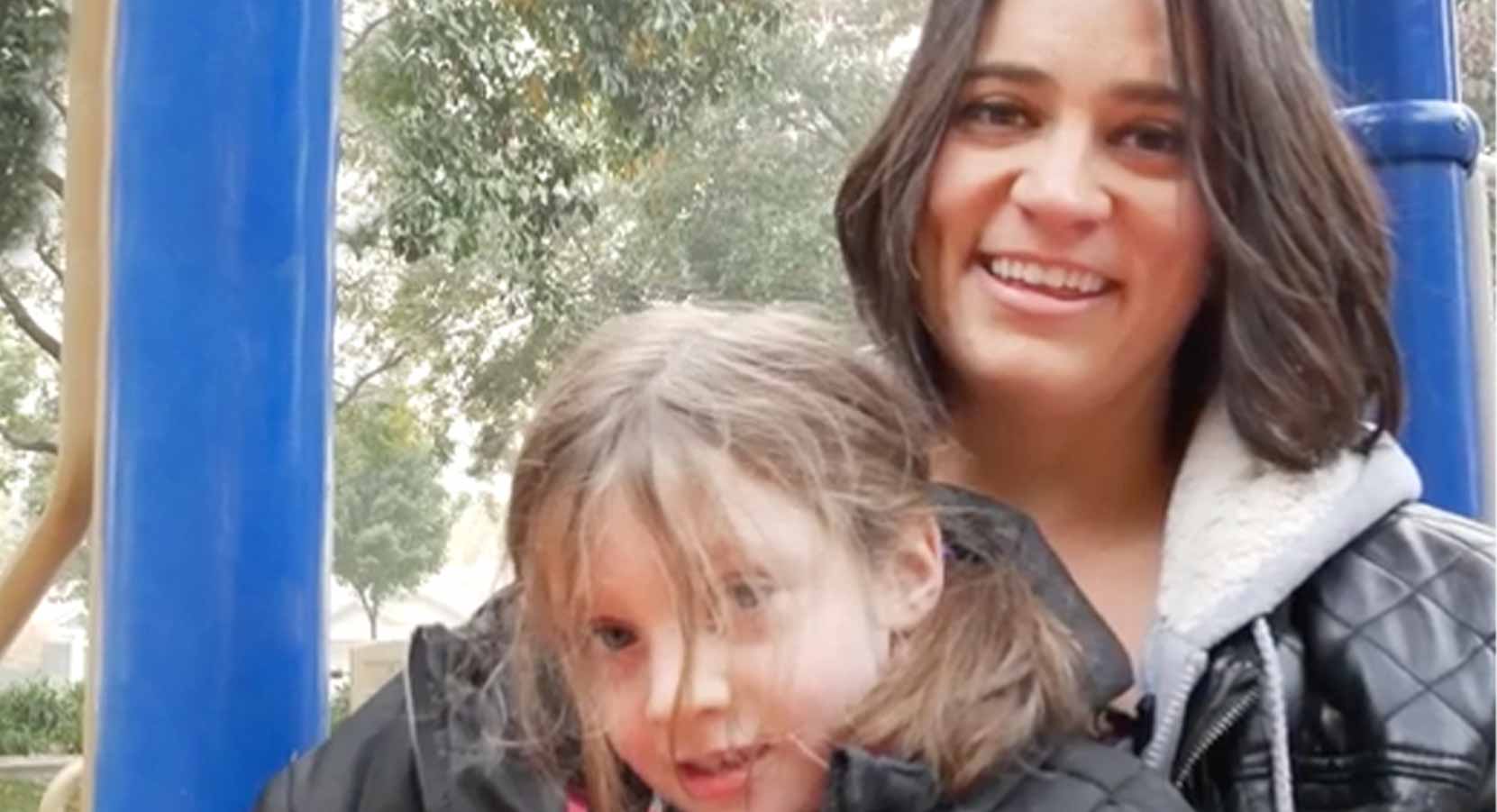 Hello Yoga, Hello Sunshine!