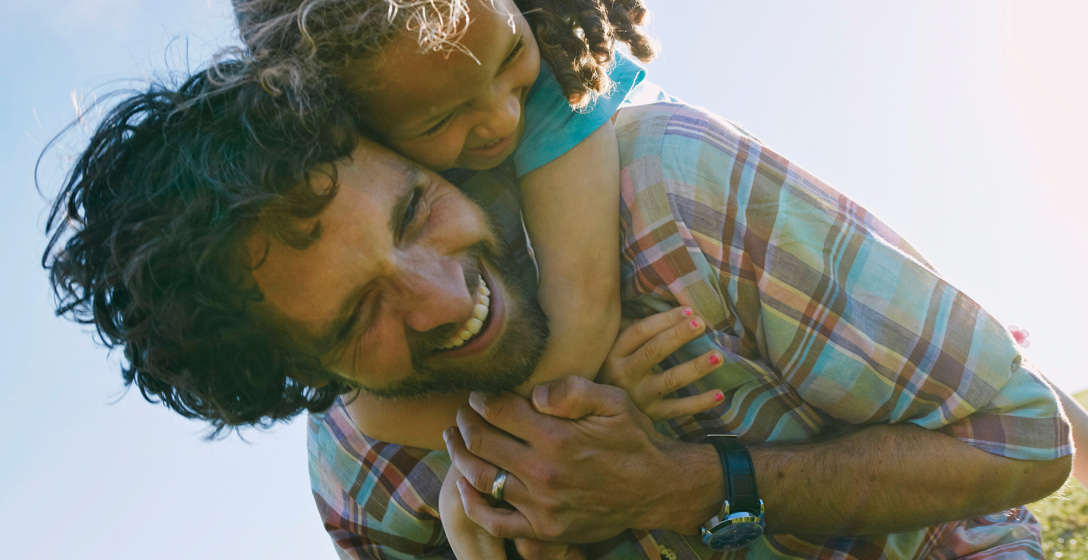 Member Stories

Their achievements. Your inspiration.
For over 25 years, Life Time has been a champion of healthy, happy lives. Our passion is fueled by our members. Their dedication, perseverance and hard-earned triumphs continue to amaze and inspire us — in and out of the club.
Louie's Story
A New Perspective
Louie made the decision not to focus on what he can't do, but instead, to start showing the world what he can do. From his first triathlon Louie McGee challenged himself. Now he's inspiring others to challenge their own limits.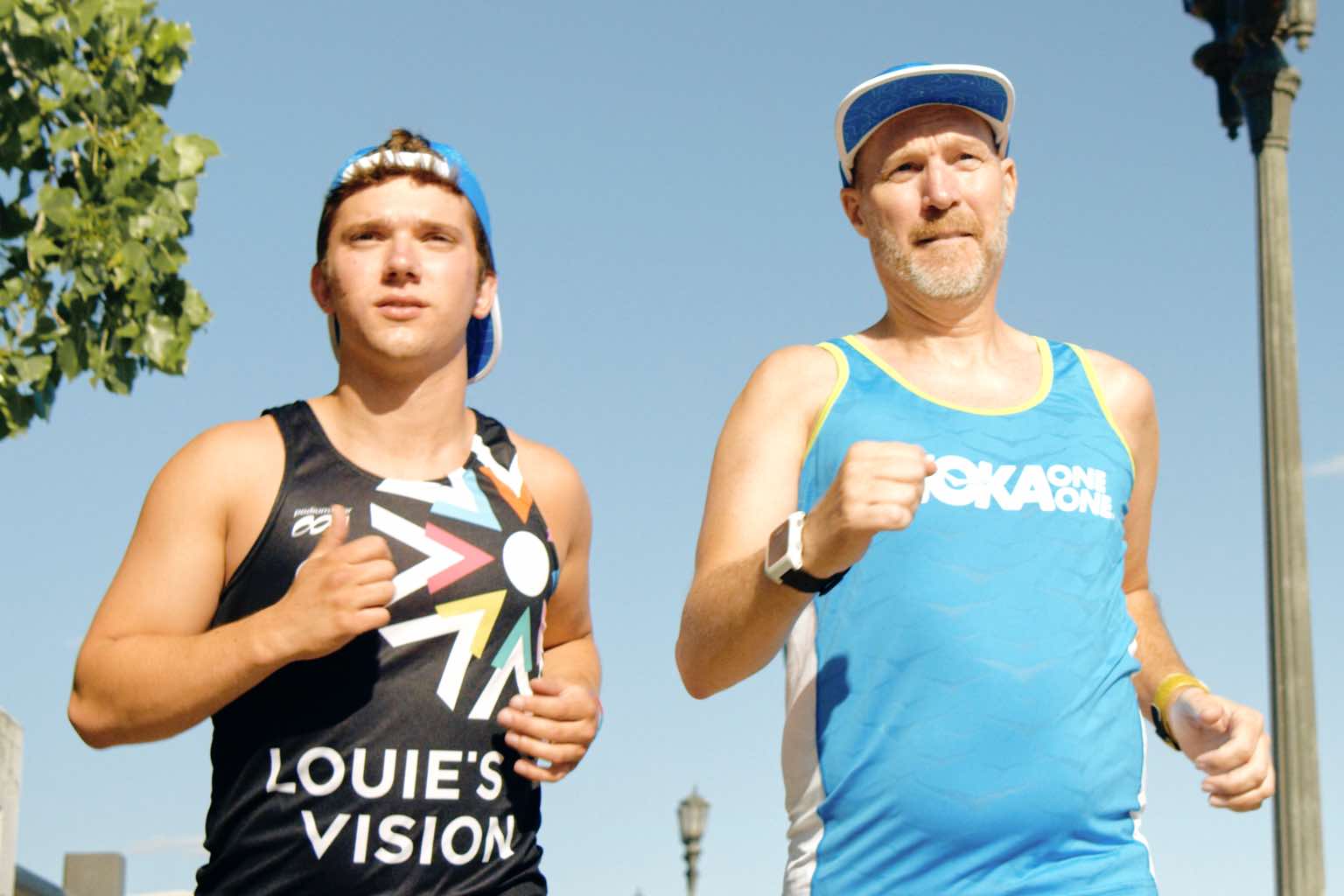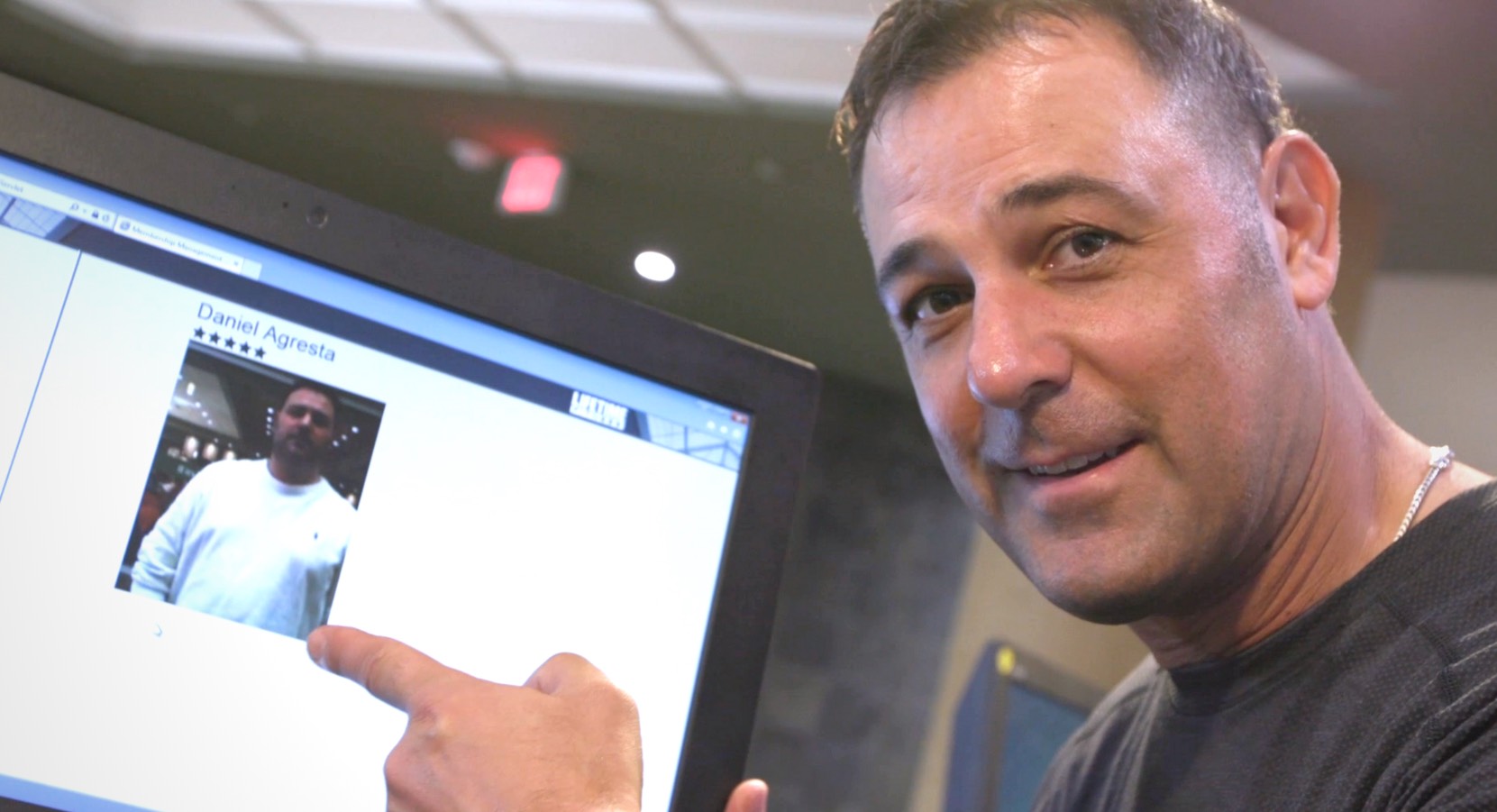 Redefining Success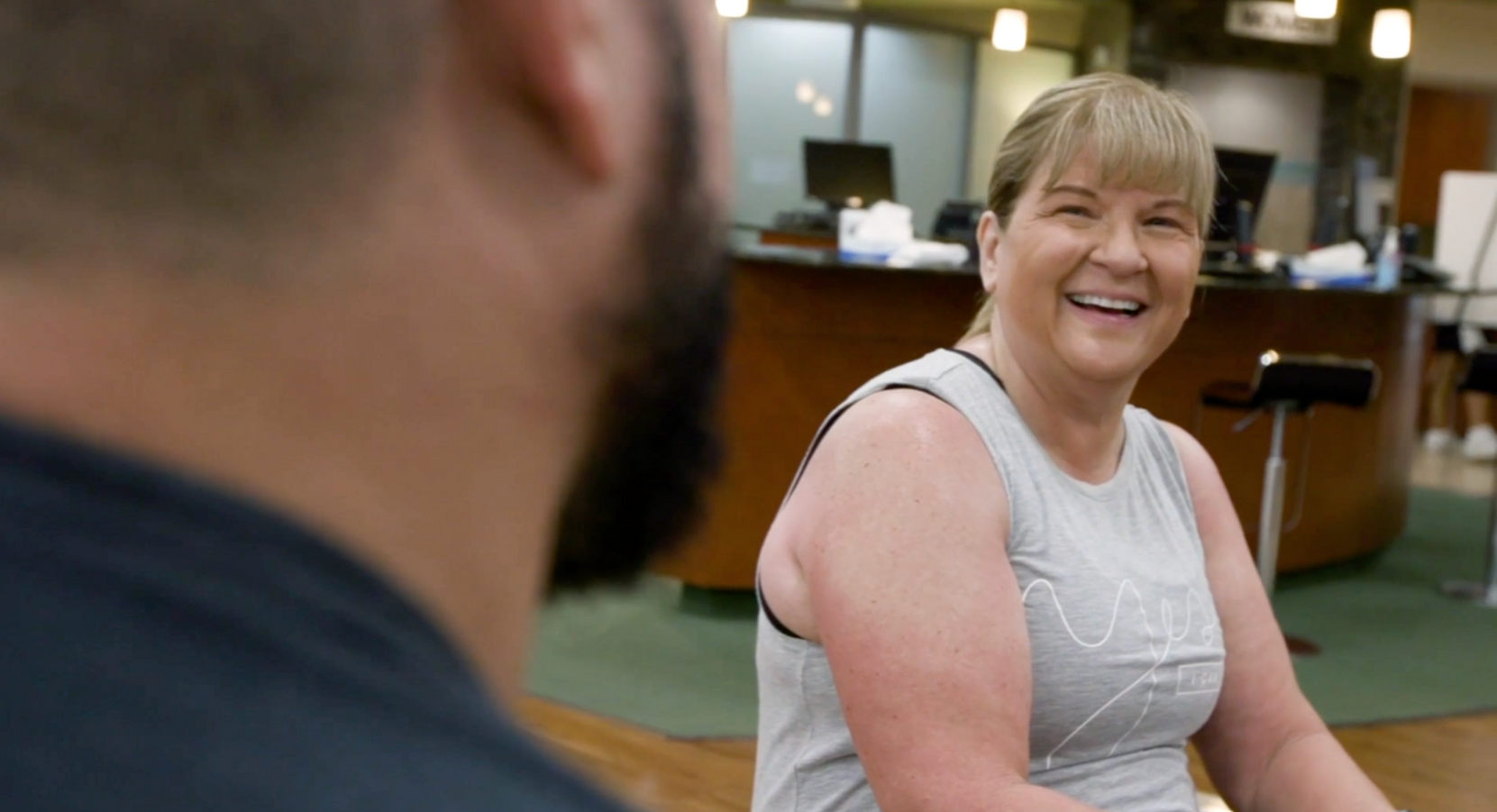 Choosing a Brighter Future