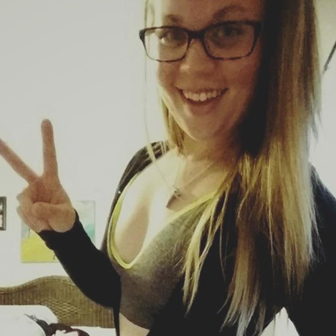 Life after Injury: Becoming a Warrior
Amy Warner
Life Time Burr Ridge, IL | Member Since 2013
"My body and my mind has transformed, healed, strengthened and has become something I love. I am a Warrior!"
5 years ago, I was in a roll over car accident and it severely hurt my spine, neck, & legs. I was at the Chiropractor and Rehabilitation Center twice a week for six months because I had vertebrae that were shifted and met with my psychiatrist bi-weekly for mental disorders that worsened due to head trauma injuries. I became a different person & grew to hate so many things that I loved. I lost myself.
A year later, I signed up at Life Time Fitness in Burr Ridge. I needed to get back to feeling 22 years old again; instead of 80. Plus, where are there better classes and amenities than LTF?
Though I was scared of hurting myself, I wanted to try a Yoga class. Slow & Stretching? Yes! Bernie, the teacher that night, was the most friendly, bubbly and helpful person I had ever met. Not only did I learn he had similar back injuries, but he showed the class variations to poses so they didn't physically hurt anyone. I did not feel alone or discouraged in his class at all and started to become more and more addicted to taking Yoga classes. As months went by, I tried everything from Ashtanga with Victoria, to Vinyasa & Yin with Brenda & Karla. I tried filling up six days a week with yoga classes between the Burr Ridge and Orland locations. I found a light and I fell in love.
I started realizing that the extreme passion I had for it became something more. It had gotten me so in touch with myself and became the most important & cherished thing in my life. I have found something I am so passionate about that it has given me wings and can turn to whenever I am troubled, hurt, confused, happy, or sad. It's my secret weapon and has given me a way of looking at the world around me in a whole new light and has made me grow into a person I love being. Yoga has really become an extremely important and continuous experience in my life.
LifePower Yoga started a fire inside of me I never thought was there and became so large that I decided to sign up and get my RYT-200hr certification through the LifePower Teachers Program with Brenda. Life Time and LifePower has truly changed my life. My body & My Mind has transformed, healed, strengthened, & has become something I LOVE. I am a Warrior!
---
Featured Stories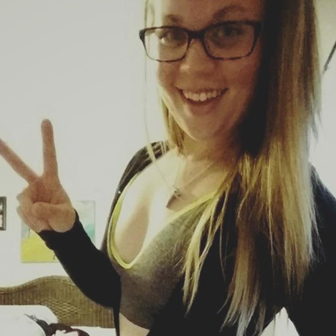 Ex-Pilot Faces Chronic Fatigue Syndrome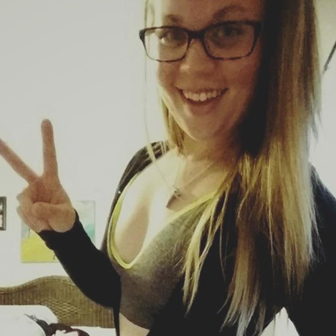 A Life Transformed through Yoga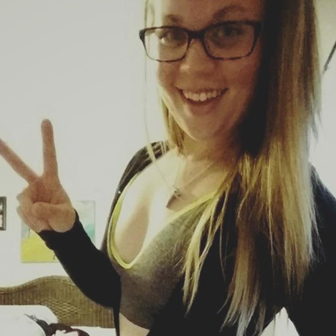 From Cancer Survivor to Ironman Athlete