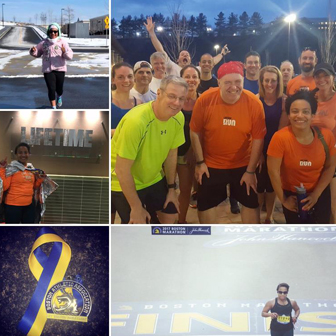 The Making of a Marathon Runner
Ashley Brown
Life Time Westwood, MA | Member Since 2016
"I went from the kid who feared running one mile in gym class to the woman who crushed 26.2 miles in the Boston Marathon."
Like most, I grew up with one main desire: to fit in with the other kids. I worked hard to excel academically but found my greatest challenges were not met in band or math classes, but in gym class. I recall the day we were required to run one mile. Anxious about the run, I set out fast trying to keep up but quickly lost my confidence as the other children began to lap me. As the other students looked on, I was the last child to finish, alone and embarrassed.
The anxiety around physical fitness followed me into adulthood and my first months as a Life Time Fitness member so when I built up the courage to join the Run Club, it was a big deal. My first months in the Run Club were reminiscent of my past, taking the longest to finish the routes. I thought about quitting but the Run Club Coordinators - Elisabeth Veilleux and Angelina Cusack - did not let me. The weekly runs with the Club allowed me to see progress. I was getting faster and my confidence was building so I took the ultimate leap and registered for my first race. On January 1st, I participated in Life Time's Commitment Day and ran in my first ever 5K race!
Despite past fitness fears, completing my first race lit a fire in me. I went on to enroll in Life Time's marathon training program and for 5 months, I aggressively trained to run in the world's oldest annual race: The Boston Marathon. During the grueling winter months, I ran with the Run Club in all kinds of weather: snow, sleet, ice, freezing temperatures, and rain. I experienced exhilarating highs and heartbreaking lows during my marathon training. In all, I would've never made it to the start line without the incredible support of my Life Time Athletic -Westwood family, especially the Run Club. I overcame significant hurdles and fears with the constant encouragement of my marathon training coordinators, Liz and Angel. In addition, I was overwhelmed on race day by the support of Life Time Trainer Raymond Marsh who cheered me on twice along the marathon route.
In less than six months, I went from the kid who feared running one mile in gym class to the woman who crushed 26.2 miles in the Boston Marathon.
---
Featured Stories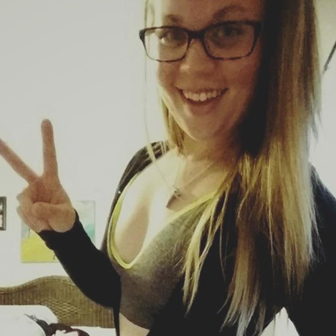 Ex-Pilot Faces Chronic Fatigue Syndrome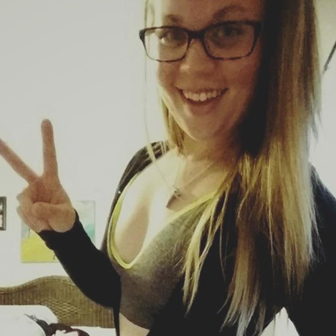 A Life Transformed through Yoga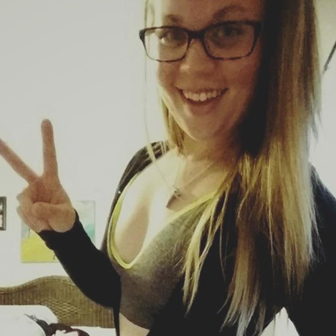 From Cancer Survivor to Ironman Athlete