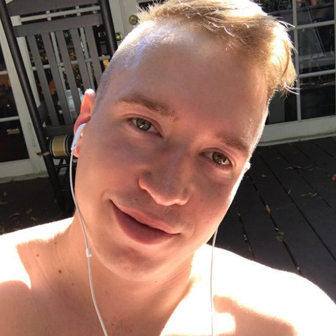 On the Road to Recovery with AMP Cycle
Colin Christopherson
Life Time Target Center (Minneapolis), MN | Member Since 2014
"I stopped drinking and using drugs, ceased all use of tobacco, and turned my body into the temple it always should have been."
Personal fitness was one of the first steps I took in my recovery for a healthier, stronger, and sober me. My name is Colin, I am 27 years old, and I am a proud recovering alcoholic. My journey began 9 months ago when I made the decision to stop drinking for good. It was actually on a walk to the gym that I told my best friend, and spin partner, of my intention to start my path to recovery. My friend, having already been sober a year, advised me on how to begin this daunting journey. First and foremost was to start implementing a healthy routine. I had already been going to AMP Cycle for about a month and loved it, I decided to make it an integral part of my routine. Not only is AMP a great way to get my sweat on, it provided a positive atmosphere free from outside worries and distractions. Justin Reis (JR) has two mantras: judgment free and good energy. Both wonderful aspirations to not only spin by, but to incorporate into day to day life. It's a wonderful place to release the anxiety and stress of my new recovery as well as provide positive reinforcement of a healthy lifestyle.
I quit drinking on November 9th, 2016. It was a Wednesday, a spin day, I remember it vividly. It was the most grueling class I had ever done, not only was I detoxing from my birthday binge but also focused on the decision I had made to begin recovery. In class JR asks us to remember why we are there. This time I had an answer, I was done and ready to start new. And did I ever. Combining AMP twice a week with a healthy diet and sobriety I started seeing rapid results. Within 6 weeks people had started mentioning a noticeable change in my appearance and demeanor. I was happier than ever.
I have grown more in these last months than I have in years. I stopped drinking and using drugs, ceased all use of tobacco, and turned my body into the temple it always should have been. I have begun incorporating weight lifting, yoga, and core into my routine and the results have been promising. The further I travel down this road to recovery the more my eyes have been opened to the possibilities of what I can do with my healthy way of life in my Life Time.
I am Colin, and I love my life!
#whyIAMP
---
Featured Stories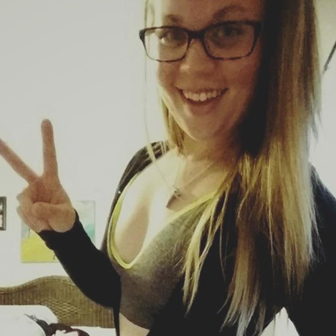 Ex-Pilot Faces Chronic Fatigue Syndrome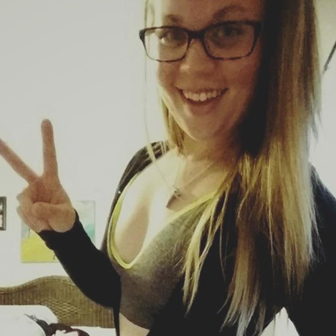 A Life Transformed through Yoga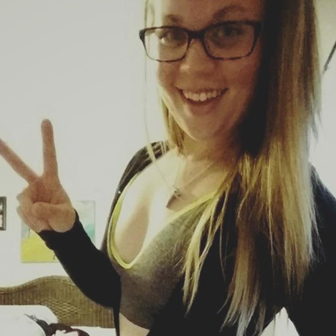 From Cancer Survivor to Ironman Athlete