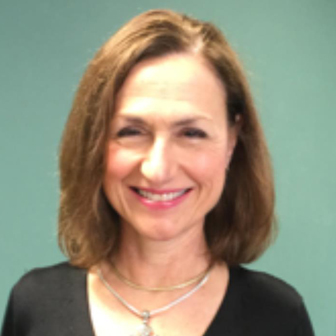 A Journey of Love, Kindness and Yoga
Denise Majewski
Life Time Cinco Ranch, TX | Member Since 2010
"These classes have truly changed my life by making me more aware of my breath, posture and healing my body on my terms."
I began my "love and kindness" journey two years ago.  At the time I was adjusting to being single after several years of being married, struggling to carve out more time for myself in my personal life, and looking for a way of feeling better by showing more love to myself.   Vacation time allowed me to prioritize and schedule some time for myself.  What I found at Life Time were great instructors engaged in providing motivating classes in a positive, engaging environment that incorporated all of my senses.  I loved the different scents and music along with the positive quotes.  I began to connect my mind and body through the deep breathing but most importantly began to incorporate the breathing off the mat!  All of a sudden I was very aware of my posture – standing noticeably taller and paying attention to my breathing.  I noticed leaving classes much calmer than when I arrived and started paying attention to how different parts of my body felt.
A few months after beginning my Yin Yoga classes I was diagnosed with a rare type of blood clot in my intestinal area and was immediately placed on blood thinner.  I was determined to do everything in my power to be back to my previous healthy self!  This is when I began my "hyper focus" on everything going into and with my body.  I began to view food as medicine, changed my diet, and actually lost weight.  The Experience Life Magazine was perused monthly to get the latest food tips.   Without fail I attended Jerrilyn's class on Tuesday evenings.  I loved the way she taught the class… always focused on breathing, opening spaces in the body, and ending with a reference to the heart chakra.  She concluded the class with scented oils as a final touch for me to leave completely relaxed!  Lots of love and joy!
This month makes two years since I began the Yin Yoga classes at Life Time.  These classes have truly changed my life by making me more aware of my breath, posture, and healing my body on my terms. The blood clot has disappeared and I live each day with peace.  I'm very grateful to all instructors at Life Time.  They have supported me in a journey to change my life for the better!
---
Featured Stories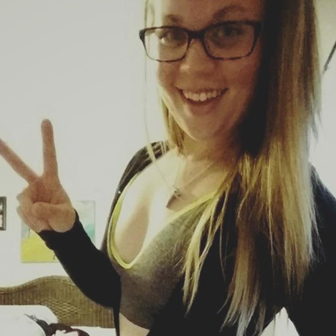 Ex-Pilot Faces Chronic Fatigue Syndrome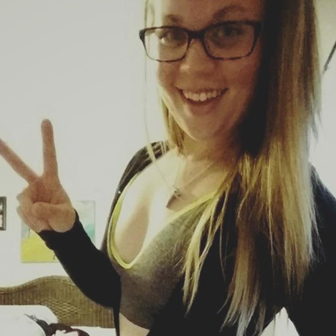 A Life Transformed through Yoga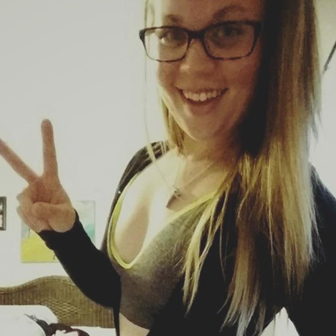 From Cancer Survivor to Ironman Athlete