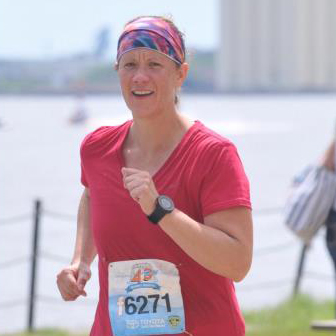 Up 100 Races, Down 100 Pounds
Jackie Kuhns
Life Time  | Member Since 2016
"I may have lost almost 100 pounds since I started this journey, but I have gained so much more."

Three years ago I weighed 270 pounds. The picture on the left was taken that summer at a pool outing with my coworkers and our children. I saw that photo after it was posted on our group Facebook page and was devastated, embarrassed, humiliated. But it was the kick in the gut I needed to finally make a change in my life. I joined Life Time and started small, with zumba and a few yoga classes. Then a friend talked me into doing a 5K. I was hesitant but did it because I was ready to shed my old skin. I walked the whole thing but absolutely loved the atmosphere. It was such a positive and supportive experience. Well, one race led to another, and another... which leads me to the picture on the right. That's me, running my first MARATHON (yep, you read that right) in June 2016. All in all, in the last three years since I began my weight loss journey, I've done well over 100 races, including 3 marathons and 14 half marathons.
There are two people at Life Time I credit with helping me become the person I am right now. First is Angela Johnson, zumba teacher extraordinaire. I quietly slipped into her class and hid in the back row, not wanting anyone to know I was even there. Her energy, passion and her ability to make class so much fun, keeps me coming back. And I can't even dance!
Once I realized I wanted to become a better runner, I met Paulette Odenthal. She has been monumental in helping me achieve my goals and motivate me to become the best I can be. She goes above and beyond to teach, inspire and care about each runner that works with her. Her marathon class has taught me much more than how to run, it has taught me how to face fears and self doubt and to crush it. Seeing her cheering me on at Cathedral Hill during the Twin Cities Marathon last year will always be one of the most special moments in my life. It was the culmination of someone believing that I could do something I once never dreamed I could do.


I may have lost almost 100 pounds since I started this journey, but I have gained so much more. Life Time has been instrumental in helping me become a version myself I didn't know existed.  I will be forever grateful for that.
---
Featured Stories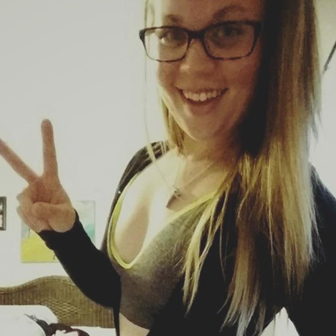 Ex-Pilot Faces Chronic Fatigue Syndrome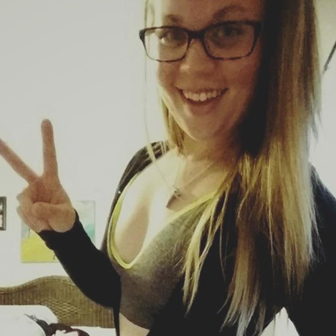 A Life Transformed through Yoga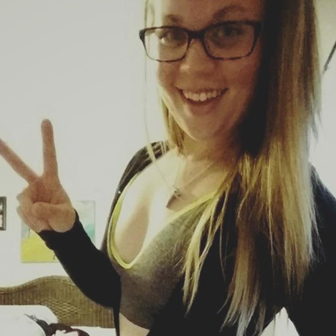 From Cancer Survivor to Ironman Athlete